Cannabis for
Menopause
Get Your Personalized Treatment Plan Overcome your symptoms with cannabis for menopause.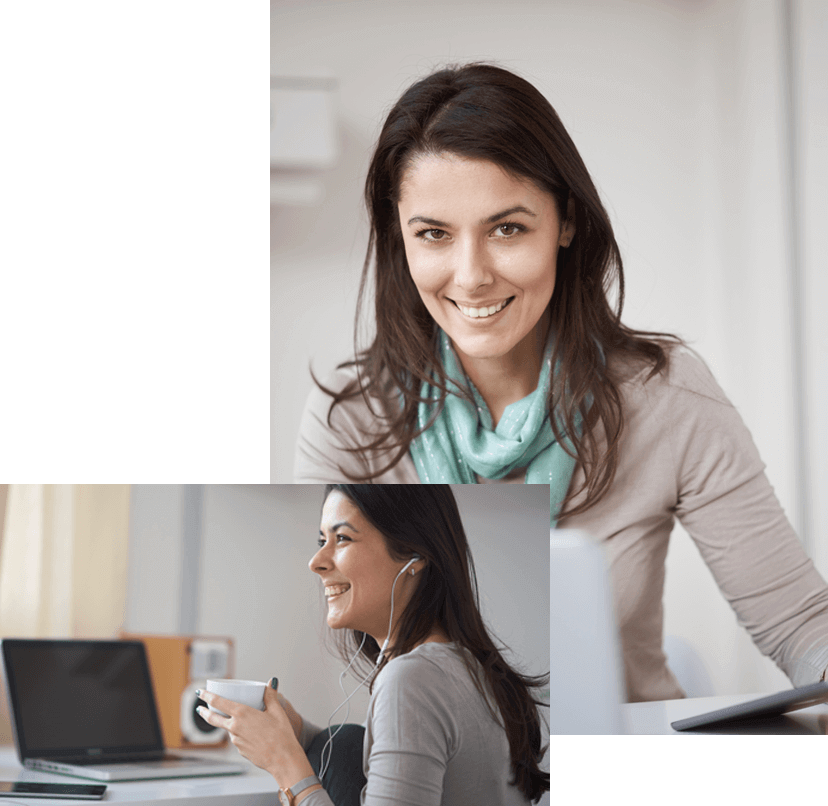 Don't Just Suffer Through.
We're here to help with physicians who can advise you on the best ways to treat your symptoms, from using cannabis for menopause to delivering the best CBD for menopause on the market. Specialists are available 8 AM-10 PM, seven days a week, with no appointment needed. All you need is a cell phone or a computer.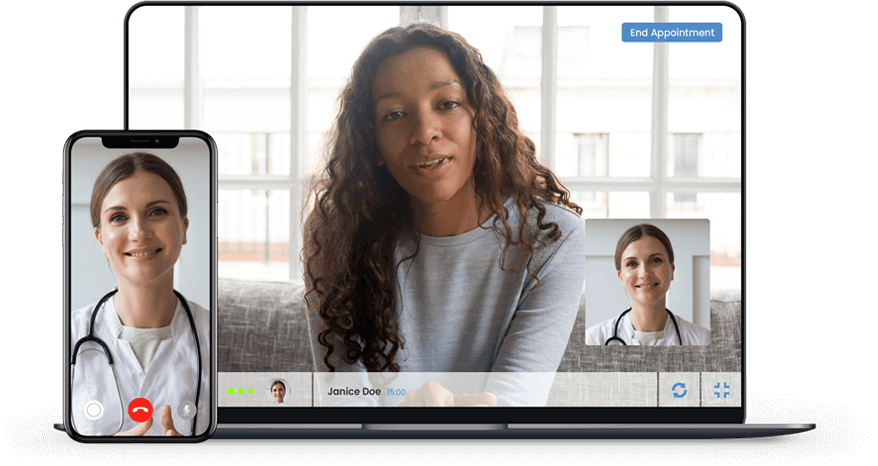 Register

Register for access through our user-friendly platform.

Consultation

Pay $99 per visit, no hidden fees, no insurance needed.

Download

Receive your treatment plan from your doctor immediately.
Menopause Is A Natural Bodily Process
Using cannabis for menopause treats symptoms naturally. From hot flashes to chills, mood changes, weight gain, and even disruptions to your sleep - symptoms may be dragging your energy level down and affecting your happiness. CBD for menopause is a great choice, even if you live in a state without medical cannabis.
How Does Heally Work With Cannabis For Menopause?
Our board-certified doctors--with specialties in the Ob-Gyn field--are ready to help you through this. For a single payment of $99, Heally provides a quick and easy 100% online process. Simply register on the website to be matched via HIPAA-compliant video chat to a specialist - within minutes.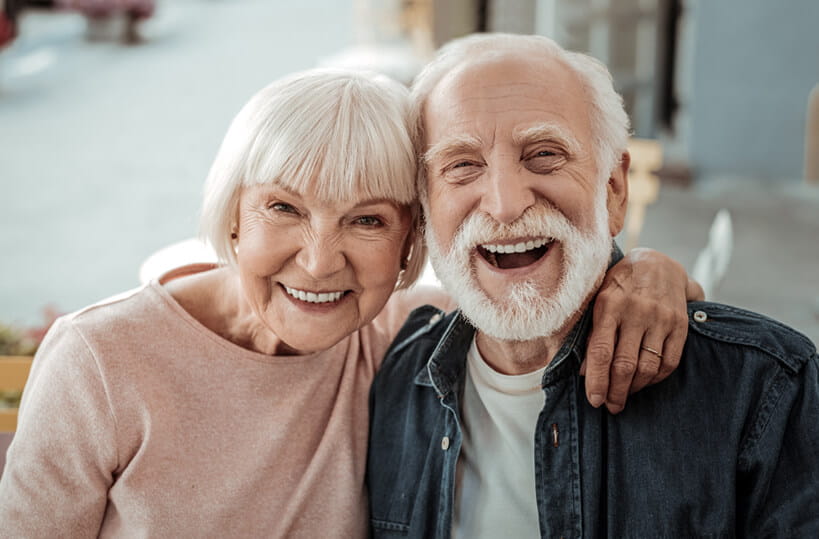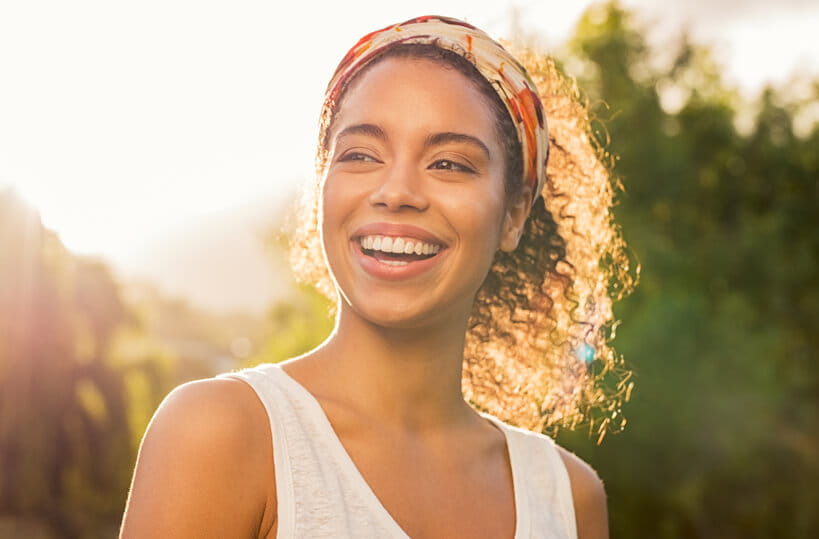 How Can Heally Doctors Help?
Our specialists will talk with you to understand your condition and provide natural and holistic treatment recommendations that fit your body and lifestyle. This can include prescribing cannabis for menopause symptoms, because relief shouldn't depend on being able to come in to an office.
How To Get Card