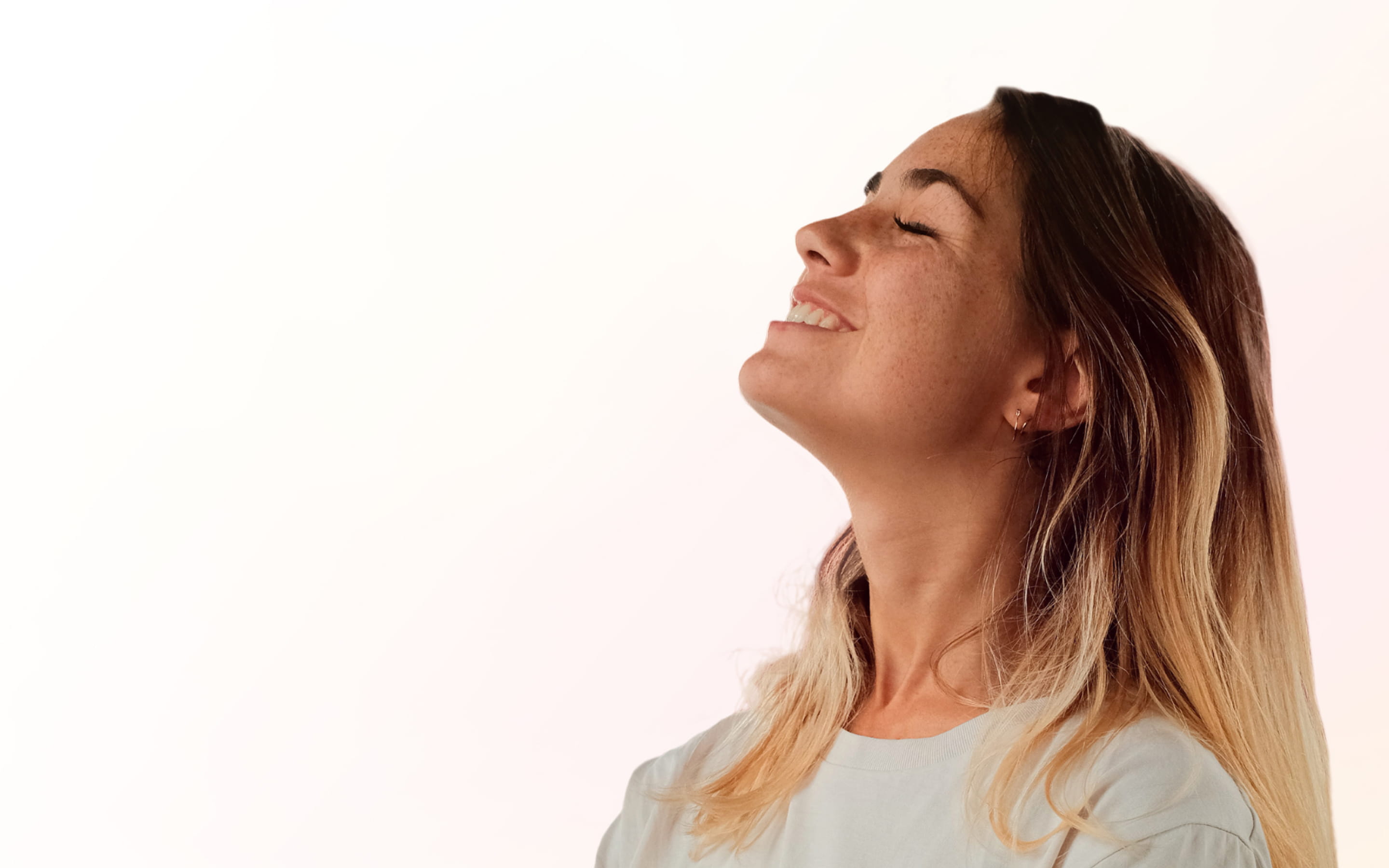 Ketamine Therapy
Ketamine Therapy has been shown to reduce depression and anxiety with a science-backed, guided, psychedelic medicine experience. Learn more from the comfort of your home.
How Ketamine Therapy Clinics Works
Click Get Started to connect with a Ketamine Therapy clinic near me

Create a Heally profile and click the find ketamine therapy clinic near me button

Connect instantly in a video visit with the clinic of your choice a their prescribing doctor for evaluation

The clinic's registered nurse Arrives at your location to administer Ketamine Therapy
Clinics using the Heally software are offering treatment for a wide range of ailments, including depression, anxiety, PTSD, and migraine headaches.
Ketamine Treatment
FDA-approved ketamine treatment for depression must be received in a ketamine-certified clinical setting and administered and monitored by a trained provider and registered nurse.
Free 15 Minute Consultation
Learn more about ketamine treatment with a free 15 minute consulation with a Ketamine therapy clinic near me.
Find a Ketamine Therapy Clinic Near Me
Ketamine Treatment clinics on the Heally platform are available in, San Francisco, Silicon Valley, and the Greater Sacramento area.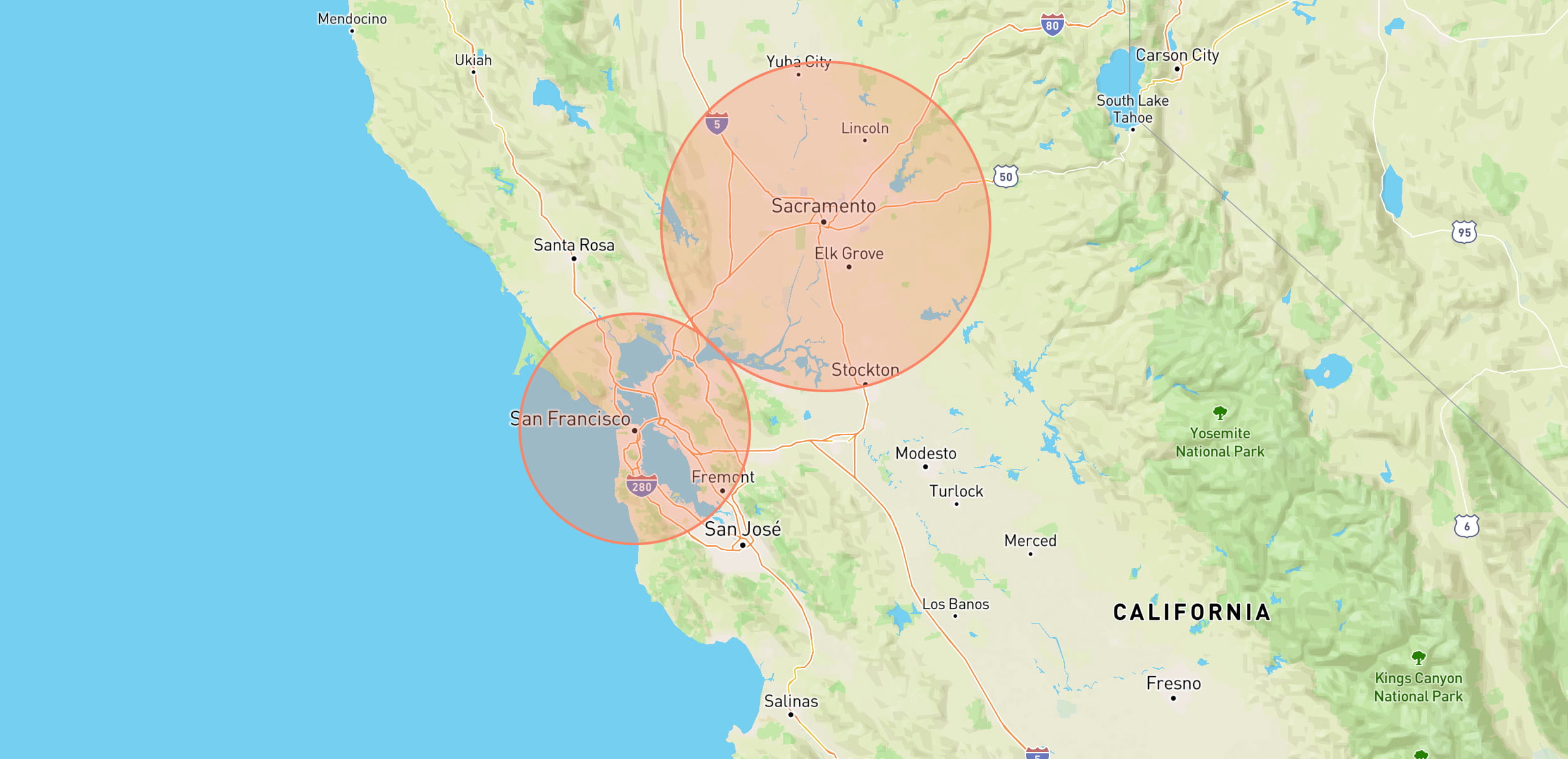 Why Heally?
Ketamine therapy clinics and licensed medical professionals are using the Heally software to help you achieve your wellness goals.
Experienced ketamine specialists

Open 7 days a week

Ketamine clinics come to you

Clinics may have additional Loyalty programs
Testimonials
Annie M.

"I appreciate how knowledgeable and professional Rita from Ketadash clinic is, and I love the fact that this clinic is mobile! "

John F.

"I have been dealing with depression for many years, and finding a ketamine treatment clinic was super easy for me. "
Are you a clinic looking for software?
If you are a clinic who wants to use the Heally software, click here, and sign up with us.