Washington, DC, is a big tourist city with many entertainment options. It's also a diverse city that's ideal for a variety of lifestyles. Due to its high population, there are also plenty of jobs available in many industries, making it a hot spot for new young residents. 
If you're visiting Washington DC as a tourist or you're planning to move there, you might be wondering about Washington DC's medical marijuana laws. Is it legal? Can you buy cannabis? Do you need a medical card? It's no surprise you're looking for more information: the laws are pretty confusing!
Here's what you need to know if you're looking to buy cannabis in Washington, DC.
Washington, DC Medical Marijuana Laws
No other place has cannabis laws quite like they do in Washington, DC. The drug was fully legalized in DC in 2014, making it legal for both medical and recreational uses. However, the United States Congress has oversight over the government of DC, and it has prevented the local government from regulating cannabis sales.
What does this mean? While cannabis is technically legal, you can't buy it legally for recreational use.
How to Buy Cannabis in Washington, DC, as a Tourist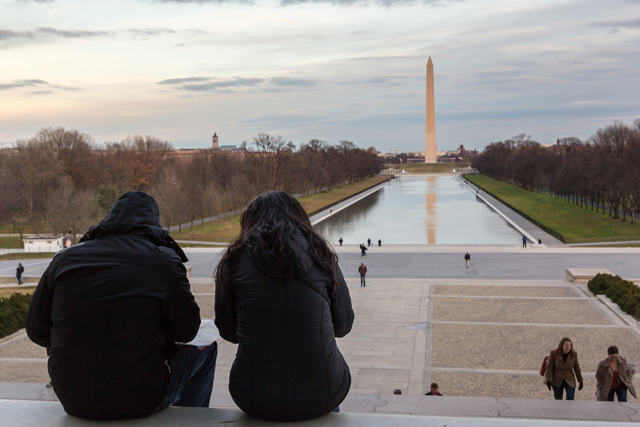 While pop-up shops do exist in the city, you will run a legal risk if you try to buy cannabis there. After all, commercial sales aren't legal.
The good news is Washington, DC, does offer reciprocity for most states. So, if you already have a valid medical marijuana card from your home state, you can use it to purchase medical marijuana in DC dispensaries. You'll be able to purchase up to 4 ounces within a 30-day window. This will be your best bet to get legal cannabis in the area. 
Washington, DC medical marijuana law allows for reciprocity with the following states:
Alaska
Arizona
Arkansas
California
Colorado
Connecticut
Delaware
Florida
Hawaii
Illinois
Maine
Maryland
Massachusetts
Michigan
Minnesota
Missouri
Montana
Nevada
New Hampshire
New Jersey
New Mexico
New York
North Dakota
Ohio
Oklahoma
Oregon
Pennsylvania
Puerto Rico
Rhode Island
Utah
Vermont
Virginia
Washington
If you have an MMJ card from one of the states listed above, all you'll need to do is bring your state-issued photo ID and current state-issued medical marijuana card to a DC dispensary. If you don't have a state-issued MMJ card because your home state doesn't require one, you can still receive reciprocity benefits by bringing with you a copy of your online certification or any type of mail you've received from the medical cannabis program. If you're visiting for the first time, also bring your recommending physician's name and license number. Expired or missing documents will not be accepted. 
You'll be able to purchase up to 4 ounces within a 30-day window.
3. Register
The final steps of the application process are still unclear at this time, but you will be expected to apply for your MMJ card with the state department. Your application will need to include a signed physician certification, your application fee (cost to be determined), basic personal information, and the name of two qualifying designated dispensaries. Expect to provide proof of ID and residency as well. 
Your application should be reviewed and verified within 15 days. Once approved, you'll receive your card, which will allow you to legally purchase up to 3 oz of medical marijuana.
How to Get Access to Cannabis as a New Resident in Washington, DC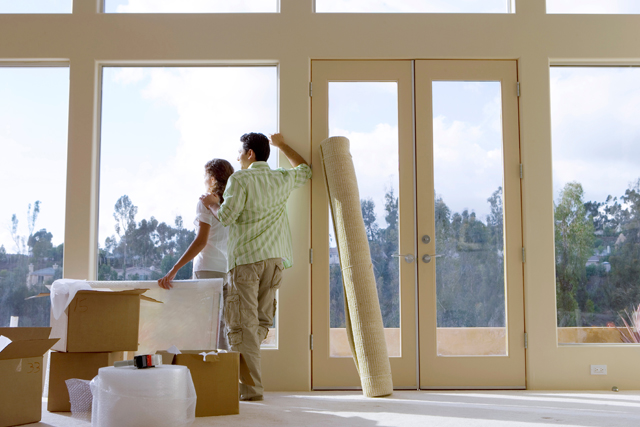 If you've moved into the area and don't currently have an MMJ card from your home state, you'll need to register for a medical marijuana card to legally purchase cannabis. The good news is you can obtain cannabis for any health condition with the approval of a doctor. To do so, you'll need a written recommendation from your primary healthcare provider stating that cannabis is medically necessary for the treatment of your condition. Sign up with Heally to book a consultation with a licensed physician today.
You'll then fill out a patient application form to register. You should get your card within 3-4 weeks.
Try CBD Products Instead
Don't have an MMJ card to buy from a DC dispensary? Get the therapeutic benefits of CBD without the intoxicating effects of THC. CBD products are hemp-derived, contain no THC, and are legal nationwide. Browse the Heally marketplace to find CBD products and get them delivered straight to your door in your home state of Washington, DC.
Top Recommended CBD Products

This wellness bundle is a great option to start your CBD journey. It contains a CBD energy tincture, gummies, and a sleep tincture to get you through the entire day with fewer symptoms.

Great for aches, pains, and stress relief, these hemp capsules contain 30mg of CBD per single dose and all-natural ingredients. Dosing is precise, and the capsules are easy to take on the go.
Interested in using cannabis as an alternative treatment? Get your cannabis card with a licensed physician.

Interested in using cannabis as an alternative treatment? Get
your Washington DC cannabis card now.