We Made Getting Your Card Easy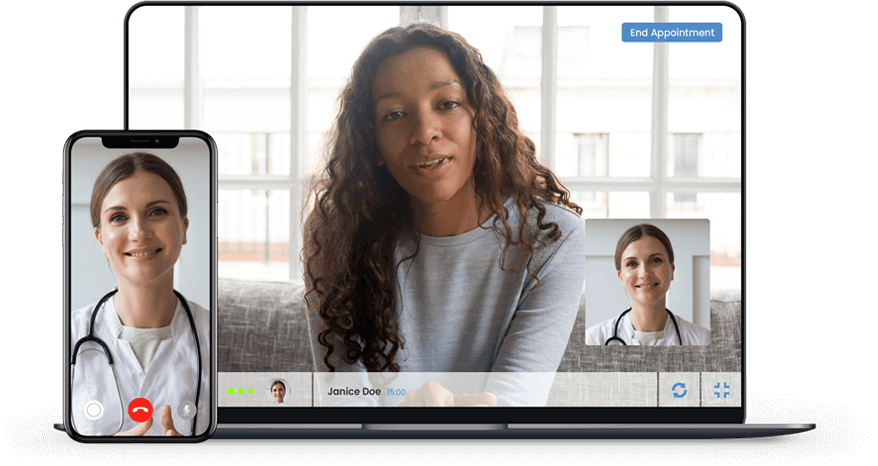 Register

Fill out the intake form

Connect

Connect with a marijuana doctor online - no appointment needed

Consultation

Total Cost for Consultation and ACMPR is $50

Download

We will share your ACMPR with the Licensed Producer of your Choice
Cannabis In Canada
Choose from any Licensed Producers in Canada after you receive you ACMPR from a Heally Nurse Practitioner
What are qualifying conditions in Canana?
You can get medical marijuana authorization for any condition or symptom approved by your practitioner, but Canadian regulations specifically mention
Nausea and vomiting from chemotherapy
Multiple sclerosis-related muscle spasms
Insomnia and depression caused by a chronic disease
Appetite and weight issues due to cancer or HIV/AIDS
Chronic neuropathic pain
Symptoms that arise during end-of-life or palliative care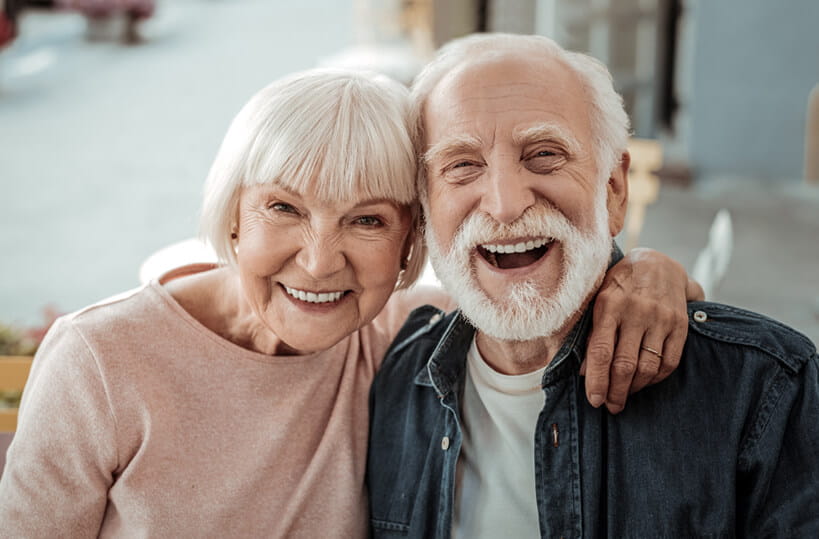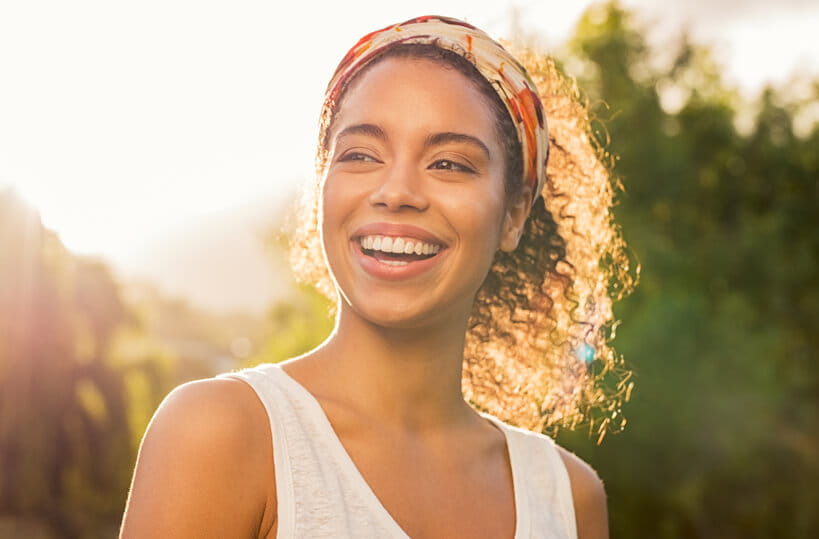 How Does Heally Work?
Create an account. Meet with a nurse practioner online. (No appointment is necessary.) If a doctor thinks cannabis can help, you will discuss treatment options and you can download your ACMPR immediately.
How To Get Card In Canada