Join our fast growing network of Alternative Healthcare Doctors today!
Our telehealth solutions are perfect for licensed physicians looking for flexibility and supplemental income. By becoming a doctor in our telehealth network, you're getting access to patients who are actively seeking your services.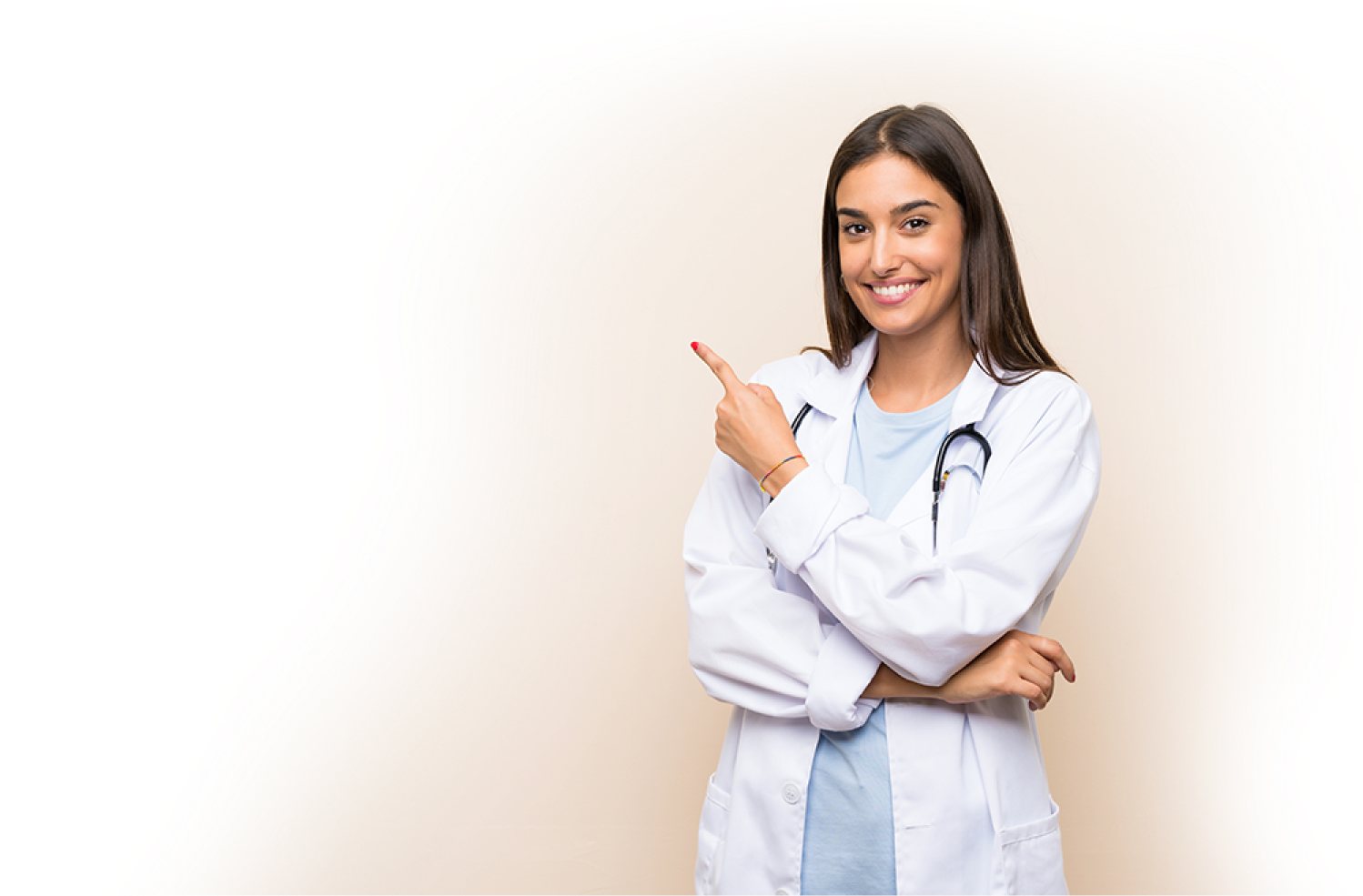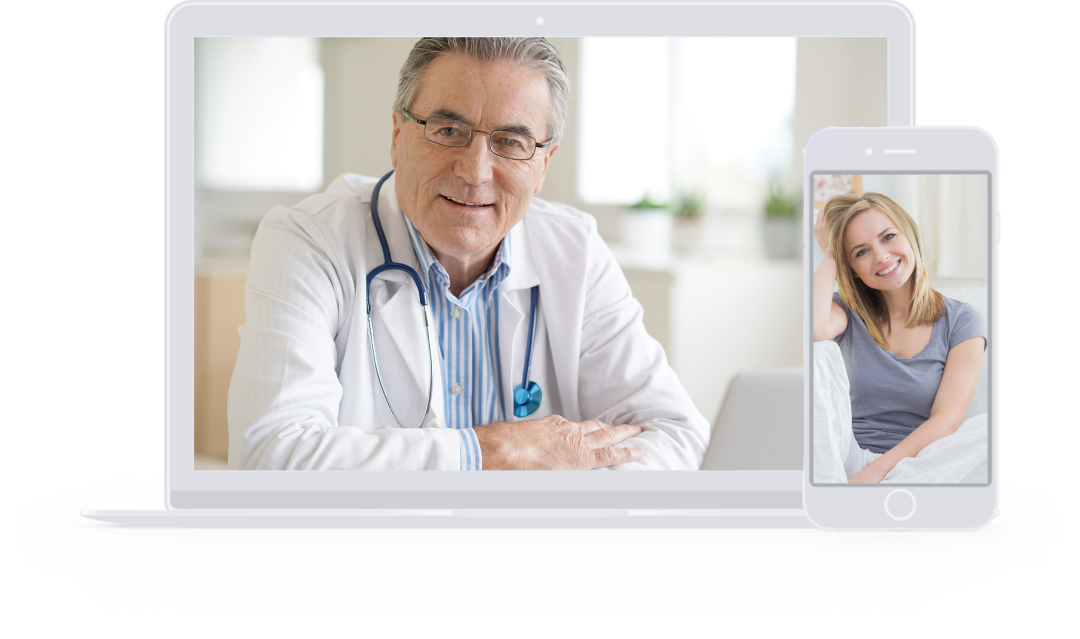 Help Patients. Save Time. Stay Secure.
Heally is a complementary and alternative medicine company working to alleviate the heavy toll of the opioid and prescription drug epidemics through telehealth solutions. Our doctors' telehealth network makes it easier for patients to have access to knowledge, practitioners, and natural treatment options for their ailments. Heally is your telehealth platform.
Higher Income
You earn additional revenue for conducting consultations online without the expanding overhead of additional hours, clinic space, or more staff.
Flexible Hours
You have the versatility to see your patients when it's convenient for you, anytime, anywhere. Meet your patients in a secure, private meeting with our telehealth solutions.
Influx Of Patients
Heally routes patients to you on enrollment based on their needs and your criteria, eliminating the risk associated with challenging in-person visits.
Ready To Integrate Telehealth Solutions Into Your Practice?
We offer many useful and informative resources to assist you in familiarizing yourself with the law and the process. Sign up to learn more.