What Is Holistic Treatment?
The meaning of holistic medicine is a whole-body approach to healthcare by addressing the mind, body, spirit, and emotions to achieve optimal health and wellness.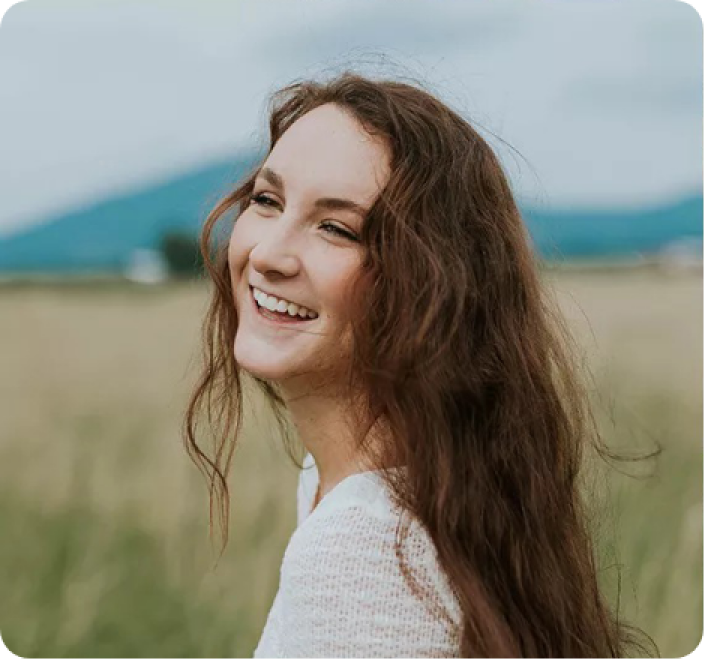 Healing Components of Holistic Medicine
The primary goal of holistic medicine is to focus on prevention first and treatment second. Learning how to prevent ailments from occurring by making healthier life choices in diet, exercise, and overall stress levels can help prevent health issues from arising. This holistic prescription includes:
Nutritional Consultation
Health Screenings
Exercise Plan
Mental Health Counseling
Stress-Reducing Activities
Meditation, Yoga, Massage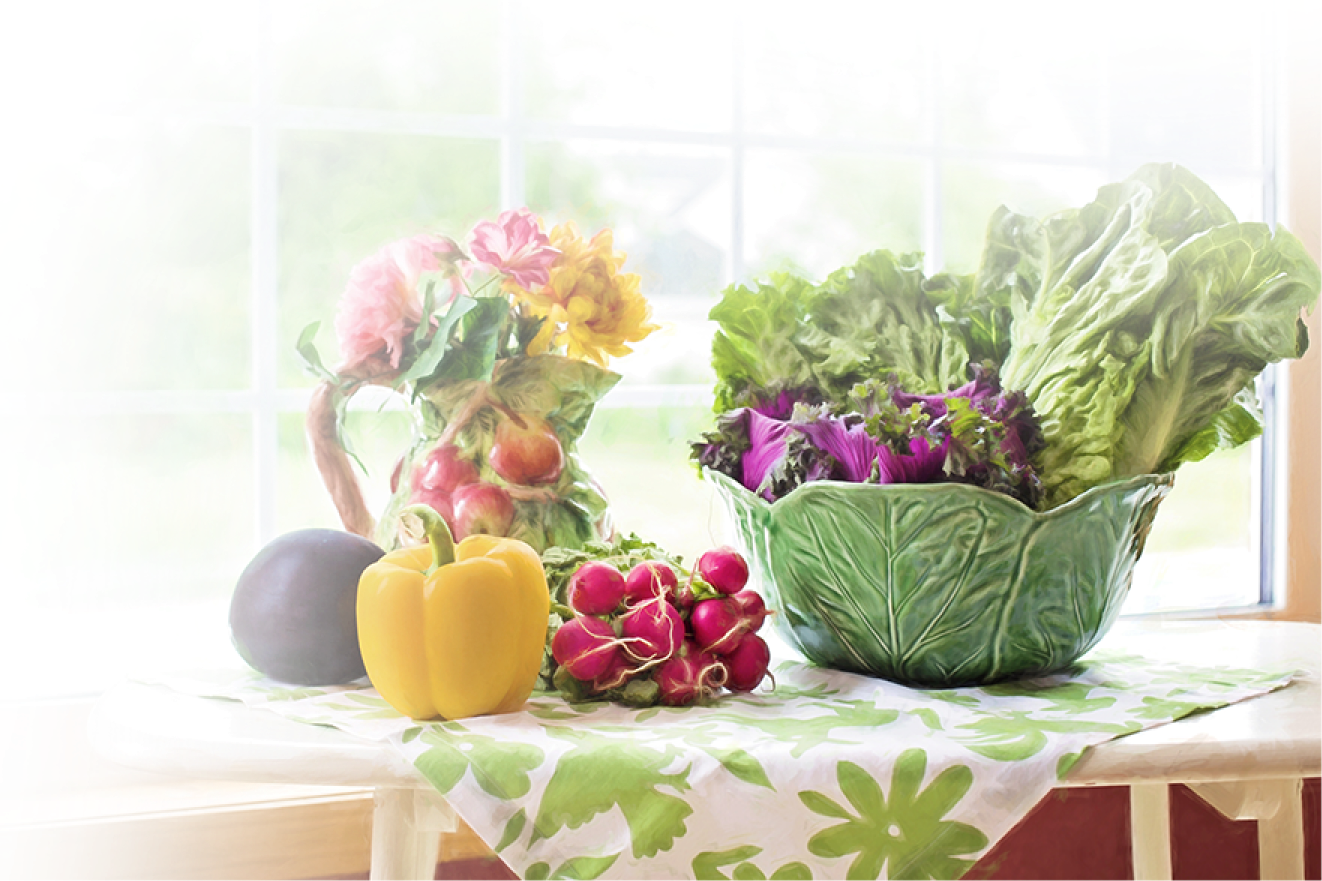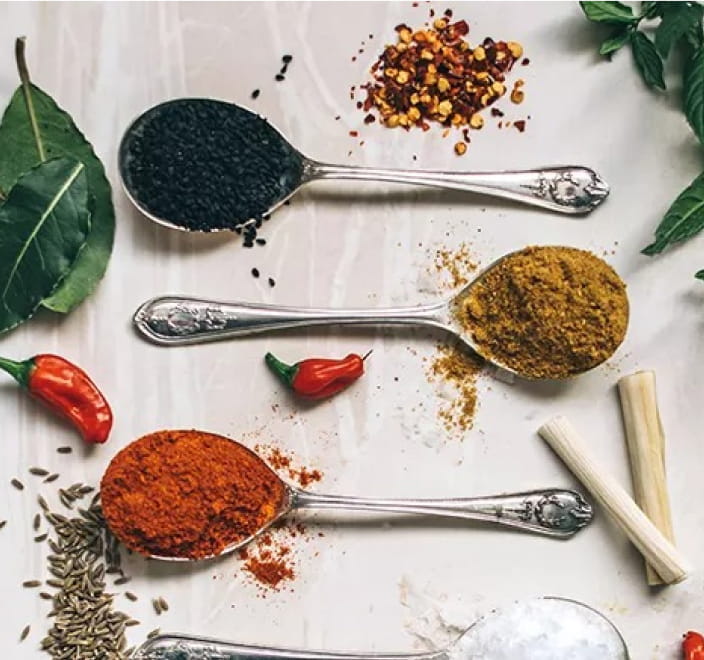 Benefits of Holistic Medicine
Holistic medicine offers benefits for both the patient and the doctor, which include:
Personalized Care

Since all aspects of the patient's health are considered,
this allows the doctor to give more personalized
recommendations.

Patient Empowerment

Holistic doctors encourage their patients to explore what
lifestyle changes they feel would work best for them,
empowering them as they have a say in their treatment
plan.

Natural Care

Instead of taking pharmaceutical drugs that often come
with adverse side-effects, the holistic treatment can
include natural supplements and herbs.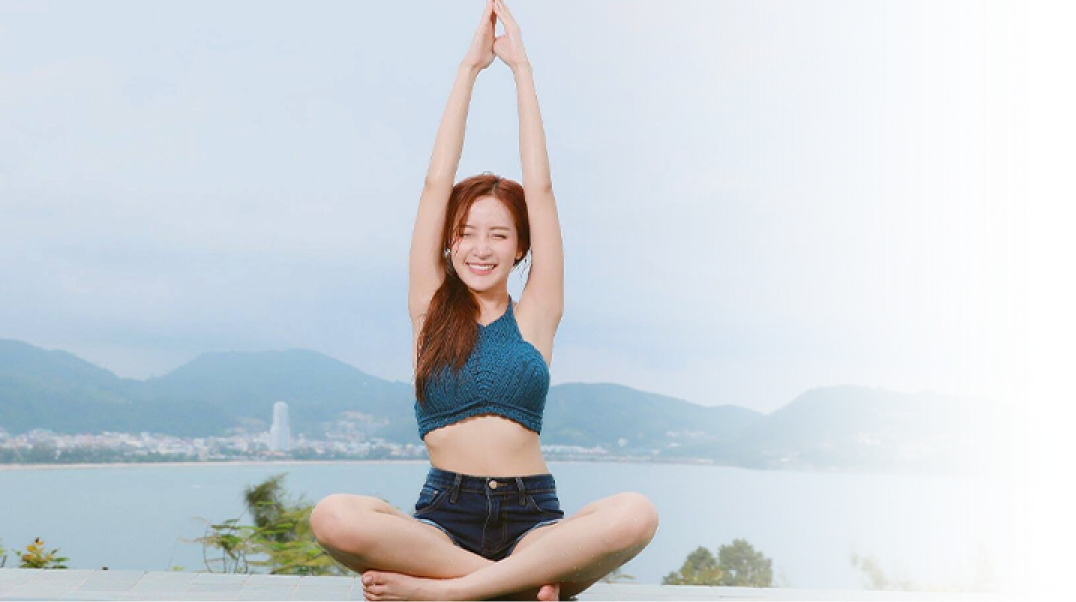 Ultimately, holistic medicine means identifying the root cause or causes of a given imbalance within the body or mind that may be causing health issues such as anxiety, insomnia, or depression. Instead of merely treating the symptoms, holistic and integrative medicine allows the patient to balance the mind, body, spirit, and emotions.
What holistic treatment is most importantly is an essential form of therapy to achieve overall health and wellness.