What Is Holistic
Treatment?
The meaning of holistic medicine is a whole-body approach to healthcare by addressing the mind, body, spirit, and emotions to achieve optimal health and wellness.
A holistic doctor considers the complicated relationship between the mind and body to provide a comprehensive treatment plan.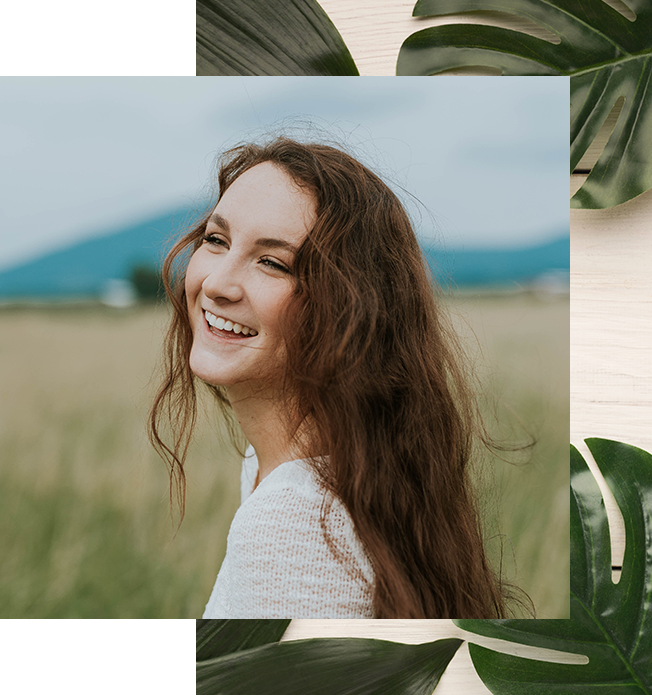 Ultimately, holistic medicine means identifying the root cause or causes of a given imbalance within the body or mind that may be causing health issues such as anxiety, insomnia, or depression. Instead of merely treating the symptoms, holistic and integrative medicine allows the patient to balance the mind, body, spirit, and emotions.
What holistic treatment is most importantly is an essential form of therapy to achieve overall health and wellness.