Give your employees a
benefit that they'll use
and love.
Holistic telehealth services by Heally.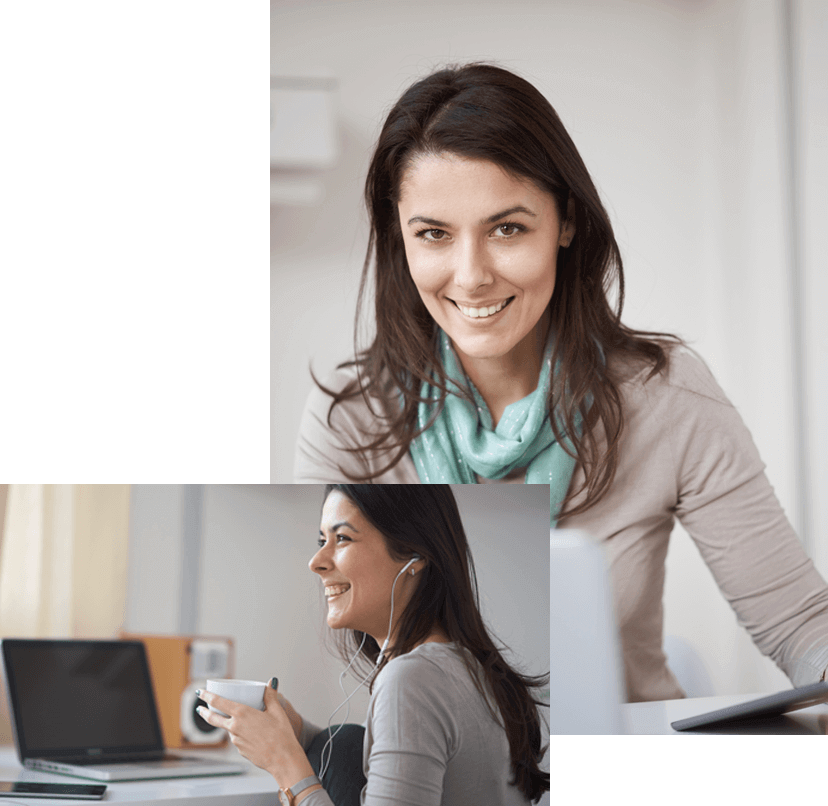 Why Are More And More Companies Offering Their Employees Holistic Telehealth Services?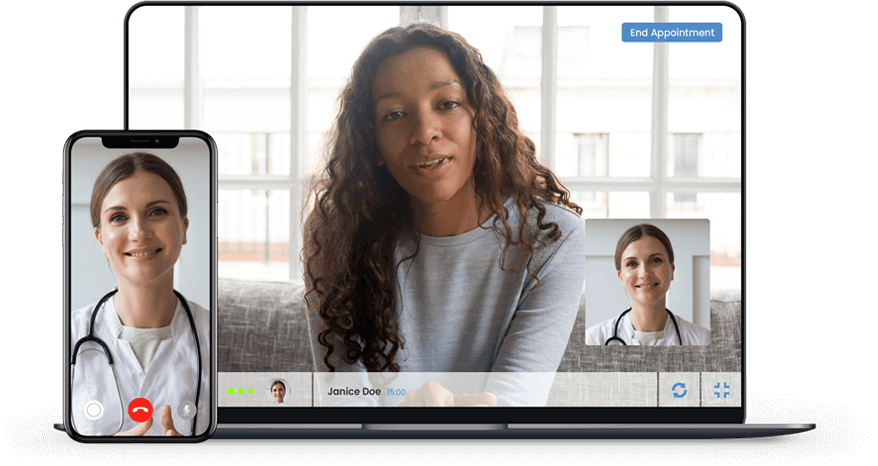 Nutrition

SHeally's transparent pricing model means that businesses save money in the long run.

Psychology

Employees have access to doctors from the convenience of their homes and offices, same day. Meaning less sick days and less time away from the office.

Functional Medicine

Access to board-certified doctors and holistic specialists means that your employees will get the best care, focusing on prevention rather than symptom control.

Behavior Psychology for Children

Offering access to holistic care as a benefit will differentiate your benefits package from your competition.
Why Try HeallyHealth Today?
Have a doctor review your medical history and help you achieve your wellness goals.
Quality, Holistic Doctors.
Whether you have a general question or need to speak with a specialist, we have the right physician for you.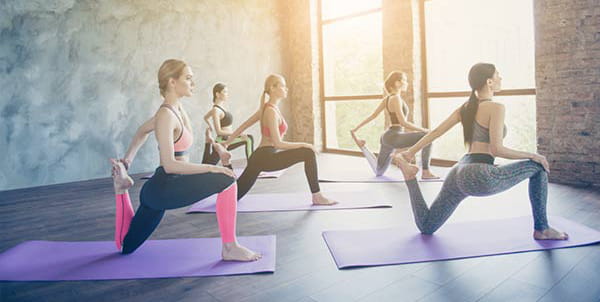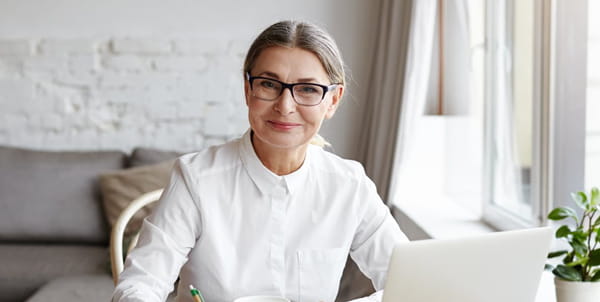 Transparent Pricing
Pay per visit. No hidden fees. Our doctor consultations start at just $29.
Convenient Appointment Times
Our doctors are online and waiting to connect. Click Speak to a Doctor to start.