Athletes for CARE
Health & Wellnes
Marketplace
Your one-stop shop for the best CBD-hemp extracts, topicals, capsules, and accessories designed for athletes, fitness enthusiasts and the active lifestyle!
*A portion of every sale is donated to the 501(c)3 non-profit Athletes for CARE (A4C) to support their mission to create a community where athletes can find support, opportunity and purpose in life after a career in sports. Founded in 2016 by passionate people who recognize the need to advocate for the health, safety and well- being of more than 2 billion people of all ages who compete annually in sanctioned sports globally.
Learn more at
www.AthletesForCare.org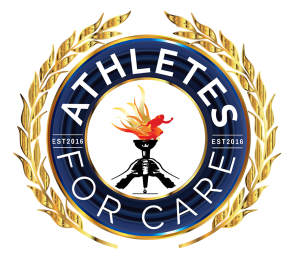 Athlete approved products
Sarco Freeze is the best topical product I have used so far. It feels as if it has immediate results!
The Sarco Freeze is the best muscle relaxing heat I've found Period. Thanks to Tastemakers and Arcanum for bringing this into my life.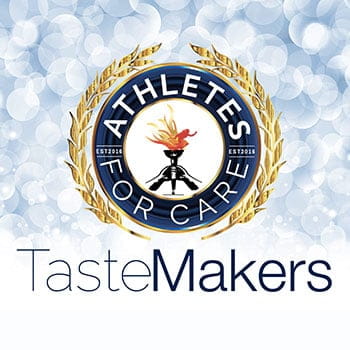 Arcanum's Sarco Freeze product was reviewed in the Athletes For Care Tastemakers Program and received a high-rating from many of the athlete Tastemakers. Lead by former NFL player and A4C Ambassador Javiar Collins, the Tastemakers Program provides a unique opportunity for brands and consumers to engage professional athletes with products that promote health, wellness and quality of life. To learn more about Athetes for CARE, the Tastemakers Program, or to see the full product review of the Sarco Freeze, visit www.AthletesForCARE.org
Nobody knows pain better than I do. I have tried every pain relief under the sun and nothing works better than CopperGel. I was so impressed with CopperGel that I invested in the company!
CopperGel® is FDA registerd, topical analgesic with active ingredients of Camphor, Menthol and pure Hemp Oil that is clinically proven for arthritis, joint & muscle pain relief. Endorsed by boxing legend "Iron" Mike Tyson, CopperGel® is infused with the powerful properties of copper and whether you're a world-class athlete or weekend warrior, you can trust CopperGel® for proven, pill-free, pain relief. Use at home, in the gym, at work and on the go.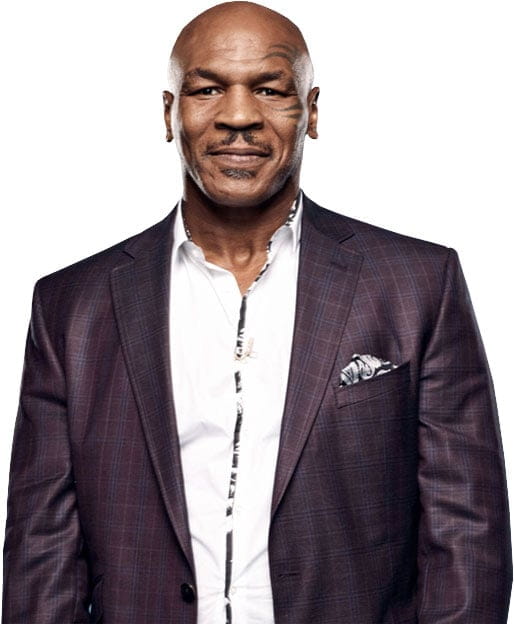 I can train really hard when using the Receptra product. I push myself harder and I look better now than when I was fighting. It's crazy!
Receptra Naturals is a family owned Colorado company that provides premium CBD-hemp extracts and topicals for the Active Lifestyle. Receptra has an impressive roster of former and current professional athlete ambassadors from the NHL, NFL and UFC. Receptra's most outspoken supporter is UFC Hall-of-Famer Bas Rutten, who credits Receptra with helping him recover from an addiction to opioids.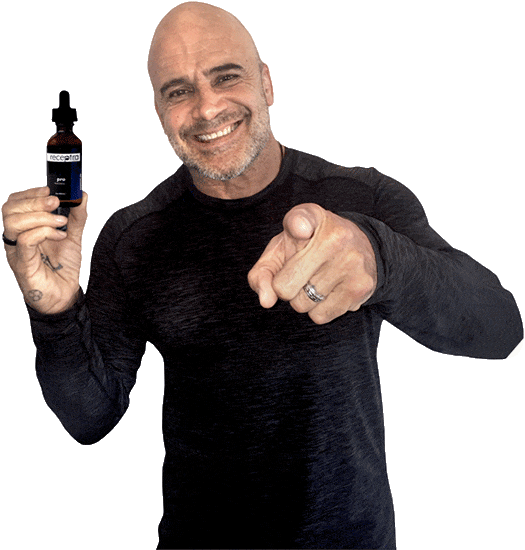 Need Help Getting Started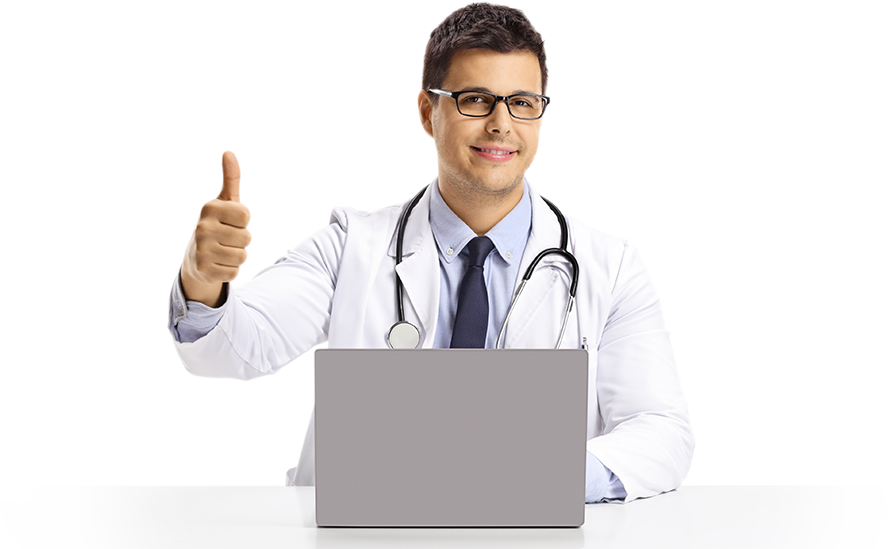 Register

Fill out intake form.

Consult

Consult with a doctor to find out if cannabis is right for you

Shop

Shop for whole plant cannabis products where available or hemp based CBD products nationwide .
Speak to a Doctor online now