Your health.
Your way.
Heally believes in treating the root cause of an ailment, not just covering up symptoms. Heally connects you to licensed physicians in office or online via telehealth, leveraging HIPAA-compliant and encrypted live video and messaging. Find a holistic medicine doctor online today.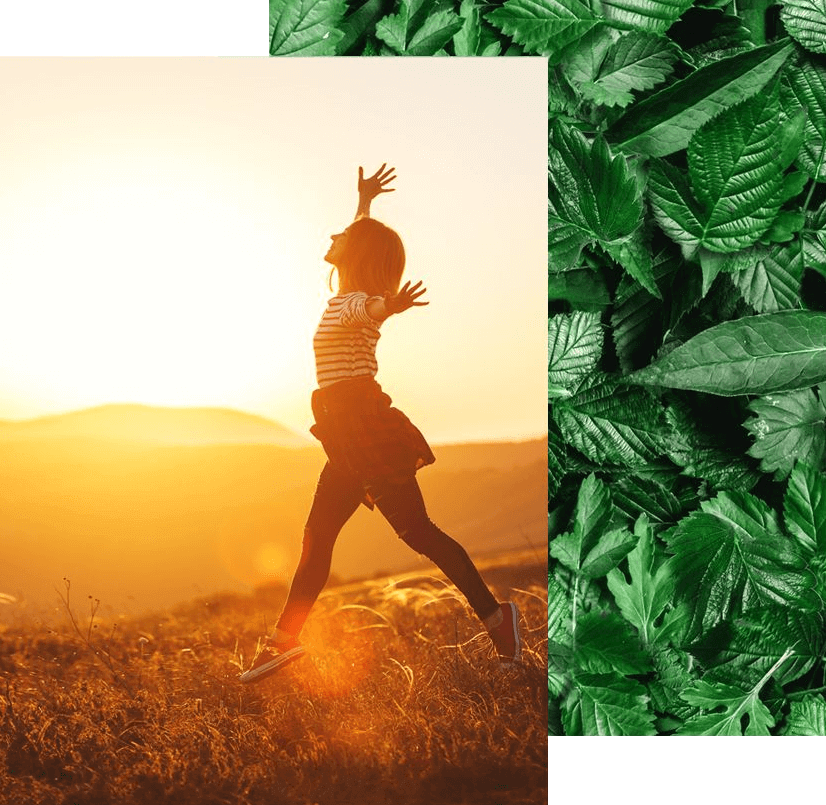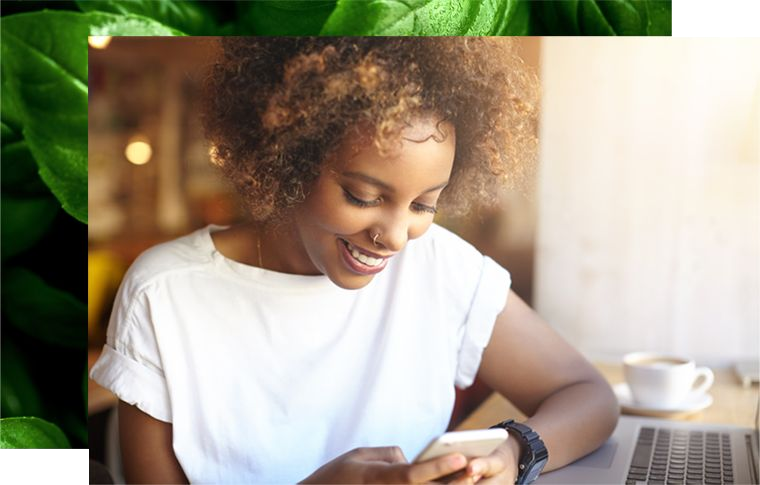 Telehealth Portal
At Heally, we want to make it easier for people to connect to licensed physicians who specialize in integrative treatment. With our telehealth platform, you can get the help you need. A holistic doctor online can evaluate your condition and recommend the right treatment for you!
Natural, Holistic Treatment At Your Finger Tips.
Whether you want to have more energy, improve digestion, or have questions that require a specialist,
we have the right doctor for you. Doctors are online 7am-10pm. Let our doctors determine which
natural supplement you should use in your first line of defense. Find a holistic medicine doctor who
specializes in one of the following:
Nutritionist

Mental Health

Fertility
Health And News: Integrative Health
CBD

Endometriosis is a chronic condition where the cells that normally grow and shed in a woman's uterus start to grow in other areas in the body.

Read more

CBD

While some mental health conditions can be simple to treat with pharmaceuticals, therapy, and lifestyle changes, other cases are notoriously.

Read more

CBD

All year round, IV therapy boasts many benefits. It can treat dehydration, help improve fitness recovery, provide fast pain relief, and boost.

Read more
At Heally, We're Improving Quality of Life through Integrative, Holistic Health
Heally's mission is to make it easier for people to see their doctor online to find alternative treatments to opiates and other drugs, for both pain relief and improving overall health. We do that in a few ways. First, Heally provides access to telehealth platforms, facilitating visits with a holistic medicine doctor who is knowledgeable in the medicinal aspects of integrative health — all without ever leaving your home. After consulting your holistic doctor online, you can find your recommended products at the Heally Marketplace. The Heally Marketplace contains curated holistic products meant to reduce pain and inflammation. Everyone responds to medicine differently, so we've chosen product menus with an array of consumption methods. Ordered from the comfort of your home, and delivered straight to your door, the Heally Marketplace makes the journey of pain-relief a little less painful. There is no cost to create an account and holistic medicine doctors are available on-demand from 9 am to 10 pm every day.