Hormonal Imbalances
in Women
Hormones are produced in the endocrine glands and are the chemical messengers of the body. These powerful chemicals are in control of many of the body's functions, including metabolism and reproduction.
When hormonal imbalances occur in even the smallest amount, they can seriously affect the entire body. This is why hormonal imbalance supplements are essential for treatment.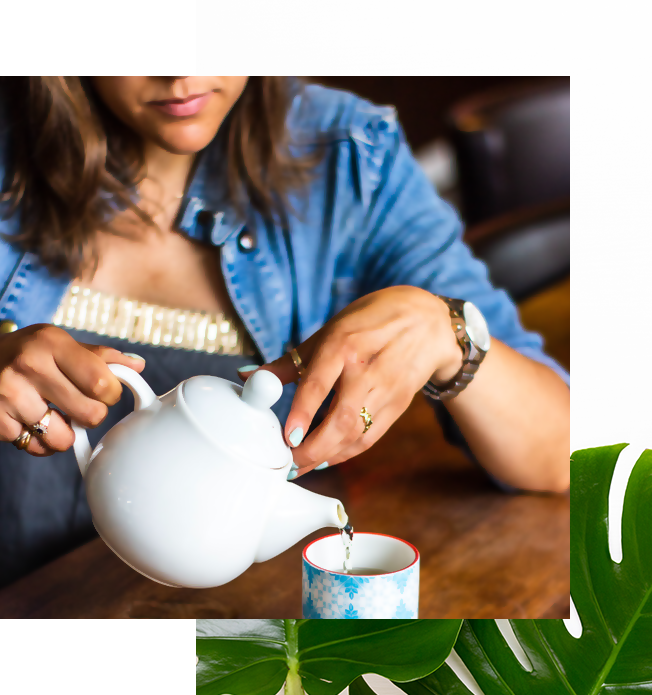 Your Treatment Journey
Your First Visit

If you believe you are suffering from a hormonal imbalance, our telehealth homeopaths can help. All you have to do is schedule an appointment through our telehealth platform. In your visit, you can discuss your symptoms, medical history, and potential treatment options. Your hormonal imbalance supplements and any other natural remedies for hormonal imbalance will be shipped directly to you for your convenience.

Book an Appointment

Follow-Up Appointments

Ongoing care is an important component of homeopathy. You should schedule follow-up visits with your homeopath to discuss your treatment plan and make any necessary adjustments to achieve greater wellness.

Schedule Your Next Visit Today
Holistic Treatments for Hormonal Imbalances
Treatment for a hormonal imbalance usually consists of hormone replacement therapy, including estrogen. This can come with unwanted side effects, including the increased risk of developing breast and ovarian cancer. Balancing your hormones is imperative. Fortunately, there are natural remedies for hormonal imbalance. Homeopathic remedies can provide relief without the harmful side effects or dangerous risks that often come with pharmaceutical treatments. If holistic hormone balance could benefit you, contact us today and take the first step toward natural health and happiness.