Get a medical marijuana
card online from adoctor
that specializes
in YOUR needs
Whether you're looking for a sports medicine doctor or need help with depression, our doctors are standing by to help, sevendays a week.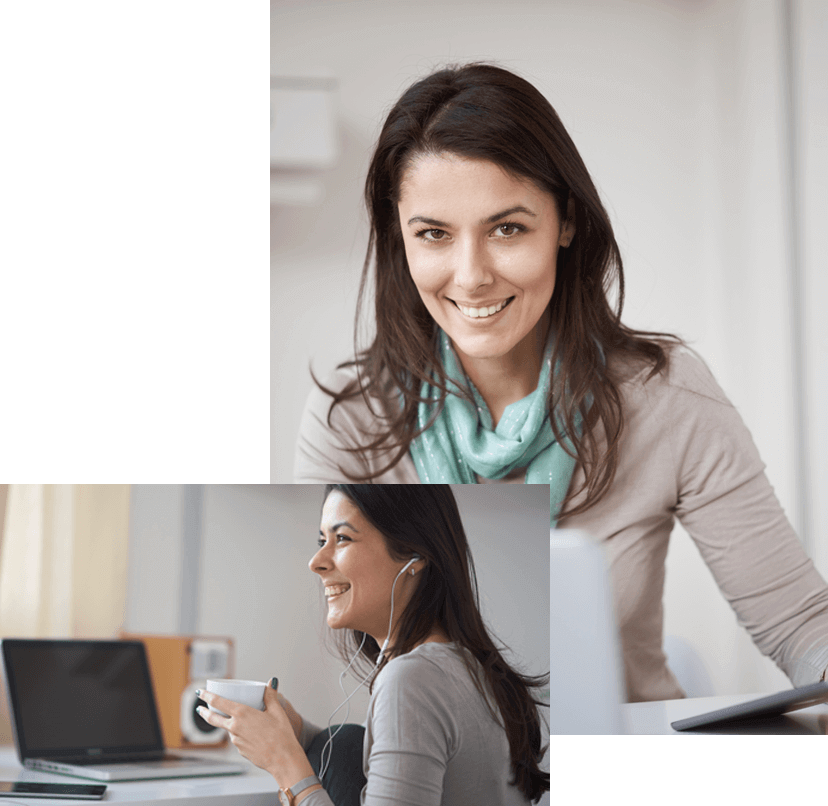 Get Your Cannabis Card
With the help of the internet, getting a medical marijuana card online has never been more on-demand. Thepopularity of cannabis and CBD in the United States has grown exponentially. However, figuring out where to startcan be daunting with so many products available.
CBD delivery companies have created CBD delivery systems that make getting medicinal relief as convenient asgetting food delivery. For assistance in determining what natural supplements or CBD products are best for you,Heally can connect you with a doctor who can assess your needs and determine how best to treat them. Wemake the process easy: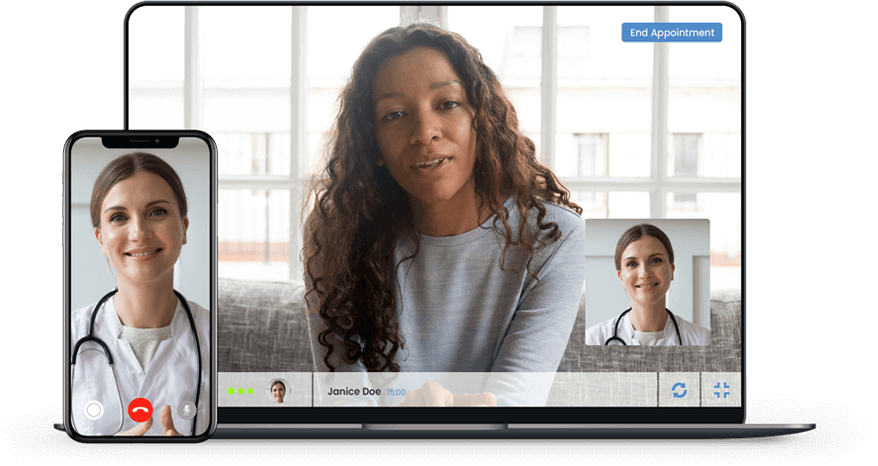 Register

Register and create a user account by filling out a simple form. Don't worry, all your information will remain confidential. Heally is HIPAA compliant

Connect

Request a specialist for advice on specific products best suited for your needs

Consultation

Pay an affordable consultation fee. Generally, patients pay between $75 and $150

Download

Conveniently access your medical file any time through the Heally portal
How Much Should I Expect To Pay For MyOnline Consultation?
The cost to speak with a sports medicine doctor is $75. The cost to speak with depression, fibromyalgia, women's health, pain management, and oncology specialists is $150 per visit.
Cannabis, CBD, & United States Laws
In states where marijuana is legal medicinally and/or recreationally, Heally can connect patients with doctors to get a medical marijuana card online. The Heally Marketplace sells CBD products, no prescription needed, and ships to allstates using CBD delivery companies for a seamless CBD delivery system. For more information, visit Heally's CBD store now.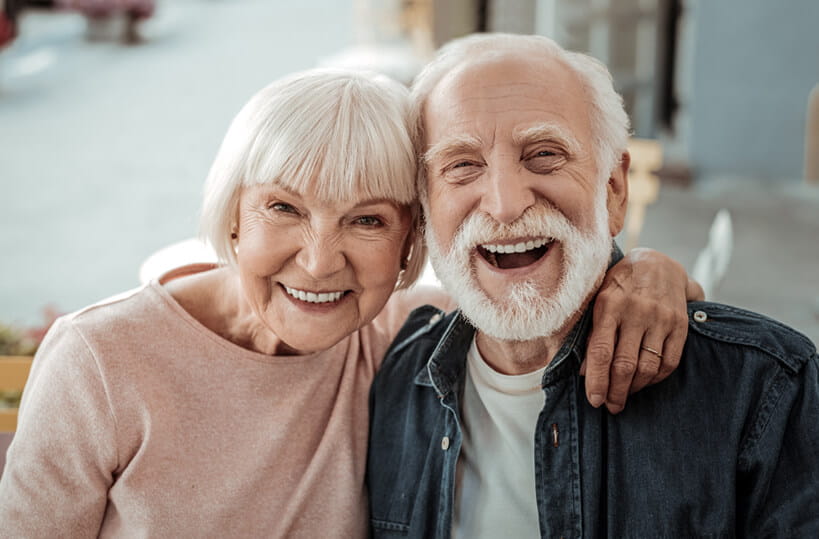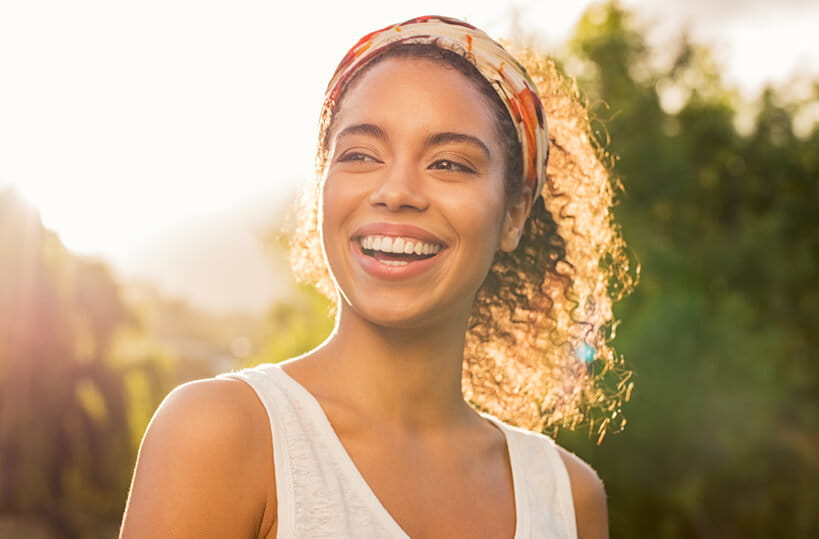 How Does Heally Work?
Heally makes it easy for consumers to connect with doctors. Medical professionals can offer advice about specific wellness products, ensuring desired results. Talking to an expert is easy with Heally. Create an account, request and meet a specialist online, and you can even get a medical marijuana card online, all from the comfort of your home.
How To Get Your Card