Get a Medical Marijuana
Card Online from a Doctor
that Specializes
in YOUR Needs
Our doctors are standing by to help, seven days a week, from 8AM - 10PM.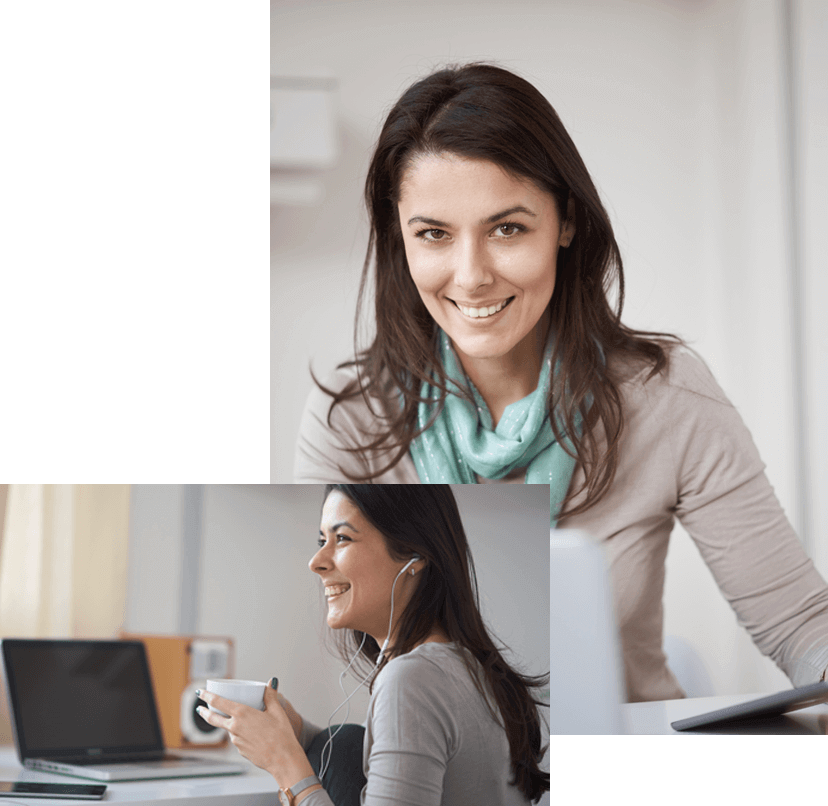 Get Your Cannabis Card
Getting a medical marijuana card online has never been easier. However, figuring out where to start can be daunting. Luckily Heally is here to help. Heally can connect you with a doctor who can assess your needs and determine how best to treat them. We make the process easy: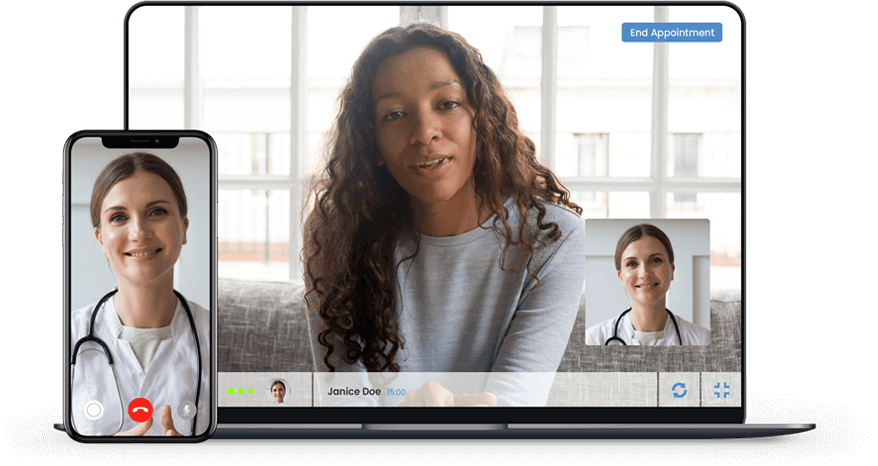 Register

Register and create a user account by filling out a simple form. Don't worry, all your information will remain confidential. Heally is HIPAA compliant

Connect

Request a cannabis doctor on demand or through a scheduled appointment.

Consultation

Pay an affordable consultation fee. Generally, patients pay between $75 and $150, depending on the state.

Download

Conveniently access your medical file any time through the Heally portal, and download your certification instantly.
How Does Heally Work?
Heally makes it easy for consumers to connect with doctors. Medical professionals can offer advice about specific wellness treatments and products, ensuring desired results. Talking to an expert is easy with Heally. Create an account, request and meet a specialist online, and you can even get a medical marijuana card online, all from the comfort of your home.
How To Get Your Card
First you need to Create an account with Heally. You will automatically be matched up with a licensed doctor in your state. During your telehealth visit, you will discuss your issues and the doctor will decide if medical marijuana is right for you. You will not be charged if you are not approved by the doctor.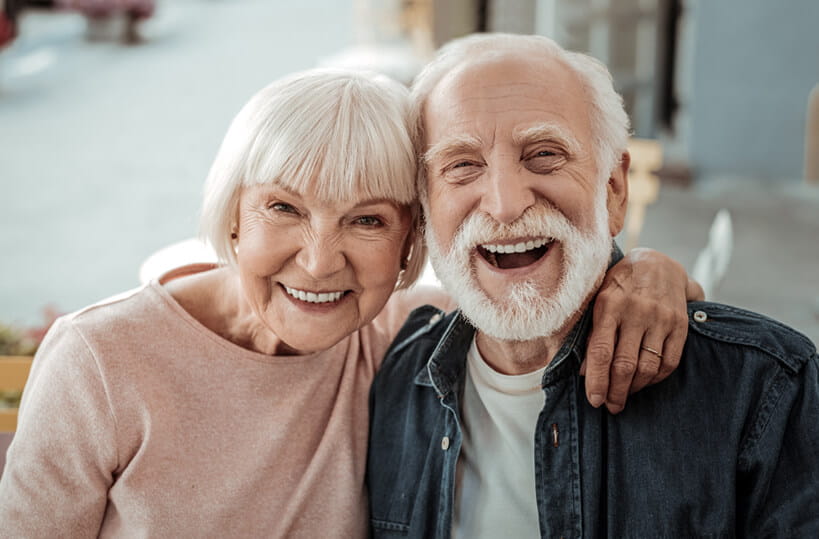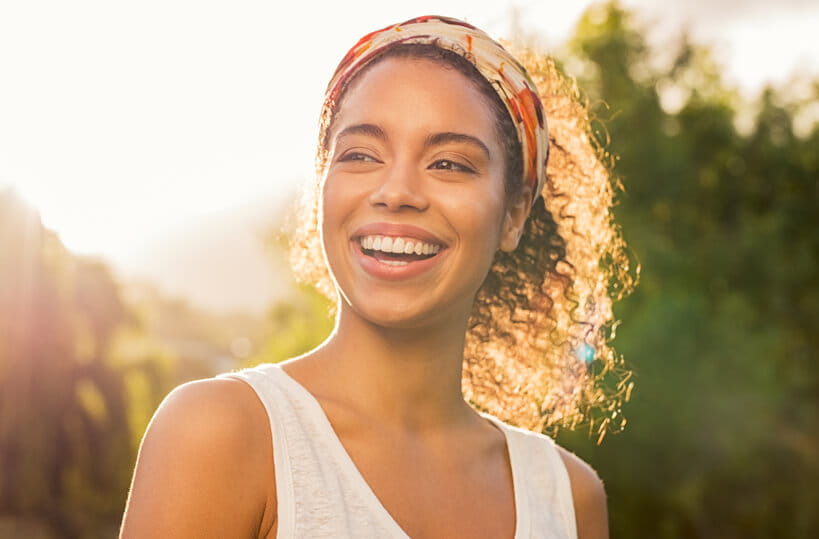 How Much Should I Expect To Pay For My Online Consultation?
The cost to speak with a cannabis specialist depends on the state. You only have to pay if the doctor approves your medical cannabis recommendation. Some states also require extra fees to register with the state health department.
Cannabis, CBD, & United States Laws
In states where marijuana is legal medicinally and/or recreationally, Heally can connect patients with doctors to get a medical marijuana card online.

Dr. Krasne
This information was reviewed by Dr. Krasne
Dr. Benjamin Krasne is a board-certified anesthesiologist. After attending the University of Florida, Dr. Ben matriculated to the University of Miami Miller School of Medicine. Dr. Krasne completed his residency at Jackson Memorial Hospital in 2017. Since graduating residency Dr. Krasne has worked throughout the United States as a traveling anesthesiologist while providing remote driven out-patient clinical services as well.
Last update: 05/17/2023