Get your
Medical Cannabis
Card Online Today
High-quality doctors, available now, via online video. Get your cannabis card now with a licensed physician. The process is easy, affordable, and rewarding. Heally is ready to guide you through the process of getting a cannabis card online.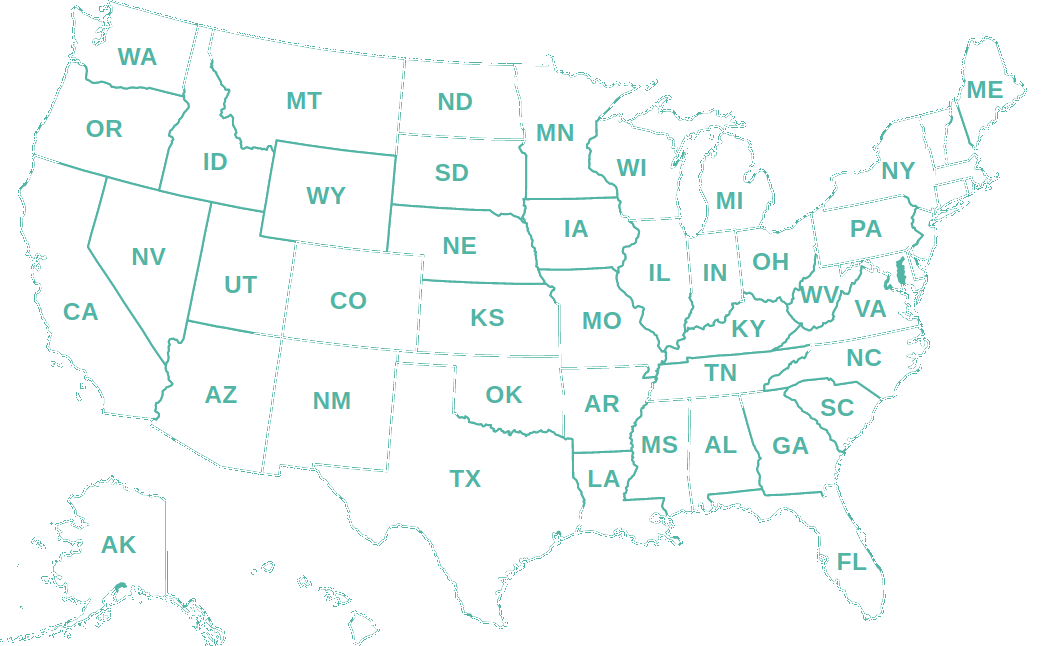 Learn More About The Medical Card Process In Your State.
Interested in getting your medical card? Every state has its own laws regarding medical cannabis. If you're interested in using THC products, you need to learn more about the requirements and the process of obtaining a cannabis card. Heally can help you by connecting you with our network of medical cannabis doctors. We'll help you reach a doctor in your state, giving you access to all the information you need to know about the medical card process. Our doctors are online from 7 am-10 pm and they're ready to answer your questions. If you live in any of the following states, give us a call and speak with an expert to learn how to obtain a cannabis card.
Guidance On Alternative Treatment.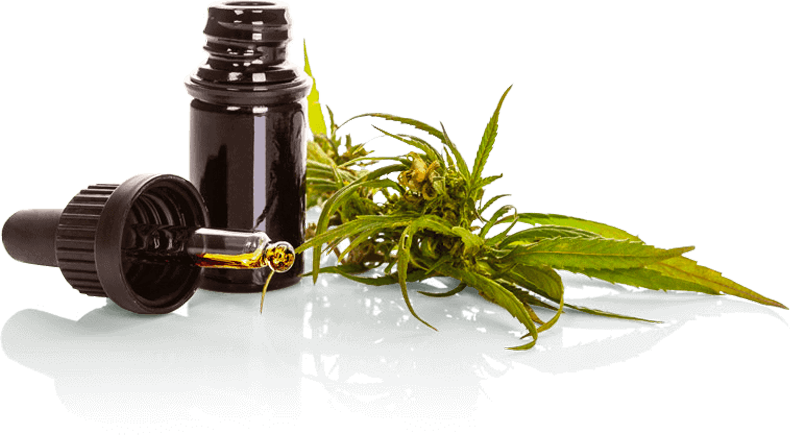 At Heally, we want to make it easier for people to choose natural alternatives. There are many benefits to having a cannabis card, and we're ready to take you through the process. Speak with a licensed physician who specializes in alternative treatment and who can evaluate your condition and recommend natural treatment today! We offer CBD, and other natural supplements available nationwide. If your condition benefits, our doctors are qualified to issue a cannabis card online. Find your best self with natural products and CBD tailored to your specific health and wellness needs.