Erectile Dysfunction
Treatment
At Heally, we've made it easy for you to get discreet help with your erectile dysfunction treatment from the comfort of your own home.
The licensed providers available through our platform can simply fill out a prescription for FDA-approved erectile dysfunction medication, which will be sent directly to your door with our fast shipping. Find out how to use our telehealth platform to get effective medication prescribed by a licensed medical practitioner!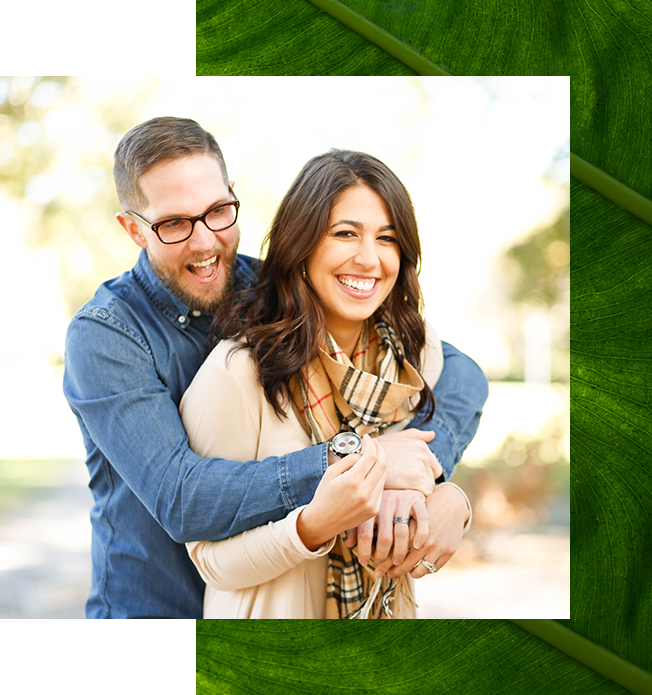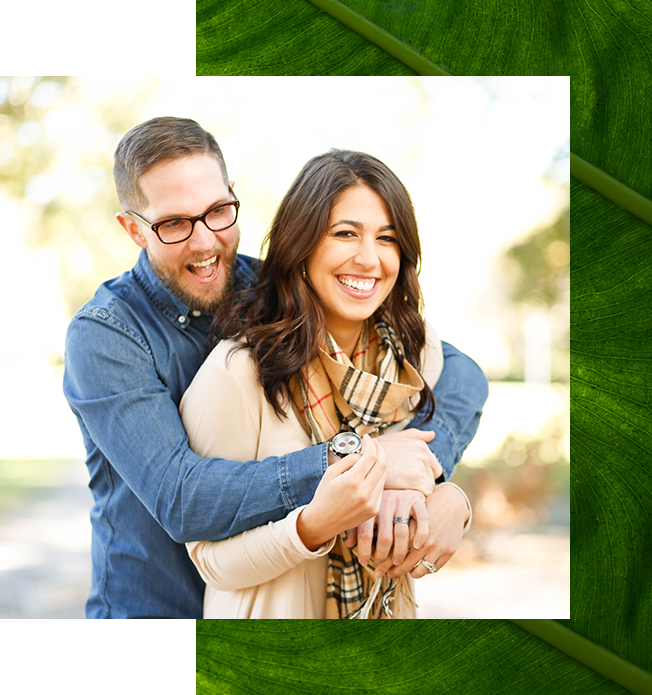 Fill Out Our Intake Form
Accessing erectile dysfunction treatment with Heally is simple: all you need to do is fill out a simple form! You can complete this step easily at home, and you will be given a prescription if your provider determines this medication is right for you.
If the doctor wants to discuss your concerns personally, they can schedule a telehealth appointment. You also have the option of scheduling follow-up appointments to fine-tune your treatment.
Send Your Prescription By Mail
Save time from waiting in line at your local drugstore and have your prescription sent directly to your door. When our doctors prescribe your erectile dysfunction medication, they can have it shipped directly to your home.
ED is a very common problem that affects many people. If you face this issue, you're not alone! Use our telehealth platform to get the medication you need.