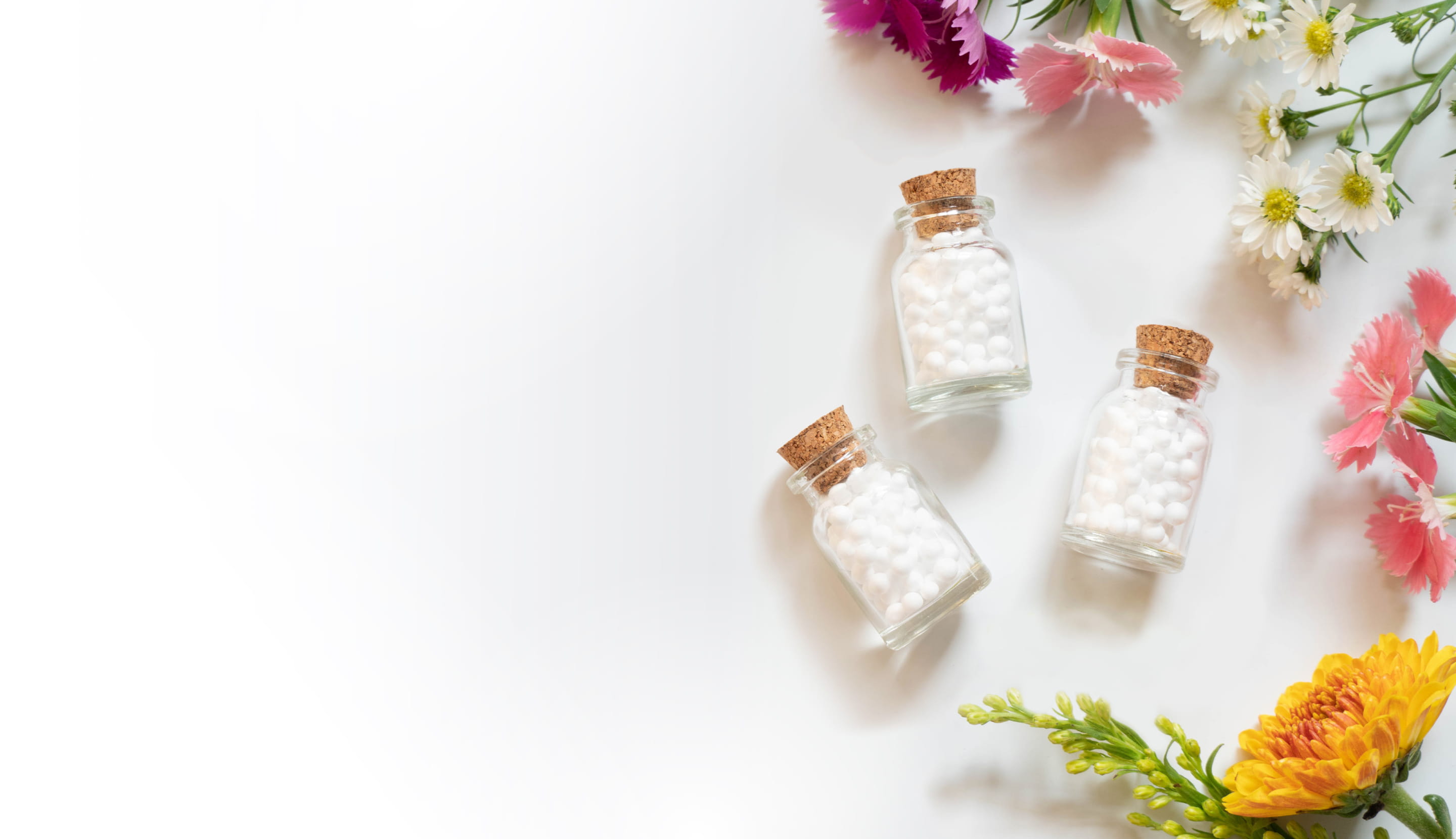 Homeopathy
Homeopathy is used to address a myriad of issues. Searching for a homeopath near me is a thing of the past. Connect to a homeopath online with ease through the Heally platform.
Your Homeopathic Journey
15 Minute Free Consultation
When you choose to find a homeopath on the Heally platform, your first step is to schedule a free initial consultation online with a homeopath. You will go over what you are struggling with and decide what homeopathy remedy is right for you.
Initial Online Consultation
The homeopath will discuss your goals, the conditions you're struggling with, and the homeopathic remedy that may best help you. Any homeopathic remedy or supplements will be mailed directly to you.
Common Conditions
There is no need to search for a homeopath near me, because you can talk to one online on the
Heally platform
.
Chronic conditions — Including Anxiety, Depression, Asthma, PTSD, IBS, Fibromyalgia, Hyperthyroidism.
Hormonal Imbalances in Women — Hormonal imbalances can occur during life events such as menopause.
Skin conditions — Skin conditions including eczema and psoriasis.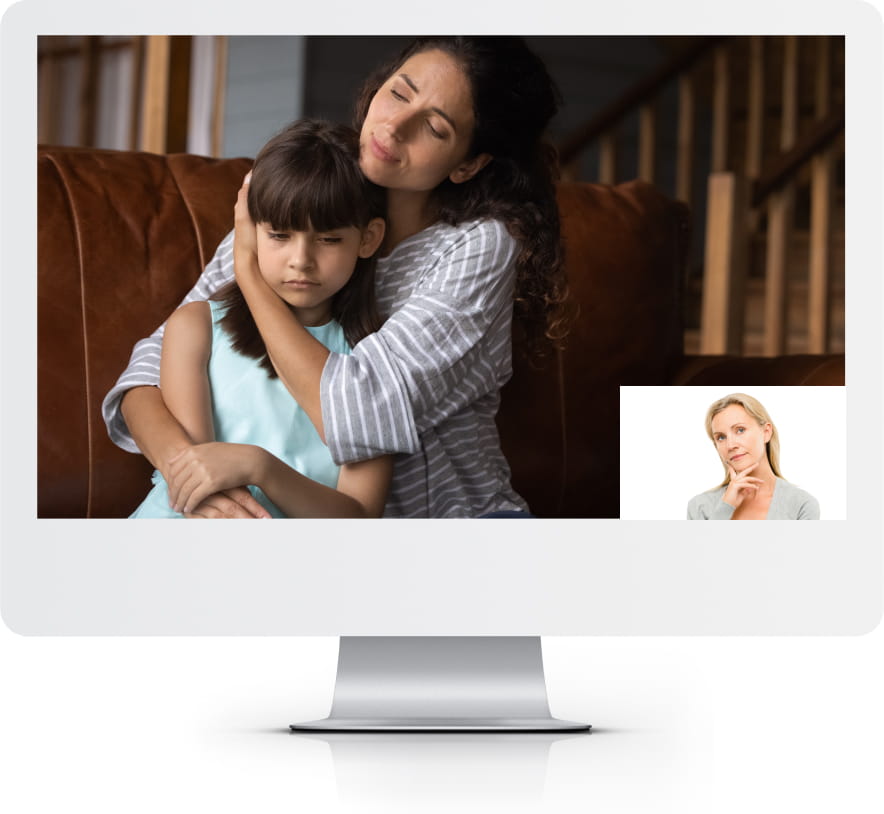 Recurrent infections — Recurrent infections can include for the ear, nose, and throat.
Ailments during pregnancy — Pregnancy ailements can include nausea and sciatica.
Allergies — People can experience seasonal allergies or through food.
Don't leave your house to find a homeopath near me!
Talk to a homeopath now to learn about homeopathic remedies!
What are Homeopathic Remedies?
Most homeopathic remedies come from plants, animals, or minerals and is both environmentally friendly and cruelty-free. Remedies are made from a tincture of the substance to be used. The tincture is diluted repeatedly in highly purified water and shaken vigorously in a process known as dilution and succussion. The mixture becomes more potent and more deeply acting the more times it is diluted and succussed. The tincture is added to sugar pills or pellets. The pills or pellets can be taken as a dry dose, in which they are placed under the tongue to dissolve, or as plussed or LM doses, in which they are dissolved in water and succussed before a specific dose is taken.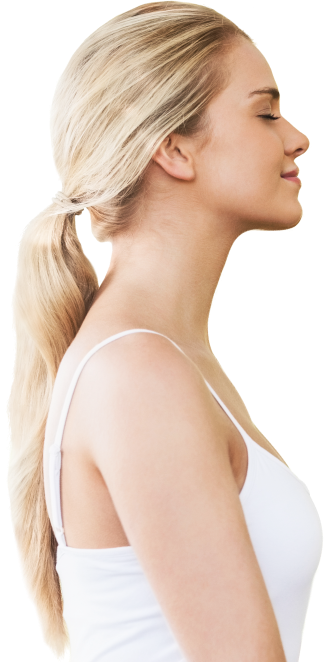 In homeopathy, homeopaths examine the root cause of a client's concerns, working to stimulate the body's responses. Physical symptoms the body produces are a natural response and are the body's way of restoring balance.

Homeopathy remedies work by moving the body's energy. Homeopaths theorize that when a remedy has resonance with the body, its energy balances the body's system. You can look for a homeopath near me on the heally platform, but Heally can connect you with a homeopath who can send your recommended homeopathic remedy straight to your door.
No Need to Search for a Homeopath Near me!
Schedule your free initial consultation online!
Check out our Blog to Learn more about Homeopathy Near Me Using the Heally Platform