Chronic conditions can be frustrating to manage and frequently can have little treatment available in traditional medicine, which is why many patients turn to integrative medicine to help relieve their symptoms. One version of alternative medicine is called homeopathy. 
Homeopathy treatment uses a small amount of naturally occurring plant, mineral, or animal substances to stimulate a similar, natural response in the body. A few common examples of homeopathy treatments would be using chamomile for teething infants or St. John's Wort to treat depression. But homeopathy treatments go much farther than that.
How is Homeopathy Treatments Made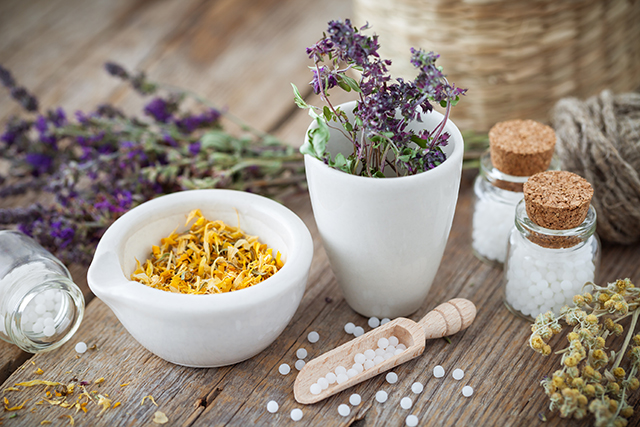 Homeopathy treatments are usually taken orally through tablets in one or two doses. Homeopathy treatments are made by using a small number of plants, minerals, or animals to develop a bespoke concoction. Common ingredients in homeopathy treatments include: 
Plant – red onion, arnica, poison ivy, belladonna, and stinging nettle

Minerals – white arsenic, mercury, and sulphur

Animals – crushed whole bees, squid ink, and snake venom
Some of these ingredients can be toxic, but because such a small amount is used, it's regarded as a therapeutic dose. 
When seeking homeopathy treatments, be sure that you're purchasing from a reputable source. Homeopathy treatments are not regulated by the Food and Drug Administration, so you'll want to look for high-quality ingredients. It is also important to review your medical history with a homeopathy treatment specialist to avoid any potential drug interactions.
Common Conditions that Homeopathy Treats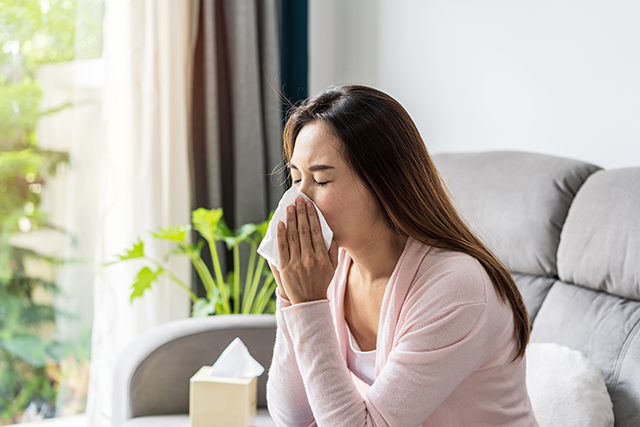 Homeopathy treatments are best used on common conditions that are not life-threatening. Common health issues that may benefit from homeopathy include: 
Do homeopathic treatments work?
While studies have been limited, the National Institute of Health found that in double-blind studies, homeopathy treatments showed significant results over the placebo tablets. Without robust research, many medical practitioners remain skeptical of homeopathy treatments.
Is Homeopathy Right for You?
Homeopathy treatments are most attractive for those who have chronically occurring conditions and are seeking a non-pharmaceutical treatment. Because homeopathy treatments are made specifically for you, it's balanced to address your specific needs. 
Getting Started with Homeopathy
All treatments should start with a consultation with an integrative medicine expert who can learn more about a person's life and cultivate a homeopathy treatment designed to help their specific ailments. 
The process for starting homeopathy treatment is as follows: 
Consult a homeopathy treatment specialist – during this initial consultation, the specialist will review your medical history and discuss current symptoms. Special attention is paid to factors that can exacerbate symptoms like the weather, time of day, or seasons. 

Homeopathy Treatment is developed – a bespoke treatment will be developed to address the particular needs of the patient. 

Monitor and adjust – continue to monitor your symptoms during treatment. Your specialist will want to know if your symptoms are improving with the homeopathy treatment plan.
Find a Homeopathy Treatment Specialist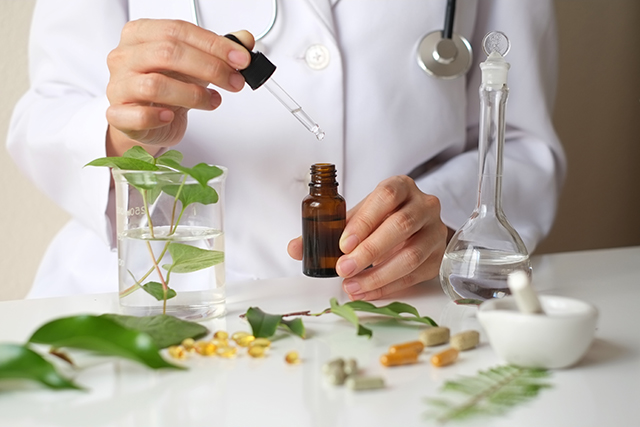 Finding a homeopathy treatment specialist can be a challenge as most primary care physicians only specialize in Western medicine. Heally makes it easy to connect homeopathy treatment specialists and patients through our telehealth platform. Schedule your appointment today.
Interested in Homeopathy? Talk to a homeopath and see if Homeopathy is right for you.