Medical Marijuana
Cards in California,
made easy.
Get your medical marijuana card online. In California, cannabis cards are $49 for the year, and only paid if approved by the doctor.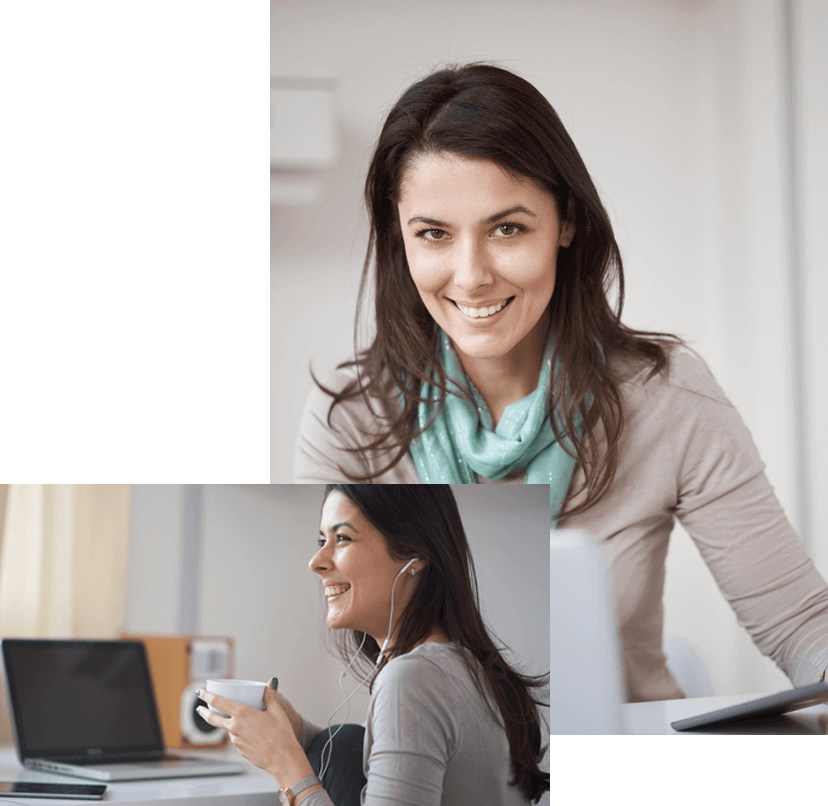 Wondering How To Get A Medical Cannabis Card In California? find Out How With Heally.
Certified cannabis doctors are available from 8 AM – 10 PM, seven days a week, and you'll never need an appointment — just a cell phone or a computer.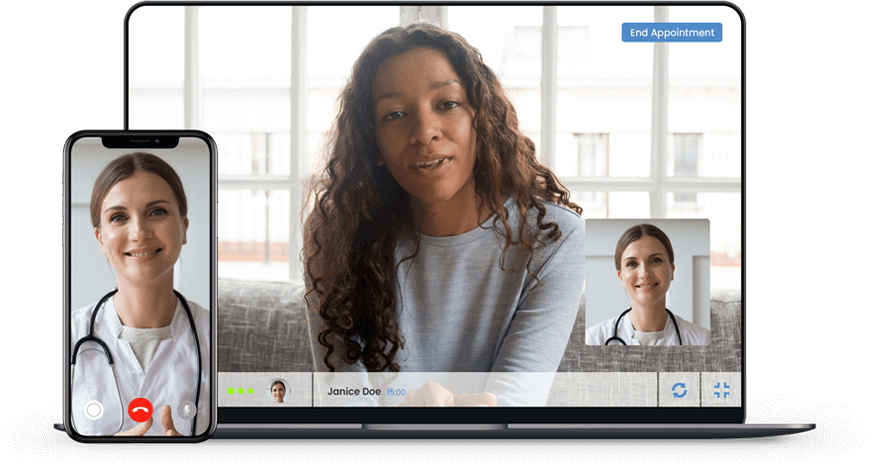 Register

Fill out our quick intake form

Connect

Connect with a doctor online instantly - no appointment needed

Consultation

$49 includes both the visit and ID card

Download

Download your cannabis card recommendation immediately - Your card is in the mail
Why Get A Medical Cannabis Card In California?
On January 1, 2018, recreational cannabis was legalized in California. While anyone can buy cannabis in a variety of forms without a medical card, obtaining a California medical marijuana card still has its advantages. At the moment, adults 21 and older can buy and possess up to 28.5 grams of cannabis. With a medical cannabis card, you only need to be 18 years old and are allowed to possess up to 8 ounces through the state's medical marijuana program. Medical cannabis patients in California are also exempt from paying state sales and use taxes. In certain counties, medical cards are still required. Knowing how to get a medical cannabis card in California ensures steady access to your treatment should laws change in the future.
What qualifying conditions can be helped with cannabis in California?
Learn more about how to get a medical cannabis card in California by understanding the various conditions cannabis can help with. Unlike opiates and other habit-forming drugs, cannabis is a natural treatment that improves your overall quality of life from a holistic perspective. Cannabis can help California patients with:
Persistent Muscle Spasms
Severe nausea
and many other internal issues that require treatment and regulation.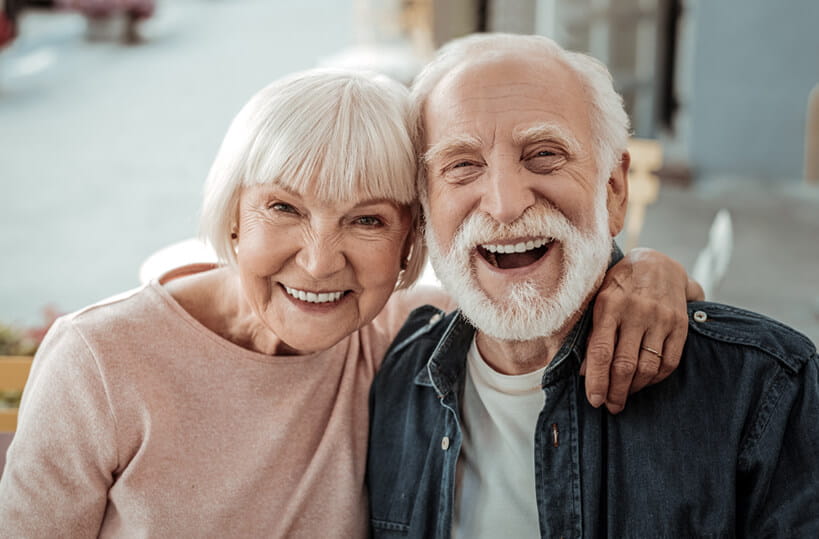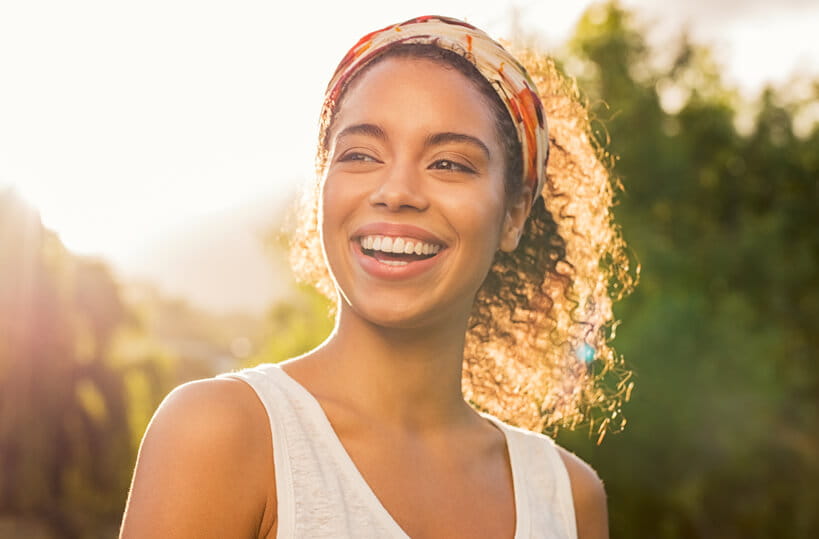 How Can Heally Help You Get Medical Cannabis In California?
California is leading the way in effective cannabis treatments, and Heally is excited to help provide important information on how you can get your medical cannais card in California. Most importantly, Heally help you find a physician online to discuss your issues and gain professional advice on potential treatment.
How To Get Your Medical Cannabis Card In California
Simply create an account with Heally's telehealth platform and we'll connect you with a certified doctor. During your online appointment, you can discuss your issues and subsequently download a recommendation from your doctor for cannabis treatment. A card will be sent in the mail that same day. Your session and recommendation will cost $49 in total.
FAQ for Medical Marijuana Card in California
How much does a medical cannabis card cost in California?
Your California cannabis certification will cost $49 for the year, and you only have to pay if you're approved by a doctor! The fee covers both the cost of the visit and your medical cannabis ID card. Once certified, patients can shop at their local medical dispensary.
How much medical cannabis can I possess in California with a medical card?
Medical cannabis patients may possess up to 8 ounces of cannabis or concentrates in California. Medical marijuana patients may also possess up to 6 mature plants or 12 immature plants at any given time.
Can I get my medical cannabis card online in California?
In California, patients may get their medical cannabis card online. All you need to do is visit your patient portal and meet with a certified cannabis doctor to get approved for your cannabis card.
What if I am not approved for medical cannabis? Do I have other options?
If you are not approved for medical cannabis in California, there are other options available to you. California has legalized recreational cannabis for adults 21 and older.
Can I use a medical cannabis card from another state in California?
Yes. California allows for any medical marijuana card from another state.
What to Do After Enjoying Your Natural Medicine:
California has anything and everything you might be looking for! Whether that's the desert, ocean, mountains, beaches, snow, or cities, you'll always have something to do once you've taken your natural medicine.
Los Angeles
Los Angeles is home to the bustling streets of Hollywood, stunning beaches, and much more. After enjoying your natural medicine, relish the outdoors and walk around the famous Santa Monica Pier or go on a relaxing hike through the Hollywood Hills. If you're interested in seeing a breathtaking view, make sure to stop-by the Griffith Observatory too! Explore the endless world-famous eateries, museums, theaters, and shops all across the city. While you're at it, make sure to stop by some local dispensaries to fully appreciate the city of Los Angeles!
San Francisco
Being one of the most beautiful cities in the world, San Francisco always has something to offer. Take a stroll through Crissy Field and watch the beautiful sunset above the Golden Gate, a boat tour through the Bay, or a scenic hike alongside the Pacific Ocean, whatever you choose to do, you won't be disappointed! Explore the delicious cuisine that the city has to offer, from China Town, North Beach, and all around the Sunset District. Want to explore the city life? No problem! Take a walk through the hilly streets of San Francisco to fully immerse yourself in the cities' beauty. Once you decide to restock on your natural medicine, you'll have hundreds of dispensaries to choose from all across the bay!
San Diego
San Diego is the perfect place to relax once you've taken your natural medicine. Lounge on the warm beeches and hike the hills to witness breathtaking views. Want to embark on an even greater adventure? No problem, San Diego has it all! Try paragliding at the Torrey Pines Gilderport, an experience you'll never forget! Make sure to dine in some of San Diego's wonderful restaurants, and on your way out, stop by some of their local dispensaries!
California Marijuana Legalization
Ever since 1996, when the Compassionate Use Act was passed, medical marijuana in California has been legal for registered patients above the age of 18. As of 2016, the recreational use of cannabis in California has been legal for all people ages 21 and over. Alongside the states legalization of cannabis for both medical and recreational uses, the state has also implemented laws to ensure that all cannabis products must be tested and safe to use for the public prior to being sold. Current laws allow people in the state of California to possess 28.5 grams of cannabis plant and no more than 8 grams of cannabis concentrate. Additionally, patients who have a Medical Marijuana Card are exempt from cannabis sales and use tax resulting in a 15% reduction in price when purchasing medical marijuana from a qualifying dispensary in California. In the state of California, adults ages 21+, and individuals qualifying for medical marijuana, can purchase cannabis in the forms of smokable flower, edibles, tinctures, extracts, pre-rolls, patches, cremes, and plants.