Medical Marijuana
Cards in California,
made easy.
A medical marijuana card in California is $49 for the year, and only paid if approved by the doctor.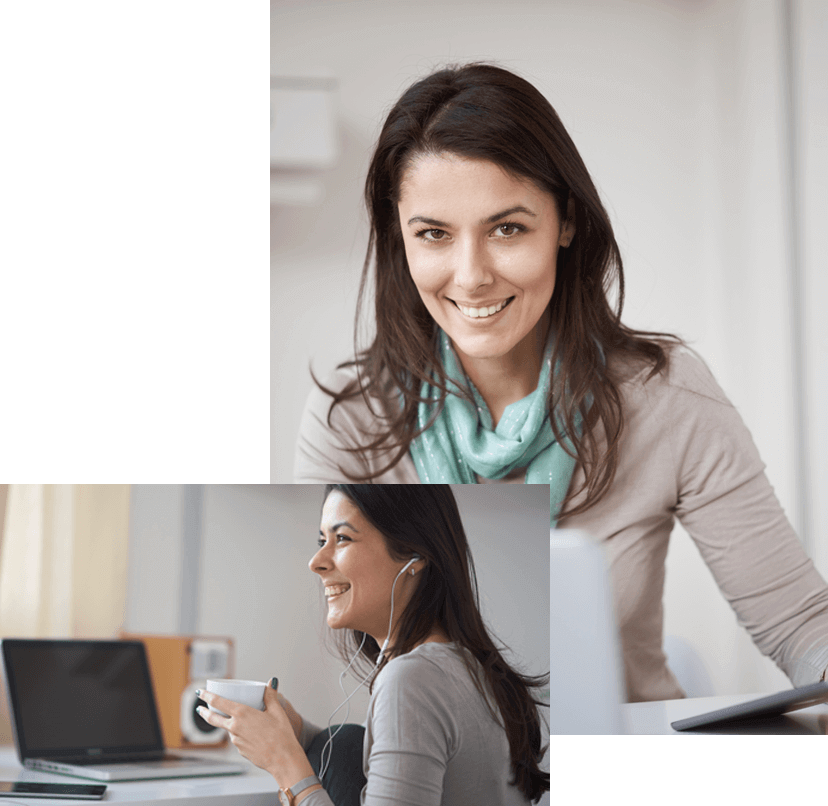 Wondering How To Get A Medical Card In California? Heally Makes It Simple.
Doctors are available from 8 AM – 10 PM, seven days a week, and you'll never need an appointment — just a cell phone or a computer.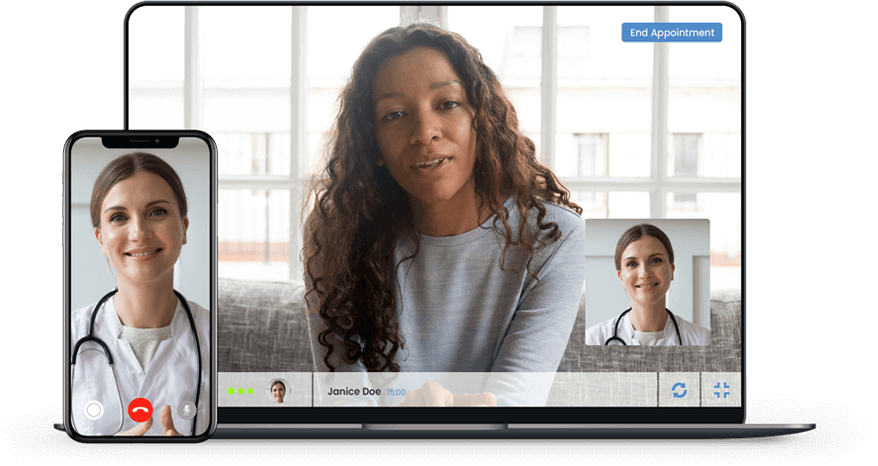 Register

Fill out the intake form

Connect

Connect with a doctor online instantly - no appointment needed

Consultation

$49 includes both the visit and ID card

Download

Download your recommendation immediately - Your card is in the mail
Why Get A Medical Cannabis Card In California?
On January 1, 2018, cannabis was legalized in California. While anyone can buy cannabis in a variety of forms without a medical card, obtaining a California medical marijuana card still has its advantages. At the moment, adults 21 and older can buy and possess up to 28.5 grams of cannabis. With a medical cannabis card, you only need to be 18 years old and are allowed to possess up to 8 ounces through the state's medical marijuana program. Medical cannabis patients in California are also exempt from paying state sales and use taxes. In certain counties, medical cards are still required. Knowing how to get a medical card in California ensures steady access to your treatment should laws change in the future.
What conditions in California can be helped with cannabis?
Before you learn more about how to get a medical card in California, it first helps to understand the various conditions that can be helped with cannabis. Unlike opiates and other habit-forming drugs, cannabis is a natural treatment that improves your overall quality of life from a holistic perspective. Cannabis can help with
Anxiety
PMS
Headaches
Chemo side effects
Chronic pain
Fibromyalgia
Glaucoma
HIV/AIDS
M.S.
Radiation therapy side effects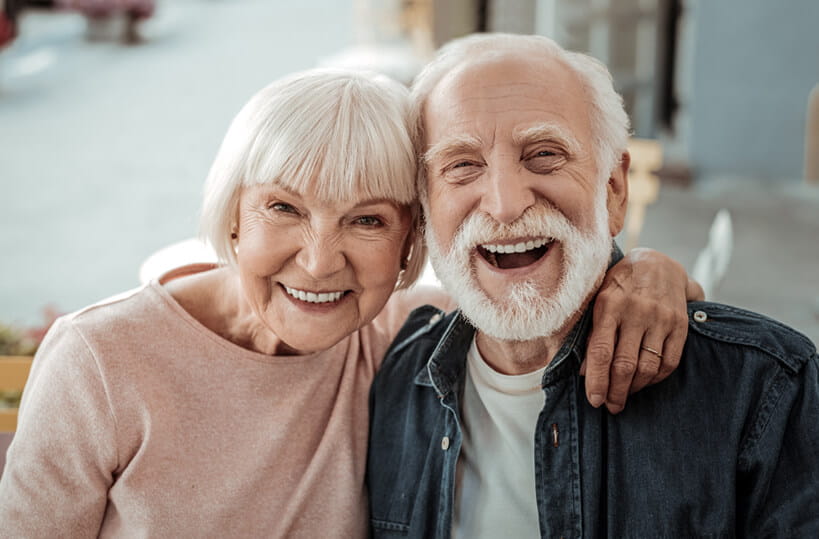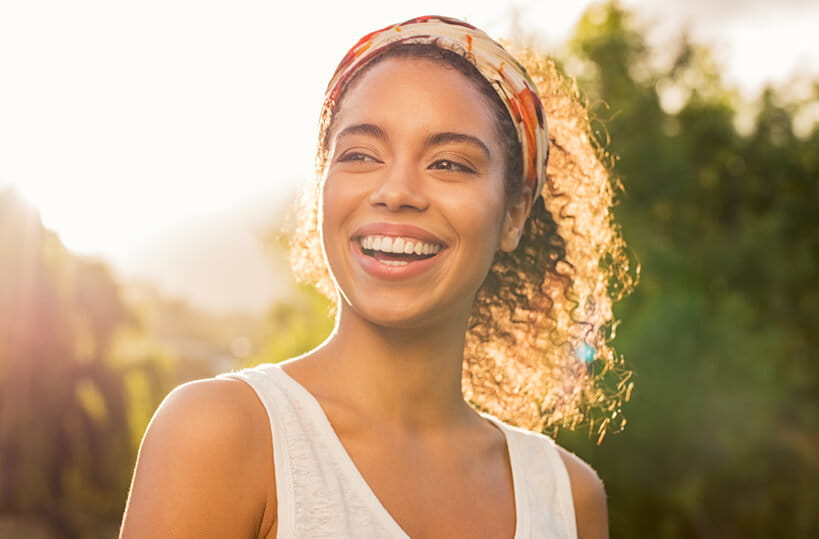 How Does Heally Work In California?
Although California is leading the way in effective cannabis treatments, Heally can provide important information on how to get a medical card in California. Most importantly, Heally allows you to consult with a licensed doctor regarding your issues and gain professional advice on potential treatment.
At Heally, we also offer CBD products for delivery in California in our online marketplace. You can choose from whatever CBD products suit your needs, add them to your cart, and check out. That's it. The products ship directly to you, with no prescription needed. ORDER CBD ONLINE
How To Get Your Card In California
Simply create an account with Heally and we'll connect you with a doctor. During your telehealth online appointment, you can discuss your issues and subsequently download a recommendation from your doctor for cannabis treatment. A card will be sent in the mail that same day. Your session and recommendation will cost $49 in total.