Connect With a Doctor
Online - Get Your
Medical Marijuana
Card in CT $179
Looking to enjoy the benefits of a medical marijuana card in CT? Qualifying conditions for a medical card in CT can be determined by a online doctor's evaluation. Connecticut CBD can also be shipped to you, no prescription needed.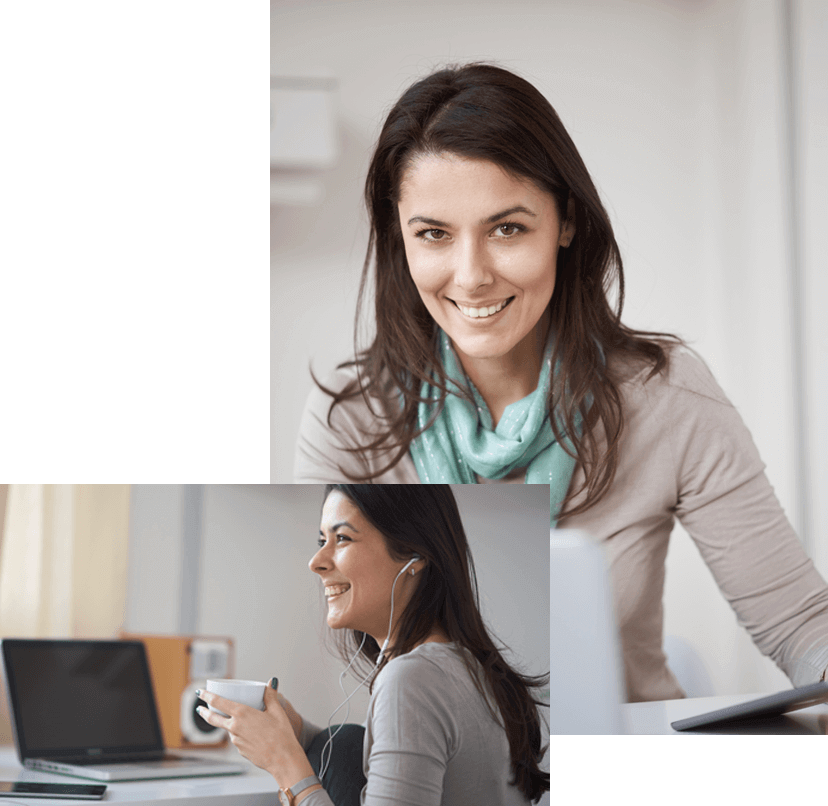 Getting Your Cannabis Card Has Never Been Easier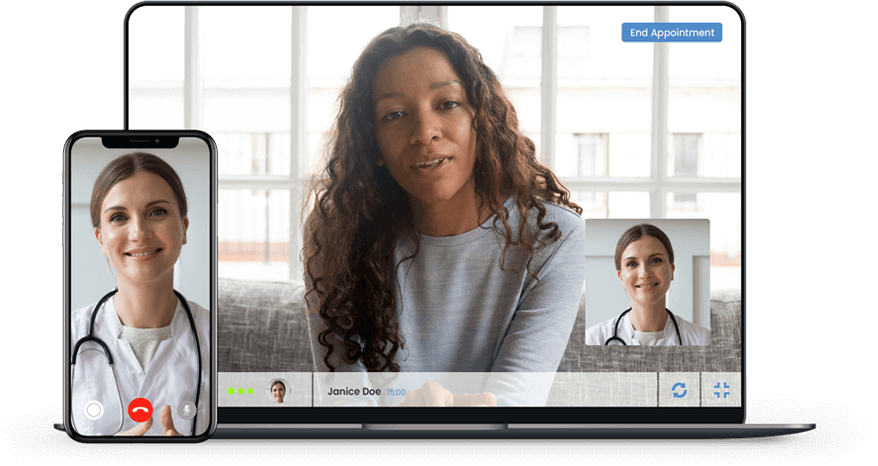 Register

Register and create an account by completing a simple form

Connect

Connect and speak with a local doctor

Consultation

Pay $179 for your consultation

Download

A doctor will initiate the registration process in Connecticut using email and basic information
Cannabis In Connecticut
Marijuana is legal in Connecticut for medicinal use only. To obtain a medical marijuana card in CT, you'll need to schedule an evaluation with a local physician—or use Heally's pioneering telehealth platform to connect with an online doctor right away.
Qualifying Medical Conditions In Connecticut
Many conditions are recognized as qualifying conditions for a medical card in CT. Connect with a doctor through Heally today to find out if you are eligible.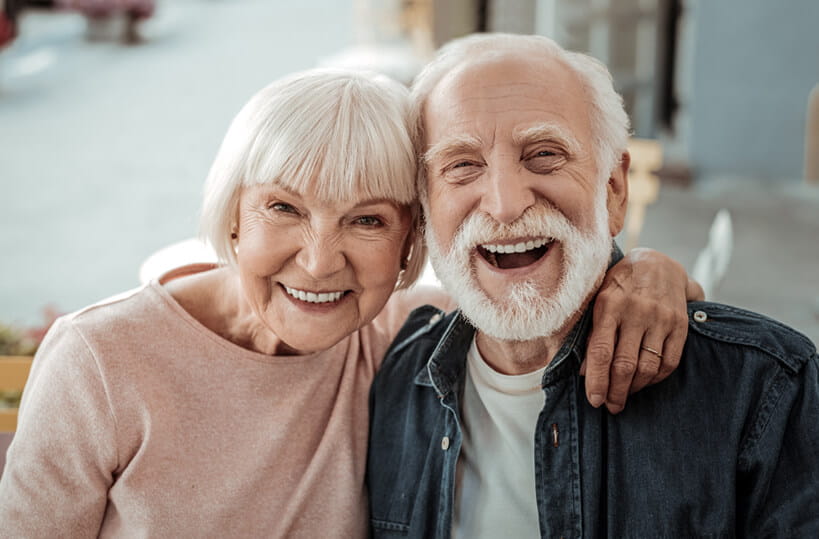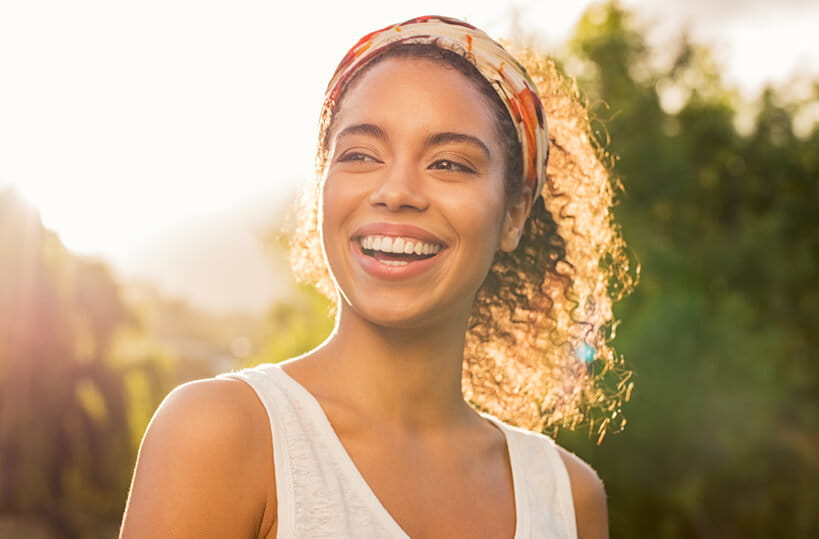 How Does Heally Work?
The Heally process is simple: create an account that will be accessible to you at any time. Request an online meeting with a specialist and find out if cannabis is a viable option for your symptoms. During your online visit, you can discuss all of your issues and if you are approved, the doctor will recieve your certification.
The Maryland Medical Card renewal process can be done 100% online.
How To Get Your Card
Once you have created an account, we'll connect you with a licensed CT doctor. Once approved by the doctor, you will have to register with the CT Cannabis Program. After registering, you will have to login, upload your proof of identity, proof of CT residency, and pay the state registration fee of $100. Once your CT application is approved by the state, a temporary certificate will be emailed to you that is valid for 60 days, while you wait for your actual CT medical cannabis card.