Connect With a Doctor
Online - Get Your
Medical Marijuana
Card in CT $179
Looking to enjoy the benefits of a medical marijuana card in CT? Qualifying conditions for a medical card in CT can be determined by a online doctor's evaluation.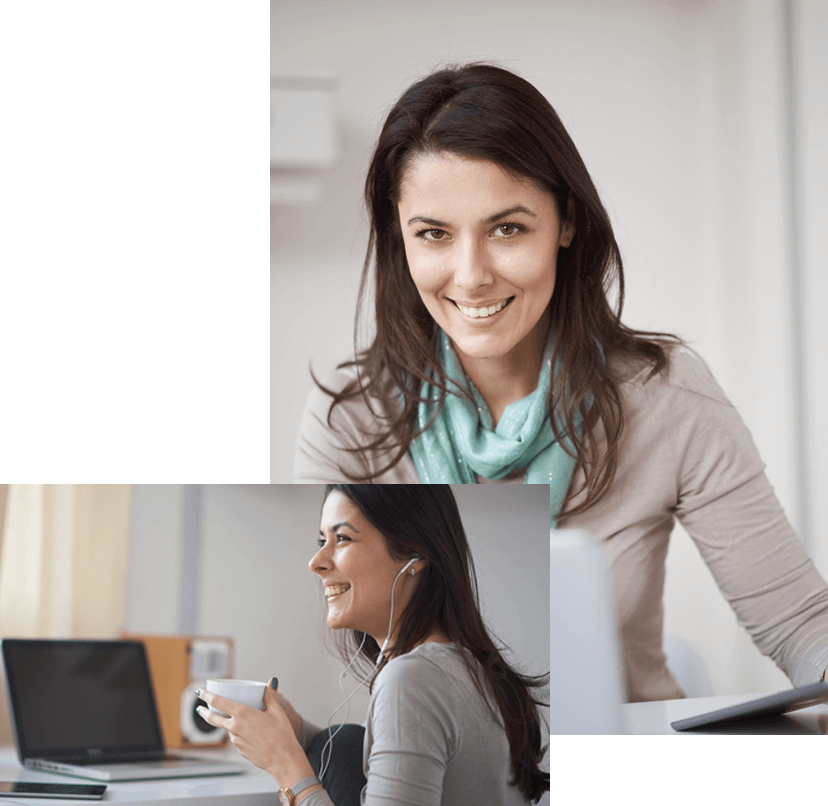 Getting Your Cannabis Card Has Never Been Easier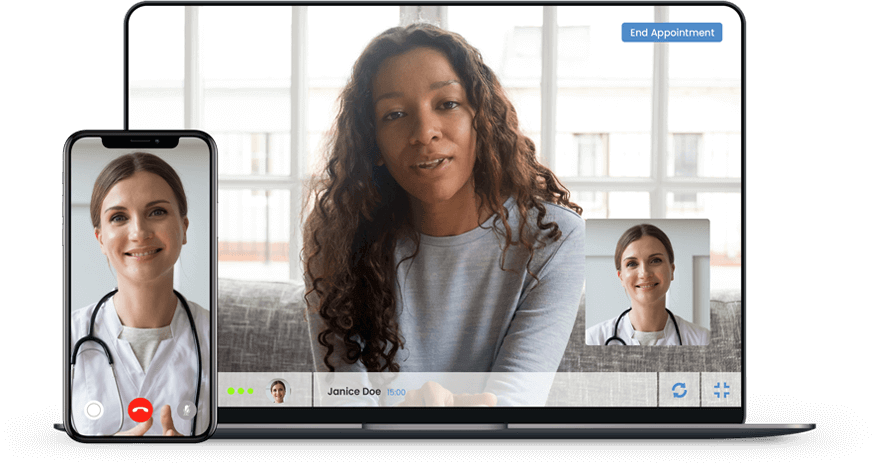 Register

Register and create an account by completing a simple form

Connect

Connect and speak with a local doctor

Consultation

Pay $179 for your consultation

Download

A doctor will initiate the registration process in Connecticut using email and basic information
Cannabis In Connecticut
Marijuana is legal in Connecticut for medicinal use only. To obtain a medical marijuana card in CT, you'll need to schedule an evaluation with a local physician—or use Heally's pioneering telehealth platform to connect with an online doctor right away.
Qualifying Medical Conditions In Connecticut
Many conditions are recognized as qualifying conditions for a medical card in CT. Connect with a doctor through Heally today to find out if you are eligible.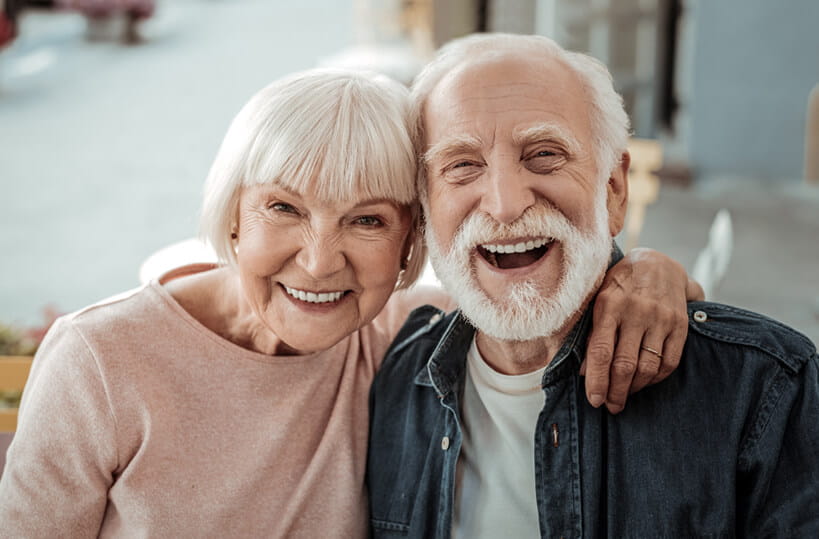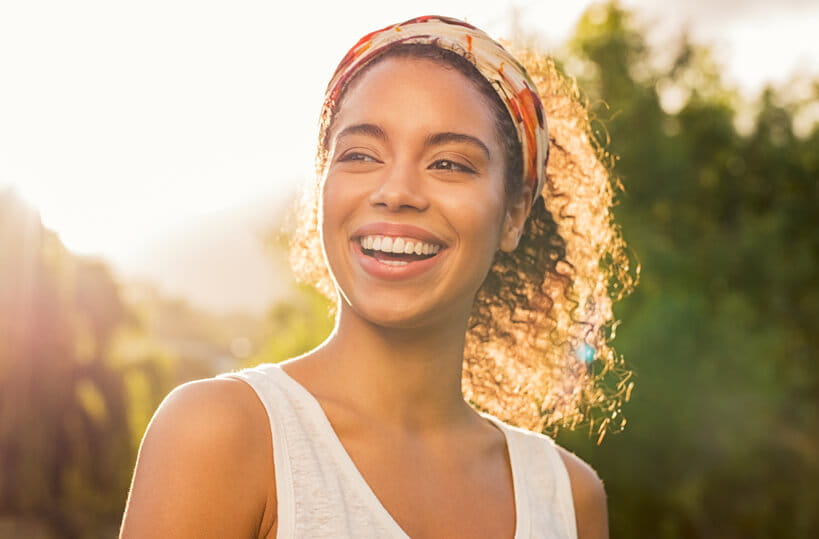 How Does Heally Work?
The Heally process is simple: create an account that will be accessible to you at any time. Request an online meeting with a specialist and find out if cannabis is a viable option for your symptoms. During your online visit, you can discuss all of your issues and if you are approved, the doctor will recieve your certification.
The Maryland Medical Card renewal process can be done 100% online.
How To Get Your Card
Once you have created an account, we'll connect you with a licensed CT doctor. Once approved by the doctor, you will have to register with the CT Cannabis Program. After registering, you will have to login, upload your proof of identity, proof of CT residency, and pay the state registration fee of $100. Once your CT application is approved by the state, a temporary certificate will be emailed to you that is valid for 60 days, while you wait for your actual CT medical cannabis card.
What to Do After Enjoying Your Natural Medicine:
In the southernmost part of New England lies Connecticut, full of history, beautiful scenery, and a very close proximity to the Big Apple. There are endless adventures that you can embark on after taking your natural medicine in Connecticut. Whether you're interested in learning a bit more about the historic towns in this quaint state or are looking for a relaxing experience in the coastal country side, Connecticut is the place to be.
Bridgeport
Bordering the coast, Bridgeport is a wonderful and quaint city known for its seaport history. Explore this beautiful town by taking strolls alongside the historic seaport town that Bridgeport once was. Experience this delightful town by tasting some of their wonderful foods and visiting their famous distilleries. While exploring, make sure to stop by some of Bridgeport's local dispensaries, they'll have all the natural medicines you may be looking for!
Stamford
Located right next door to New York City, Stamford is definitely a town worth exploring. With many activities constantly available such as hiking near Cove Island and the various parks and arboretums, as well as many theaters and museums to explore! The breweries located in Stamford are a must-visit as well! To experience this wonderful town by the Big Apple, make sure to stop by some of their local dispensaries, they'd be happy to have you visit!
New Haven
Home to the beautiful and prestigious Yale University, New Haven is full of charming architecture and fun for the whole family. After taking your natural medicines, taking a stroll through the historic streets of New Haven and exploring the gorgeous Yale campus will certainly not disappoint. Experience the energy of this historically rich, collegiate, and vibrant town by visiting all the local dispensaries, shops, and amazing eateries.
Connecticut Marijuana Legalization
In 2012, medical marijuana became legalized for patients 18 years or older in the state of Connecticut. And recently, as of July 2021, the use and possession of recreational cannabis became legal for adults ages 21 and up. Additionally, if you are a patient who qualifies for a medical marijuana card, you are allowed to grow up to 12 plants per household, and the s tate plans to legalize the same policy for adults 21+ starting in 2023. Since the legalization of recreational cannabis, people in the state of Connecticut can legally possess 1.5 ounces of cannabis at a time. At this time, individuals are unable to purchase forms of marijuana within Connecticut due to the fact that recreational dispensaries have yet to be licensed and opened (predications of opening being late 2022). However, individuals that qualify for medical marijuana are allowed to purchase marijuana in the forms of edibles, flower, pre-rolls, tinctures, topicals, extracts, and vape concentrates. To learn about new cannabis regulations and laws in the state of Connecticut, visit Ct.gov.