Renew Your Medical
Cannabis Card in
Florida Now for $179
Florida medical marijuana appointments are exclusively in person and not available online.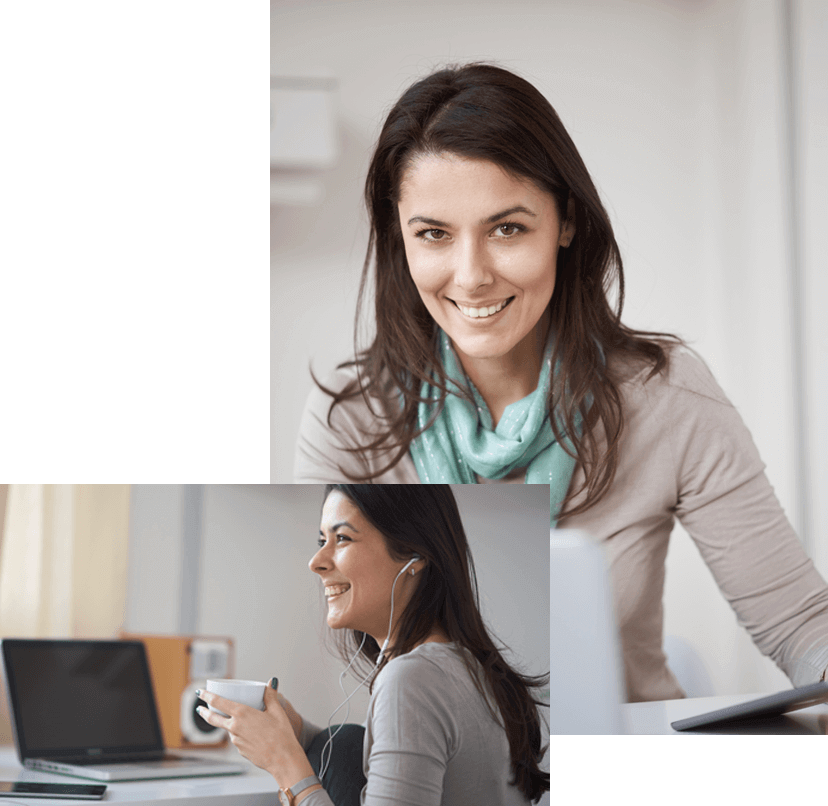 We Made Getting Your Card Easy.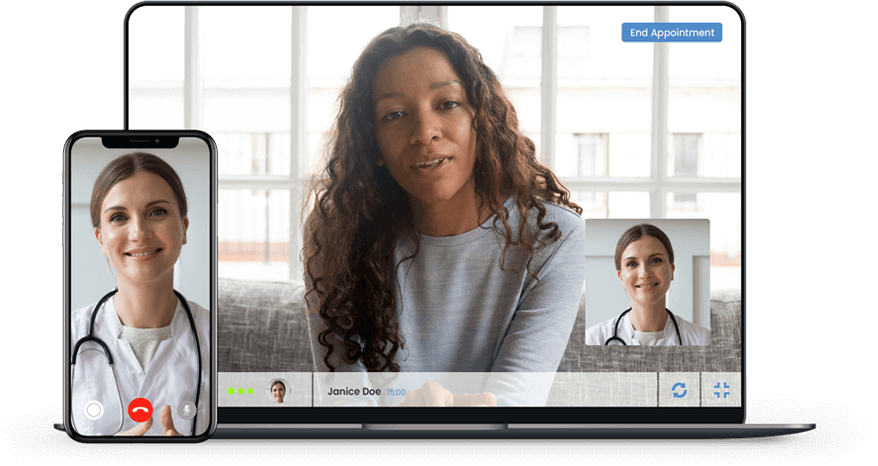 Register

Register on our user-friendly platform.

Connect

We connect you with a doctor nearby and schedule your visit.

Consultation

Total Cost for Consultation and Certification is $179.

Download

Download your certification and get your Florida medical marijuana card
Cannabis In Florida
Medical marijuana was legalized in Florida in 2016. Online telemedicine appointments are not allowed for renewals or first time patients. Patients can register with Heally and receive a recommendation from a physician for a medical card in Florida. Then you can visit a dispensary. Recreational cannabis use is still illegal. Florida medical marijuana cardholders can legally have 4oz of medical marijuana at any given time. You are not allowed to grow Marijuana even with a valid Florida medical marijuana card.
What are the qualifying conditions in Florida?
Qualifying conditions for a cannabis card in Florida include medical conditions that are in the "same classification or comparable to" such illnesses as
Chronic Pain
Cancer
Chronic seizures
Crohn's disease
Epilepsy
Glaucoma
Parkinson's
Post-traumatic stress disorder (PTSD)
To meet the requirements for this treatment with a terminal condition, it must be diagnosed by a third-party physician other than the physician issuing the certification.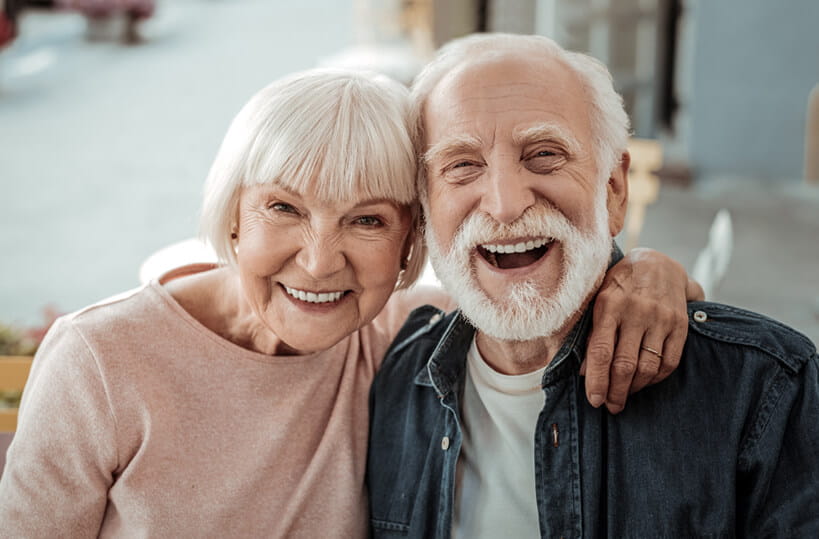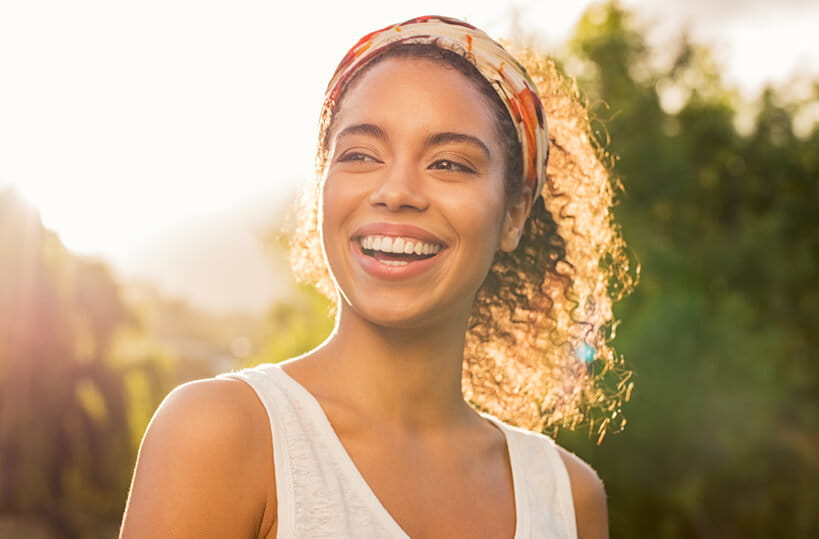 How Does Heally Work In Florida?
Create an account for our platform. We will help you schedule an appointment with a licensed Florida doctor. If the doctor thinks a Florida medical cannabis card can help, you will discuss treatment options. Once it's ready, you can download your certification and register for your medical card. If Medical cannabis isn't right for you, we can arrange for CBD delivery to Florida from our selection of high-quality whole-plant products so you can still get the health and wellness benefits of cannabis. Register for Heally and get the help you need to get approved for medical cannabis today.
How To Get Your Card In Florida
Once you have registered with Heally and approved by the doctor, you will need to login to your Florida Medical Marijuana registry and pay the state fee of $75. Your Florida medical marijuana card is valid for 30 weeks.
Florida Cannabis FAQ
If you want to use medical marijuana in Florida, there are a few things you should know. Check out our FAQ and get answers to all of your questions about medical cannabis and how to get a medical cannabis card in Florida.
Can You Get a Florida Medical Card Online?
The current laws do not allow online medical marijuana evaluations.
Heally offers quality, lab-tested CBD products to promote your health and wellness. CBD can be legally purchased for delivery in Florida. Our telehealth platform also gives you access to doctors who can help you determine if you qualify for a Florida medical card. If you're looking for natural supplements to improve your health, let Heally connect you to an expert today..
Do You Need a Medical Card to Get CBD delivery to Florida?
THC-free CBD does not require a medical card in Florida. However, any products that contain THC do require a card. Heally can take you through the steps needed to obtain a legal medical card, as well as sell you THC-free products.
How Do I Know Heally Products Are Right For Me?
All CBD products sold on Heally's online marketplace are lab-tested, ensuring the highest quality. You know you're getting what the label claims when you order from Heally. Our products can be shipped nationwide, so you can get them hassle-free!