Illinois Medical Marijuana Card
Get your IL medical card from the convenience of your home.
Do you need a medical marijuana card in Illinois? We can help. Heally's easy-to-use telehealth service instantly connects you with licensed physicians so you can get approved for medical marijuana in minutes. Our HIPAA-compliant platform can help you get an Illinois medical card 100% online. Start your MMJ certification process today.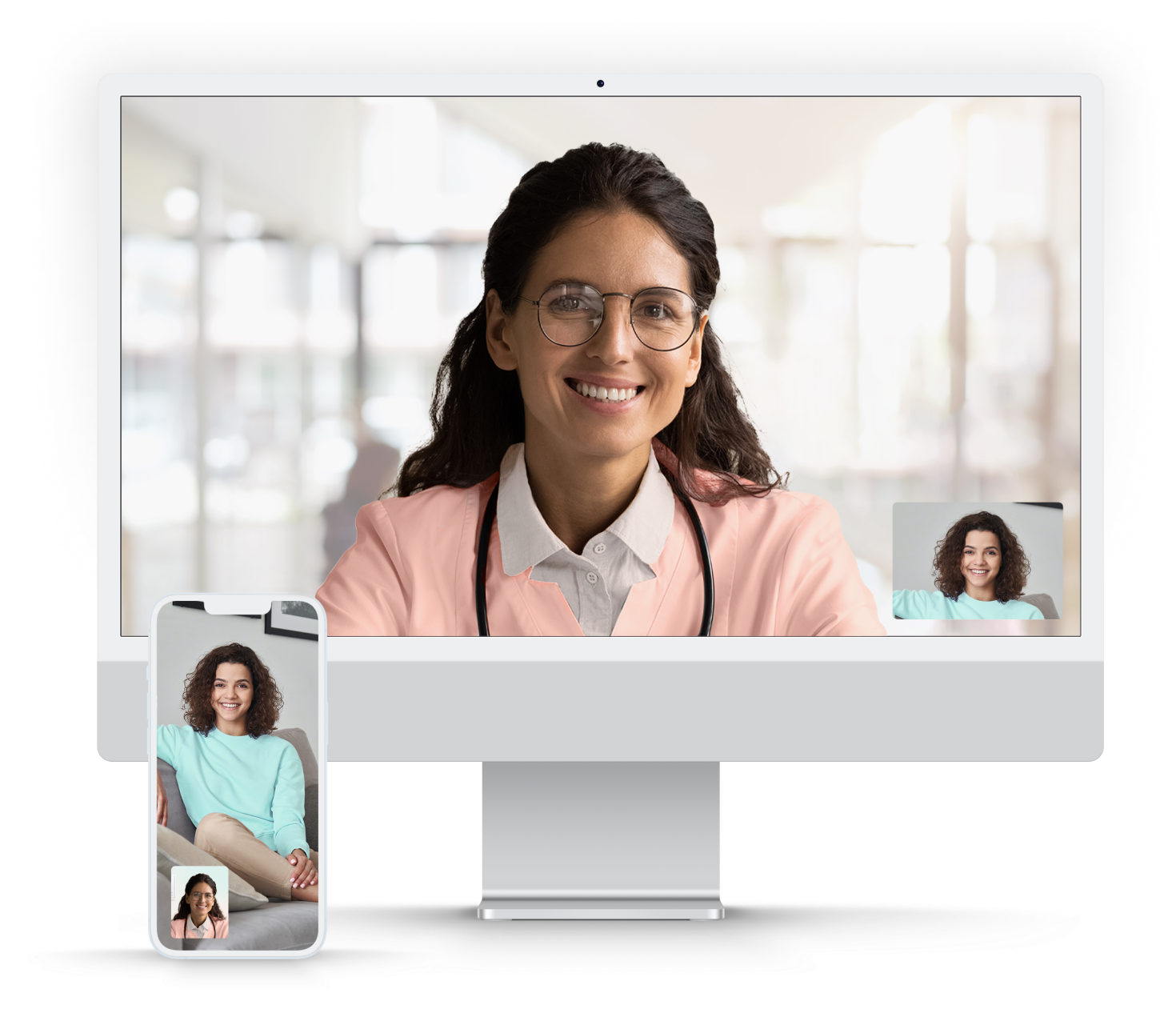 Get Your Medical Marijuana Card in Illinois With Heally
Heally eliminates the hassle from the marijuana certification process. In a few minutes and clicks, you can get certified for medical marijuana. Our user-friendly online platform allows you to meet with licensed marijuana doctors and get approved for medical cards at any time of your convenience. Are you wondering how Heally works? Here's a step-by-step breakdown of our service:
Review Qualifying Conditions

Skim through the list of health conditions that qualify for medical marijuana below.

Register with Heally

Fill out Heally's quick application form to start the Illinois medical card process online.

Visit With Your Medical Marijuana Doctor

Book an appointment with a licensed marijuana physician. You will meet your doctor online.

Receive Your IL Medical Marijuana Card

After your appointment, you'll receive your certificate. Your doctor can mail the certificate to you, submit it to the State of Illinois, or send it to a dispensary near you.
Hear What Our Patients
Have to Say
4.9 rating of 631 reviews
"
The best place I've found. They make the entire process easy to follow, answer all questions you may have and are always available when you need an initial recommendation or a renew.
"
Easy fast effortless process! Recommend to all!
Jan 13, 2022,
Samantha S.
"
This was so easy and quick!! Recommending to everyone I know!!
"
So Happy with the Dr who saw me AGAIN this year! He was thorough and very personable! Took time to Listen to me. Excellent response from Him and your team! Thank You for Helping Me 🥰
Nov 22, 2021,
Kimberly S.
"
Amazingly stress free and quick. Dr was great and thorough. Easiest visit ever! Thanks!
"
Fast,easy, straight to the point thank you for a efficient visit
Aug 19, 2021,
Hungchih C.
Aug 11, 2021,
Pt: I. M. 0. C.
"
Dr Badii was amazing! He heard me out, allowed me to ask questions, and answered all my questions in a very patient and professional manner. Thank you Dr Badii!
"
Very friendly doctor and easy to talk to. Didn't take long and she was understanding.
"
Vanessa Niles was very compassionate and effective in helping me in a kind, professional manner. Thank you!
"
The whole procedure from beginning to end was easy to complete. They were very helpful and professional.
"
Great experience for my first time! Highly recommend for anyone who's thinking about getting their card.
Jul 22, 2021,
Melinda . M.
"
Dr Kendrick met and exceeded exceptions as she answered each of my questions and we together made sure I completely understood instructions. Excellent communication and truly cares about my well being which tells me she'll care about yours.
"
renewed by card on your web site. Very easy to use and only takes a short time. Doctor was very nice and answered my questions.
"
Dr. Vanessa Niles is the best doctor ever! I appreciate her genuine soul, I will never forget her kindness.
Jul 21, 2021,
Anthony . I.
"
Fast , easy and my doctor was very kind glad I chose heally. Would recommend!
Jul 20, 2021,
Stephanie H.
"
Dr. Jassey has been fantastic the last two years in assisting me with my medical cannabis needs. He's thorough and provides helpful recommendations, all while making the process simple and easy for the patient. Much thanks and appreciation for Dr. Jassey and the heally+ team. Also, thanks to Jovan, whom assisted me through chat to connect to my visit.
Jul 16, 2021,
Christopher M.
"
Amazing service, the doctors are always very nice and they always listen. Never have had a problem through heally and will continue to use them as long as I have a card
Jul 13, 2021,
Danielle B.
"
Such a kind and knowledgeable doctor. She took her time reviewing my medical situation and explaining things to me and she was incredibly helpful in helping me understand the process.
"
Dr. Koffler was very helpful and personable. He explains the benefits and combinations specific to my medical needs and clarifies any questions I have.
"
Excellent, easy to understand very professional service, thank you
Jul 10, 2021,
Cheyenne B.
"
Very friendly and very fast service. I was both surprised and happy with the level of care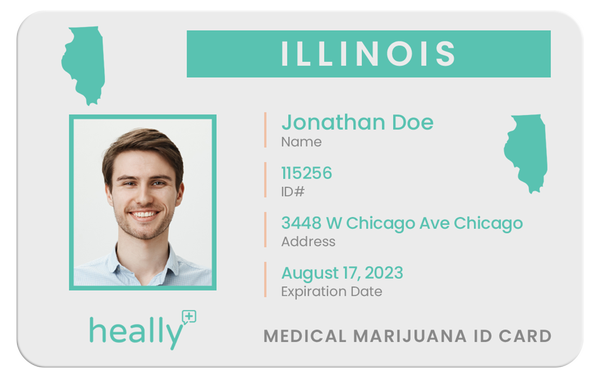 Illinois





Talk to a Doctor Online Today
Video conference with your certified
physician completely online, from
the comfort of your home.
Book your appointment now!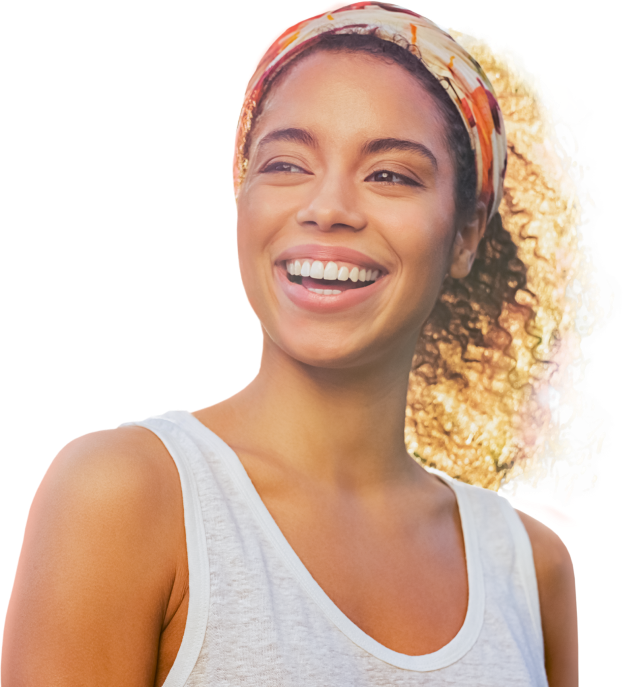 How Does Heally Help You Get a Medical Marijuana Card in Illinois?
Are you curious how Heally helps you get an IL medical marijuana card? Once you sign up for a free account on our platform, we'll connect you with a marijuana doctor certified by the Illinois State Board of Medical Examiners.
During your online meeting, the doctor will analyze your health condition to approve you for medical marijuana. In addition to providing online Illinois medical cards, Heally can also help you renew your card entirely online.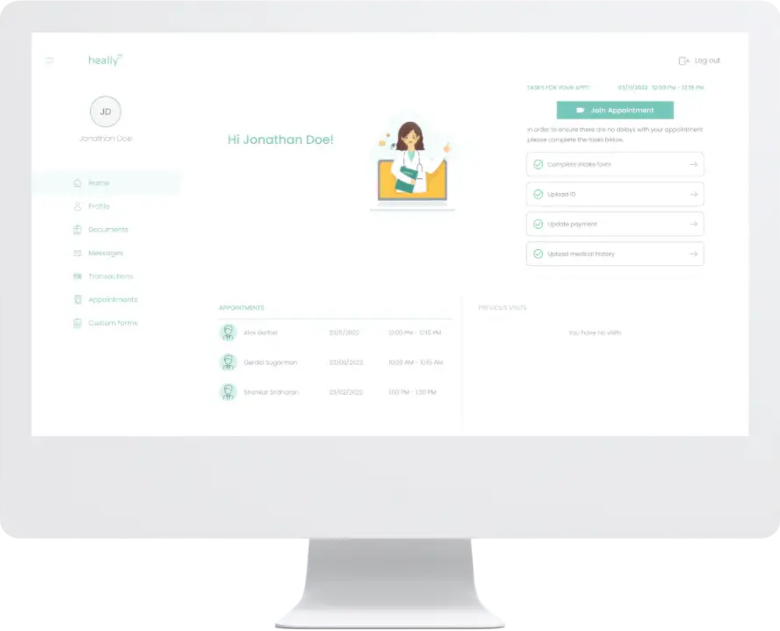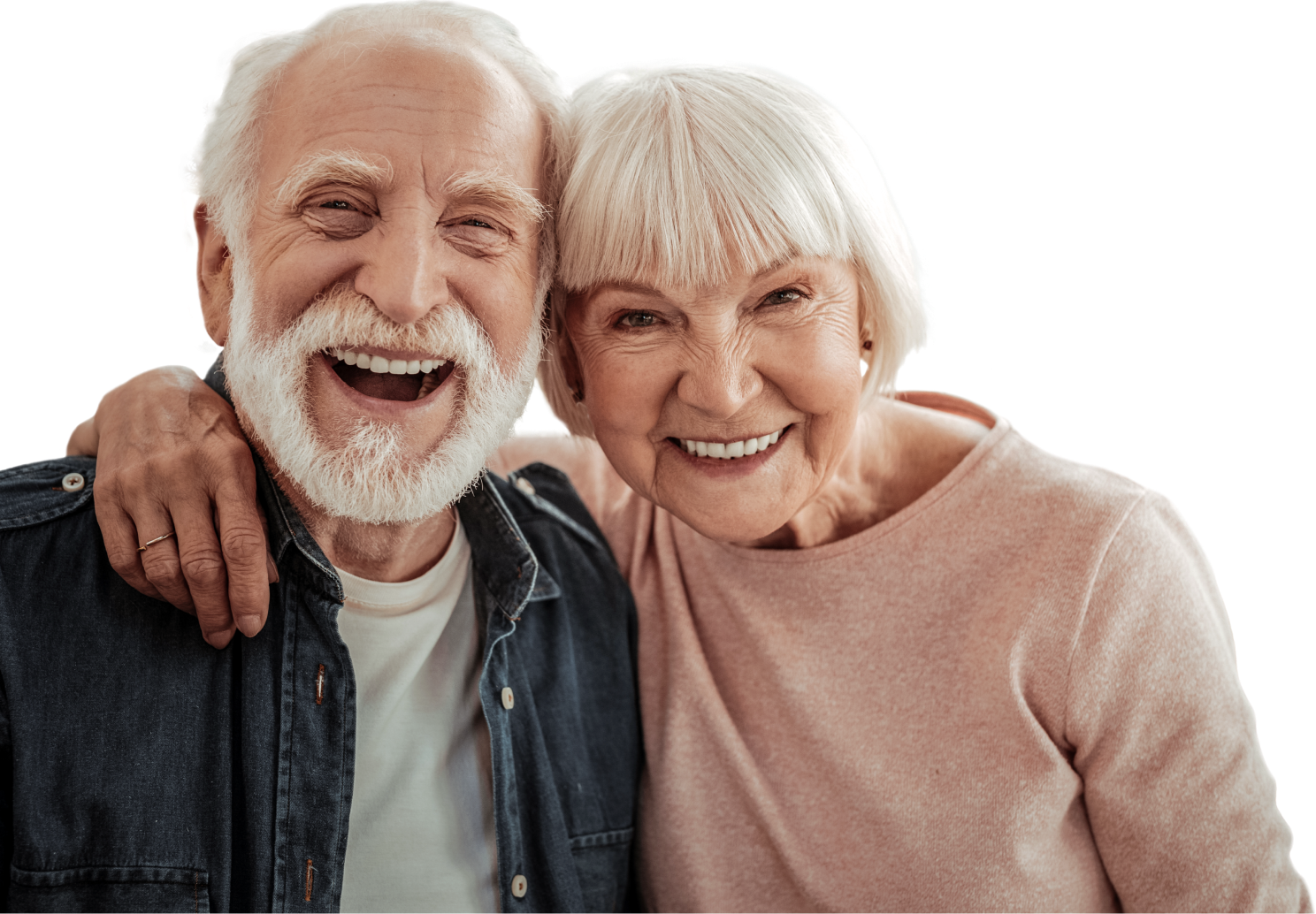 Do You Qualify for an Illinois Medical Marijuana Card?
The State of Illinois has specified more than 50 health conditions that qualify for medical marijuana. You can get an Illinois medical card online only if you suffer from any of these disorders. Below are some of the health conditions that make you eligible for an IL medical card in 2022:
Arnold-Chiari malformation
Hydrocephalus
An alternative to opioid treatment
Syringomyelia
Cachexia/wasting syndrome
Neuro-Behcet's Autoimmune Disease
Myoclonus
Causalgia
CRPS (complex regional pain syndrome Type II)
Traumatic brain injury
Sjogren's syndrome
Interstitial cystitis
Nail-patella syndrome
Hepatitis C
Dystonia
Reflex sympathetic dystrophy
Spinocerebellar ataxia
Post-concussion syndrome
Superior canal dehiscence syndrome
Tarlov cysts
Fibrous dysplasia
Chronic inflammatory demyelinating polyneuropathy
Residual limb pain
Ehler-Danlos Syndrome
Neurofibromatosis
Hydromyelia
Myasthenia gravis
Illinois State Process for Getting Your Medical Marijuana Card
After you've been certified by your healthcare provider, you can easily apply for a medical marijuana card online through the Illinois department of health. Once you register, you'll need to upload state identification as well as your physician's certification form. Upon submitting the form, you'll need to pay an application fee of $75.
Not sure if you qualify? Don't worry, if the doctor does
not approve you, you will get your money back.
Frequently Asked Questions
How Long Does it Take to Get My Illinois Medical Marijuana Card Certificate?
The process time varies for different patients. It can take up to 30 days for the Illinois Department of Public Health to review your application.
How Much Does It Cost to Get My Illinois Medical Marijuana Card?
Your card will cost $189. You will pay only when approved for medical marijuana by a licensed physician.
Does Heally serve Chicago, Aurora, Naperville, and Joliet?
Heally can help patients get a medical marijuana certificate in any city within the State of Illinois.
Do I Need a Physical Medical Marijuana Card in Illinois?
Once you get approved for medical marijuana, you will receive a digital medical marijuna card. You can print the certificate and use it as a physical card.
How Much Medical Marijuana Can I Purchase in Illinois?
Illinois residents over the age of 21 may legally possess: 30 grams of cannabis flower, 500 mg of THC in a cannabis-infused product, and five grams of a cannabis concentrate.
Is It Legal to Get My Medical Card Online in Illinois?
Yes. An Illinois-licensed physician can legally issue you a marijuana certificate online. You can use the certificate to apply for a medical card at the Illinois Department of Public Health.
Does the State of Illinois Have Medical Marijuana Reciprocity?
Illinois does not recognize out-of-state medical marijuana cards.
What to Do After You Receive Your Illinois Medical Marijuana Card?
Illinois is not only home to one of the most bustling cities in the United States. The Prairie State also has an abundance of beautiful nature to explore. Hike alongside one of the largest lakes in the country while also being immersed in the vast and diverse culture that this state has to offer. Illinois is the perfect place to be after you've enjoyed your natural medicine.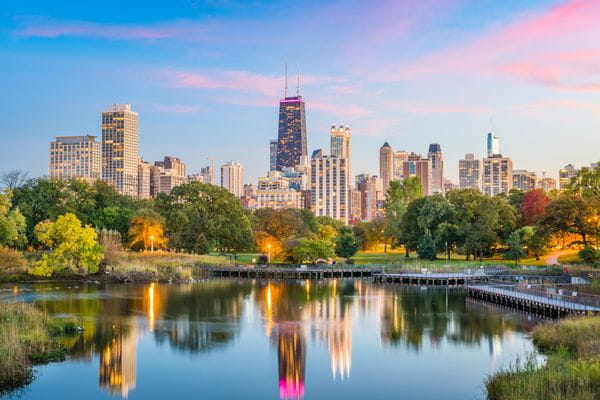 Chicago
If you're looking for something to do, Chicago has it all. With magnificent views from the city skyline, a 360 Observation Deck, and endless activities for the whole family to participate in, Chicago is the place to be! Stop by the world-famous Cloud Gate, or watch a game at the Wrigley Field. You're bound to have a blast! While exploring the city, make sure to keep an eye out for some local dispensaries!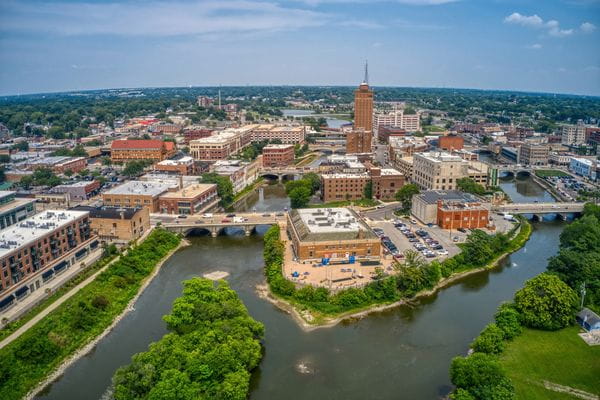 Aurora
Neighboring the big city of Chicago, Aurora is a magnificent town for the whole family to enjoy. Famous for its abundance of outdoor activities and parks, there are endless opportunities for fun in Aurora. Some of the more popular parks, which have a wide variety of activities within, are Cantigny Park and the Blackwell Forest Preserve. If you're looking for a quick, relaxing, and beautiful getaway from the big city, Aurora is the place to be.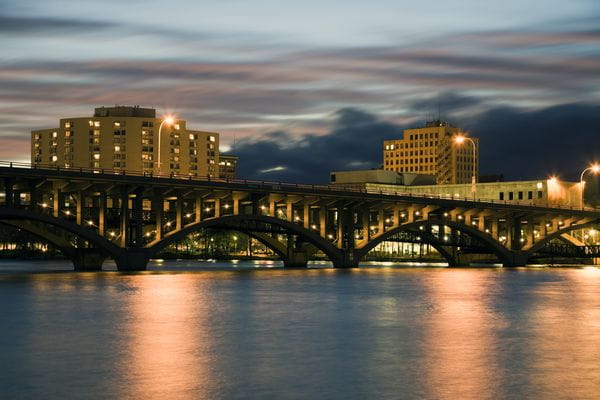 Rockford
Located in the heart of Illinois, Rockford offers plenty of activities for the whole family to enjoy. Stop by some of their unique museums such as the Natural History Museum and the Frank Lloyd Wright house! After taking your natural medicine and exploring some of Rockford's dispensaries, make sure to stop by Rockford's well-known parks and gardens!
Illinois Marijuana Legalization
In 2019, Illinois' Governor Pritzker signed a bill to legalize marijuana for recreational use. The bill was enacted at the start of 2020. Prior to this, medical marijuana in Illinois was legalized when governor Pat Quinn of Illinois enacted the Compassionate Use of Medical Cannabis Program in 2013. Today, adults ages 21+ (and medical marijuana patients ages 18+) can possess up to 30 grams of cannabis, 500mg of marijuana product, and up to five grams of concentrate. Additionally, any person over the age of 21 is allowed to cultivate up to five plants in their own home. Individuals with Illinois medical marijuana cards can purchase cannabis from licensed dispensaries in the form of flower, vape, edibles, pre-rolls, concentrates, extracts, tinctures, and topicals.
Check Out Our Blog To Learn More About Medical Marijuana Cards in Illinois