Get your Iowa Medical
Cannabis Card
$199 for the year, only paid if approved by the doctor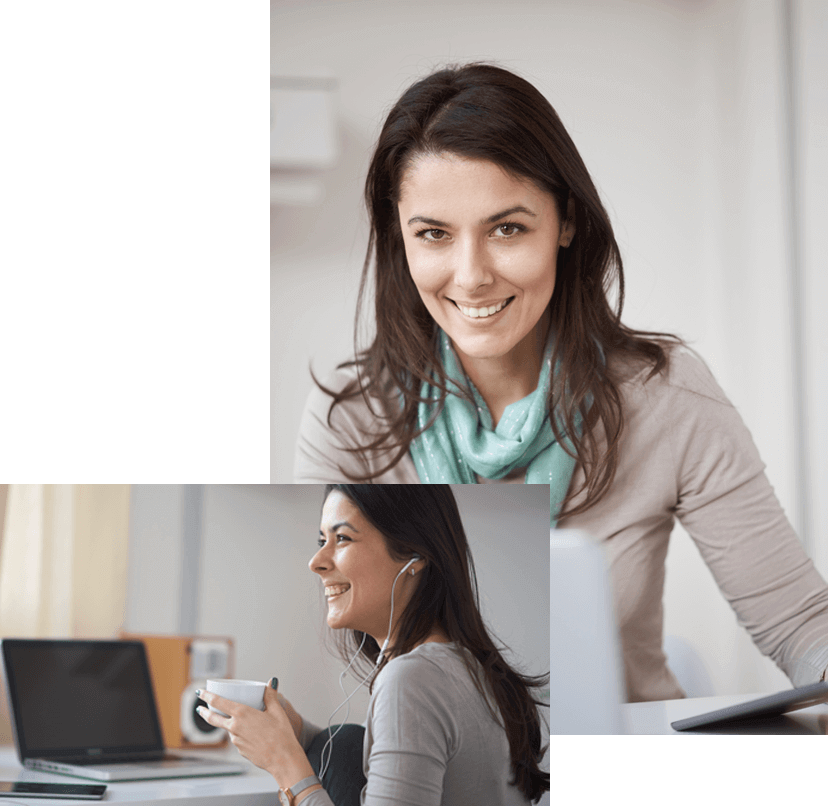 Wondering How To Get Medical Cannabis In Iowa? We Made It Easy.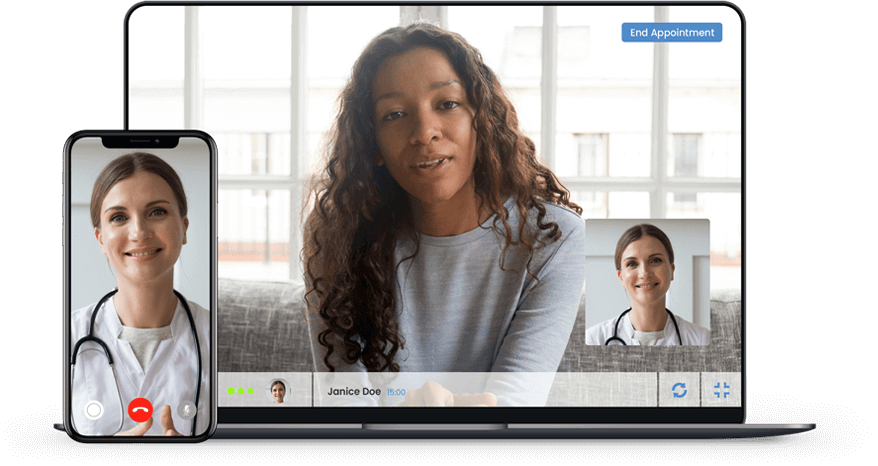 Register

Fill out the intake form

Connect

Connect with a cannabis doctor online - no appointment needed

Consultation

Total Cost for Consultation and Certification is $199

Download

Download your certification and visit a medical cannabis dispensary today
Cannabis In Iowa
Knowing how to get medical cannabis in Iowa can give you access to natural treatments that work for you. The acceptable forms of cannabidiol for Iowa patients with a medical cannabis card are Oral forms (tablets, capsules, liquids, tinctures and sublingual forms), Topical forms (gels, ointments, creams, lotions and transdermal patches), Nebulizable inhaled forms, Suppositories, and Vaporization.
What are the Qualifying Conditions in Iowa for Medical Cannabis ?
To obtain medical cannabis in Iowa, you must qualify under one of these conditions:
Any terminal illness
Corticobasal Degeneration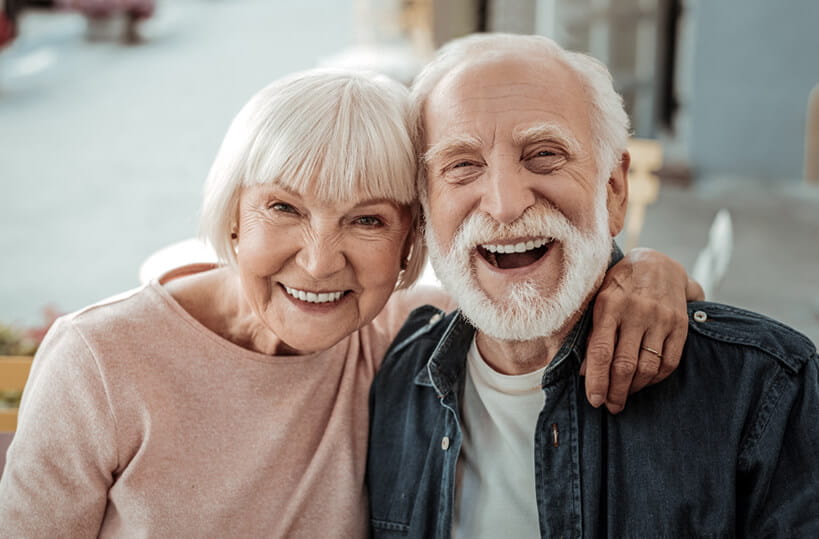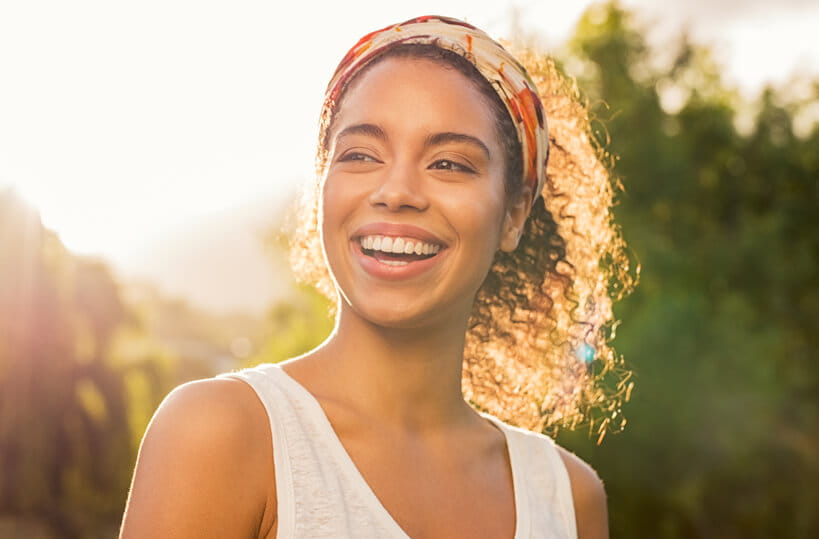 How Does Heally Work In Iowa
If you're wondering how to get medical cannabis in Iowa, Heally can help. Simply register on our website and we'll connect you with a licensed cannabis doctor certified by the State of Iowa. Your doctor will evaluate your condition and discuss potential treatment options. If approved, your doctor will sign your Healthcare Practitioner Certification Form. The total visit and certification cost $199, which will not be charged if your doctor believes that your online visit failed to meet their standard of care.
The Iowa Medical Card renewal process can be done 100% online.
How To Get Your Card In Iowa
Once you are certified by your physician, you will then need to register with the state of Iowa here, and pay the $100 state application fee. Be prepared to upload photo ID, the certification form from the NP, and any proof of SSI (SSI receipt), SSDI benefit notice, Iowa Medicaid card, or Hawk-I member card to qualify for reduced fee ($25). If you are approved for a registration card, IDPH will notify the Iowa Department of Transportation that a card may be issued to you. You may then obtain the card at any Iowa driver's license issuance site with a valid form of ID. There is no charge for the card.
Medical cannabis in Iowa
While many states have legalized medical cannabis, each state applies different requirements to their medical cannabis program. Iowa recently allowed patients to speak to qualified medical professionals online via telemedicine about the potential use of cannabis. Due to this change, Heally now offers online avenues to obtain your medical cannabis card in Iowa.
If you've struggled with the long paperwork and complicated processes that confuse your ability to understand how to get medical cannabis in Iowa, we're here to make it simpler. Register for our online system today.