Iowa Medical Card
Get your IA medical card from the comfort of your home.
Do you need an Iowa medical card? Look no further than Heally. Our easy-to-use online platform connects you with a licensed Iowa doctor who can approve you for medical marijuana in minutes. You're only a few clicks away from getting your Iowa medical marijuana card. Get started now.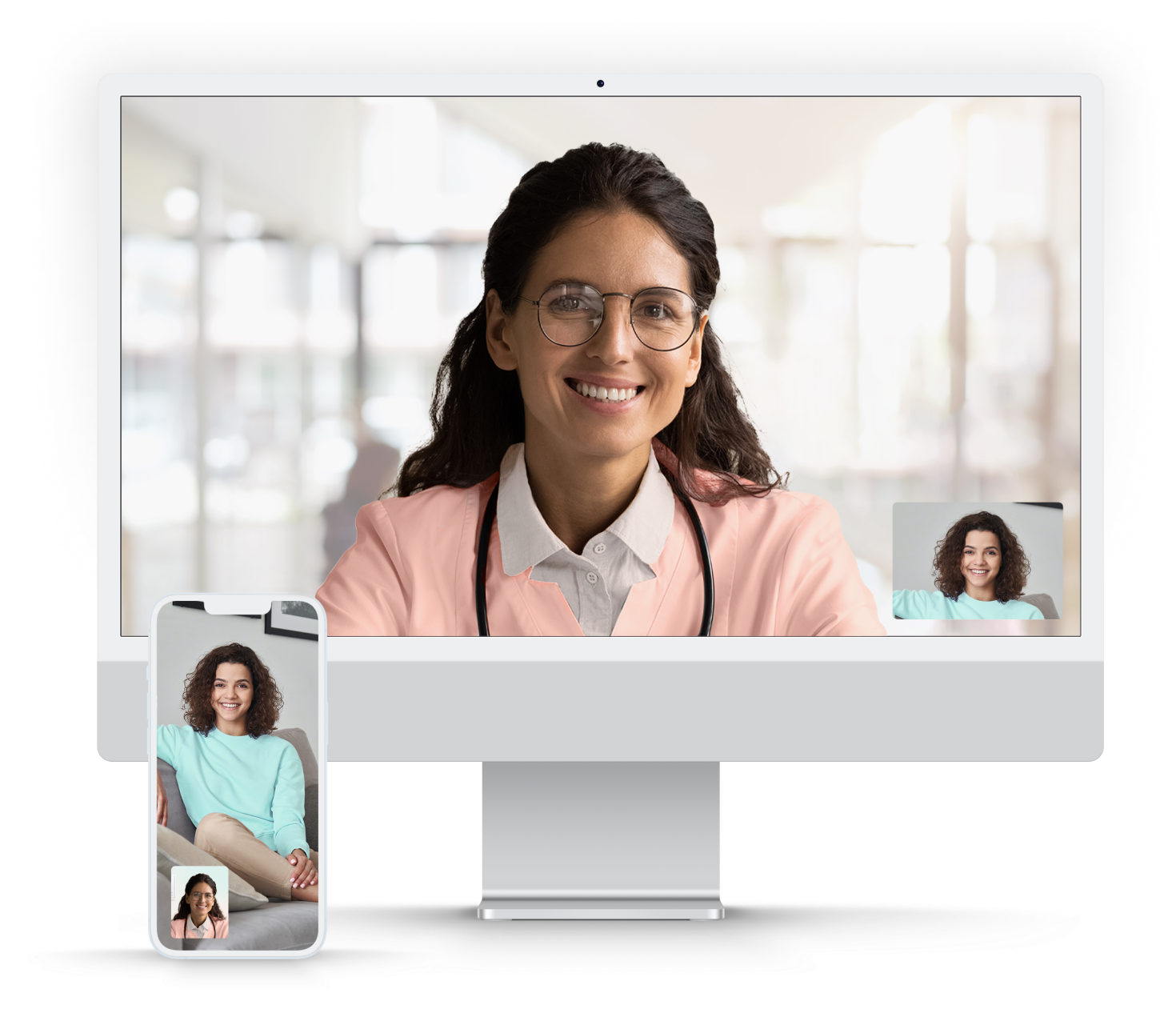 Get Your Iowa Medical Card With Heally
Heally makes it super easy to get approved for medical marijuana. Our HIPAA-compliant telehealth service allows patients to schedule doctor appointments seven days a week. We'll connect you with licensed doctors and certify you for medical marijuana in less than 15 minutes. Get your Iowa medical marijuana card delivered to your door with these four simple steps:
Review Qualifying Conditions

Go over the list of qualifying health conditions for medical marijuana below.

Register with Heally

Create a free Heally account and fill out our quick intake form to start your marijuana certification process.

Connect With Your Marijuana Doctor

Book your appointment with a certified marijuana doctor. You'll meet your doctor online.

Receive Your Iowa Medical Card

Your appointment will take 15 minutes. The doctor will send your marijuana certificate to you via email.
Hear What Our Patients
Have to Say
4.9 rating of 631 reviews
"
The best place I've found. They make the entire process easy to follow, answer all questions you may have and are always available when you need an initial recommendation or a renew.
"
Easy fast effortless process! Recommend to all!
Jan 13, 2022,
Samantha S.
"
This was so easy and quick!! Recommending to everyone I know!!
"
So Happy with the Dr who saw me AGAIN this year! He was thorough and very personable! Took time to Listen to me. Excellent response from Him and your team! Thank You for Helping Me 🥰
Nov 22, 2021,
Kimberly S.
"
Amazingly stress free and quick. Dr was great and thorough. Easiest visit ever! Thanks!
"
Fast,easy, straight to the point thank you for a efficient visit
Aug 19, 2021,
Hungchih C.
Aug 11, 2021,
Pt: I. M. 0. C.
"
Dr Badii was amazing! He heard me out, allowed me to ask questions, and answered all my questions in a very patient and professional manner. Thank you Dr Badii!
"
Very friendly doctor and easy to talk to. Didn't take long and she was understanding.
"
Vanessa Niles was very compassionate and effective in helping me in a kind, professional manner. Thank you!
"
The whole procedure from beginning to end was easy to complete. They were very helpful and professional.
"
Great experience for my first time! Highly recommend for anyone who's thinking about getting their card.
Jul 22, 2021,
Melinda . M.
"
Dr Kendrick met and exceeded exceptions as she answered each of my questions and we together made sure I completely understood instructions. Excellent communication and truly cares about my well being which tells me she'll care about yours.
"
renewed by card on your web site. Very easy to use and only takes a short time. Doctor was very nice and answered my questions.
"
Dr. Vanessa Niles is the best doctor ever! I appreciate her genuine soul, I will never forget her kindness.
Jul 21, 2021,
Anthony . I.
"
Fast , easy and my doctor was very kind glad I chose heally. Would recommend!
Jul 20, 2021,
Stephanie H.
"
Dr. Jassey has been fantastic the last two years in assisting me with my medical cannabis needs. He's thorough and provides helpful recommendations, all while making the process simple and easy for the patient. Much thanks and appreciation for Dr. Jassey and the heally+ team. Also, thanks to Jovan, whom assisted me through chat to connect to my visit.
Jul 16, 2021,
Christopher M.
"
Amazing service, the doctors are always very nice and they always listen. Never have had a problem through heally and will continue to use them as long as I have a card
Jul 13, 2021,
Danielle B.
"
Such a kind and knowledgeable doctor. She took her time reviewing my medical situation and explaining things to me and she was incredibly helpful in helping me understand the process.
"
Dr. Koffler was very helpful and personable. He explains the benefits and combinations specific to my medical needs and clarifies any questions I have.
"
Excellent, easy to understand very professional service, thank you
Jul 10, 2021,
Cheyenne B.
"
Very friendly and very fast service. I was both surprised and happy with the level of care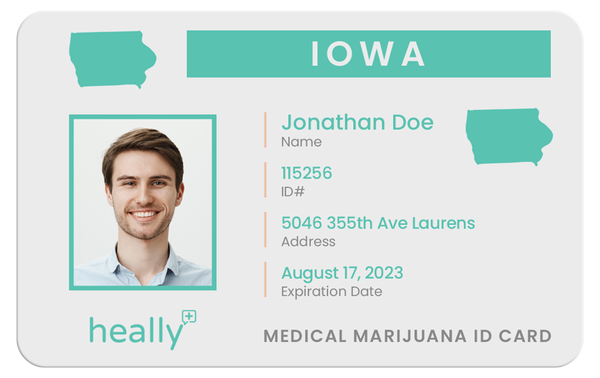 Iowa





Talk to a Doctor Online Today
Video conference with your certified
physician completely online, from
the comfort of your home.
Book your appointment now!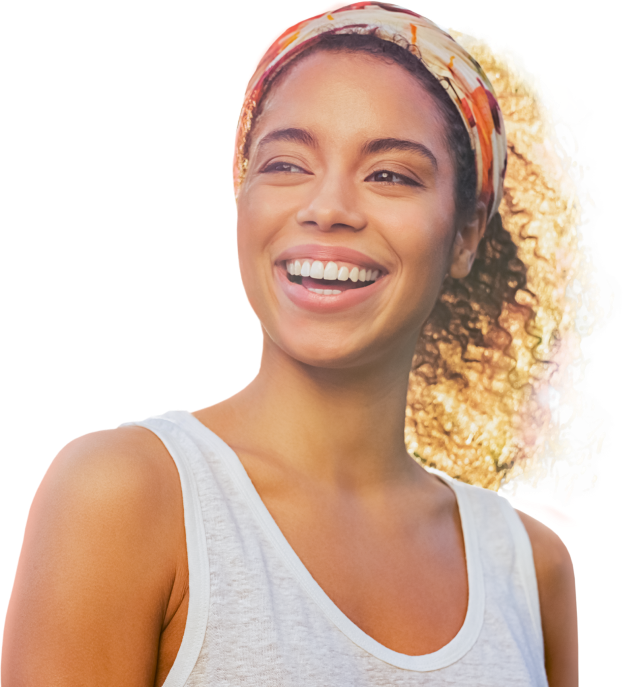 How Does Heally Help You Get a Medical Marijuana Card in Iowa?
Are you curious how Heally's marijuana certification process works? After you sign up for a free account on our website, we'll instantly connect you with a doctor certified by the Iowa Board of Medicine.
The doctor will review your condition and approve you for medical marijuana in minutes. Once you get your Iowa medical marijuana card, you can use Heally again to renew your certification 100% online.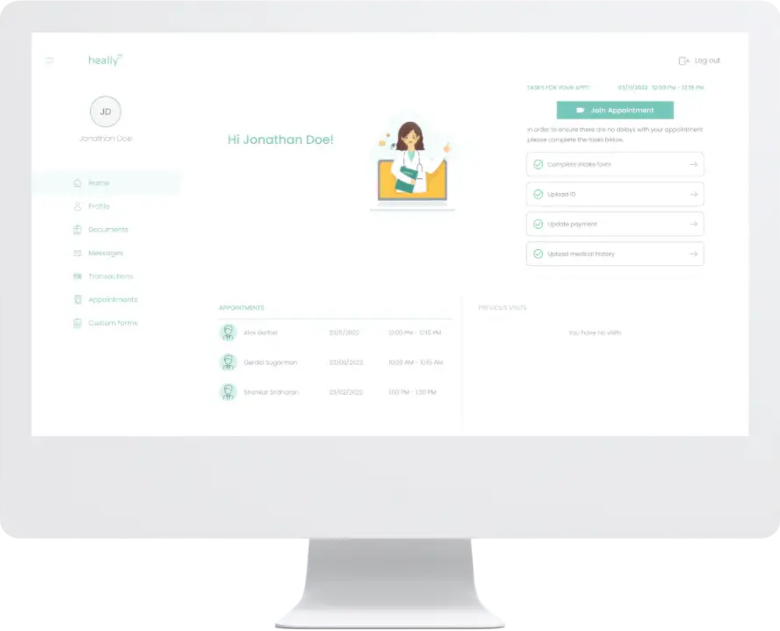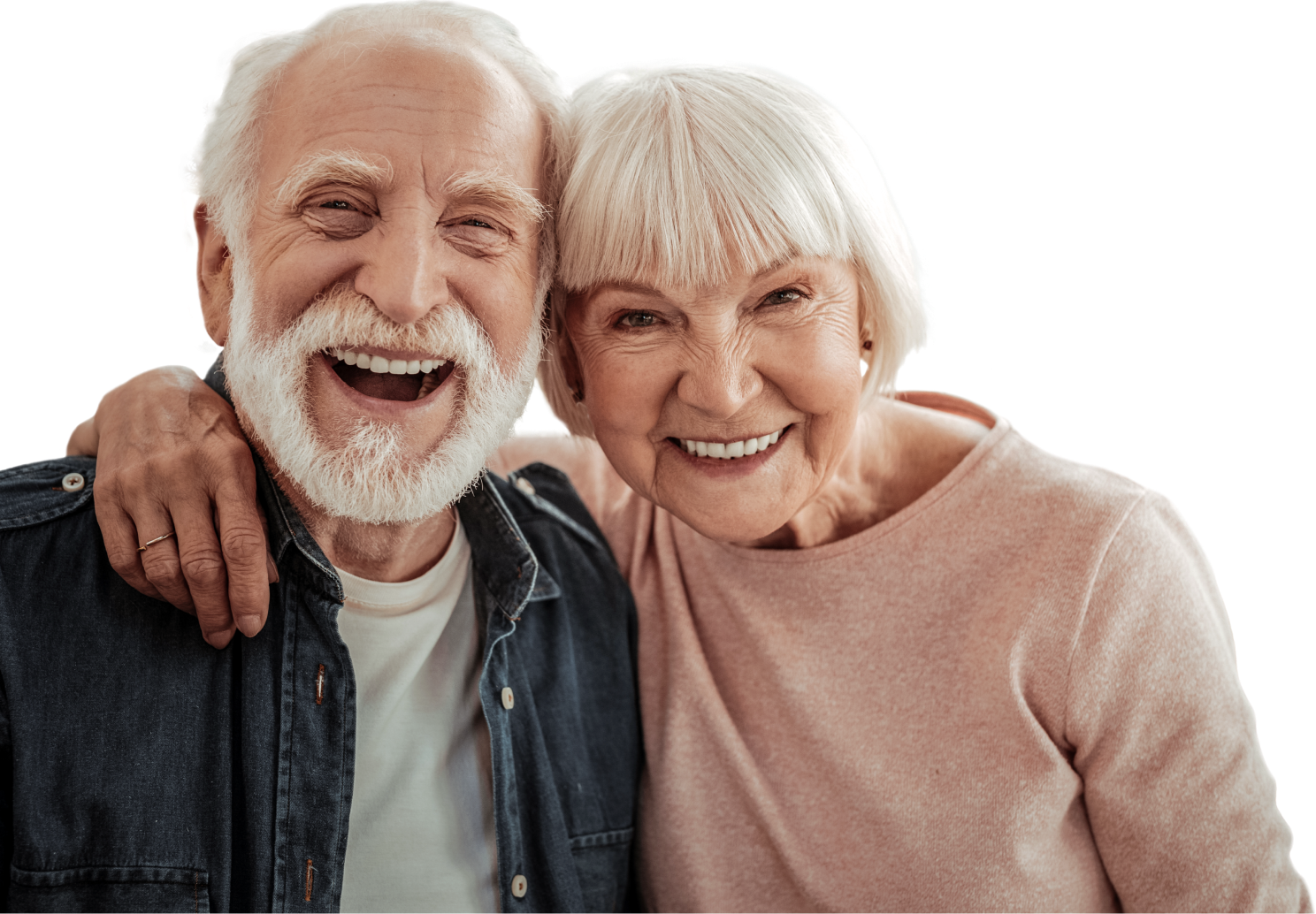 Do You Qualify for a Medical Card in Iowa?
To become eligible for medical marijuana in Iowa, your doctor must certify that you have any of the following conditions:
Multiple sclerosis
Crohn's disease
Any terminal illness with a probable life expectancy of under one year
Severe, intractable autism with self-injurious or aggressive behaviors
Seizures
Cancer
Severe, intractable pediatric autism with self-injurious or aggressive behaviors
Ulcerative colitis
Corticobasal Degeneration
AIDS or HIV
Chronic pain
Amyotrophic lateral sclerosis (ALS)
Parkinson's disease
Post-Traumatic Stress Disorder (PTSD)
Your Iowa Medical Card State Process
After you've been approved by a Heally physician, you will receive your Healthcare Practitioner Certification Form via email. You will use this form to apply to the State. This process is the same for new and renewal patients.
Before you start, have these supporting documents ready:
Photo ID (Iowa Driver's License or Non-operator State ID)
Payment method (debit, credit or e-check)
Proof of eligibility for reduced fee if applicable
The Application Process:
Here's what you should do next to apply online as an adult patient (the State recommends you use Chrome, Safari, Firefox, or Edge).
Click here, then click on Online Patient Registration (the big blue button).
Fill out the online Adult Patient Application.
Upload the following:

A valid photo ID (driver's license or non-operator's card - must be IO cards)
Your Healthcare Practitioner Certificate (emailed to you from Heally)
Optional - waiver form
Optional - Reduced fee verification - if you do this, tick the "I qualify for the reduced fee" box

Once submitted, read the terms and conditions, check the box, and enter your email.
Pay the fee and enter your contact information.
Receive an email saying you've been approved.

They will also email you if there is missing information
A temporary Iowa medical marijuana card card will be emailed to you

A hard copy of your card will be mailed to you a few weeks later.
Minors don't need to apply themselves. Instead, caregivers can apply using the 'Online Caregiver Registration' button found here.
Not sure if you qualify? Don't worry, if the doctor does
not approve you, you will get your money back.
Frequently Asked Questions
How Long Does it Take to Get My Iowa Medical Card?
Once approved by your doctor, you will receive a certificate via email right away. The State of Iowa will send your marijuana card in the mail within 30 days of application.
How Much Does It Cost to Get an Iowa Medical Marijuana Card?
It will cost you $199 to get a marijuana card in Iowa. You will pay only if the doctor certifies your condition for medical marijuana.
Does Heally serve Des Moines, Cedar Rapids, Davenport, and Sioux City?
Heally can help patients get their medical marijuana certificate in any city within the State of Iowa.
Do I Need a Physical Medical Marijuana Card in Iowa?
Yes. Once you submit your online certificate to the State of Iowa, they will send you a physical card in the mail.
How Much Medical Marijuana Can I Purchase in Iowa?
You can purchase 4.5 grams of THC every 90 days in Iowa. If your doctor certifies that this dosage is not enough, you can get more cannabis products.
Is It Legal to Get My Medical Card Online in Iowa?
Yes. You will use your online certification to apply to the State and get a physical card.
Does the State of Iowa Have Medical Marijuana Reciprocity?
Iowa does not accept out-of-state marijuana cards. The 2017 legislation, however, allows cardholders from other states to possess marijuana products that fall into its guidelines.
What to Do After You Receive Your Iowa Medical Card
Get outside! Iowa is a gorgeous state where opportunities for outdoor activities are endless. Enjoy the scenic farmlands and then drive into the city for small-town hustle and bustle. There's so much to do – just be sure to hit the dispensary first.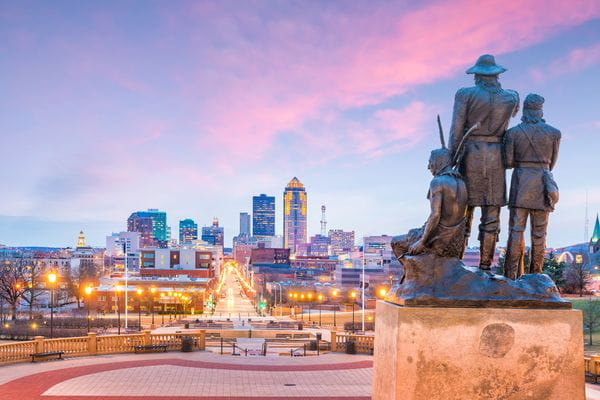 Des Moines
The fastest growing city in America, Des Moines is an excellent place to explore. The gorgeous farmland views are just the tip of the iceberg. There are things to do around every corner. Visit the city's farmers' market (ranked #2 in the country!). Check out the art scene at the Des Moines Art Center or the Sculpture Park which features artists from around the world. Avid bike riders will also love the 42 miles of bike trails that lead you through the city.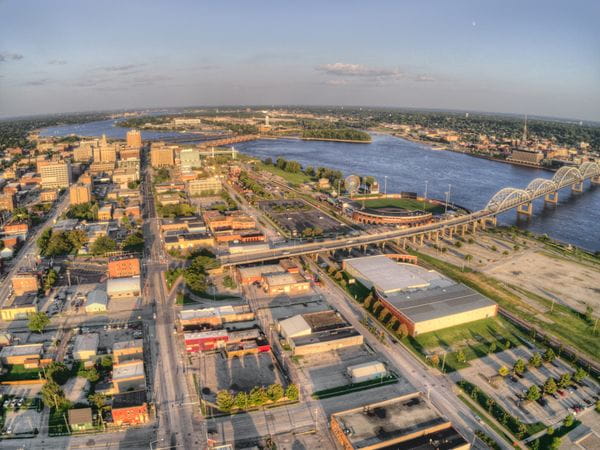 Davenport
Along the Mississippi River lies the gorgeous city of Davenport. The city is known for its vibrant communities and greenspaces. There are a whopping 50 local parks in the city! It's the perfect place to spend the day outside. Enjoy the outdoor festivals, walking paths, biking trails, and more reasons to enjoy the fresh Davenport air.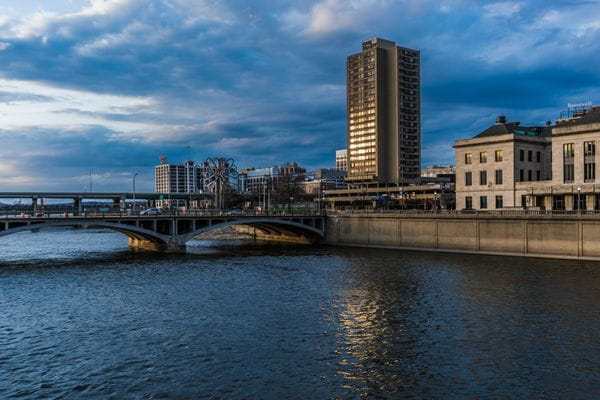 Cedar Rapids
A city rich in Iowa history, Cedar Rapids has tons of can't-miss museums and activities that will keep the entire family entertained. Check out NewBo City Market for delicious food options from local, artisanal vendors. Enjoy the vibrant city life of Cedar Rapids along with the scenic Iowa farm landscapes.
Medical Marijuana Legalization in Iowa
While many states have legalized medical marijuana, each applies different requirements to its medical cannabis program. Iowa recently allowed patients to speak to qualified medical professionals online via telemedicine about the potential use of cannabis.
Because of this change, Heally now offers services to obtain your Iowa medical card entirely online. We know that the complicated paperwork process makes it difficult to access marijuana in Iowa. Heally is here to make everything easier. Join us now to get your Iowa medical marijuna card in no time.
Check Out These Blogs for More Information About Medical Marijuana Cards in Iowa