Get your Louisiana
Medical Marijuana
Card Online
Find a physician online and get your medical cannabis card in Louisiana for $200 for one year. Only paid if approved by the doctor.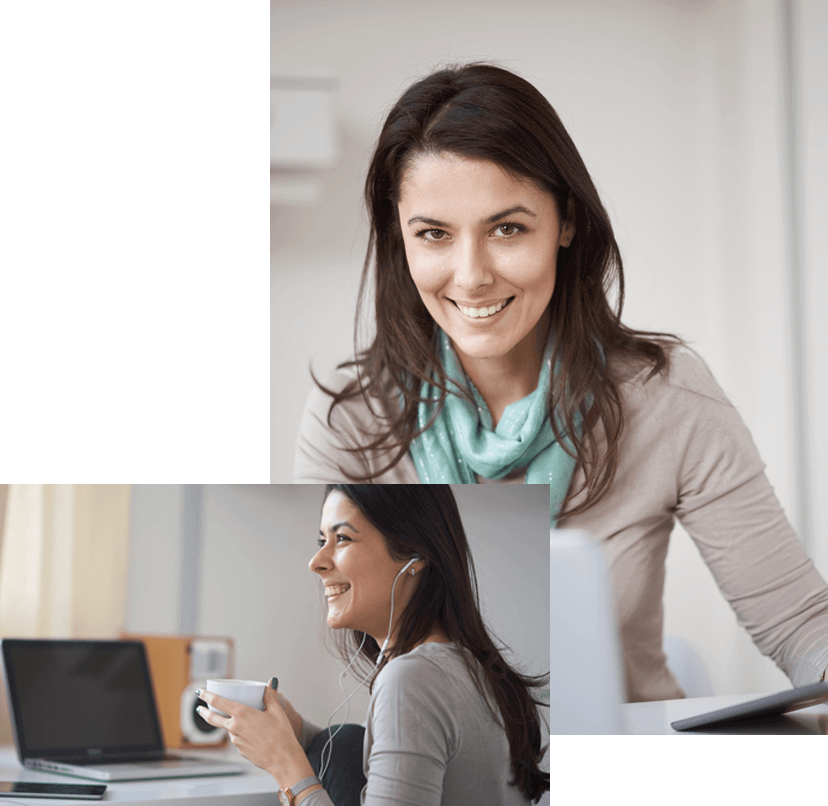 Find Out How To Get Medical Cannabis In Louisiana with Heally.
Certified cannabis doctors are available from 8 AM – 10 PM, seven days a week, and you'll never need an appointment — just a cell phone or a computer.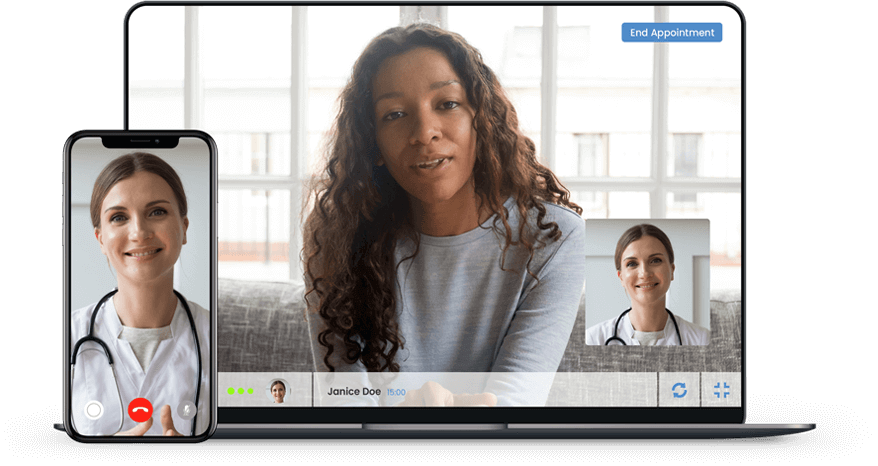 Register

Fill out our quick intake form

Connect

Connect with a marijuana doctor online - no appointment needed

Consultation

Total Cost for Consultation and Medical Cannabis Card Certification is $200

Download

Download your certification and visit a medical marijuana dispensary in Louisiana today
Medical Cannabis In Louisiana
Learn how to get medical cannabis in Louisiana, and access natural treatments that work for you. Cannabis flower and edibles are not offered in Louisiana, but patients with a medical cannabis card can purchase oils, extracts, tinctures, sprays, capsules, pills, solutions, suspension, gelatin-based chewables, lotions and other topicals, transdermal patches, and suppositories, all of which are lab-tested and certified. In addition to our telehealth services, Heally offers CBD products available for delivery in Louisiana through our online marketplace. You do not need a prescription, and we have a variety of options available depending on your needs. Our products ship nationwide, right to your door. ORDER CBD ONLINE
What are the Qualifying Conditions in Louisiana for Medical Marijuana?
To obtain a medical cannabis card in Louisiana from a certified physician, you must qualify under strict circumstances. Patients must be diagnosed with a severe, debilitating, or life-threatening condition. The list of qualifying conditions includes:
Autism spectrum disorders
Cachexia/wasting syndrome
Cancer
Crohn's disease
Epilepsy
Glaucoma
HIV/AIDS
Intractable pain
Muscular dystrophy
Multiple Sclerosis
Parkinson's disease
Post-traumatic stress disorder (PTSD)
Seizure disorders/spasticity
Severe muscle spasms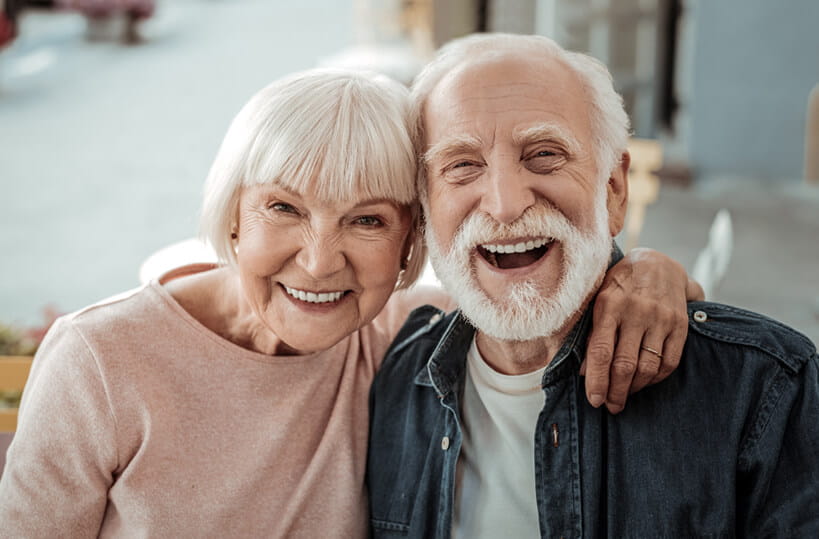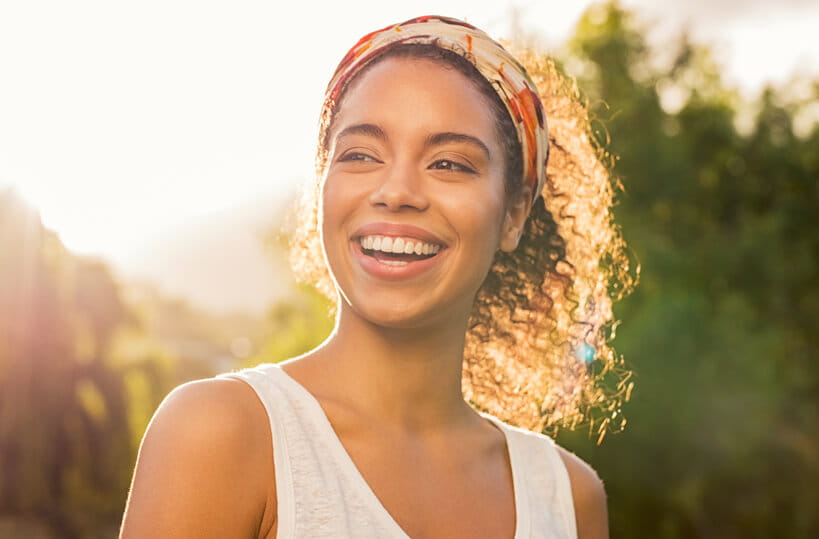 How Does Heally Help You Get Medical Cannabis In Louisiana?
If you're wondering how to get medical cannabis in Louisiana, Heally may be able to help. When you register on our website, we'll help you find a cannabis doctor online who is certified by the Louisiana State Board of Medical Examiners. Your doctor will evaluate your condition and discuss potential treatment options.
The Louisiana Medical Card renewal process can also be done 100% online.
How To Get Your Medical Card In Louisiana
If you are approved for medical marijuana treatment in Louisiana, the recommending physician adds your name to a statewide medical cannabis patient registry. Louisiana does not provide physical cannabis cards. You'll also receive a recommendation to take to a state-licensed medical cannabis pharmacy to get your medicine. The total visit and medical cannabis certification costs $200, which will not be charged if your doctor believes that your online visit failed to meet their standard of care.
FAQ For Medical Marijuana In Louisiana
Wondering how to get your medical card and CBD products in Louisiana? Check out this FAQ and learn more about the process and the requirements.
How Much Does a Medical Cannabis Card Cost in Louisiana
With Heally, your card costs $200 for one year, only paid if you are approved by a certified cannabis doctor.
How Much Medical Marijuana can I Purchase in Louisiana?
Patients can purchase up to 2.5 ounces of flower every two weeks in Louisiana from licensed dispensaries.
Is it legal to get my medical card Online in Louisiana?
Louisiana does not have a set process to get medical cannabis cards, meaning there is no application process. In LA, patients must get approved by going through a certified physician.
Are Heally's CBD Products Right For Me?
Heally's online marketplace sells safe, fully lab-tested CBD oil and priducts to ensure the highest quality. Each of our products are guaranteed to be exactly what the label says. Heally's products are shipped nationwide even to Louisiana.
Do You Need a Prescription for CBD Products in Louisiana?
You do not need a prescription to obtain CBD in Louisiana. Shop CBD products on Heally's marketplace by clicking here!