Get your Maine
Medical Marijuana
Card
$79 for the year, only paid if approved by the doctor for your Maine medical cannabis card. It's a no-risk option to speak to a physician and decide if cannabis is the right choice for your health and wellness.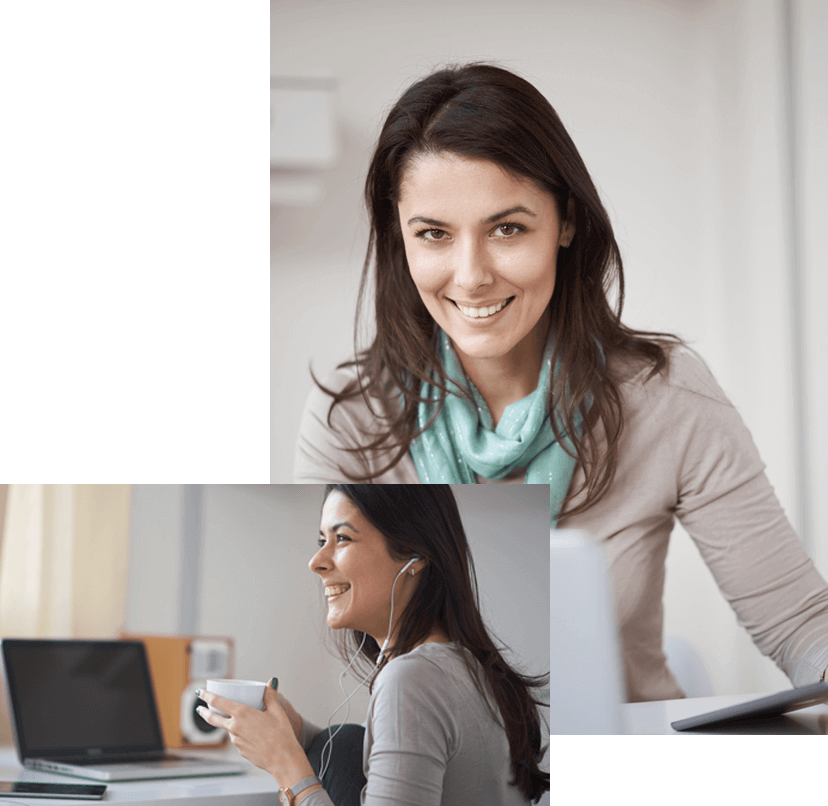 We Made Getting Your Card Easy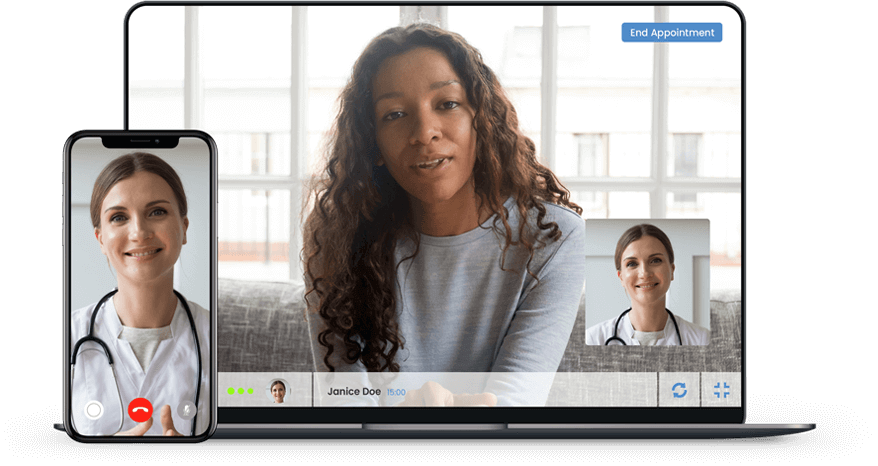 Register

Register on our easy-to-use platform.

Connect

Connect with a Maine medical marijuana doctor online - no appointment needed!

Consultation

TThe total cost for consultation and certification is just $79 for one year.

Download

Download your certification once approved and visit a medical marijuana dispensary today
Cannabis In Maine
Although recreational marijuana use is legal in Maine for adults over the age of 21, there are no recreational dispensaries available to people without a Maine Medical Marijuana Card. However, a medical card patient over 18 years of age can choose from a variety of options such as edibles, flowers, and oil cartridges to vapes, capsules, and oral tinctures - all made from Medical Marijuana extracts. Maine medical marijuana patients are allowed to possess up to 2.5oz of flower and 5 grams of cannabis concentrate. Patients are allowed to grow up to 3 mature plants.
Qualifying Conditions For Medical Marijuana In Maine
Many conditions qualify for a Medical Marijuana Card in Maine, such as Alzheimer's, Cancer, Chronic Pain, or PTSD among many others. However, as of July 2018, new legislation has been passed stating that any condition may qualify you for a medical marijuana card if a doctor deems that it may benefit your wellbeing.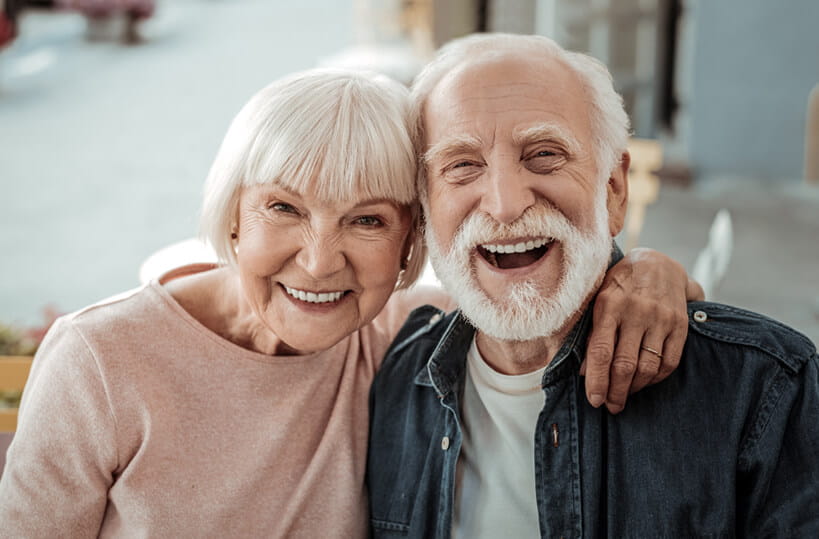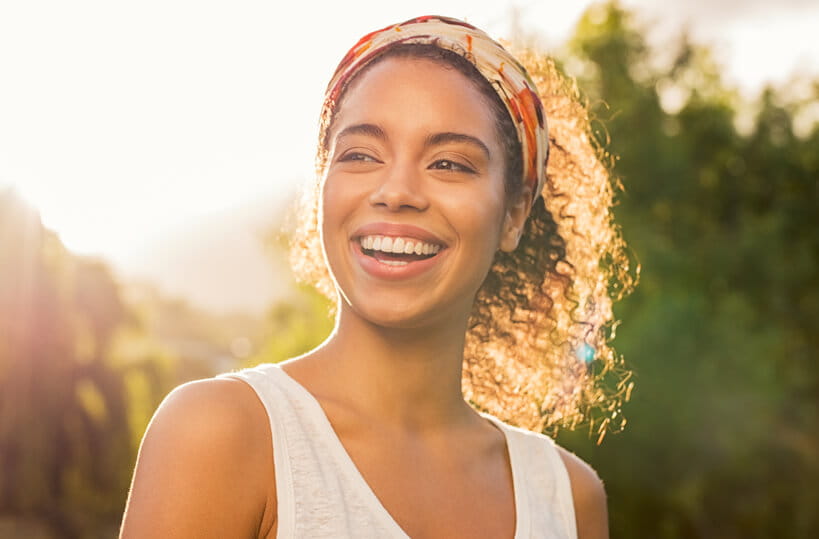 How Does Heally Work In Maine?
Create an account on our platform. We'll connect you with a Maine medical marijuana doctor using your mobile device or computer. (No appointment is necessary.) If a doctor thinks cannabis can help, they will discuss treatment options.
The Maine Medical Card renewal process can be done 100% online.
How To Get Your Card In Maine
Once you are approved by the doctor, your certification is available for download within an hour and can be used at a local medical marijuana dispensary the same day. The Maine State Health Department will mail you a Maine medical cannabis card within one week of certification. Your medical marijuana card is valid for one year. You will not be charged the $79 fee if the doctor does not believe that the video visit meets his standard of care.
Medical marijuana in the state of Maine
The state of Maine recognizes that the use of Medical Marijuana can benefit a large variety of medical conditions. Speak to a doctor to learn if cannabis can help you achieve your wellness goals.
Legally requirements for marijuana in Maine
For recreational users in the state of Maine, people over the age of 21 are legally permitted to possess up to 70 grams (2.5 oz) of marijuana. Individuals are also allowed to grow up to 3 mature plants, 12 immature plants, and as many seedlings as they would like. With a government-issued ID, adult individuals can also purchase up to 2.5 oz of marijuana for recreational use in dispensaries throughout the state. However, marijuana in Maine can legally only be consumed on private property, and violations of this law can incur penalties of up to $100. For medical marijuana patients, the same laws apply, except patients can be 18 years or older, and they (and their caregivers) may cultivate up to 6 plants.
FAQ For Medical Marijuana In Maine
How Much Does a Medical Cannabis Card Cost in Maine?
Your card will cost $79 for the year, and you only have to pay if you're approved by a doctor!
How Do I Know Heally Products Are Right For Me?
All CBD products sold on Heally's online marketplace are lab-tested, ensuring the highest quality. You know you're getting what the label claims when you order from Heally. Our products can be shipped nationwide, so you can get them hassle-free!
What to Do After Enjoying Your Natural Medicine:
Full of nature, amazing food, and gorgeous scenery, Maine is the best place to be when you've taken your natural medicine. Enjoy some of Maine's delicious lobster bisque, go deep-see fishing, or relax by the ocean; whatever you choose to experience in Maine will undoubtedly result in a great time.
Portland
Right in the heart of the New England Coast, Portland Maine has tons to offer. Explore the great outdoors by visiting the local beaches, boating to nearby islands, and hiking in surrounding parks. Enjoy some delicious fresh seafood by dining in some of Portland's renowned eateries. Aside from the many sea-side adventures waiting for you in Portland, make sure to explore the city and visit all of the historical and arts destinations. While you're at it, stop by some of the too! To learn more about activities in Portland, Maine, visit visitportland.com.
Lewiston
Not far from Portland, Maine is the city of Lewiston. Take a stroll through the streets of Lewiston and witness all the beauty this city has to offer. Visit the many parks within the city and take a hike in the Thorncrag Bird Sanctuary. After a day out in nature, visit some of Lewiston's famous breweries and restaurants.
Bangor
What was once a timber mining city is now Bangor, a quaint town with tons to offer. Walk down the historic streets of Bangor and visit some of their amazing theaters and museums. If you're in need for a breath of nature, Bangor has that too! Bike around the town, alongside the river, and through the City Forest.
Maine Marijuana Legalization
In 2016, the use and possession of recreational marijuana in Maine was legalized after a majority vote in a ballot initiative. This new law allowed all people ages 21 and over to recreationally use and possess marijuana, however it was only in 2020 that the state allowed retail sales of cannabis for adult-use. Prior to the legalization of recreational cannabis, the state of Maine enacted a bill in 1999 which allowed qualifying patients to use and possess small amounts of medical cannabis. Today, one can possess up to 2.5 ounces of marijuana, up to 5 grams of marijuana concentrate, and can grow up to 3 plants in their own home. Individuals looking to purchase cannabis in Maine can acquire marijuana in the form of vape cartridges, concentrates, edibles, pre-rolls, flower, tinctures, and topicals.