Get your Maryland
Medical Marijuana
Card
Understanding how to get a medical cannabis card in Maryland can be difficult.
At Heally, we connect you with a physician so you can get certified for only $199 for the year. You only pay if approved by the doctor.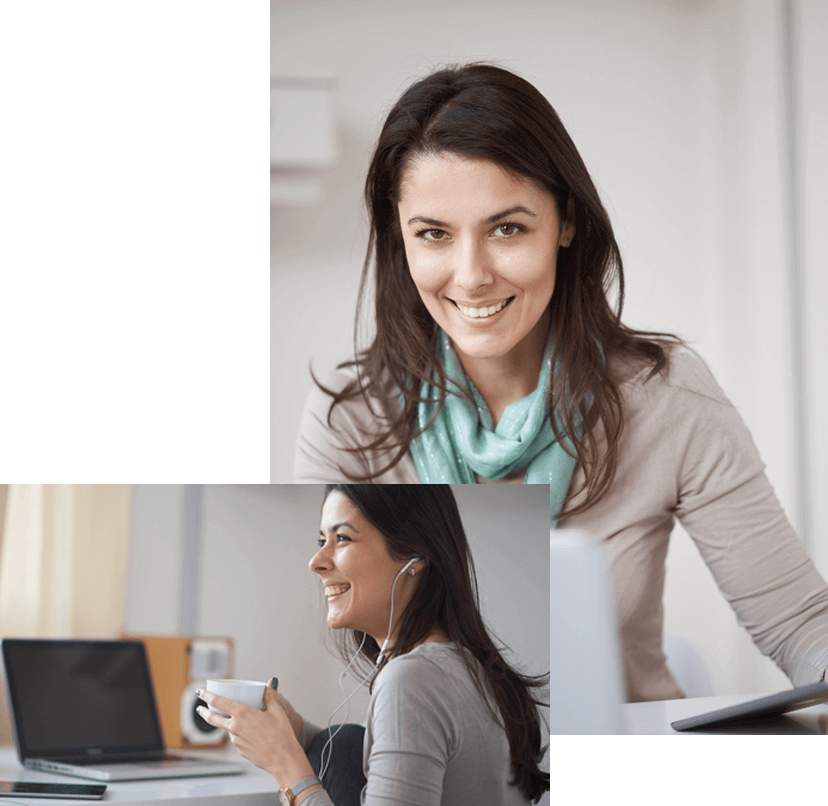 We Made Getting Your Medical Marijuana Card Easy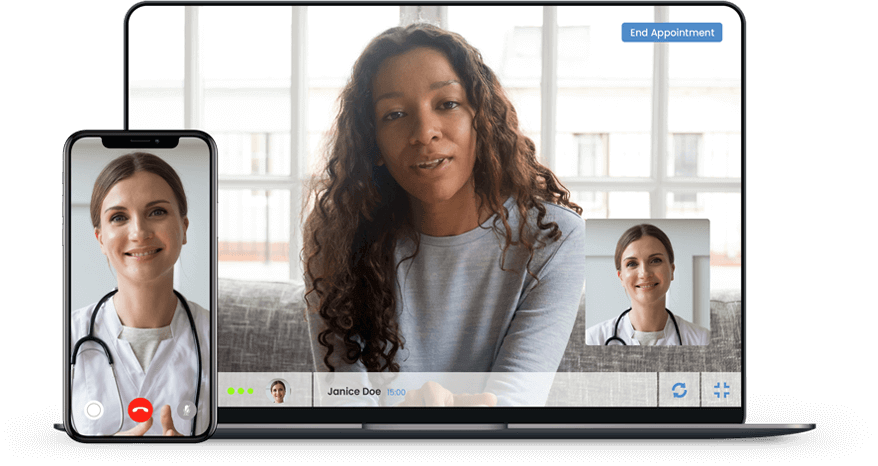 Register

Start by registering for our user-friendly platform.

Connect

We connect you with a local Maryland medical marijuana card doctor.

Consultation

The total cost for consultation with a partner physician and certification is only $199.

Download

Download your certification and register for your cannabis card.
Medical Cannabis In Maryland
The first step to getting your Maryland medical card is to register with the Maryland Medical Cannabis Commission website here. Then you need have a visit with a local Maryland doctor which can be done through Heally. You can shop for cannabis at a dispensary after your doctor visit.
What are the qualifying conditions in Maryland for obtaining a medical marijuana card?
The qualifying conditions include severe illnesses such as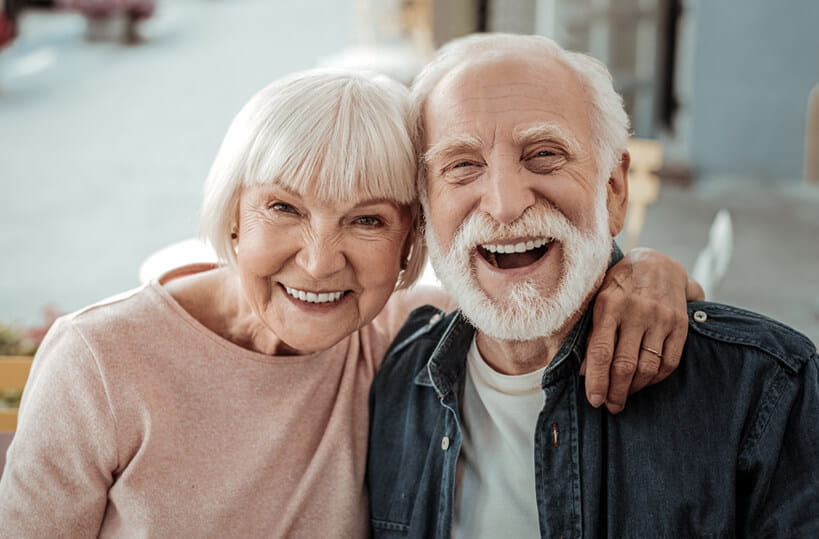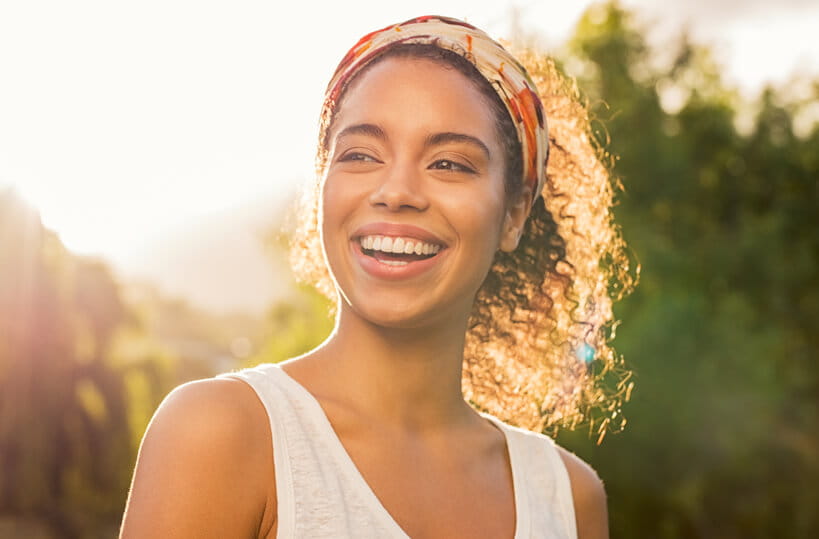 How Does Heally Work In Maryland?
After you have signed up with the Maryland state site, just create an account, and we will help you schedule an appointment with an Maryland approved doctor. If the physician thinks cannabis can help, they'll discuss your treatment options and approve your certification.
The Maryland Medical Marijuana Card renewal process can be done 100% online.
How To Get Your Cannabis Card In Maryland
To sign up with State of Maryland, you will need a valid e-mail address, the last four digits of your Social Security Number, an electronic copy of a valid government-issued photo ID, and proof of Maryland residency. You will then need to pay the state registration fee of $50. During your appointment with a Heally physician, the patient will need to provide the doctor with their MMCC issued Patient ID number. The physician will use this number to submit your written certification form.
Maryland Medical Marijuana FAQ
Are you looking to learn how to get your Maryland medical marijuana card? Check out this FAQ to learn about various requirements for Maryland's medical marijuana program.
How Much Does a Medical Marijuana Card Cost in Maryland?
In Maryland, getting certified for medical marijuana is just $199 for the year, and you only have to pay if you're approved by a doctor! Learn more about the certification process, and speak to a certified marijuana prescribing doctor here.
How Much Medical Marijuana can I Purchase in Maryland with a Medical Card?
Maryland medical marijuana patients may obtain a 30 day supply of cannabis products. This 30 day supply is considered 120 grams of usable cannabis or a limit of 36 grams of THC.
Can I get my Medical Marijuana Card Online in Maryland?
For a convenient and safe method to get your medical marijuana card in Maryland, potential patients may speak with a certified cannabis physician online.
Can I Grow my own Medical Marijuana in Maryland?
As of 2021, patients cannot grow their own medicine in Maryland. Medical marijuana cultivation is led by growers that go through proper application channels.
What if I am not Approved for Medical Marijuana Card?
If you are not approved for a medical marijuana card by the doctor, you will be fully refunded.
What to Do After Enjoying Your Natural Medicine:
Home to many sports icons, the Chesapeake Bay, and much much more, Maryland has an abundance of places to see and things to offer. Once you've taken your natural medicine, explore Maryland and experience the beauty within this state.
Baltimore
Gorgeous Baltimore has a wide variety of experiences and activities to offer for everyone in the family to enjoy. If you're a sports fan, then watching some of Baltimore's iconic teams in action is an absolute must. If sports aren't for you, no worries! Explore the streets of this lively city, take a stroll of the Inner Harbor, and visit the acclaimed art museums. There's always something new to do in Baltimore! To learn more about things to do in Baltimore, visit visitmaryland.com!
Columbia
Surrounded by nature and filled with music and arts, you'll find yourself truly enjoying your time in Columbia, Maryland. After exploring the lakes and surrounding foliage, make sure to stop by some of Columbia's famous distilleries and breweries! While you're there, visit some of the local dispensaries too, they'd be happy to see you!
Germantown
This small yet lively town has tons to offer for the whole family. Visit the city's many markets and stunning orchards for some delicious and fresh produce. Explore the streets of this town as you visit the historic shops, theaters, and wonderful eateries.
Utah Marijuana Legalization
Medical marijuana was legalized in the state of Maryland in 2014, yet medical marijuana sales only began in 2017. To this day, the use of cannabis for recreational purposes is not legal in Maryland. However, the possession of less than 10 grams of marijuana has been decriminalized in this state. Although it is illegal to possess and use marijuana for recreational purposes, House Speaker jones indicated that, if approved by the legislation, the November 2022 general election will ask voters whether they favor the legalization of recreational cannabis for adults. If the majority votes in favor of the legalization, Maryland will be one step closer to the legalization of marijuana. Currently, individuals who qualify for medical cannabis can purchase marijuana in the form of flower, pre-rolls, vaporizers, concentrates, tinctures, edibles, and topicals.