Get Your Massachusetts
Medical Marijuana Card Today.
Heally makes obtaining a Massachusetts medical cannabis card quick, easy, and inexpensive for only $159.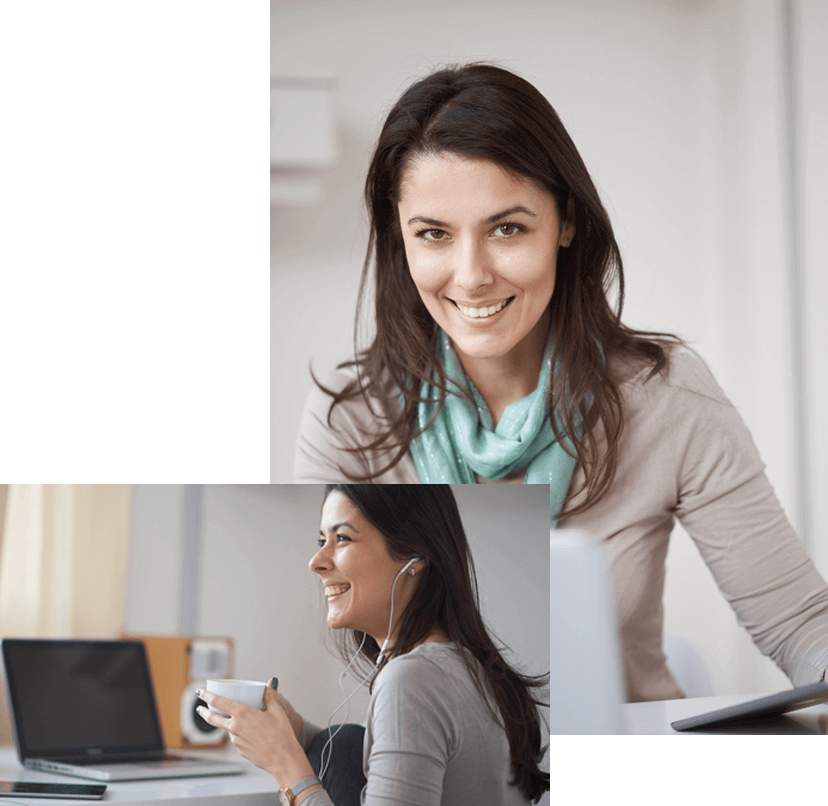 We Made Getting Your Cannabis Card Easy.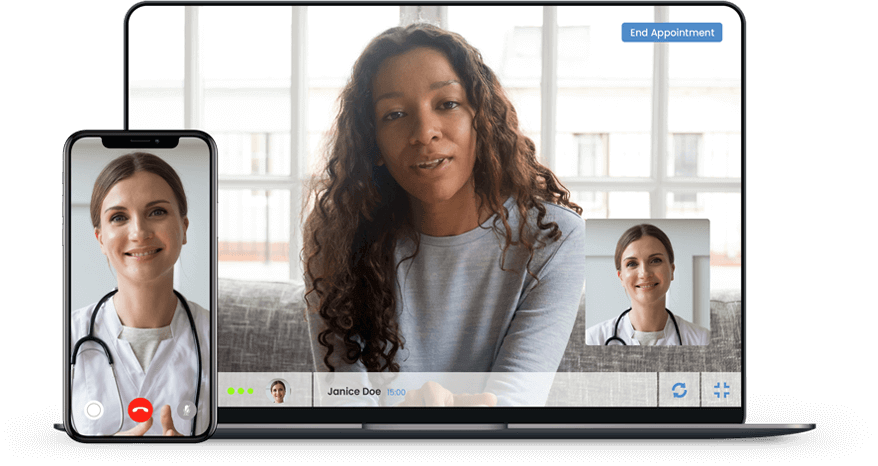 Register

Fill out the intake form

Connect

Connect with a local cannabis doctor

Consultation

$159 fee includes both the visit and the certification document

Download

Receive your certification and register for your medical marijuana card in MA
Cannabis In Massachusetts
Recreational cannabis is legal in Massachusetts, but there are advantages for receiving your Massachusetts medical marijuana card:
18 years or older to get a medical card
No sales tax for purchasing cannabis
Shorter lines at the dispensary
Higher doses of cannabis
What are qualifying conditions in Massachusetts for obtaining a medical marijuana card?
Massachusetts residents can qualify for the Medical Marijuana program if they have any debilitating medical condition, or severe illness that disrupts your life. Possible conditions include: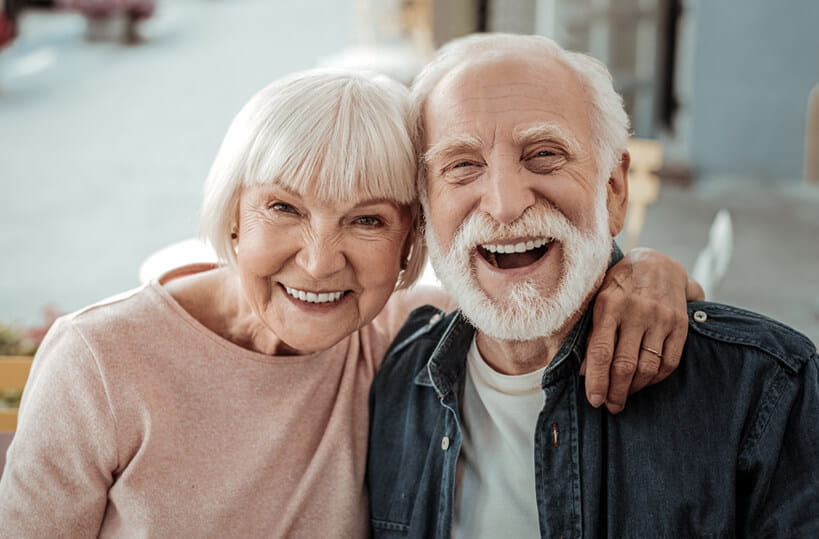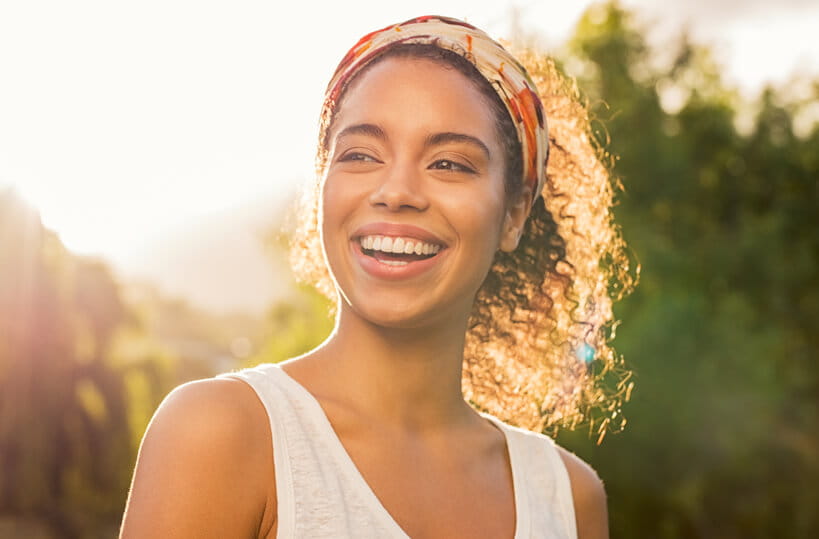 How Does Heally Work In Massachusetts?
Heally made getting your Massachusetts medical cannabis card easy. Get guidance and advice from medical professionals about specific wellness products best suited for you. Simply create an account and automatically video visit with a doctor on any connected device from the comfort of your home or Heally will help schedule an appointment with a local certified cannabis doctor. Heally gives you the ability to discuss alternative treatment options in Massachusetts, for CBD and cannabis. Heally also shows you step-by-step how to get a medical marijuana card in Massachusetts. Talk to an expert today
How To Get Your Medical Cannabis Card In Massachusetts
Once a patient has been seen by a physician and approved, they will receive an email that includes a PIN number that will be used to register with the program. The email has detailed instructions on how to register and get a temporary card as well. To register, the patient will need their PIN, current valid proof of identification, and a current photograph of his or herself. The standard application fee is $50; however, with proof of verified hardship such as MassHealth, SSI or a household income that does not exceed 300% of the federal poverty level, you can qualify for a waiver or discount. Once you are certified by the state, you can print out a temporary ID. You will receive your actual marijuana medical card in the mail in 1-2 weeks.
What to Do After Enjoying Your Natural Medicine:
Once you've enjoyed your natural medicine, you'll be happy to know that Massachusetts has an abundance of beauty and experiences for you and your family to enjoy. Whether you prefer to explore Boston, or take part in nature activities in the countryside, Massachusetts will have everything you may be looking for.
Boston
Once you're in Boston, you'll have an abundance of activities, experiences, and adventures to choose from. Exploring the city, and the old town is a must. The intersection between modern and classical architecture is present all over the city, and you can further explore the history of Boston by visiting all of its renowned museums, parks, and much more. Right outside of Boston, you can stroll around various college campuses and get a look into the rich history of Boston and its surrounding neighborhoods. Make sure to take part in the city's wonderful food destinations, cafes, and waterfront activities. To learn more about places to see and things to do in Boston, visit bostonusa.com.
Worcester
Located right in the heart of Massachusetts, Worcester is yet another vibrant and lively city. One of the best ways to experience this city is to explore some of its wonderful art exhibits such as the Worcester Art Museum, The Hanover Theater, and eclectic places such as the Crompton Collective. Experience the beautiful nature of this city by strolling through Elm Park and the Cascading Waters. There's so much to see in Worcester!
Springfield
The historically rich city of Springfield has adventures for all. Discover the city by visiting their unique c ollection of museums, including the Basketball Hall of Fame and the Titanic museum. Once you've taken your natural medicine, you'll surely appreciate the wonderful nature within this city. Explore Forest Park and the Riverfront to witness some of the natural beauty this city has to offer.
Massachusetts Marijuana Legalization
As of 2016, the use and possession of marijuana for recreational purposes is legal in the state of Massachusetts. Prior to the legalization of recreational use, medical marijuana for qualifying patients became legal in 2013. Today, any adult ages 21 and over can purchase and possess no more than one ounce of marijuana at a time, can grow up to 6 cannabis plants in their own home, and can store up to 10 ounces of cannabis in their own homes. Adult individuals looking to purchase marijuana from a Massachusetts dispensary can obtain it in the form of flower, edibles, vapes, concentrates, topicals, and tinctures.