Get a marijuana card online in Massachusetts
Speak with a certified doctor instantly or schedule an appointment at your convenience to get your Massachusetts medical marijuana card! Heally is the leader in connecting patients with certified doctors via safe, secure, and HIPPAA-compliant telehealth services. You're only one appointment away from receiving your Massachusetts medical marijuana card.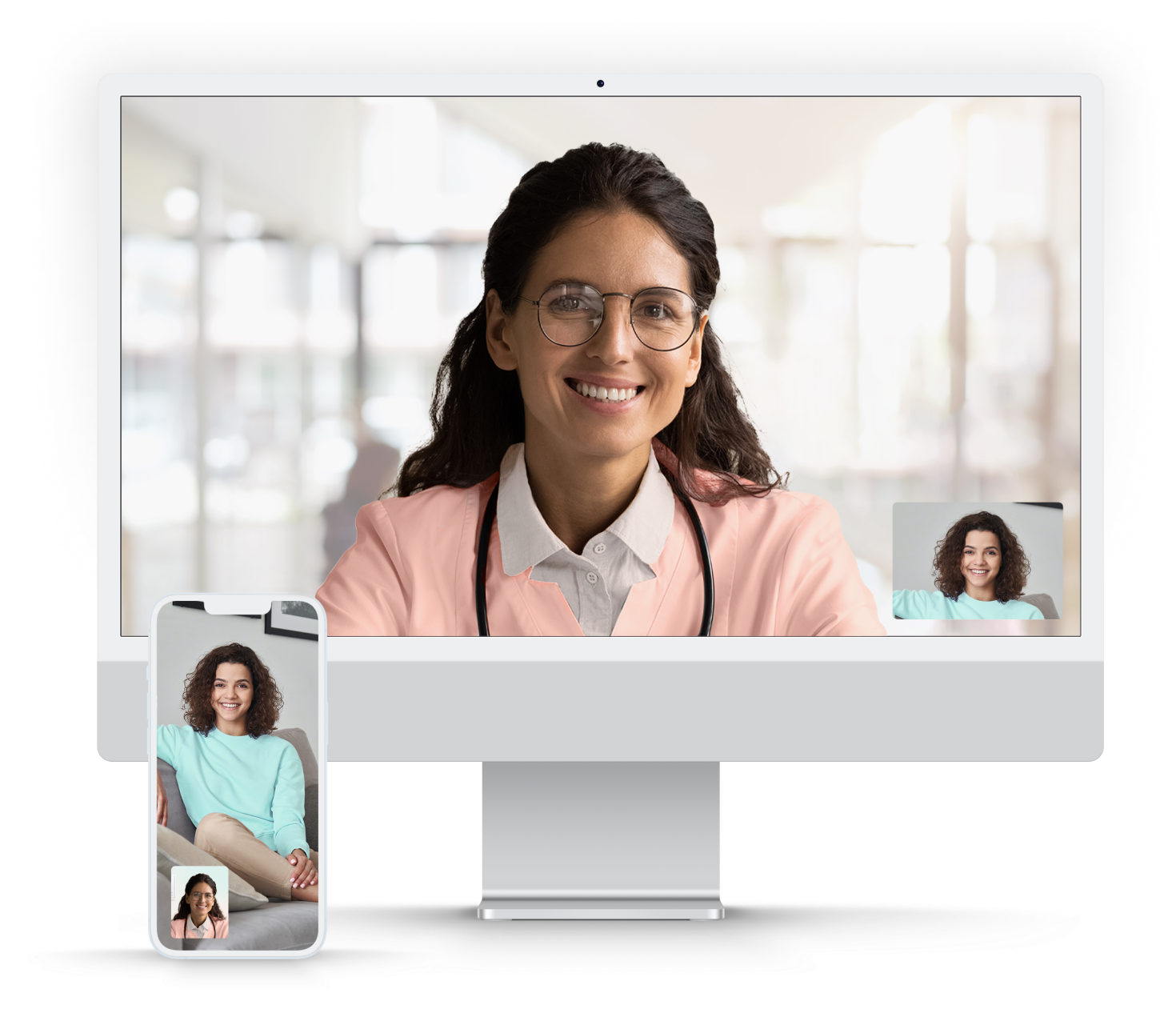 How to get a medical marijuana card in Massachusetts
Connect with certified marijuana doctors from 8 AM – 10 pm, 7 days a week. With Heally, everything is done online – all you need is a cell phone or a computer. See an overview of how we make obtaining a Massachusetts medical card simple and easy.
Check your qualifying conditions in Massachusetts

Prepare for your appointment by reviewing the qualifying conditions for a medical card in MA listed below.

Register with Heally to apply for cannabis card

Fill out a quick intake form to start the Massachusetts medical card process.

Visit an online consultation with cannabis doctor

Book an appointment with a certified medical marijuana doctor. You can book an appointment instantly or schedule a consultation at your convenience.

Get Your MMJ in Massachusetts

Your appointment will generally be about 15 minutes. The doctor will email your certificate to you, submit it to the State of Massachusetts, or send it to your pharmacy of choice.
Hear What Our Patients
Have to Say
4.9 rating of 631 reviews
"
The best place I've found. They make the entire process easy to follow, answer all questions you may have and are always available when you need an initial recommendation or a renew.
"
Easy fast effortless process! Recommend to all!
Jan 13, 2022,
Samantha S.
"
This was so easy and quick!! Recommending to everyone I know!!
"
So Happy with the Dr who saw me AGAIN this year! He was thorough and very personable! Took time to Listen to me. Excellent response from Him and your team! Thank You for Helping Me 🥰
Nov 22, 2021,
Kimberly S.
"
Amazingly stress free and quick. Dr was great and thorough. Easiest visit ever! Thanks!
"
Fast,easy, straight to the point thank you for a efficient visit
Aug 19, 2021,
Hungchih C.
Aug 11, 2021,
Pt: I. M. 0. C.
"
Dr Badii was amazing! He heard me out, allowed me to ask questions, and answered all my questions in a very patient and professional manner. Thank you Dr Badii!
"
Very friendly doctor and easy to talk to. Didn't take long and she was understanding.
"
Vanessa Niles was very compassionate and effective in helping me in a kind, professional manner. Thank you!
"
The whole procedure from beginning to end was easy to complete. They were very helpful and professional.
"
Great experience for my first time! Highly recommend for anyone who's thinking about getting their card.
Jul 22, 2021,
Melinda . M.
"
Dr Kendrick met and exceeded exceptions as she answered each of my questions and we together made sure I completely understood instructions. Excellent communication and truly cares about my well being which tells me she'll care about yours.
"
renewed by card on your web site. Very easy to use and only takes a short time. Doctor was very nice and answered my questions.
"
Dr. Vanessa Niles is the best doctor ever! I appreciate her genuine soul, I will never forget her kindness.
Jul 21, 2021,
Anthony . I.
"
Fast , easy and my doctor was very kind glad I chose heally. Would recommend!
Jul 20, 2021,
Stephanie H.
"
Dr. Jassey has been fantastic the last two years in assisting me with my medical cannabis needs. He's thorough and provides helpful recommendations, all while making the process simple and easy for the patient. Much thanks and appreciation for Dr. Jassey and the heally+ team. Also, thanks to Jovan, whom assisted me through chat to connect to my visit.
Jul 16, 2021,
Christopher M.
"
Amazing service, the doctors are always very nice and they always listen. Never have had a problem through heally and will continue to use them as long as I have a card
Jul 13, 2021,
Danielle B.
"
Such a kind and knowledgeable doctor. She took her time reviewing my medical situation and explaining things to me and she was incredibly helpful in helping me understand the process.
"
Dr. Koffler was very helpful and personable. He explains the benefits and combinations specific to my medical needs and clarifies any questions I have.
"
Excellent, easy to understand very professional service, thank you
Jul 10, 2021,
Cheyenne B.
"
Very friendly and very fast service. I was both surprised and happy with the level of care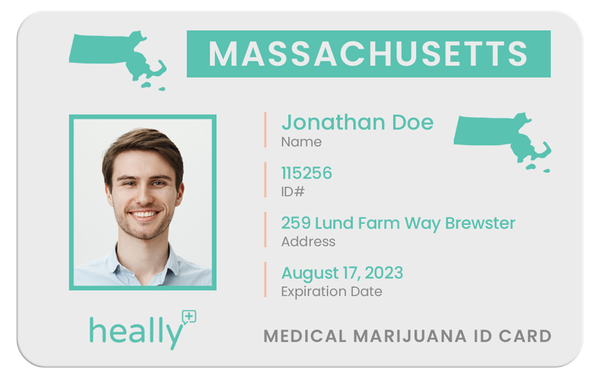 Massachusetts





Talk to a Doctor Online Today
Video conference with your certified
physician completely online, from
the comfort of your home.
Book your appointment now!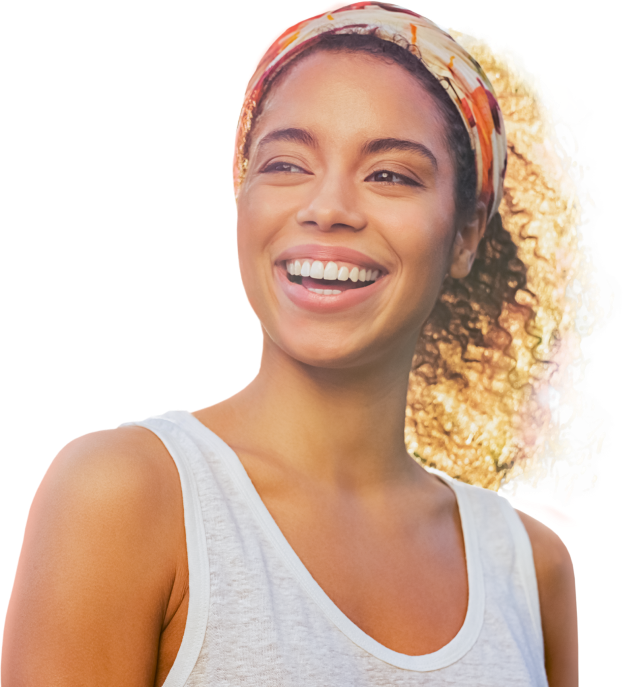 How does Heally help get MMIC in Massachusetts
If you want to know how to get a Massachusetts medical marijuana card, Heally is here to help. When you register on our website, we'll assist you in finding a doctor online who is certified by the Massachusetts Board of Registration in Medicine. Your doctor will evaluate your condition and discuss potential treatment options.
The renewal process for your Massachusetts medical card can also be done 100% online.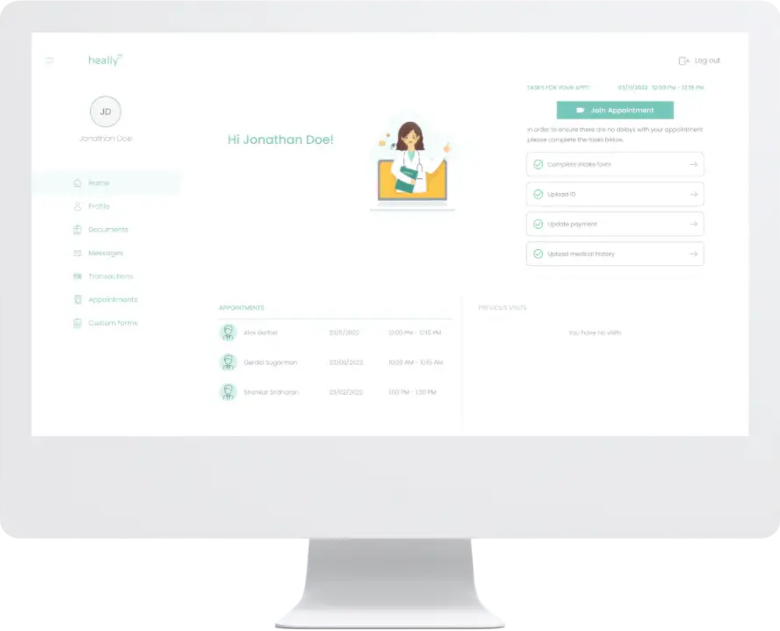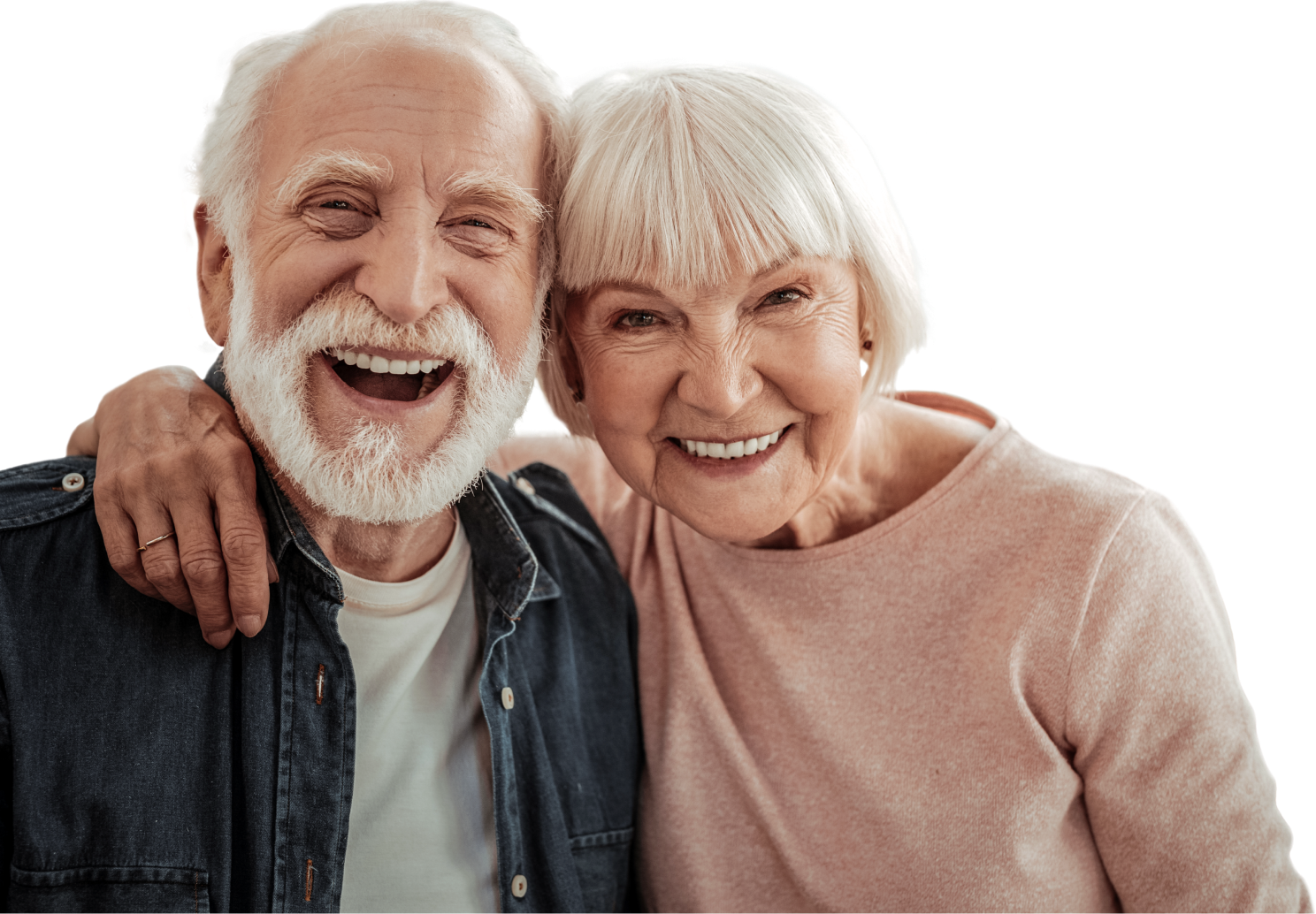 Qualifying conditions for getting MMJ card in Massachusetts
The state of Massachusetts has approved the following qualifying conditions for obtaining a Massachusetts medical card. Only qualifying patients can be prescribed an MMJ certificate. Here is a complete list of the qualifying conditions for a medical card in MA in 2022. Every patient is different, so see if you qualify here.
The state of Massachusetts will also recognize other similar debilitating conditions if certified by a qualifying physician in writing. Debilitating is defined as "causing weakness, cachexia, wasting syndrome, intractable pain, or nausea, or impairing strength or ability, and progressing to such an extent that one or more of a patient's major life activities is substantially limited". Examples of other potential qualifying conditions for a medical card in MA include post-traumatic stress disorder, Alzheimer's disease, and severe depression.
State process for obtaining marijuana card in Massachusetts
Heally makes getting your Massachusetts medical card easy. The first step is to have your identification ready.
Valid forms of identification include:
A Massachusetts driver's license
Massachusetts ID card
A U.S. passport and another document that proves your residency in Massachusetts
A U.S. military ID and another document that proves your residency in Massachusetts.
If you are not using a Massachusetts-issued driver's license or ID, you must also have another phonograph of yourself. Once you have your identification, follow the steps below to obtain your Massachusetts medical card.
Step1:
Scan your ID. Make sure the photograph has a minimum resolution of 400 pixels wide by 360 pixels long, is in .jpg format, and is less than 2MB. All other documents should also be in .jpg or PDF format and less than 2MB.
Step 2:
Visit the Medical Use of Marijuana Online System at https://patient.massciportal.com. Click "Create an Account," then enter your name and contact info at "User Information." Agree to the Terms and Conditions, then pass the CAPTCHA and click "Create an Account." Next, you should receive an email asking you to confirm your email address. Click the link to proceed to the login page. Make sure to keep your username and password, because you will need them to renew your Massachusetts medical card.
Step 3:
Enter your username and password and click "Login" to access the system.
Step 4:
Click "Register as an Adult Patient"
Step 5:
Enter the four identification fields and click "Proceed." When it asks for a PIN number, you will input the PIN you received after you were certified by a qualifying health care provider.
Step 6:
Continue to the instructions page. Review all the information provided and click "Proceed"
Step 7:
Enter your information in the fields with the red asterisk. It will ask for your mother's maiden name and gender, mailing address, residential address, and information about your identification. Keep in mind that if using a Massachusetts ID, your residential address must match what's on the ID. If you are homeless, there is a box you can check to claim this status. Read through the Attestations and click the box to agree, then press "Proceed."
Step 8:
Continue to the "Valid Forms of Identification" Page. Enter the expiration date of your ID and upload the scanned photo by pressing "Choose File" and "Browse"
If you are using a Military ID or US Passport, you will proceed to the "Proof of Massachusetts Residency Page." Upload a copy of the document by pressing "Choose File" and "Browse", then click "Proceed."
If you did not use a Massachusetts Driver's License, you will need to upload a photo. Upload the photo by clicking "Choose File" and "Browse." Once uploaded, it should appear under the "My Uploaded Photo" section. Then click "Proceed."
Step 9:
If everything was uploaded correctly, you will be brought to the "Review and Submit Application Page". Review all the information and make any changes by clicking the correct field on the right side of the screen or by clicking "Back." If everything looks correct, click "Submit"
Step 10:
You will then be brought to a home screen and your application will be reviewed by the Medical Use of Marijuana Program. You will be notified by email regarding the status. If approved, you will receive a temporary paper program ID, which you can print and use as soon as you receive confirmation. A plastic ID will be shipped to you sometime within the next 42 days, which is when the paper ID expires.
Not sure if you qualify? Don't worry, if the doctor does
not approve you, you will get your money back.
FAQ
How Long Does It Take to Get My Massachusetts Medical Marijuana Card Certificate?
With Heally, you can book an appointment with a certified healthcare provider instantly or at your earliest convenience. Once your condition is approved, you can register with the state Medical Use of Marijuana Program and submit an application. Registration applications are reviewed in the order they are received and may take a few days to process.

Once you're approved, you will receive a temporary paper ID, which you can begin using immediately. The temporary ID is valid for 42 days but you should receive your official Massachusetts medical card within 1 to 2 weeks.
How Much Does It Cost to Get My Massachusetts Medical Card?
The cost for the medical card consultation and certification will be $159. Patients need to consult with a doctor and be diagnosed with one of the qualifying conditions in MA. You will not be charged if the doctor feels your visit did not meet the qualifying requirements.
What About Boston, Worcester & Springfield?
Heally helps medical marijuana patients get their certificates in any city within the state of Massachusetts.
Do I Need a Physical Medical Marijuana Card in Massachusetts?
Yes. Once your application to the Medical Use of Marijuana Program is approved, a physical card will be shipped to you. In the meantime, you can use the temporary paper card provided with your registration confirmation. Call the program at (833) 869-6820 if you don't receive your official program card within 3 weeks.
How Much Marijuana Can I Purchase in Massachusetts with My Medical Card?
In Massachusetts, patients can possess up to a 60-day supply of marijuana, which is defined as up to 10 ounces.
Is It Legal to Get My Medical Card Online in Massachusetts?
Yes, it is perfectly legal to get your medical marijuana card online in Massachusetts. You must be over 18 or seek permission from a caregiver who is over the age of 21. As long as you are approved by a qualified health care provider through Heally and register with the state's Medical Use of Marijuana Program, you can go through the entire process online.
Does the State of Massachusetts Have Medical Marijuana Reciprocity?
The state of Massachusetts does not permit medical marijuana reciprocity for qualifying patients who have prescribed MMJ cards from any other state. But recreational marijuana is legal in Massachusetts, so visitors from other states can purchase cannabis legally from a dispensary.
What to Do After You Receive Your Massachusetts Cannabis Card
Once you've completed the process, you'll be happy to know that Massachusetts has an abundance of beauty and experiences for you and your family to enjoy. Whether you prefer to explore Boston or take part in nature activities in the countryside, Massachusetts will have everything you're looking for.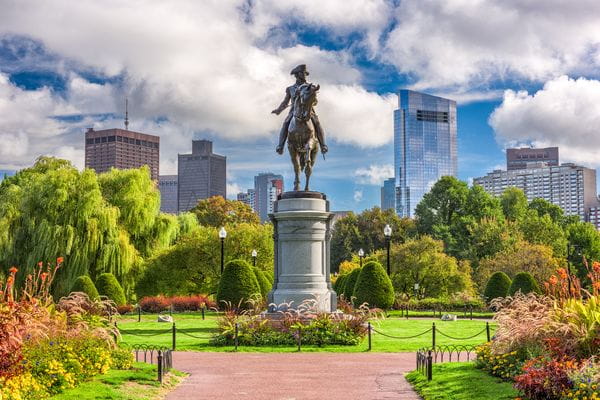 Boston
Once you have your Massachusetts medical card, you'll have an abundance of activities, experiences, and adventures to choose from in Boston. The intersection between modern and classical architecture is present all over, so exploring the city and the old town is a must. You can discover even more history by visiting all of Boston's renowned museums, parks, and other locations. Right outside of the city, you can stroll around various college campuses and get a look into the rich history of Boston and its surrounding neighborhoods. Make sure to take part in the wonderful food destinations, cafes, and waterfront activities. To learn more about places to see and things to do in Boston, visit bostonusa.com.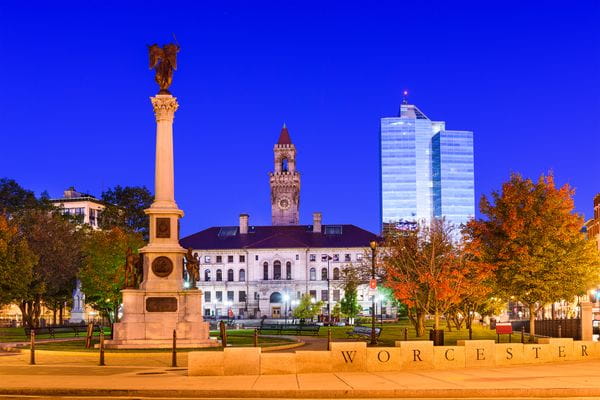 Worcester
Located right in the heart of Massachusetts, Worcester is yet another vibrant and lively city. One of the best ways to experience this city after you receive your medical marijuana card is to explore some of its wonderful art exhibits such as the Worcester Art Museum, The Hanover Theater, and eclectic places such as the Crompton Collective. Experience the beautiful nature of this city by strolling through Elm Park and the Cascading Waters. There's so much to see in Worcester!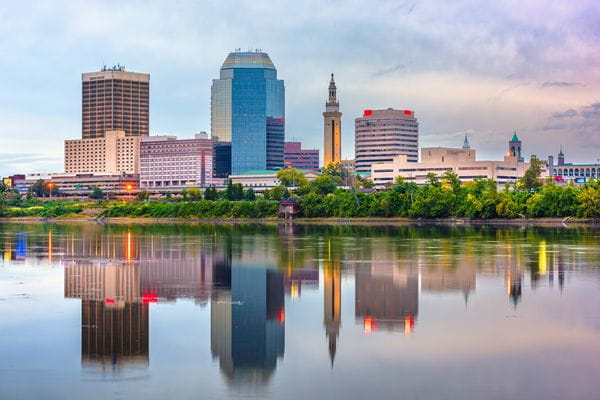 Springfield
The historically rich city of Springfield has adventures for all. Immerse yourself in this beautiful location by visiting its unique collection of museums, including the Basketball Hall of Fame and the Titanic Museum. Once you've gotten your Massachusetts medical marijuana card, you'll surely appreciate the wonderful nature this city has to offer. Explore Forest Park and the Riverfront to witness the natural beauty of Springfield.
Marijuana laws in Massachusetts
As of 2016, the use and possession of marijuana for recreational purposes is legal in the state of Massachusetts. Prior to the legalization of recreational use, medical marijuana became legal for qualifying patients. Today, any adult ages 21 and over can purchase and possess up to one ounce of marijuana at a time, grow up to 6 cannabis plants in their own home, and store up to 10 ounces of cannabis in their own homes. With a medical card, adults ages 18 and older can purchase marijuana. Adults looking to purchase marijuana from a Massachusetts dispensary can obtain it in the form of flowers, edibles, vapes, concentrates, topicals, and tinctures.
Read about medical cannabis cards in Massachusetts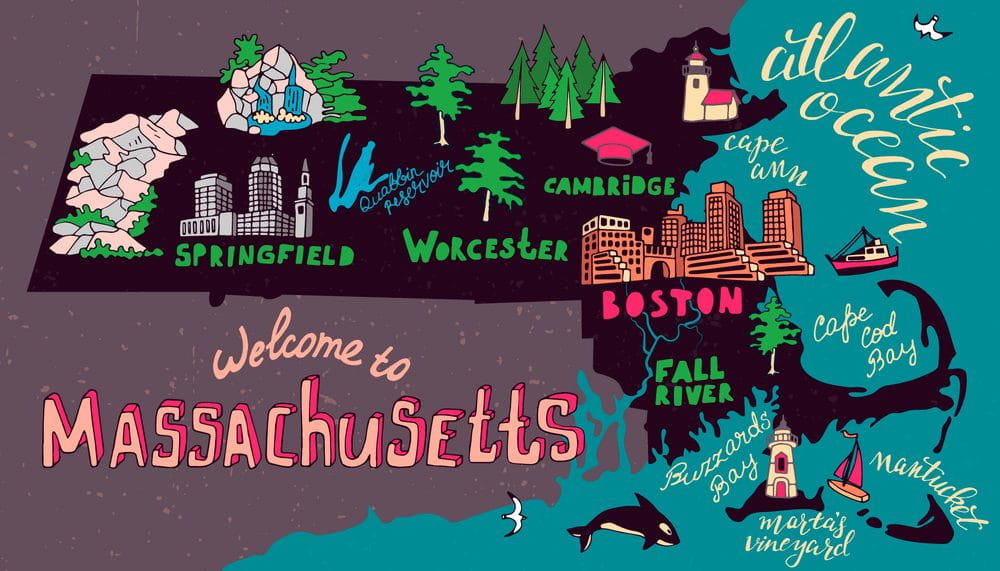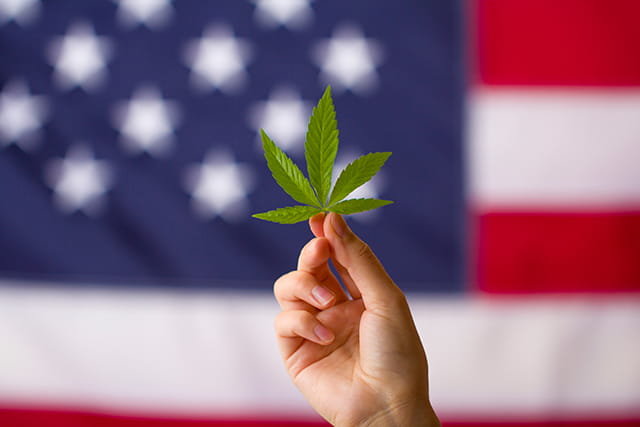 Dr. Krasne
This information was reviewed by Dr. Krasne
Dr. Benjamin Krasne is a board-certified anesthesiologist. After attending the University of Florida, Dr. Ben matriculated to the University of Miami Miller School of Medicine. Dr. Krasne completed his residency at Jackson Memorial Hospital in 2017. Since graduating residency Dr. Krasne has worked throughout the United States as a traveling anesthesiologist while providing remote driven out-patient clinical services as well.
Last update: 05/17/2023