Get your Michigan
Medical Marijuana
Card
$139 for the year, only paid if approved by the doctor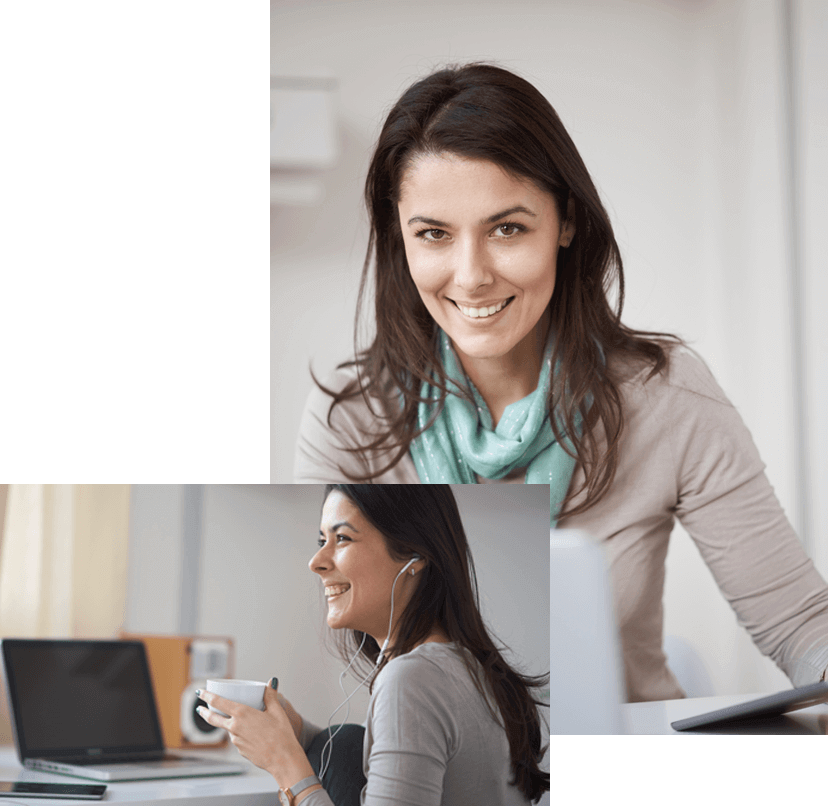 Wondering How To Get Medical Cannabis In Michigan? We Made It Easy.
Doctors are available from 8 AM – 10 PM, seven days a week, and you'll never need an appointment — just a cell phone or a computer.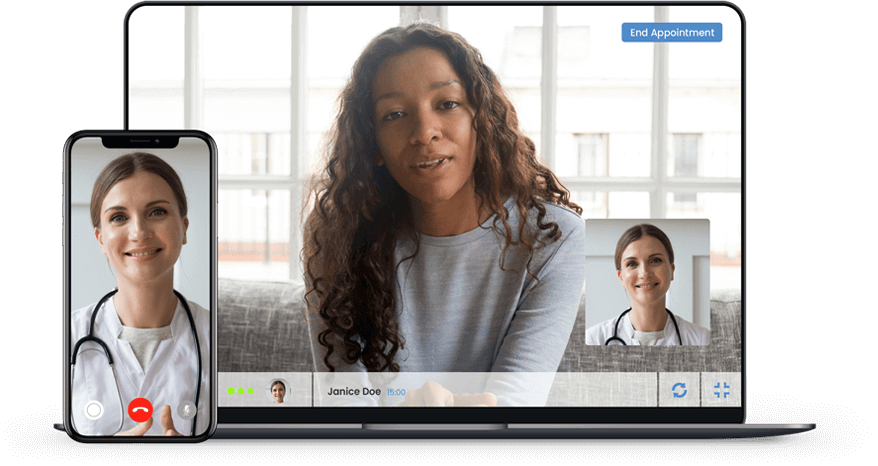 Register

Fill out the intake form

Connect

Connect with a marijuana doctor online - no appointment needed

Consultation

Total Cost for Consultation and Certification is $139

Download

Download your certification and visit a medical marijuana dispensary today
Cannabis In Michigan
Knowing how to get medical cannabis in Michigan can give you access to natural treatments that work for you. In 2008, Michigan officially adopted the Michigan Compassionate Care Initiative which legally allowed for the use of a Michigan medical marijuana card. To obtain a Michigan medical marijuana card, you must be a resident of Michigan with a valid Michigan Drivers License, Personal Identification Card or Copy of Michigan Voter Registration as proof of residency.
What are the Qualifying Conditions for a Medical Marijuana Card in Michigan?
To obtain medical cannabis in Michgian, you must have one of the qualifying conditions in order to receive a prescription from a Doctor. Some of the current qualifying conditions to get your Michigan medical marijuana card are: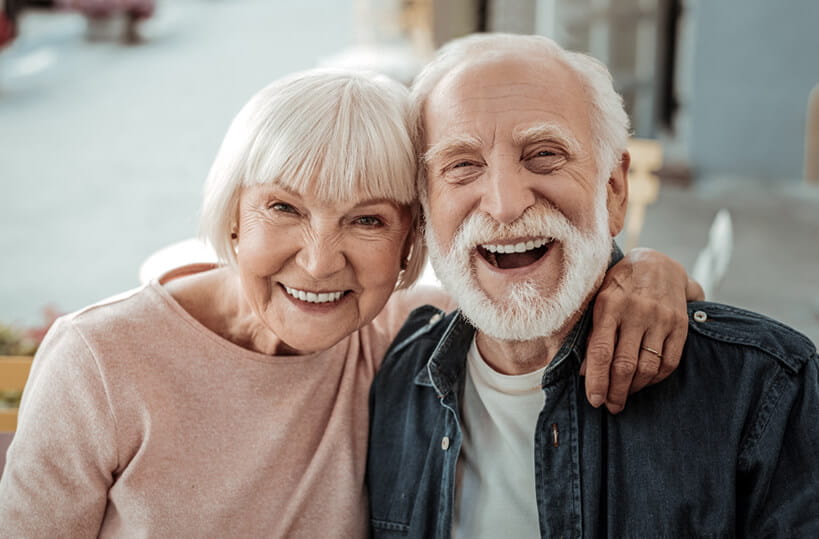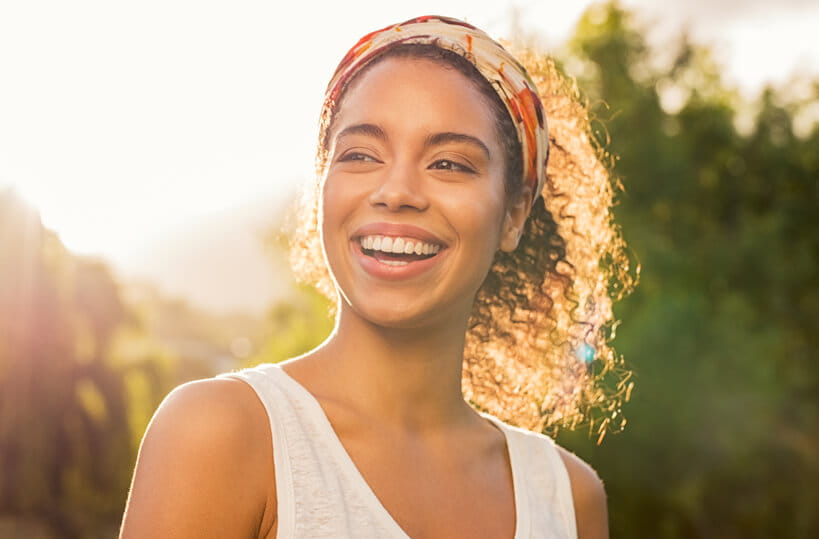 How Does Heally Work In Michigan?
If you find yourself constantly wondering how to get medical cannabis in Michigan, Heally may be able to help. Simply register on our website and we'll connect you with a licensed cannabis doctor. Your doctor will evaluate your condition and discuss potential treatment options. If your physician determines cannabis is right for you, they'll supply a certification that can be used at a local dispensary. The total visit and certification cost $150, which will not be charged if your doctor believes that your online visit failed to meet their standard of care.
How To Get Your Card
Once you're certified, you must register with the Michigan Medical Marijuana Program (MMMP), a state registry program within the Marijuana Regulatory Agency. You will have to pay a registration fee of $40 to the state of Michigan. Patients may purchase up to 2.5 ounces of flower, 12 plants in enclosed facilities, and 15 grams of concentrate. Medically approved patients can also have up to 16 ounces infused into a solid product.
FAQ For Medical Marijuana In Michigan
How Much Does a Medical Cannabis Card Cost in Michigan?
Your card will cost $139, and you only have to pay if you're approved by a doctor! You will then have to pay a registration fee to the state of Michigan.
Is it legal to get my medical card Online in Michigan?
Michigan allows patients to speak with qualified medical professionals online about the potential use of cannabis.
If approved by Heally, where do I register for the state of Michigan?
You will have to register with the Michigan State Medical Marijuana Program in order to receive your official medical marijuana card.
What to Do After Enjoying Your Natural Medicine:
Whether you prefer to explore the natural beauty of Michigan, or enjoy strolling along the cobble roads in old, unique towns, Michigan has something for everyone. After enjoying your natural medicine, make sure to explore each unique city in Michigan to its fullest, there's so much to see.
Detroit
Lively, vibrant, and unique are accurate ways of describing Detroit. This beautiful city has so much to offer with its rich history of art, music, culture, food, and much more. Make sure to stop by some of their arts museums, including the Motown Museum and the Detroit Institute of Arts. While you're exploring, take a walk on the Detroit river front, the combination of the city scape with nature will certainly not disappoint. If you're in the mood for a treat, make sure to check out the Detroit Eastern Market to get a taste of some of Detroit's amazing foods.
Grand Rapids
The wonderful city of Grand Rapids is full of fun and adventures for the whole family. Located on the Grand River, take a stroll alongside the flowing waters with a view of the city. While equally enjoying the city as much as the nature, make sure to visit Grand Rapids'Heritage Hill Historic District. Immerse yourself in this beautiful neighborhood and learn about the history of this charming city.
Ann Arbor
With the lively energy of a college town, it's hard to not have fun in Ann Arbor! Visit the stunning University of Michigan campus while also exploring the charming streets of this city. Take a walk in the Hudson Mills Metropark or visit the Arboretum. In Ann Arbor, there are endless ways to have an adventure!
Michigan Marijuana Legalization
In 2018, Michigan became the first state in the Midwest to legalize the use of recreational marijuana, with the first cannabis dispensaries opening a short year later in 2019. Prior to the legalization of recreational cannabis, the state of Michigan enacted a law legalizing medical marijuana for qualifying patients in 2008. People ages 21 and over (as well as qualifying patients ages 18+) are allowed to purchase and possess no more than 2.5 ounces of marijuana or 15 grams of cannabis concentrates at a time. Additionally, adults are allowed to grow up to 12 marijuana plants in their own home/per household. Individuals looking to purchase marijuana from a local Michigan dispensary are allowed to acquire cannabis in the form of flower, pre-rolls, tinctures, vaporizers, edibles, concentrates, and topicals.