Get your Minnesota
Medical Marijuana
Card Online
Heally helps you find a physician online to get started on your healing journey with cannabis. $199 for the year, only paid if approved by the doctor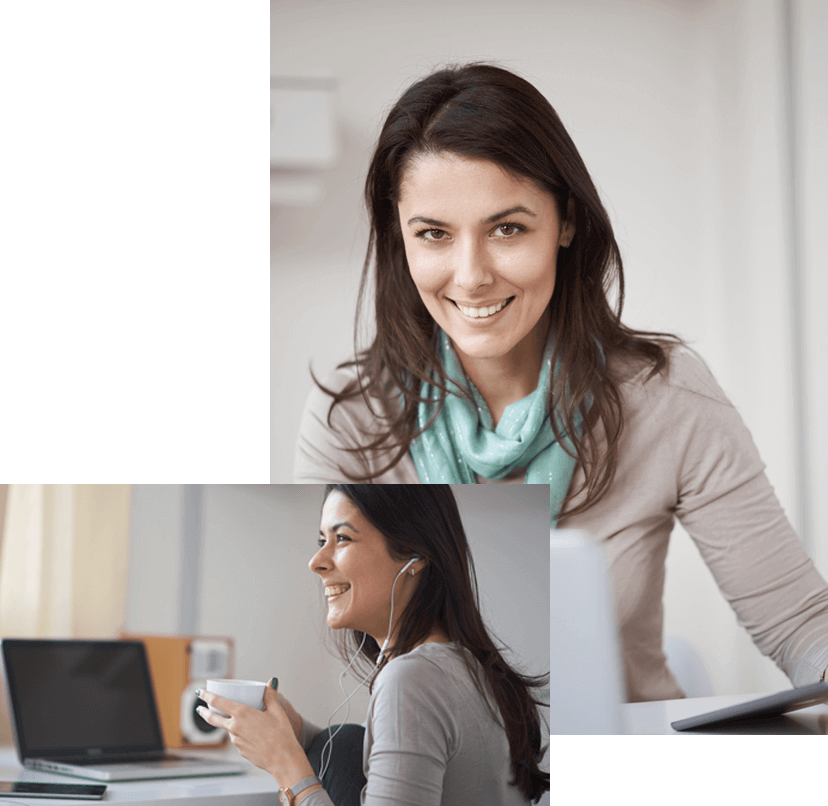 Wondering How To Get Medical Cannabis In Minnesota? We Made It Easy.
Doctors are available from 8 AM – 10 PM, seven days a week, and you'll never need an appointment — just a cell phone or a computer.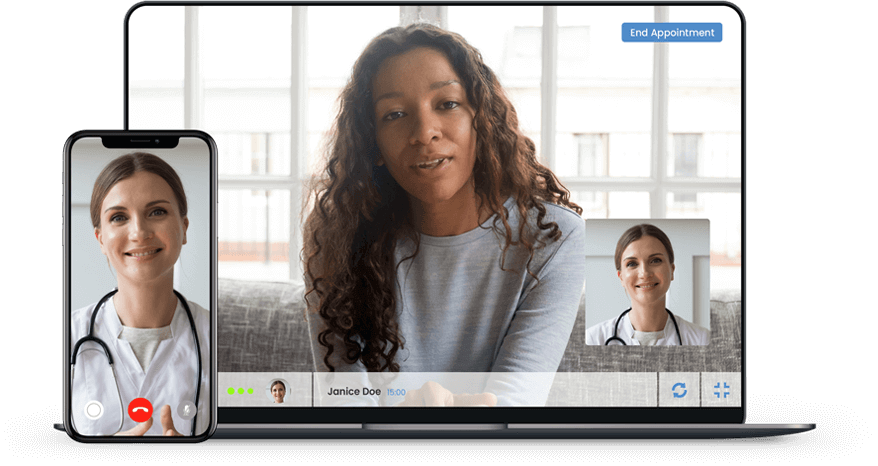 Register

Fill out the intake form

Connect

Connect with a marijuana doctor online - no appointment needed

Consultation

Total Cost for Consultation and Certification is $199

Download

Download your certification and visit a medical marijuana dispensary today
How Does Heally Work In Minnesota?
If you're wondering how to get a medical cannabis card in Minnesota, Heally can help. When you register on our website and we'll connect you with a licensed cannabis doctor certified by the State of Minnesota . Your doctor will evaluate your condition and discuss potential treatment options. If you receive a recommendation you will then receive an email from the OMC that will contain your unique registration link for the Medical Cannabis Patient Registry. One you are registered with the state, you must submit a new Patient Self-Evaluation Form each time you request medical cannabis, by logging in to your account on the Medical Cannabis Patient Registry. The total visit and certification cost $199, which will not be charged if your doctor believes that your online visit failed to meet their standard of care.
What are the Qualifying Conditions in Minnesota for Medical Marijuana?
To obtain medical cannabis in Minnesota, you must qualify under one of these conditions:
Tourette syndrome
Terminal illness with a probable life expectancy of less than one year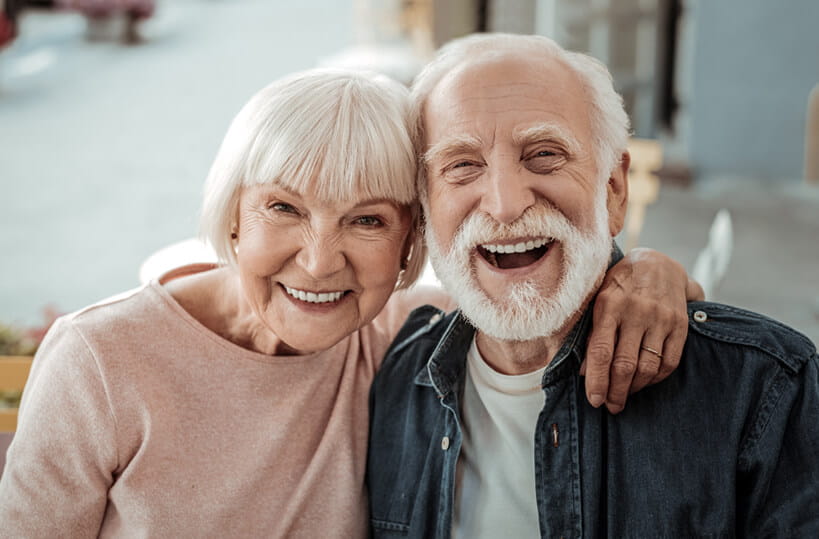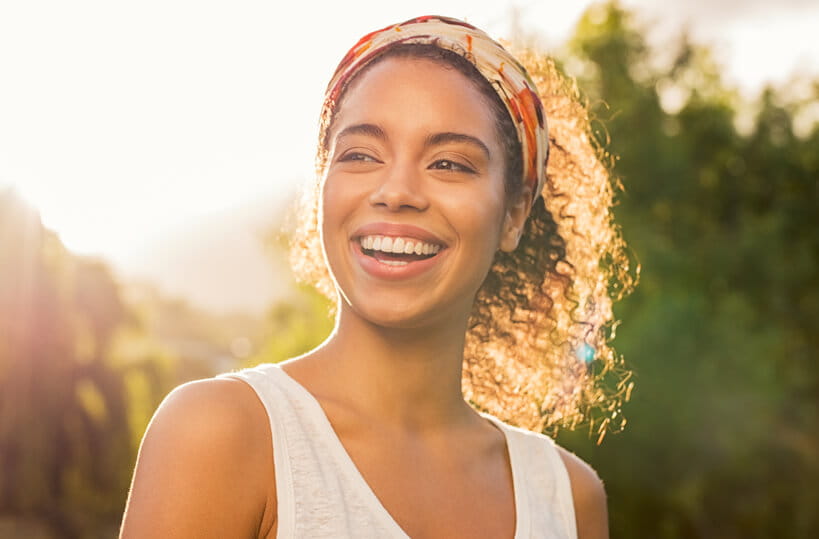 Medical Cannabis In Minnesota
Learn how to get medical cannabis in Minnesota and navigate the state's medical cannabis program with ease to get access to natural treatments that work. Minnesota medical cannabis card holders can buy oils, tinctures, pills or vaporized delivery methods not requiring raw cannabis flower.
The Minnesota Medical Card renewal process can also be done 100% online.
How To Get Your Cannabis Card
After you are approved by your doctor, the doctor will upload your certification to Minnedota's state website. You will then receive an email that has a link for you to login and continue the registration process online. As part of the final registration process, you will need to pay a state fee of $199. Patients on Supplemental Security Income, Social Security Disability, Medicaid, MNCare, IHS or CHAMPVA only have to pay a $50 state registration fee. A copy of your Social Security Disability, CHAMPVA, Medical Assistance or Medicaid ID card must be provided during registration.
Medical Marijuana in Minnesota
While many states have legalized medical cannabis, each state applies different requirements to their medical cannabis program. Minnesota Gov. Tim Walz has issued an Emergency Executive Order allow patients to speak with qualified medical professionals online about the potential use of cannabis. Due to this change, Heally now offers online services to help you obtain your Minnesota medical cannabis card.
If you've struggled with the long paperwork and complicated processes that confuse your ability to understand how to get medical cannabis in Minnesota, we're here to make it simpler. Register for our online system today.
FAQ For Medical Marijuana In Minnesota
Have questions on how to get medical cannabis in Minnesota? Get the answers to your most frequently asked questions from Heally.
How Much Does it Cost to Get Medical Marijuana in Minnesota?
To get Minnesota medical cannabis, patients need to consult with a doctor and be registered with the state through the Medical Cannabis Patient Registry.
The cost for the consultation and certification will be $199. You will not be charged if the doctor feels your visit did not meet the qualifying requirements.
If I Live in Minnesota, Can I Get My Medical Cannabis Card Online?
Yes! Using Heally, you can consult a doctor online without needing an appointment. Once you are approved, you will receive a link to your email for registering on the Medical Cannabis Patient Registry.
All of this process may be done online with no requirement to have an in-person visit.
What to Do After Enjoying Your Natural Medicine:
The land of 10,000 lakes is the perfect place to be once you've taken your natural medicine! From stunning scenery to gourmet foods, Minnesota has it all. Embark on your adventure in this extraordinary and beautiful state!
Minneapolis
Minneapolis is the place to be if you are looking for a day on the beach and a night on the town. Head down to Lake Bde Mka Ska for paddleboard yoga, have lunch on South Minneapolis' famous Eat Street, then end your day with live music at the famous First Avenue.
St. Paul
Head over to Saint Paul for a perfect balance of urban bustle and pristine nature. Between miles of riverfront trails, beautifully maintained parks, and world renowned Como Conservatory, you'll never run out of greenery in Saint Paul. After a hike, head to Lowertown to catch a ball game at CHS field, or pick up fresh food at the Farmers Market. As far as dinner goes, you will never run out of options. From fine dining to food trucks, Saint Paul has it all.
Duluth
Whether it is beautiful scenery, a thriving music scene, or rich industrial history, Duluth has something for everyone. After enjoying the views at Eagle Mountain, head down to Canal Park for locally brewed beer, live music, and a chance to see Duluth's famous lift bridge in action.
Minnesota Marijuana Legalization
As of 2014, the use of medical marijuana for qualifying patients is legal for individuals in the state of Minnesota. However, the use of cannabis for recreational purposes remains to be illegal, but was decriminalized in 1976 for the possession of less than 1.5 ounces of marijuana. Although the use of recreational marijuana is currently not legal in Minnesota, in May of 2021, the Minnesota House of Representatives voted to legalize the use of recreational marijuana. Yet shortly after, the Senate stalled the bill with plans to reconvene in early 2022. As of now, individuals who qualify for medical marijuana can obtain it in the form of tinctures, concentrates, vaporizers, and topicals.