Get your Minesota
medical marijuana
card
$200 for the year, only paid if approved by the doctor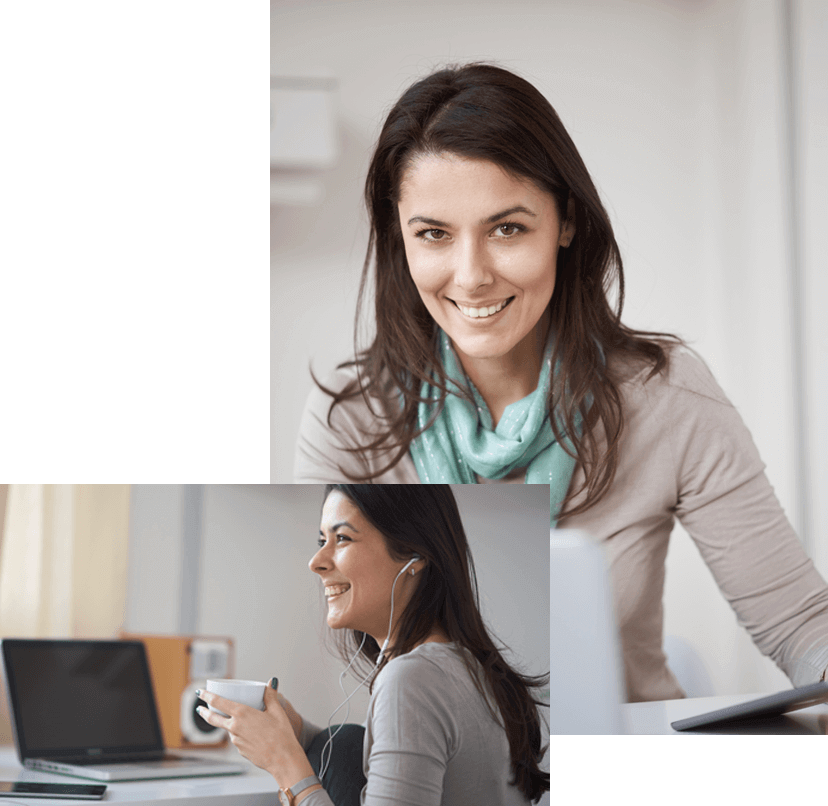 Wondering How To Get Medical Cannabis In Minnesota? We Made It Easy.
Doctors are available from 8 AM – 10 PM, seven days a week, and you'll never need an appointment — just a cell phone or a computer.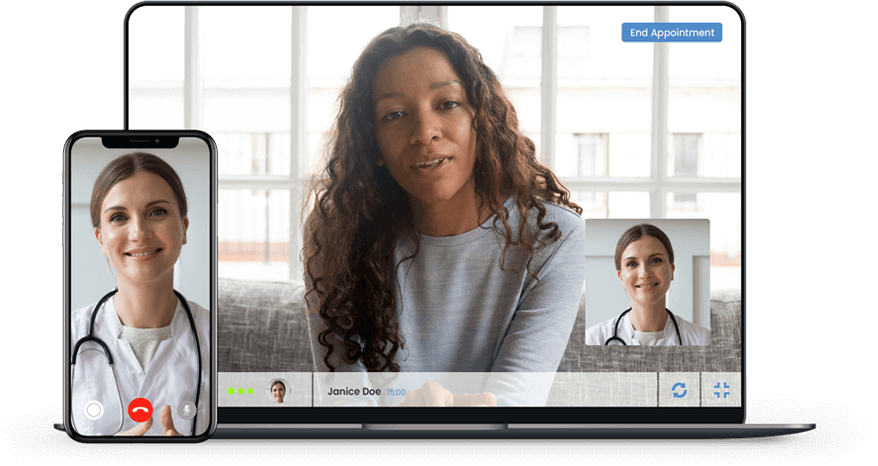 Register

Fill out the intake form

Connect

Connect with a marijuana doctor online - no appointment needed

Consultation

Total Cost for Consultation and Certification is $200

Download

Download your certification and visit a medical marijuana dispensary today
How Does Heally Work In Minnesota?
If you're wondering how to get medical cannabis in Minnesota, Heally can help. Simply register on our website and we'll connect you with a licensed cannabis doctor certified by the State of Minnesota . Your doctor will evaluate your condition and discuss potential treatment options. If you receive your recommendation you will then receive an email from the OMC that will contain your unique registration link for the Medical Cannabis Patient Registry. One you are registered with the state, you must submit a new Patient Self-Evaluation Form each time you request medical cannabis, by logging in to your account on the Medical Cannabis Patient Registry. The total visit and certification cost $200, which will not be charged if your doctor believes that your online visit failed to meet their standard of care.
What are the Qualifying Conditions in Minnesota for Medical Marijuana?
To obtain medical cannabis in Minnesota, you must qualify under one of these conditions:
Intractable pain
Cancer
Glaucoma
HIV/AIDS
Tourette syndrome
Amyotrophic Lateral Sclerosis (ALS)
Seizures (including those characteristic of epilepsy)
Severe and persistent muscle spasm
Multiple sclerosis (MS)
Inflammatory Bowel Disease (including Crohn's disease)
Terminal illness with a probable life expectancy of less than one year
Post-Traumatic Stress Disorder
Autism
Obstructive Sleep Apnea
Alzheimer's Disease
including those that are characteristic of epilepsy.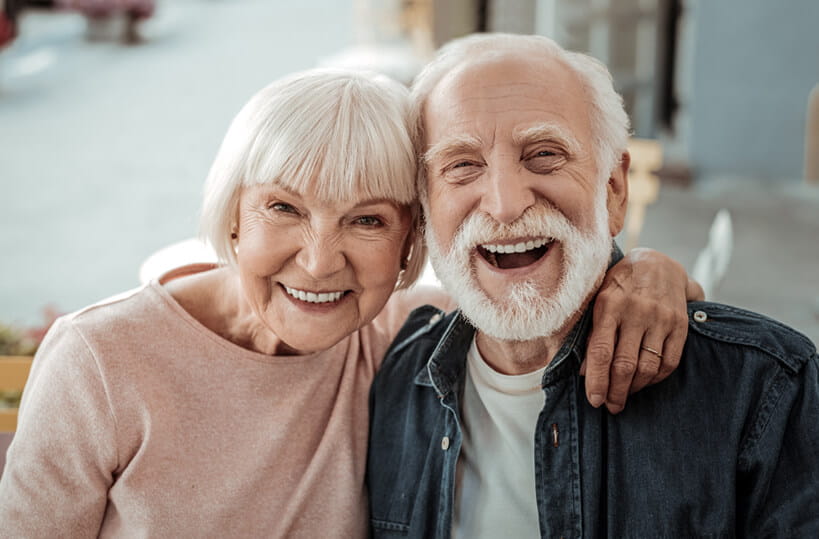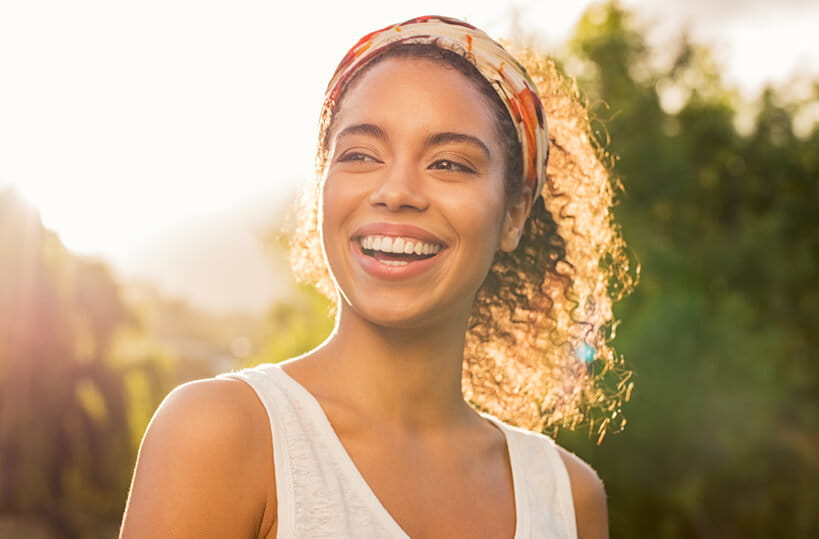 Cannabis In Minnesota
Knowing how to get medical cannabis in Minnesota can give you access to natural treatments that work for you. Minnesota patients with a medical cannabis card can any type of cannabis from flower and edibles to oils, extracts, tinctures, sprays, capsules, pills, solutions, suspension, gelatin-based chewables, lotions and other topicals, transdermal patches, and suppositories, all of which are lab-tested and certified. In addition to our telehealth services, Heally offers CBD products for delivery in Minnesota in our online marketplace. You do not need a prescription, and we have a variety of options available depending on your needs. Our products ship nationwide, right to your door. ORDER CBD ONLINE
The Maryland Medical Card renewal process can be done 100% online.
How To Get Your Card
Medical marijuana in Minnesota
While many states have legalized medical cannabis, each state applies different requirements to their medical cannabis program. Minnesota Gov. Tim Walz has issued an Emergency Executive Order allow patients to speak with qualified medical professionals online about the potential use of cannabis. Due to this change, Heally now offers online avenues to obtain your medical cannabis card in Minnesota.
If you've struggled with the long paperwork and complicated processes that confuse your ability to understand how to get medical cannabis in Minnesota, we're here to make it simpler. Register for our online system today.