Get your Mississippi
medical marijuana
card
$149 for the year, only paid if approved by the doctor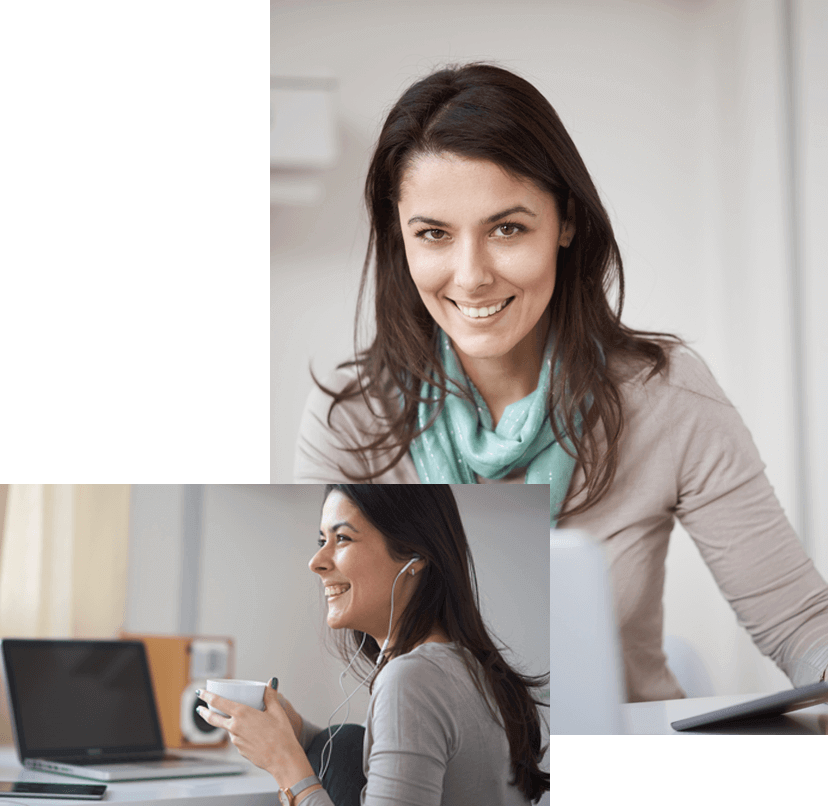 Wondering How To Get Medical Cannabis In Mississippi? We Made It Easy.
Doctors are available from 8 AM – 10 PM, seven days a week, and you'll never need an appointment — just a cell phone or a computer.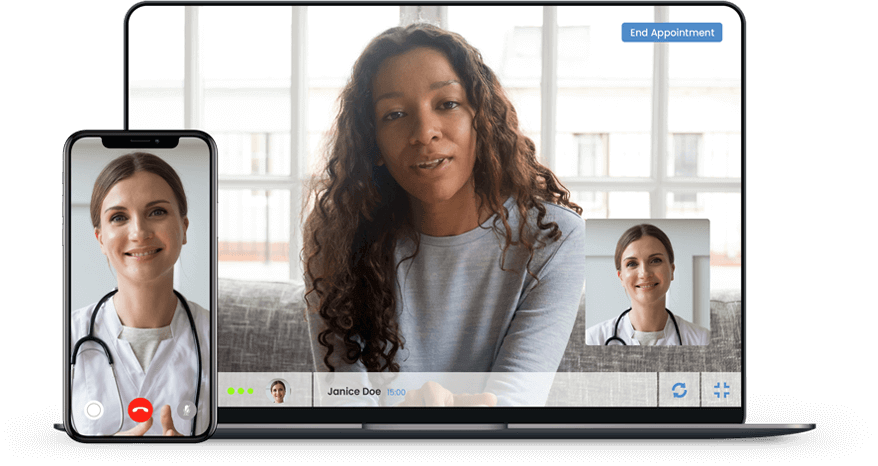 Register

Fill out the intake form

Connect

Connect with a marijuana doctor online - no appointment needed

Consultation

Total Cost for Consultation and Certification is $149

Download

Download your certification and visit a medical marijuana dispensary today
How Does Heally's Telehealth Platform Work in Mississippi?
If you are looking to acquire a medical marijuana card, Heally may be able to help you! All you need to do is sign up on the Heally website, and Heally will connect you with a licensed practitioner in Mississippi who will help determine if medical cannabis is the right treatment for you. If your assigned doctor approves you for the use of medical cannabis, you will be provided with a certificate which you can use at all your local medical cannabis dispensaries. If your physician approves you for a medical marijuana certification, you will be charged a total service fee of $149. However, you will only be charged upon approval!
What are the Qualifying Conditions for a Medical Marijuana Card?
Parkinson's disease
Huntington's disease
Hepatitis
A medical condition which results in muscle spasms, nausea, or any other form of chronic pain.
To learn more about the qualifying conditions, visit
mpp.org
.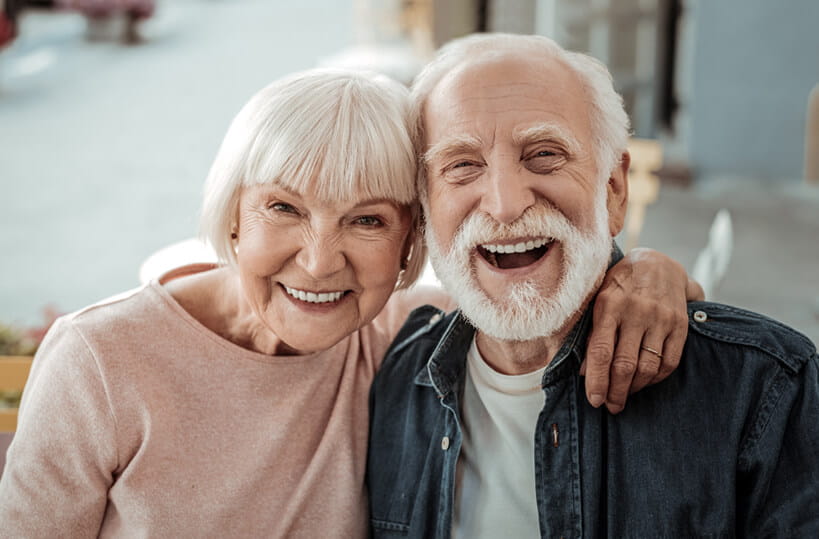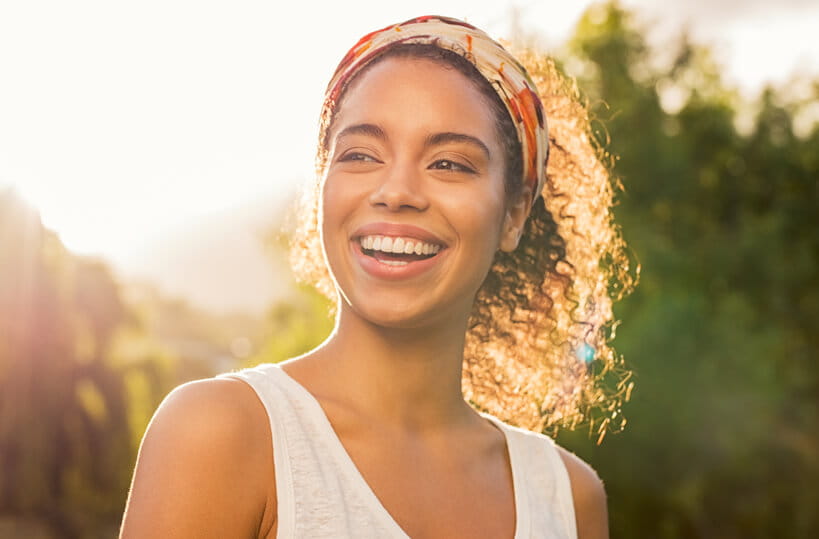 Medical Cannabis in Mississippi
As of February 2022, the use of medical cannabis in the state of Mississippi is legal for individuals who meet the qualifying conditions. However, the use and possession of recreational marijuana remains to be illegal. The legalization of medical marijuana in Mississippi is a huge step forward in the state as individuals can now access more treatments for their medical conditions, such as the use of cannabis.
How to Get Your Medical Cannabis Card in Mississippi
Once you've been approved for medical cannabis certification in Mississippi, you will be sent a medical marijuana certification card from the Mississippi Department of Health. Because the legalization of medical marijuana is so new to the state, it may take some time for the Department of Health to initiate the distribution of medical marijuana cards. However, as soon as they do, we will provide you with a short list of steps which you can complete to obtain your medical marijuana card.
FAQ
When was medical marijuana legalized in Mississippi?
In November 2020, Mississippi residents voted in favor of legalizing medical marijuana. As of February 2022, the Mississippi Governor signed a legislation legalizing the use and possession of medical marijuana.
How much medical marijuana can I possess?
Currently, qualifying individuals can buy up to 3.5 grams of medical cannabis a day.
Are there any medical cannabis dispensaries in Mississippi at the moment?
At the moment, there are no medical cannabis dispensaries in Mississippi. It is likely that dispensaries will open across the state in late 2022.
Is recreational marijuana legal in Mississippi?
No, only medical marijuana is legal in Mississippi. However, the possession of recreational marijuana is decriminalized in the state.
Where can I find a doctor to guide me through the process of obtaining a medical marijuana card?
Heally can set you up with a licensed physician! All you need to do is sign up on the Heally website.
What to Do After Enjoying Your Natural Medicine:
Full of beautiful scenery, rich culture, and an abundance of activities for you and your family to enjoy, Mississippi is a great place to be once you've enjoyed your natural medicine!
Jackson
Being the capitol of this magnificent state, you'll surely find tons of fun activities to do in Jackson, Mississippi. Expand your knowledge of science, art, and history by visiting some of Jackson's unique museums! Explore the outdoors in Jackson by visiting the Mississippi Petrified Forest as well as the beautiful LeFleur's Bluff State Park. Whatever you choose to do, you're bound for a great time.
Gulfport
Located on the gorgeous Gulf coast, Gulfport is filled with stunning attractions and fun for all. Explore this charming town by sailing or taking a boat down the coast for a wonderful sea-side adventure. If you're looking for some more high-energy fun, make sure to visit the Zip'n Fun Adventure Park! Walk through the charming streets of Downtown Gulfport and dine at some of their delightful southern-style eateries in the unique Fishbone Alley.
Southaven
With tons of activities for the whole family, Southaven is the perfect town for a relaxing adventure. Visit the loads of eateries the town has to offer, and make sure to stop by the Southaven Towne Center for a wonderful shopping experience. Explore the greenery by enjoying a relaxing picnic in the gorgeous central park.
Marijuana in Mississippi
In early 2022, the governor of Mississippi legalized the use and possession of medical Marijuana for individuals with qualifying conditions. However, the use and possession of recreational marijuana is still illegal in Mississippi. While medical marijuana was recently legalized in this state, there are still no licensed medical marijuana dispensaries in the state (with hopes of opening some dispensaries by the end of 2022). Currently, qualifying individuals can purchase up to 3 ounces of medical cannabis a month, which is equivalent to a maximum of 3.5 grams a day. Medical marijuana in the form of flower, tinctures, oils, and concentrates are legal as long as all flower products are less than or equal to 30% THC concentration, and all other products are no greater than 60% THC concentration.