Get your Missouri
Medical Cannabis Card Online
For just $129 for the year, you can be certified to receive your medical marijuana card in Missouri. Speak to a doctor who will evaluate your qualifying conditions for a medical cannabis card in Missouri and approve your certification. You only pay if you're approved by the doctor.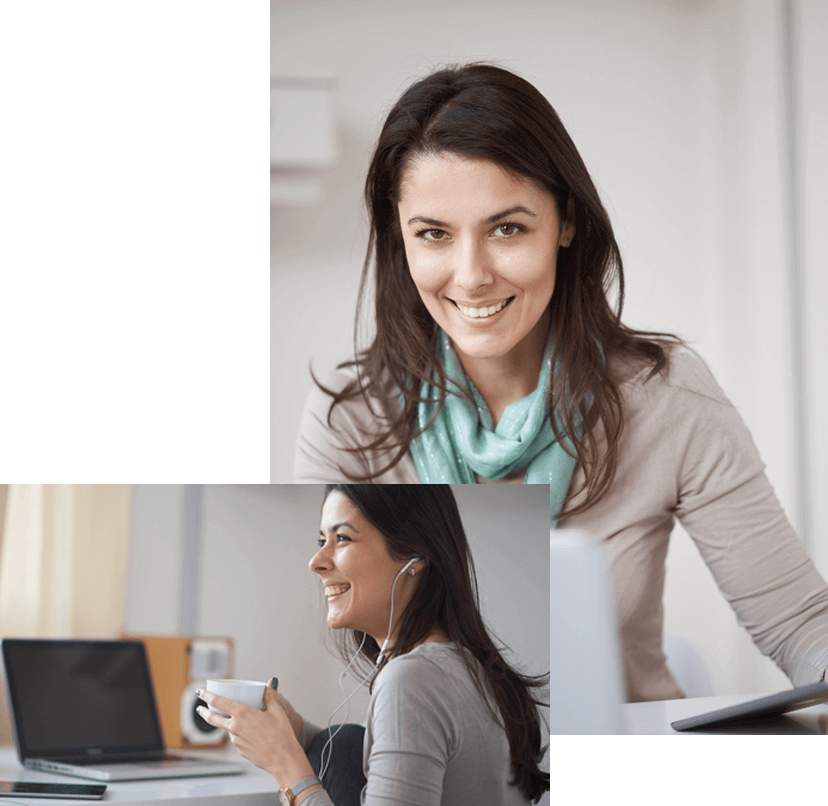 We Made Getting Your Missouri Cannabis Card Simple
Speak to a doctor who will evaluate your qualifying conditions for a medical card in Missouri and approve your certification.
You only pay if you're approved by the doctor.
Certified cannabis doctors are available 8AM - 10PM seven days a week.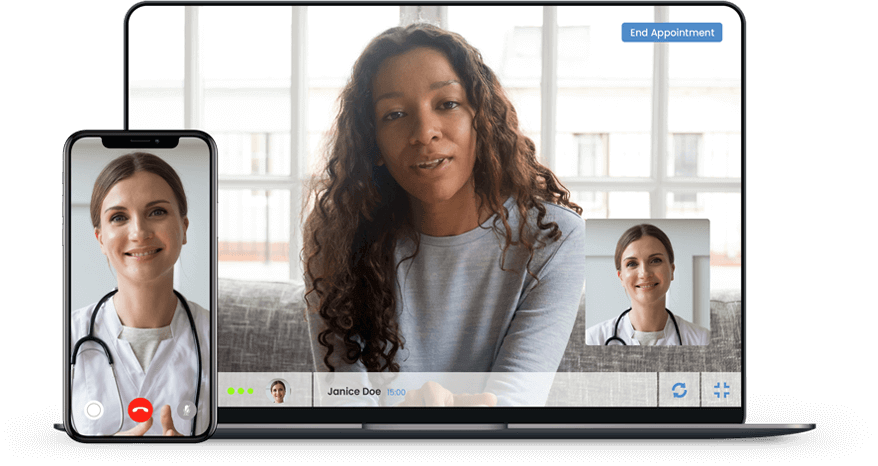 Register

Register for access to our easy-to-use online telehealth platform.

Connect

You can connect with a doctor online to talk about your qualifying conditions for a medical cannabis card in Missouri - no appointment needed!

Consultation

The total cost for a consultation with one of our partner physicians and a recommendation is $129, paid only if approved.

Download

Submit your application, receive your certification, and visit a medical marijuana dispensary in Missouri to choose your medicine.
Medical Cannabis Cards In Missouri
In late 2018, Missourians voted to pass amendment 2, legalizing medical cannabis. You can register with Heally and receive a signature on their recommendation form from a state licensed physician. Next, all you'll have to do is submit your application online to the Missouri Department of Health and Senior Services, and pay the $25 fee. Then you will be able to visit one of the many open dispensaries in Missouri.
What Are Qualifying Conditions In Missouri For A Medical Marijuana Card?
Missouri patients suffering from any chronic or debilitating condition for which pharmaceuticals are normally prescribed may be eligible for a medical marijuana card. These conditions include:
Other conditions may be approved by your physician.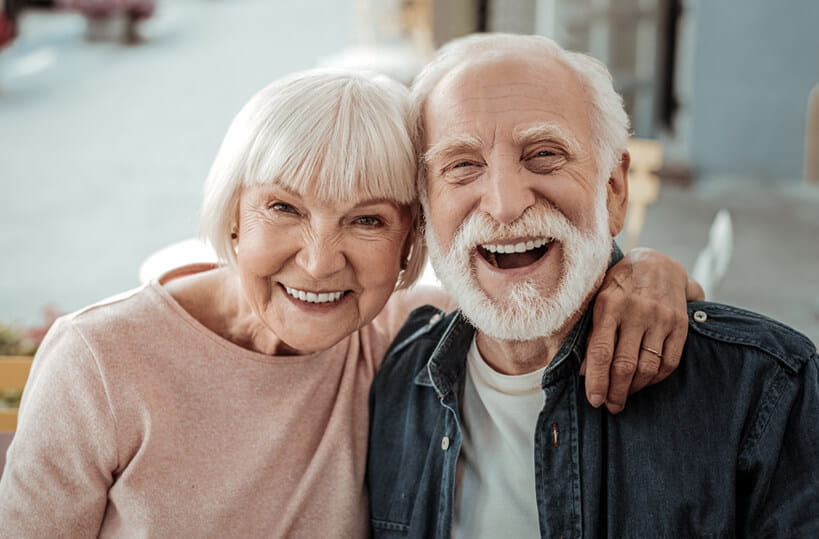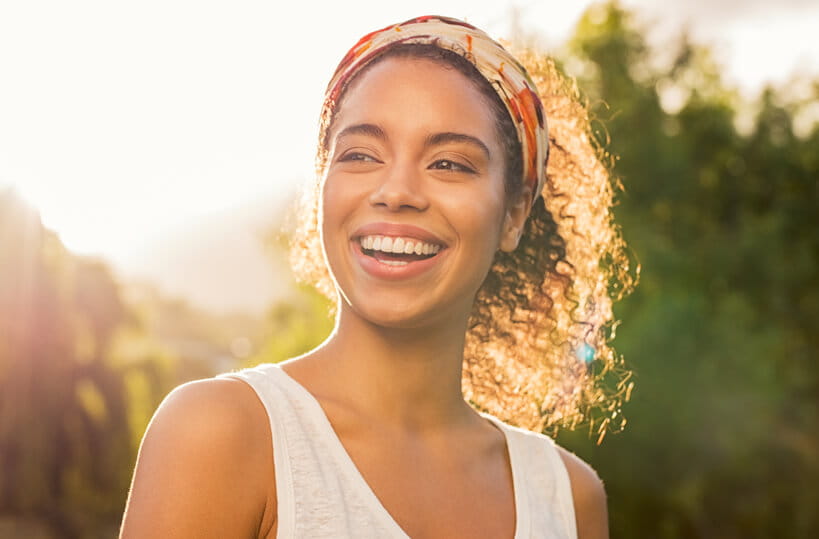 How Does Heally Work In Missouri?
First, you need to create an account with Heally. From there, you can talk directly with a medical marijuana doctor in Missouri using your smartphone or any computer — without needing to set up an appointment. After discussing your concerns with the doctor, he or she can determine whether you suffer from one of the qualifying conditions to receive a medical marijuana card in Missouri. If he or she thinks that cannabis could help you, they will discuss your treatment options.
All cardholders are allowed up to 4oz of cannabis a month, but patients can register to be growers. All growers in Missouri are allowed up to six plants at a time.
How To Get Your Cannabis Card In Missouri
After your visit, your recommendation will be available for download within an hour and can be used when you register and submit your Physicians Certification for Medical Cannabis Form to the Missouri Department of Health and Senior Services' online registry and pay the $25 fee. The Missouri State Health Department will mail you a Missouri medical card in 30 days or less. You will not be charged for your consultation if the doctor does not believe that the video visit meets his/her standard of care.
If you suffer from one of the qualifying conditions, Missouri recognizes the use of medical marijuana as a treatment and allows you to get a medical marijuana card in Missouri for treatment. You can speak to a Heally doctor for help achieving your wellness goals today.
Once a patient receives their medical marijuana card for Missouri, they are permitted to possess up to 4 oz of dried, unprocessed marijuana on their person. This includes patients under the age of 18 with a registered caregiver. To grow marijuana plants, patients need to file for a separate cultivation card, which costs $100, that entitles them to 6 mature plants, 6 vegetative plants, and 6 seedlings. Marijuana is still federally illegal, so it is still illegal to consume on federal lands.
FAQ For Medical Marijuana In Missouri
Do You Need a License for Cannabis Products in Missouri?
All products that contain THC will require a medical marijuana card in Missouri.
Speak with one of our Heally medical marijuana doctors about Missouri qualifying conditions to see if you can receive a medical card. This will allow you to purchase any product with THC without hassle.
How Much Does a Medical Marijuana Card Cost in Missouri?
Medical cards cost $129 for the entire year, and you only have to pay if you are approved by a doctor.
How Do I Know If Cannabis is Right For Me?
Medical marijuana is known to treat a long list of ailments and diseases. Only by speaking with a medical marijuana doctor familiar with Missouri's qualifying conditions will you be able to see if cannabis can help you. Heally has doctors ready to talk with you to see if you meet the qualifying conditions for a medical card in Missouri.
Create an account and talk with one of our doctors today to see if you qualify for a medical marijuana card in Missouri.
What to Do After Enjoying Your Natural Medicine:
Missouri has something for everyone, that's for sure! After taking your natural medicine, make sure to embark on an adventure in the cities of Missouri! With amazing southern-style barbeque, gorgeous nature, and an abundance of culture, you'll certainly find yourself having a great time in whichever city you're located in Missouri!
Kansas City
One of the best ways to experience Kansas City is by exploring all of its wonderful and unique museums. Once you've covered those, make sure to explore the stunning colors of the Kauffman Memorial Garden and the famous City Market where you can taste loads of fresh produce and foods. If you're in the mood for an adrenaline-rush, make sure to stop by Kansas City's Worlds of Fun amusement park! Wherever you go, you're bound for a fun adventure!
St. Louis
Home to the St. Louis Cardinals, this lively city has an abundant array of activities to enjoy! If you're a sports fan, then going to the Cardinals stadium is a must…going to a game is even better. Of course you also have to check out the world-famous St. Louis arch in all its glory! Looking for something the whole family would be excited to do? Make sure to visit the St. Louis Six Flags Park! On your way through the city, make sure to stop by local cafes, restaurants, shops, and dispensaries (just in case you run out of your natural medicine)!
Springfield
Springfield is home to some of the most beautiful gardens, parks, and landmarks in Missouri. Visiting the botanical and Japanese gardens is an absolute must! The Conservation Nature Center is a must see as well! Looking for something unique and fun for the whole family to enjoy? The World's Largest Fork and the Route 66 Car Museum will surely provide fun for everyone! Stroll the charming streets of Springfield and make sure to browse the wonderful storefronts!
Missouri Marijuana Legalization
In 2018, the state of Missouri legalized medical marijuana for qualifying patients with the first medical cannabis sales taking place in 2020. Today, the use of recreational marijuana is still illegal, and has only been partially decriminalized for the possession of less than 10 grams of cannabis. In 2021, the mayor of St. Louis signed a bill to legalize the use and possession of recreational cannabis, being one of few movements to legalize recreational marijuana all across the state. Qualifying patients can possess an equivalent of up to 4 ounces of unprocessed marijuana. Individuals who qualify for medical marijuana in Missouri can acquire it at a local dispensary in the form of flower, edibles, tinctures, concentrates, vaporizers, pre-rolls, and topicals.