Montana Medical Marijuana Card
Get your Montana medical card online without ever leaving your home.
Do you need a medical marijuana card in Montana? We can help. Heally's secure, HIPAA-compliant online platform connects you with a doctor who can certify you to purchase medical marijuana. You're only one appointment away from receiving your Montana medical card online. Start your Montana medical marijuana card approval process today.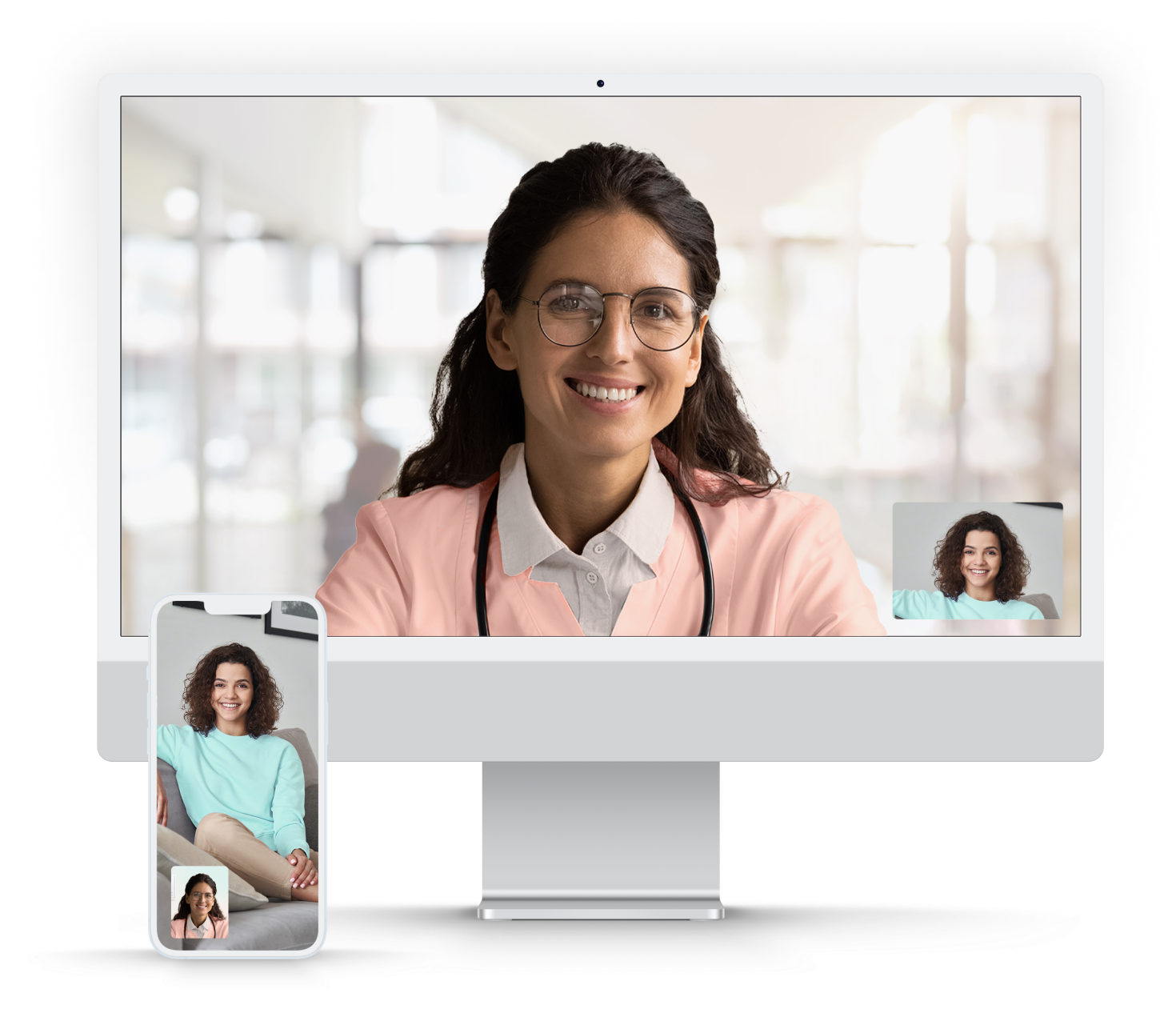 Get Your Montana Medical Marijuana Card With Heally
Heally makes the marijuana certification process faster and easier than ever. Our user-friendly telehealth service connects you with Montana-licensed marijuana doctors within seconds. You can schedule an appointment with certified physicians any day of the week to get approved for a Montana medical card online. See an overview of our quick certification process:
Review Qualifying Conditions

Go over the list of health conditions that qualify for medical marijuana in Montana below.

Register with Heally

Sign up for a free Heally account to start your marijuana certification process.

Visit With Your Medical Marijuana Doctor

Book an appointment with a licensed marijuana doctor. Your appointment will take place online.

Receive Your Montana Medical Marijuana Card

Your doctor will either mail your certificate to you, submit it to the State of Montana, or send it to a dispensary near you.
Hear What Our Patients
Have to Say
4.9 rating of 631 reviews
"
The best place I've found. They make the entire process easy to follow, answer all questions you may have and are always available when you need an initial recommendation or a renew.
"
Easy fast effortless process! Recommend to all!
Jan 13, 2022,
Samantha S.
"
This was so easy and quick!! Recommending to everyone I know!!
"
So Happy with the Dr who saw me AGAIN this year! He was thorough and very personable! Took time to Listen to me. Excellent response from Him and your team! Thank You for Helping Me 🥰
Nov 22, 2021,
Kimberly S.
"
Amazingly stress free and quick. Dr was great and thorough. Easiest visit ever! Thanks!
"
Fast,easy, straight to the point thank you for a efficient visit
Aug 19, 2021,
Hungchih C.
Aug 11, 2021,
Pt: I. M. 0. C.
"
Dr Badii was amazing! He heard me out, allowed me to ask questions, and answered all my questions in a very patient and professional manner. Thank you Dr Badii!
"
Very friendly doctor and easy to talk to. Didn't take long and she was understanding.
"
Vanessa Niles was very compassionate and effective in helping me in a kind, professional manner. Thank you!
"
The whole procedure from beginning to end was easy to complete. They were very helpful and professional.
"
Great experience for my first time! Highly recommend for anyone who's thinking about getting their card.
Jul 22, 2021,
Melinda . M.
"
Dr Kendrick met and exceeded exceptions as she answered each of my questions and we together made sure I completely understood instructions. Excellent communication and truly cares about my well being which tells me she'll care about yours.
"
renewed by card on your web site. Very easy to use and only takes a short time. Doctor was very nice and answered my questions.
"
Dr. Vanessa Niles is the best doctor ever! I appreciate her genuine soul, I will never forget her kindness.
Jul 21, 2021,
Anthony . I.
"
Fast , easy and my doctor was very kind glad I chose heally. Would recommend!
Jul 20, 2021,
Stephanie H.
"
Dr. Jassey has been fantastic the last two years in assisting me with my medical cannabis needs. He's thorough and provides helpful recommendations, all while making the process simple and easy for the patient. Much thanks and appreciation for Dr. Jassey and the heally+ team. Also, thanks to Jovan, whom assisted me through chat to connect to my visit.
Jul 16, 2021,
Christopher M.
"
Amazing service, the doctors are always very nice and they always listen. Never have had a problem through heally and will continue to use them as long as I have a card
Jul 13, 2021,
Danielle B.
"
Such a kind and knowledgeable doctor. She took her time reviewing my medical situation and explaining things to me and she was incredibly helpful in helping me understand the process.
"
Dr. Koffler was very helpful and personable. He explains the benefits and combinations specific to my medical needs and clarifies any questions I have.
"
Excellent, easy to understand very professional service, thank you
Jul 10, 2021,
Cheyenne B.
"
Very friendly and very fast service. I was both surprised and happy with the level of care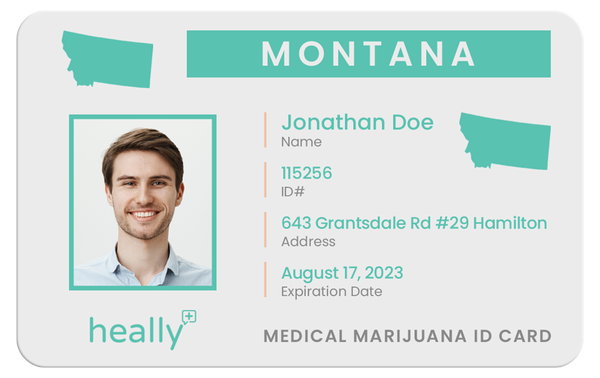 Montana





Talk to a Doctor Online Today
Video conference with your certified
physician completely online, from
the comfort of your home.
Book your appointment now!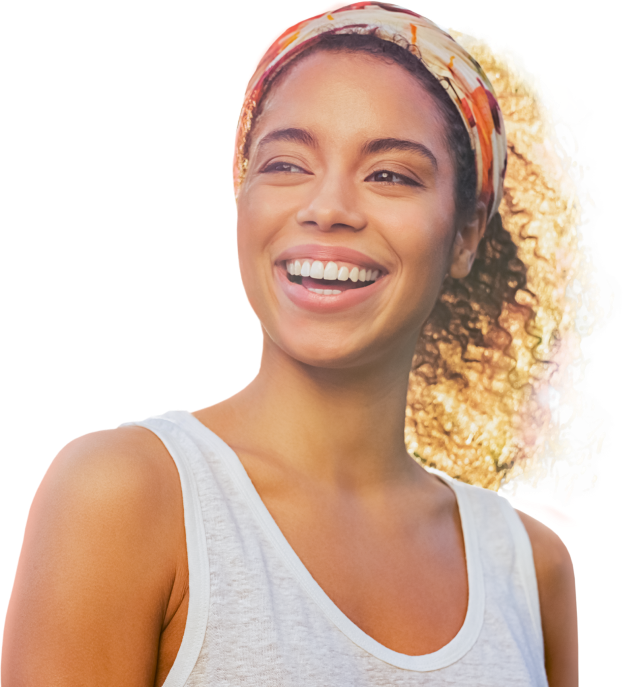 How Does Heally Help You Get a Medical Marijuana Card in Montana?
Curious about how Heally's certification process works? After you sign up for a free account, Heally will instantly connect you with a marijuana doctor certified by the Montana State Board of Medical Examiners.
The doctor will evaluate your health during an online appointment and certify you for medical marijuana. Once you get your MMJ certificate, Heally can also help you renew your Montana medical card 100% online.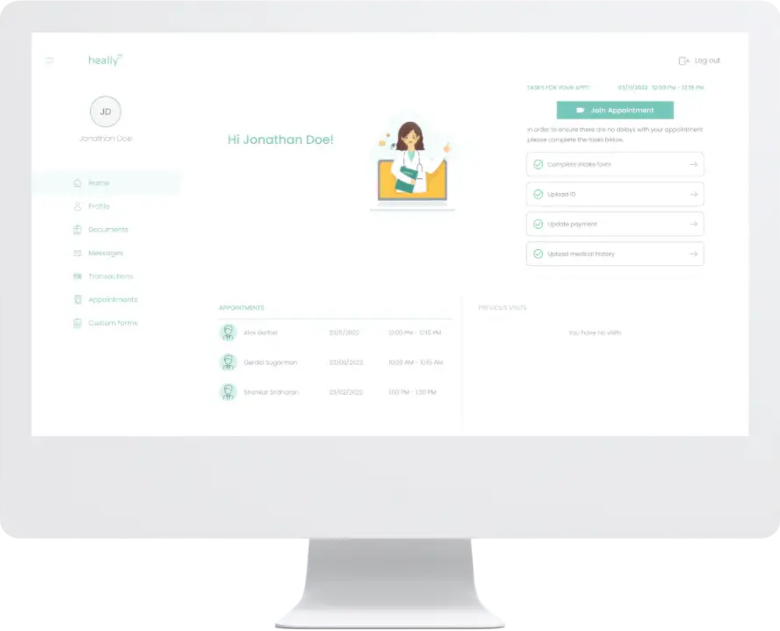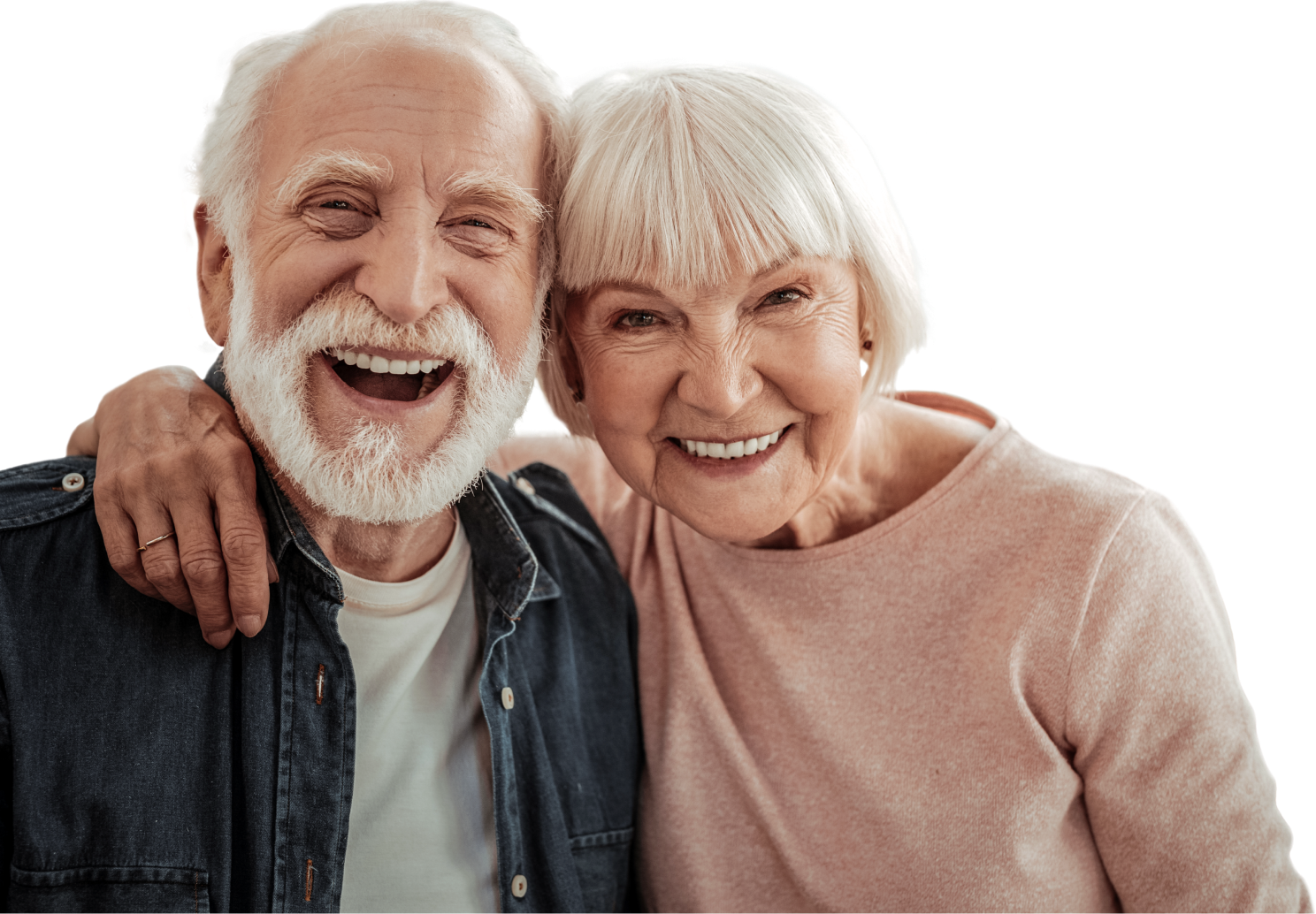 Do You Qualify for a Medical Marijuana Card in Montana?
The State of Montana has specified over a dozen health disorders that qualify for its medical marijuana program. You can get an MMJ card only if you suffer from any of these debilitating conditions. Below is a list of health conditions that make you eligible for a Montana green card in 2022:
Central nervous system disorder
Terminal illness
Severe intractable nausea or vomiting
Montana State Process
Congratulations on getting approved for your medical certification. Here's a guide to what you need to do next.
If you're an existing medical card holder, click here for renewal instructions.
Before you start, have these supporting documents ready:
Photo of applicant

The style should be similar to a driver's license or passport photo
Clear, in color, neutral background
From shoulders up, facing the camera
No hats, face masks, sunglasses
Taken within the last six months

Proof of Montana Residency

Montana driver's license, Montana state or tribal identification card, voter registration form, Montana hunting or fishing license, etc.

Your Physician statement from Heally (Dated within 60 days. All (4) pages are required)

Montana driver's license, Montana state or tribal identification card, voter registration form, Montana hunting or fishing license, etc.
Getting Your Montana Medical Marijuana Card
Access the TransAction Portal (TAP)
Scroll down to the Cannabis Control Card section and click "Apply for or Manage a New Medical Marijuana Card"

Note: renew your card here next year too
Note: you can request a replacement if your card is lost or damaged here too

In the Medical Marijuana Registry section, click "Apply for a New Medical Marijuana Card"
You should now be on the application type screen. Select either Adult Application or Minor Application. Click the "Next" button.
Complete the Cardholder Application. It contains required data fields, question responses, and document uploads.

Click "Address needs to be verified*" to verify the location of patient address and physician address.

Pay the state application fee of $20.

You can do this via credit, debit, ACH. Applicants can also mail in check or money orders, or deliver cash, check, or money order.

Pay online:

Log in to TAP, locate your Cannabis License Account, and select Make a Payment
or
Visit TAP and select Make a Payment in the Quick Links section.
Pay by e-check (free) or credit card (will include additional transaction fees).

Pay by telephone:

Call us at (406) 444-6900.
You will need your Montana Account ID and bank or credit card information.
Pay by e-check (free) or credit card (will include additional transaction fees).

Pay by check:

Make check payable to Montana Department of Revenue.
Write your Montana Account ID on the memo line of your check. Please remember to sign the check.
Mail your payment to:
Montana Department of Revenue
P.O. Box 6309
Helena, MT 59604-6309

Once submitted, you will gain access to a temporary card that can be printed out directly from the submission confirmation screen - it is not valid in digital form.

The temporary card expiration date is initially set to a maximum of 60 days. Once a Cardholder Application is approved, that expiration date changes to ten (10) business days from the date of approval to allow time for your cardholder registry identification card to arrive in the mail.

ou will receive an email notification from the state when you are fully approved or if there is a problem with your application. Rejected applications can be corrected and resubmitted.
Approved patients receive a physical medical card, from the state, via mail. Additional step-by-step instructions with images can be found here.
Not sure if you qualify? Don't worry, if the doctor does
not approve you, you will get your money back.
Frequently Asked Questions
How Long Does it Take to Get My Medical Marijuana Card?
If approved for a medical card, the State of Montana will issue you a temporary certificate to use right away. You will receive your permanent Montana green card in the mail within one to four weeks.
How Much Does It Cost to Get My Montana Medical Marijuana Card?
Your card will cost $129 for the year. You will pay only when a doctor approves you for medical marijuana.
Does Heally serve Billings, Missoula, Great Falls, and Bozeman?
Heally can help patients get a Montana medical card online in any city within the state.
Do I Need a Physical Medical Marijuana Card in Montana?
Yes. If your application is approved by the State of Montana, they will send your physical marijuana card via mail after 30 days.
How Much Medical Marijuana Can I Purchase in Montana?
A Montana cardholder can buy up to one ounce of marijuana flower per transaction, or up to five ounces per month. You can also possess 800 mg of edibles, eight grams of concentrates, four mature plants, and 12 seedlings.
Is It Legal to Get My Medical Card Online in Montana?
Yes. It is legal to obtain a marijuana certificate online in Montana. Once you get your online certificate, you can apply to the State of Montana to receive your physical marijuana card.
Does the State of Montana Have Medical Marijuana Reciprocity?
Montana has reciprocity with other states. If you have an out-of-state medical marijuana card, you can purchase cannabis products legally from licensed dispensaries.
What to Do After You Receive Your Montana Medical Marijuana Card
Home to the stunning Glacier and Yellowstone National Parks, Montana is home to some of America's most beautiful natural scenery. Once you get your Montana medical card online, embark on an outdoor adventure through the sprawling planes and mountains of this glorious state. Wherever you go in the Land of the Shining Mountains, you're bound to have an unforgettable experience.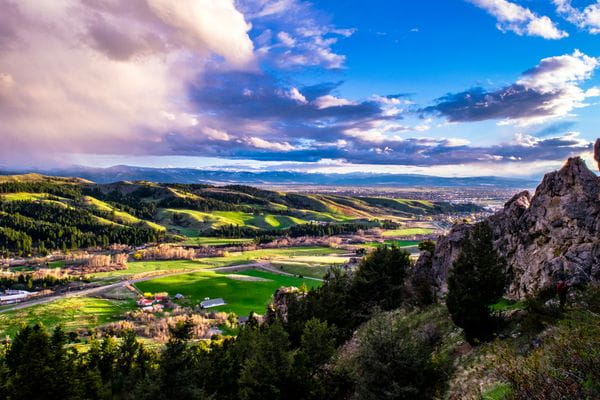 Billings
Right next door to the world-famous Yellowstone National Park is the charming city of Billings. After getting your natural medicine with your Montana medical marijuana card, taking a day-trip to the beautiful Yellowstone National Park is an absolute must. The Grand Prismatic Spring, one of the largest hot springs in the world, is located right in the heart of this national park. Witnessing the beautiful gradient of colors in this hot spring will surely provide you with joy after taking your natural medicines. If you're not in the mood to travel out to Yellowstone, no worries. There's tons to do in Billings itself! Visit the wonderful museums and cultural centers such as the Yellowstone Art Museum and the Western Heritage center. After a long day of exploring, make sure to visit some of Billings' delightful wineries, dispensaries, and breweries.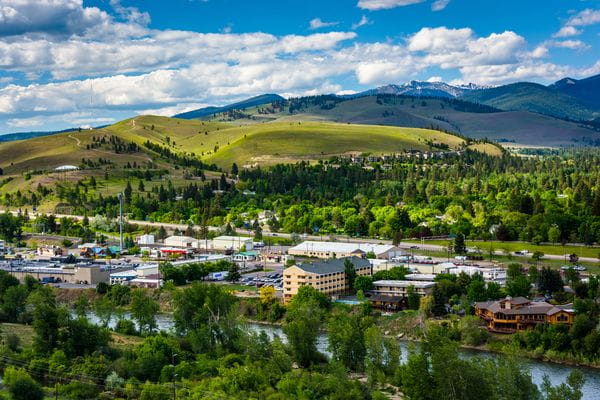 Missoula
Full of amazing hot springs, museums, great food locations, and natural landscapes, there's always something to do in Missoula. Take a walk along the Clark Fork River and then grab a bite to eat at some of Missoula's best eateries! Go for a short road trip to the stunning and calming Chico Hot Springs and Resort in Pray Montana. Surrounded by glorious mountains, stay at Chico's resort for a luxurious weekend away and stargaze in the beautiful surrounding valleys while dining on world-renowned foods and wine. Once you're back in Missoula, make sure to explore all of the town's charming shops, dispensaries, and markets.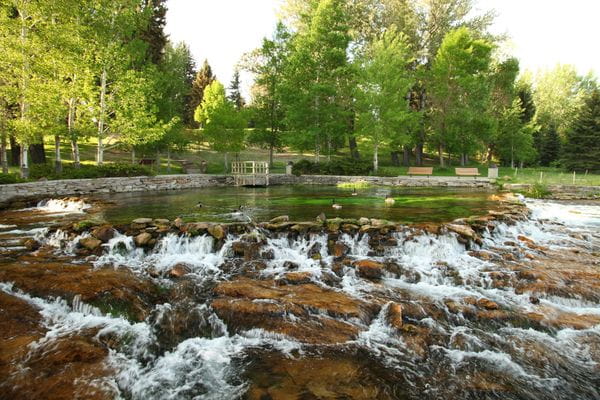 Great Falls
The nature-filled, charming town of Great Falls, Montana, has something for everyone. Whether you choose to explore the town by skiing on its world-famous slopes or by visiting some of their artistic shops and museums, you'll surely have a great time. Take a day trip to the magnificent Glacier National Park and embark on an adventure in some of the world's most extraordinary mountains. After entrancing yourself in the stunning nature that this town and its surrounding area has to offer, make sure to visit Great Falls' amazing eateries, breweries, and museums.
Montana Marijuana Legalization
As of January 1st, 2022, the State of Montana legalized the use and possession of marijuana for recreational purposes. Prior to the legalization of recreational cannabis, Montana legalized the use of medical marrijuana for qualifying patients in 2004. Today, individuals ages 21 and over (as well as patients who qualify for medical cannabis) can purchase and possess up to one ounce of marijuana.
Additionally, individuals of legal age can cultivate up to two mature marijuana plants in their home. Adult individuals with Montana green cards or those who are over the age of 21 can access cannabis in the form of flower, cartridges, concentrates, edibles, topicals, pre-rolls, and tinctures.
Check Out Our Blog To Learn More About Medical Marijuana Cards in Montana