Get Your Montana
Medical Marijuana Card
$129 for the year, only pay if approved by the doctor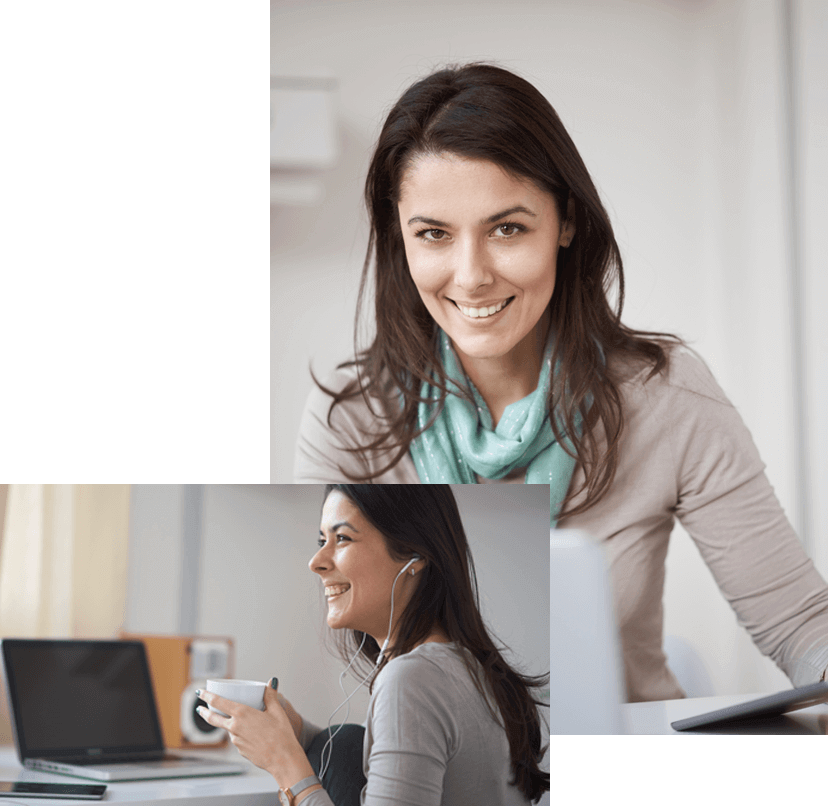 Wondering How To Get Your Medical Marijuana Card Cannabis In Montana? We Made It Easy.
Doctors are available from 8 AM – 10 PM, seven days a week, and you'll never need an appointment — just a cell phone or a computer.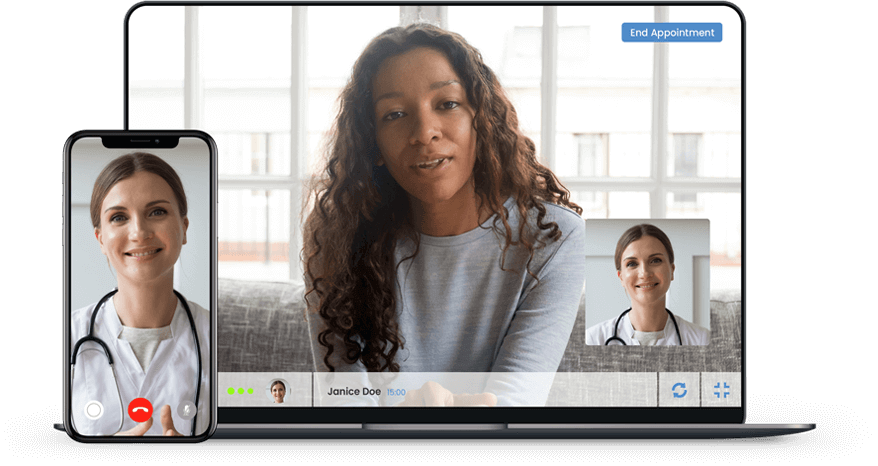 Register

Fill out the intake form

Connect

Connect with a medical marijuana doctor online - no appointment needed

Consultation

Total Cost for Medical Cannabis Consultation and Certification is $129

Download

Download your certification and visit a medical marijuana dispensary today
Medical Cannabis in Montana
Knowing how to get medical cannabis in Montana can give you access to natural treatments that work for you. Although recreational cannabis is legal, only medical marijuana patients can currently purchase cannabis. Medical marijuana patients are exempt from the 20% excise tax, recreational cannabis users have to pay the tax. Patients must be a resident of the state. There is no minimum age requirement in Montana. Patients under the age of 18 can qualify, but require a parent or legal guardian.
What are the Qualifying Conditions for a Medical Marijuana Card in Montana?
You may be eligible for a Montana medical cannabis card if you have been diagnosed with one or more of the following conditions:
Chronic Pain
Cachexia or Wasting Syndrome;
Cancer
Chronic Inflammatory Demyelinating Polyneuropathy
Crohn's Disease
Glaucoma
Intractable Nausea or Vomiting
Multiple Sclerosis (MS)
Painful Peripheral Neuropathy
Positive status for Human Immunodeficiency Virus or Acquired Immune Deficiency Syndrome (HIV/AIDS);
PTSD
spasticity or muscle spasms
Admittance into hospice care
Any other medical condition or treatment for a medical condition approved by the legislature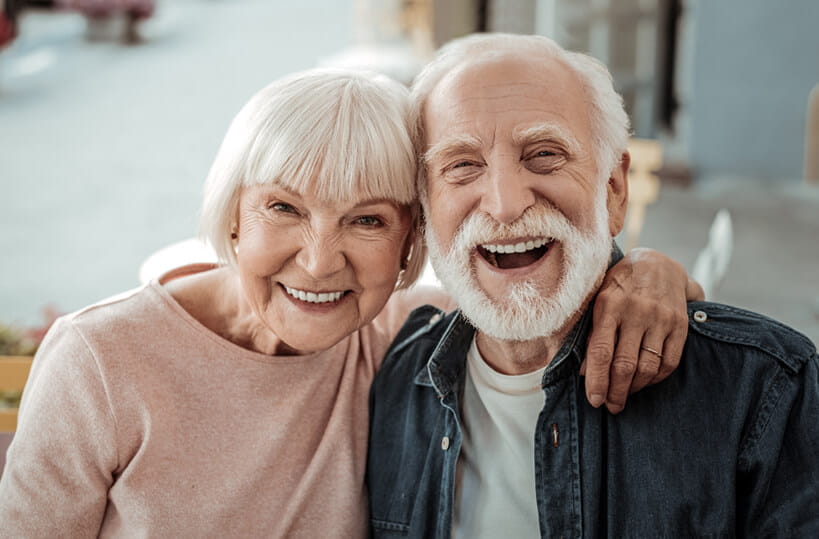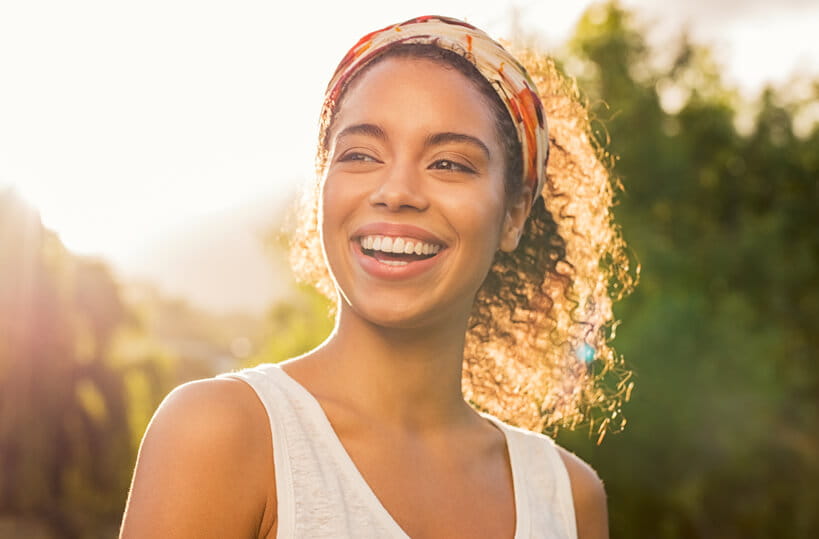 How Does Heally's Telehealth Platform Work in Montana
If you find yourself constantly wondering how to get medical cannabis in Montana, Heally may be able to help. Simply sign up on our website and we'll connect you with a licensed cannabis doctor. Your doctor will evaluate your condition and discuss potential treatment options. If your physician determines cannabis is right for you, they'll supply a certification that can be used at a local dispensary. The total visit and certification cost $129, which will not be charged if your doctor believes that your online visit failed to meet their standard of care. The Montana Medical Marijuana Card renewal process can be done 100% online.
How To Get Your Medical Cannabis Card In Montana?
Once you have been certified by a physician on the Heally platform, you will need to use your recommendation to register with the state of Montana.
You will have to pay a separate $30 fee to the state of Montana. Please allow up to 30 days for the state to process the registration application.
FAQ for Medical Marijuana in Montana
How much does a medical cannabis card cost in Montana?
Your card will cost $129 for the year, and you only have to pay if you're approved by a doctor!
Is it legal to get my medical card online in Montana?
Initiative 182 is approved meaning that patients with a debilitating illness and physician's certificate are allowed to access marijuana for medicinal purposes.
Can I grow my own cannabis in Montana?
Yes, you are allowed to grow up to 4 plants.