Get Your Montana
Medical Marijuana Card
$129 for the year, only pay if approved by the doctor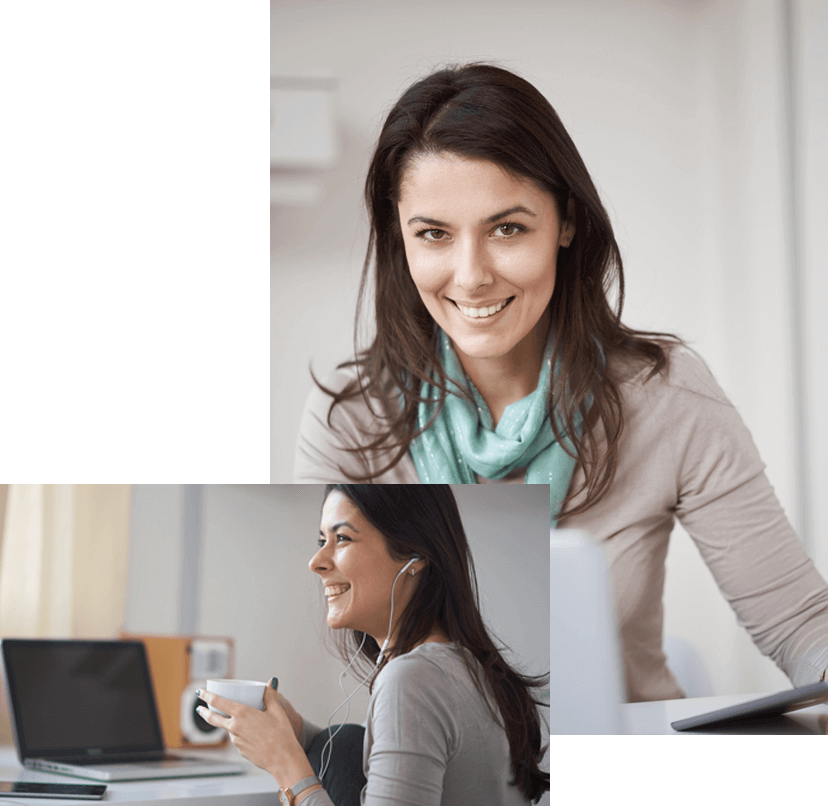 Wondering How To Get Your Medical Marijuana Card Cannabis In Montana? We Made It Easy.
Doctors are available from 8 AM – 10 PM, seven days a week, and you'll never need an appointment — just a cell phone or a computer.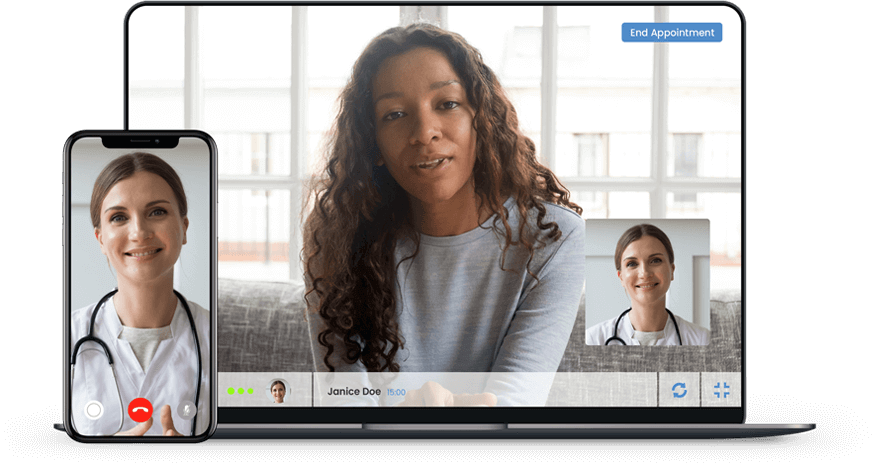 Register

Fill out the intake form

Connect

Connect with a medical marijuana doctor online - no appointment needed

Consultation

Total Cost for Medical Cannabis Consultation and Certification is $129

Download

Download your certification and visit a medical marijuana dispensary today
Medical Cannabis in Montana
Knowing how to get medical cannabis in Montana can give you access to natural treatments that work for you. Although recreational cannabis is legal, only medical marijuana patients can currently purchase cannabis. Medical marijuana patients are exempt from the 20% excise tax, recreational cannabis users have to pay the tax. Patients must be a resident of the state. There is no minimum age requirement in Montana. Patients under the age of 18 can qualify, but require a parent or legal guardian.
What are the Qualifying Conditions for a Medical Marijuana Card in Montana?
You may be eligible for a Montana medical cannabis card if you have been diagnosed with one or more of the following conditions:
Chronic Inflammatory Demyelinating Polyneuropathy
Intractable Nausea or Vomiting
spasticity or muscle spasms
Admittance into hospice care
Any other medical condition or treatment for a medical condition approved by the legislature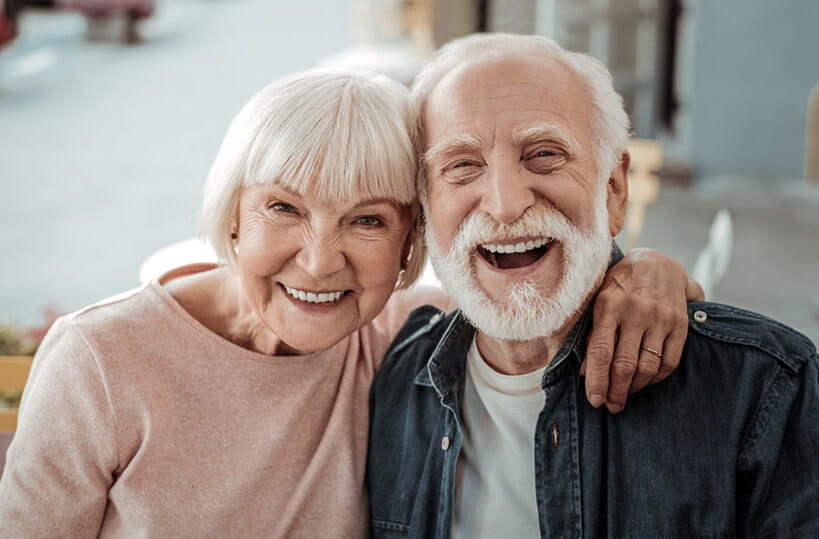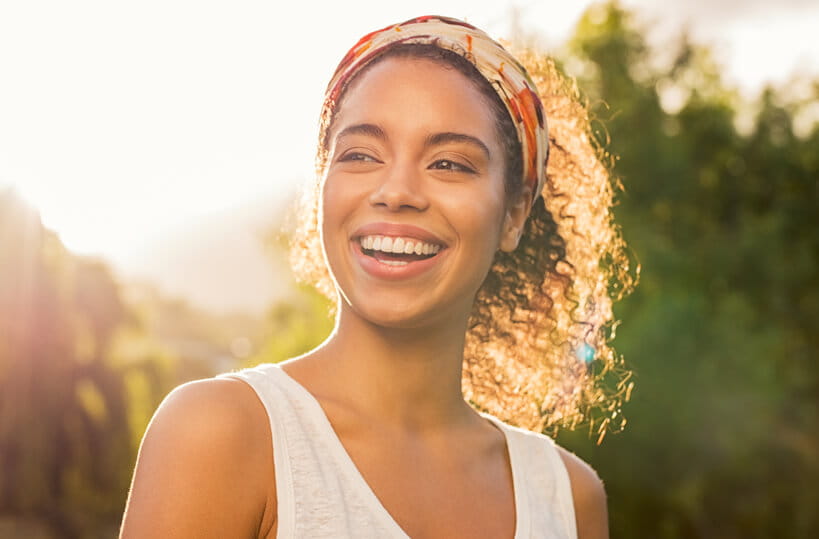 How Does Heally's Telehealth Platform Work in Montana
If you find yourself constantly wondering how to get medical cannabis in Montana, Heally may be able to help. Simply sign up on our website and we'll connect you with a licensed cannabis doctor. Your doctor will evaluate your condition and discuss potential treatment options. If your physician determines cannabis is right for you, they'll supply a certification that can be used at a local dispensary. The total visit and certification cost $129, which will not be charged if your doctor believes that your online visit failed to meet their standard of care. The Montana Medical Marijuana Card renewal process can be done 100% online.
How To Get Your Medical Cannabis Card In Montana?
Once you have been certified by a physician on the Heally platform, you will need to use your recommendation to register with the state of Montana.
You will have to pay a separate $30 fee to the state of Montana. Please allow up to 30 days for the state to process the registration application.
FAQ for Medical Marijuana in Montana
How much does a medical cannabis card cost in Montana?
Your card will cost $129 for the year, and you only have to pay if you're approved by a doctor!
Is it legal to get my medical card online in Montana?
Initiative 182 is approved meaning that patients with a debilitating illness and physician's certificate are allowed to access marijuana for medicinal purposes.
Can I grow my own cannabis in Montana?
Yes, you are allowed to grow up to 4 plants.
What to Do After Enjoying Your Natural Medicine:
Home to the stunning Glacier and Yellowstone National Parks, Montana is full of some of the nation's most beautiful natural scenery and places to relax all across the state. Once you've enjoyed your natural medicines, embark on an outdoor adventure through the sprawling planes and mountains of Montana. Wherever you go in this glorious state, you're bound for a great experience.
Billings
Right next door to the world-famous Yellowstone National Park is the charming city of Billings. While you are there, taking a day-trip to the beautiful Yellowstone National Park is an absolute must. The Grand Prismatic Spring, one of the largest hot springs in the world is located right in the heart of this national park. Witnessing the beautiful gradient of colors in this hot spring will surely provide you with joy after taking your natural medicines. If you're not in the mood to travel out to Yellowstone, no worries, there's tons to do in Billings itself! Visit the wonderful museums and cultural centers such as the Yellowstone Art Museum and the Western Heritage center. After a long day of exploring, make sure to visit some of Billings' delightful wineries, dispensaries, and breweries.
Missoula
Full of amazing hot springs, museums, great food locations, and natural landscapes, there's always something to do in Missoula. Take a walk along the Clark Fork River and then grab a bite to eat at some of Missoula's best eateries! Take a short road trip to the stunning and calming Chico Hot Springs and Resort in Pray Montana. Surrounded by glorious mountains, stay at Chico's resort for a luxurious weekend away and stargaze in the beautiful surrounding valleys while dining on world-renowned foods and wine. Once you're back in Missoula, make sure to explore all of the town's charming shops, dispensaries, and markets.
Great Falls
The nature-filled, charming town of Great Falls, Montana has something for everyone. Whether you choose to explore the town by skiing on its word-famous slopes or by visiting some of their artistic shops and museums, you'll surely have a great time. Take a day trip to the magnificent Glacier National Park and embark on an innate adventure in some of the world's most extraordinary mountains. After entrancing yourself in the stunning nature that this town and its surrounding area has to offer, make sure to visit Great Falls' amazing eateries,breweries, and museums.
Montana Marijuana Legalization
As of January 1st, 2022, the state of Montana legalized the use and possession of marijuana for recreational purposes. Prior to the legalization of recreational cannabis, Montana legalized the use of medical cannabis for qualifying patients in 2004. Today, individuals ages 21 and over (as well as patients who qualify for medical cannabis) can purchase and possess up to 1 ounce of marijuana. Additionally, individuals of the legal age can cultivate up to two mature marijuana plants in their home. Adult Individuals who qualify for medical marijuana or are over the age of 21 can access cannabis in the form of flower, cartridges, concentrates, edibles, topicals, pre-rolls, and tinctures.