Get Your New Jersey
Medical Marijuana Card
$159 for the year, only pay if approved by the doctor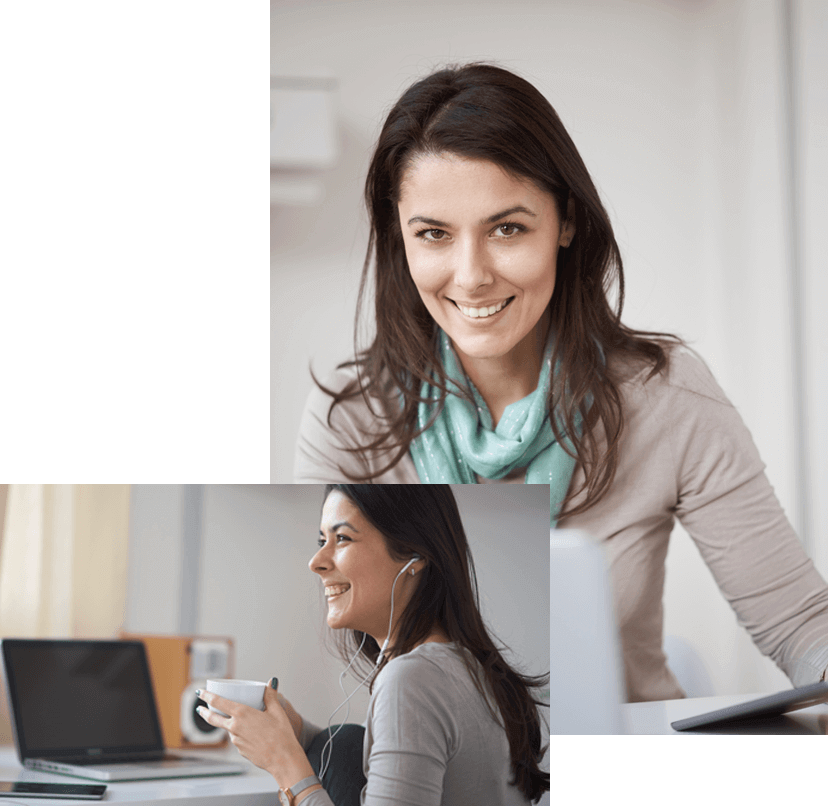 Wondering How To Get Your Medical Marijuana Card In New Jersey? We Made It Easy.
Doctors are available from 8 AM – 10 PM, seven days a week, and you'll never need an appointment — just a cell phone or a computer.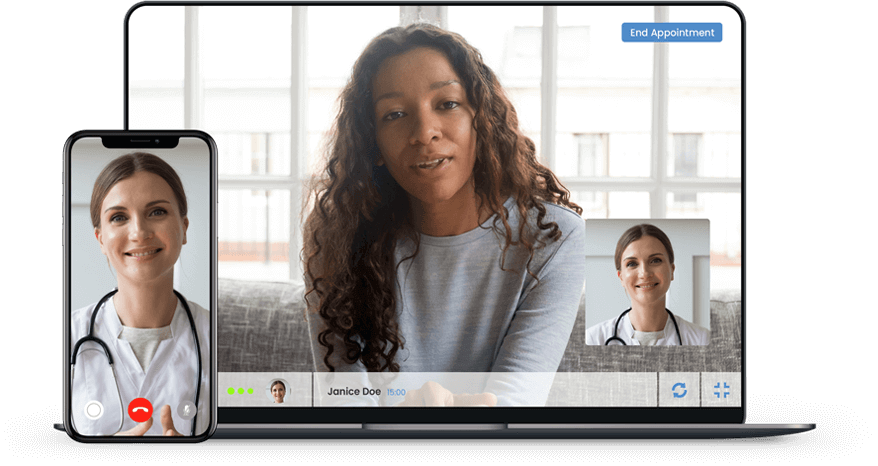 Register

Fill out the intake form

Connect

Connect with a medical marijuana doctor online - no appointment needed

Consultation

Total Cost for Medical Cannabis Consultation and Certification is $159

Download

Download your certification and visit a medical marijuana dispensary today
Medical Cannabis in New Jersey
Knowing how to get medical cannabis in New Jersey can give you access to natural treatments that work for you. You must be at least 18 years old to apply for a medical marijuana card in New Jersey. Caregivers also must be 18 years old. Patients are allowed to possess up to 3 ounces of medicinal cannabis every 30 days.
What are the Qualifying Conditions for a Medical Marijuana Card in New Jersey?
You may be eligible for a New Jersey medical cannabis card if you have been diagnosed with one or more of the following conditions:
Chronic Pain
ALS
Alzheimer's Disease (AD)
Anxiety Disorders
Cachexia or Wasting Syndrome
Cancer
Crohn's
Glaucoma
Intractable Skeletal-Muscular Spasticity
Irritable Bowel Diseases
Migraine
MS
Muscular Dystrophy (MD)
Nausea/Vomiting - Severe
Opioid Dependence
PTSD
Seizure Disorders, including Epilepsy
Terminal Illness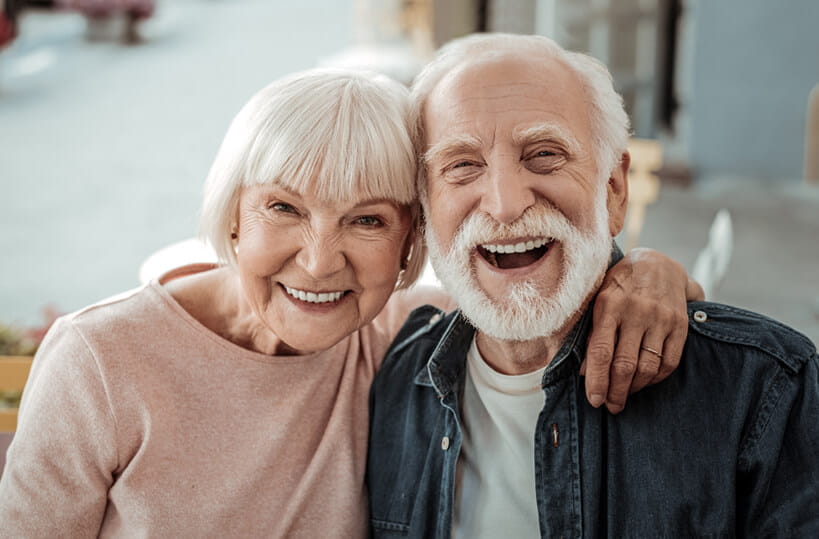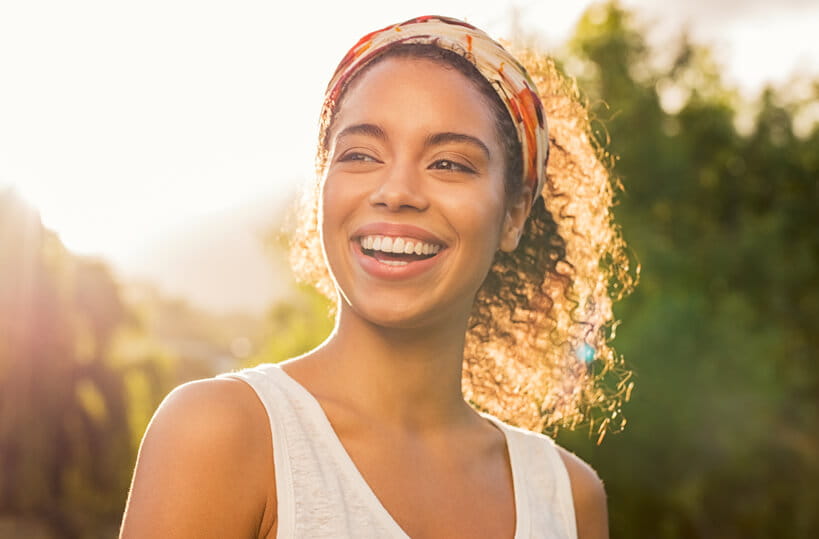 How Does Heally's Telehealth Platform Work in New Jersey
If you find yourself constantly wondering how to get medical cannabis in New Jersey, Heally may be able to help. Simply sign up on our website and we'll connect you with a licensed cannabis doctor. Your doctor will evaluate your condition and discuss potential treatment options. If your physician determines cannabis is right for you, they'll supply a certification that will be used to register online with the state of New Jersey. The total visit and certification cost $159, which will not be charged if your doctor believes that your online visit failed to meet their standard of care.
The New Jersey Medical Marijuana Card renewal process can be done 100% online.
How To Get Your Medical Cannabis Card In New Jersey?
Once you have been certified by a physician on the Heally platform, you will need to use your recommendation to register with the state of New Jersey.
You will have to pay a separate $100 fee to the state of New Jersey. Some are eligible for a $20 discount (see FAQ's below). You will need a recent photograph, Government issued photo ID, proof of residence, and a debit or credit card. Please allow up to 30 days for the state to process the registration application. Patients who are approved by the New Jersey Medical Marijuana Program will be emailed instructions on how to pay the card fee. Once the card is processed, it normally takes 7-10 business days to be delivered to you by mail.
FAQ for Medical Marijuana in New Jersey
How much does a medical cannabis card cost in New Jersey?
Your card will cost $159, and you only have to pay if you're approved by a doctor!
Is it legal to get my medical card online in New Jersey?
Yes, patients with a debilitating illness and physician's certificate are allowed to access marijuana for medicinal purposes.
Can I grow my own cannabis in New Jersey?
New Jersey patients are currently not allowed to grow cannabis.
Who is Eligible for a $20 Discount for the state fee?
Senior Citizens age 65 and older, Military Veterans, SSD or SSI recipients, SNAP, NJ Medicaid, NJ Temporary Disability Benefits, & Medicare under 65 recipients.
What counts as a government issued photo ID?
Current NJ Driver's License, Current NJ Non-Driver's ID issued by NJ Motor Vehicle Commission, NJ County ID with patient's name and address
What counts as proof of residence?
Utility bill (dated within 90 days), Correspondence from IRS or New Jersey Division of Taxation (dated within 1 year), Federal, State, or local government correspondence (dated within 90 days), 3 x Bank statements from the previous 3 months.