Get Your New Mexico
Medical Marijuana Card
$179 for the year, only pay if approved by the doctor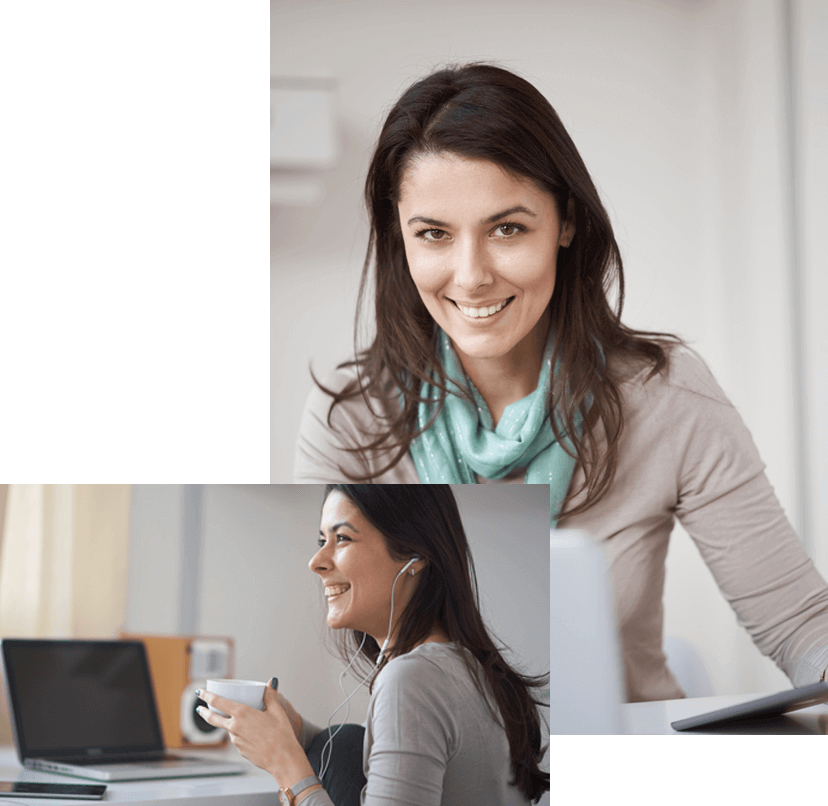 Wondering How To Get Your Medical Marijuana Card Cannabis In New Mexico? We Made It Easy.
Doctors are available from 8 AM – 10 PM, seven days a week, and you'll never need an appointment — just a cell phone or a computer.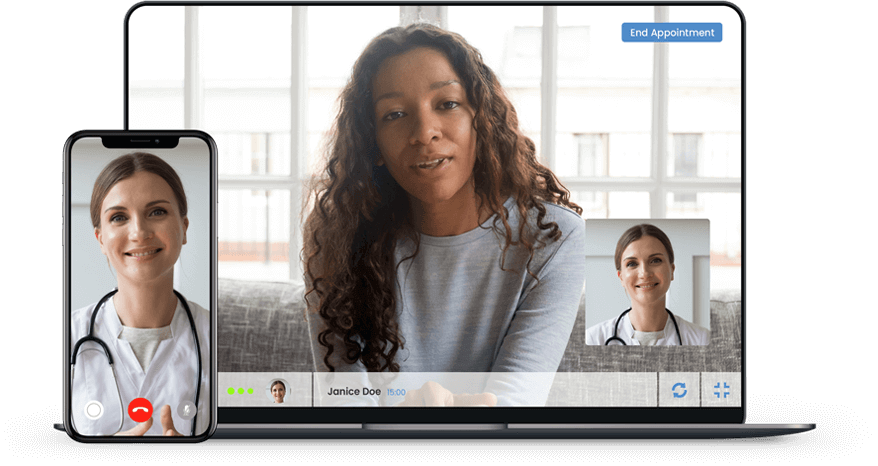 Register

Fill out the intake form

Connect

Connect with a medical marijuana doctor online - no appointment needed

Consultation

Total Cost for Medical Cannabis Consultation and Certification is $179

Download

Download your certification and visit a medical marijuana dispensary today
Medical Cannabis in New Mexico
Knowing how to get medical cannabis in New Mexico can give you access to natural treatments that work for you. You must be at least 18 years old to apply for a medical marijuana card in New Mexico. Caregivers also must be 18 years old. The medical cannabis program of New Mexico has been around since 2007. The Cannabis Regulation Act (CRA) was signs in 2021, by Gov. Grisham. The focus of the bill is around recreational cannabis legalization. However, only medical cannabis is legal at this time. The Cannabis Control Division (CCD) oversees this department. The CCD will fall under the New Mexico Department of Health.
What are the Qualifying Conditions for a Medical Marijuana Card in New Mexico?
You may be eligible for a New Mexico medical cannabis card if you have been diagnosed with one or more of the following conditions:
Chronic Pain
AIDS/HIV
Amyotrophic Lateral Sclerosis (ALS), aka Lou Gehrig's Disease
Anorexia
Cachexia
Cancer or the treatment of this condition (including side-effects of chemotherapy)
Crohn's Disease
Damage to the nervous tissue of the spinal cord with Intractable Spasticity
Epilepsy and disorders that can cause seizures
Glaucoma - 2 recs required
Hepatitis C (Currently Receiving Antiviral Treatment)
Huntington's Disease (HD)
Inclusion Body Myositis
Inflammatory Autoimmune-Mediated Arthritis/Rheumatoid Arthritis - 2 recs required
Intractable Nausea/Vomiting
Multiple Sclerosis (MS)
Parkinson's Disease (PD)
Peripheral Neuropathy
Post-Traumatic Stress Disorder (PTSD) - 2 recs required
Psoriasis
Psoriatic Arthritis
Torticollis/Cervical Dystonia
Ulcerative Colitis
Anyone in Hospice Care
Any Terminal Illness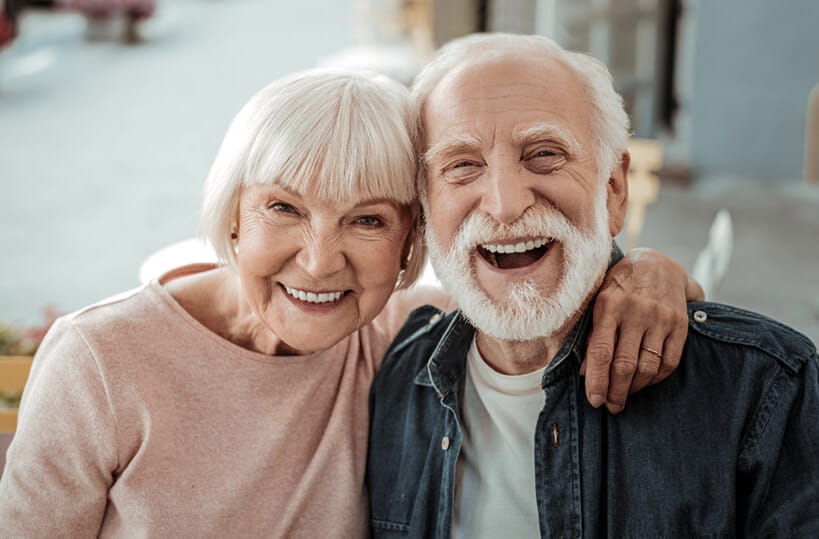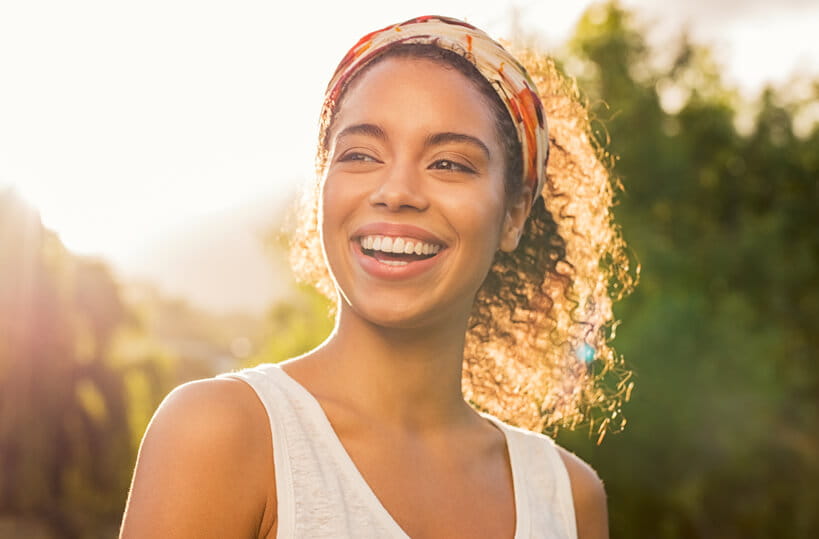 How Does Heally's Telehealth Platform Work in New Mexico
If you find yourself constantly wondering how to get medical cannabis in New Mexico, Heally may be able to help. Simply sign up on our website and we'll connect you with a licensed cannabis doctor. Your doctor will evaluate your condition and discuss potential treatment options. If your physician determines cannabis is right for you, they'll supply a certification that will be used to register online with the state of New Mexico. The total visit and certification cost $179, which will not be charged if your doctor believes that your online visit failed to meet their standard of care. The New Mexico Medical Marijuana Card renewal process can be done 100% online.
How To Get Your Medical Cannabis Card In New Mexico?
Once you have been certified by a physician on the Heally platform, you will need to use your recommendation to register with the state of New Mexico.
There is no separate application fee you have to pay to the state of New Mexico. You will need a clear copy of your New Mexico driver's license, or New Mexico photo ID, as well as your copy of your doctor's certification. Please allow up to 30 days for the state to process the registration application. Once the application is processed, it normally takes 5 business days to be delivered to you by mail.
FAQ for Medical Marijuana in New Mexico
How much does a medical cannabis card cost in New Mexico?
Your card will cost $179, and you only have to pay if you're approved by a doctor!
Is it legal to get my medical card online in New Mexico?
Yes, patients with a debilitating illness and physician's certificate are allowed to access marijuana for medicinal purposes.
Can I grow my own cannabis in New Mexico?
New Mexico patients are currently not allowed to grow cannabis.
How long is the New Mexico medical marijuana card valid for?
It is valid for three years, but you must re-certify with Heally every year for proof that you still qualify with your medical qualifying condition.
How much Medical Marijuana Can I possess in New Mexico?
Current NJ Driver's License, Current NJ Non-Driver's ID issued by NJ Motor Vehicle Commission, NJ County ID with patient's name and address
Where can I consume Medical Cannabis in New Mexico?
According to the Lynn and Erin Compassionate Use Act, Patients are not allowed to consume medical cannabis in public transportation, schools property, federal grounds, Native American Reservations, public areas, or at work.
Places to Visit in New Mexico After Enjoying Your Medicine
Home of the Georgia O'Keeffe Museum, New Mexico boasts some of the most remarkable national monuments, including Kasha-Katuwe Tent Rocks, Gila Cliff Dwellings, and Bandelier. Not to mention the natural parks Carlsbad Caverns and White Sands. If seeking a sky view, Sandia Peak Tramway gives locals and visitors a bird's eye view of the majestic New Mexico landscape. The capital Santa Fe offers so much within its slightly more than 52 square miles for city life. Branded as an avant-garde world art city, Santa Fe features ever-changing exhibits that never fail to leave locals and visitors slack jawed. There is no reason why locals should not carve out some extra time to visit any of the below best places on the way to the dispensary, turning the day trip into unforgettable memories.
Santa Fe
Spending a day in Santa Fe is easy to do. For that matter, it's best to plan a weekend getaway in the awesome architecture of the New Mexico capital city, home to the Georgia O'Keeffe Museum and several small art studios. The historic city also offers family fun, with the Santa Fe Children's Museum and Dale Ball Trails ready to be explored. For an even deeper art experience, some hidden galleries include the IAIA Museum of Contemporary Arts and the Museum of Spanish Colonial Art.
Carlsbad Caverns National Park
While some enjoy touring Santa Fe museums, others like to explore underground in the famous caverns of Carlsbad. Nestled in the Guadalupe Mountains of New Mexico, the national park has two registered landmarks within its protected wilderness. The Junior Ranger program offers adolescents a chance to explore the caves with peers, while basic trails give families a chance to adventure underground together, especially at the limestone chamber.
White Sands National Park
Driving fast up and down huge white dunes is a real thrill, which is why so many return to this national park. White Sands, famous for sledding sands and an interdune boardwalk, is one of the best parts of New Mexico. Unlike any other national park, there is no exact trail for visitors to follow, making their way through as their paths are wiped away by the wind. There is also a Dune Life Nature Trail and the Playa Trail in the park. At the same time, the Dune Life offers glimpses of desert wildlife that live on the edge of dunes and the Playa path, scattered with temporarily full water holes after desert rainstorms.