Get Your New York
Medical Marijuana Card Online
$149 for the year, only pay if approved by the doctor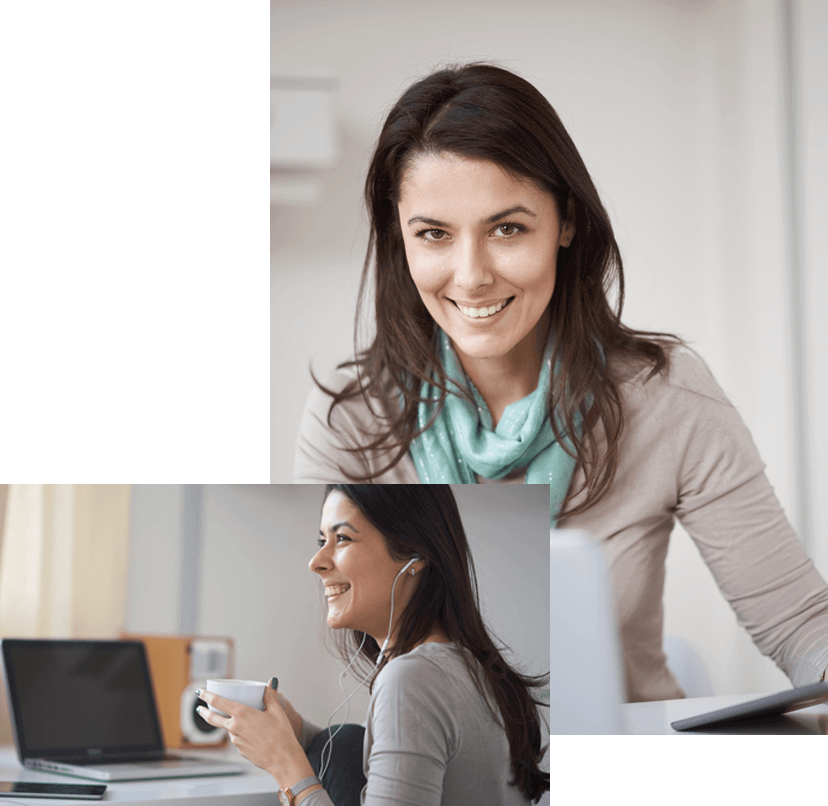 Wondering How To Get Medical Cannabis In NY? We Made It Easy.
Certified cannabis doctors are available from 8 AM – 10 PM, seven days a week, and you'll never need an appointment — just a cell phone or a computer.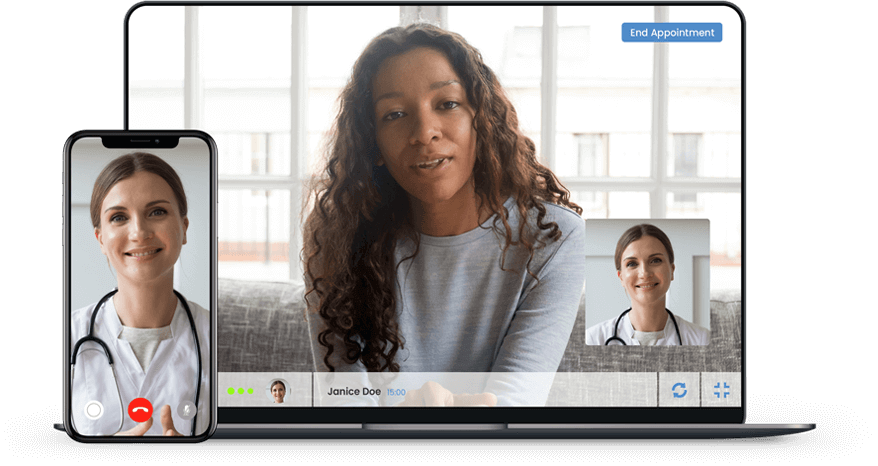 Register

Fill out the intake form

Connect

Connect with a marijuana doctor online - no appointment needed

Consultation

Total Cost for Consultation and Medical Cannabis Certification is $149

Download

Download your certification and visit a medical marijuana dispensary in New York today
Medical Cannabis In New York
Find out how to get medical cannabis in New York to get access to natural treatments that work for you. Cannabis flower and edibles are not available in New York, but patients with a medical cannabis card can purchase oil cartridges, capsules, and tinctures, all of which are lab-tested and certified. Through Heally's telehealth services, we can help you find a certified cannabis doctor to get your medical cannabis card online. Heally offers CBD products for delivery in New York in our online marketplace. You do not need a prescription to obtain CBD, and we have a variety of options available depending on your needs. Our CBD products ship nationwide, right to your door.
What are the Qualifying Conditions for a Medical Marijuana Card in NY?
In New York, qualifying conditions for medical cannabis are more stringent than some other states. Before you learn how to get a medical cannabis card in NY, you should know the qualifying conditions. Patients qualify for medical cannabis if they are diagnosed with severe, debilitating, life-threatening conditions or pain. The conditions include:
Chronic pain
HIV or AIDS
ALS
Parkinson's disease
Multiple Sclerosis
Epilepsy
IBS
Huntington's disease
PTSD
Cancer
Spinal injury with spasticity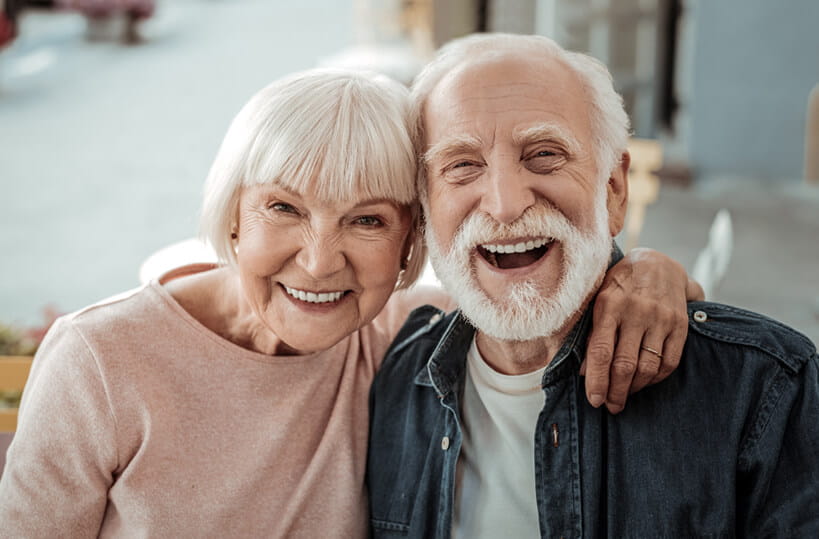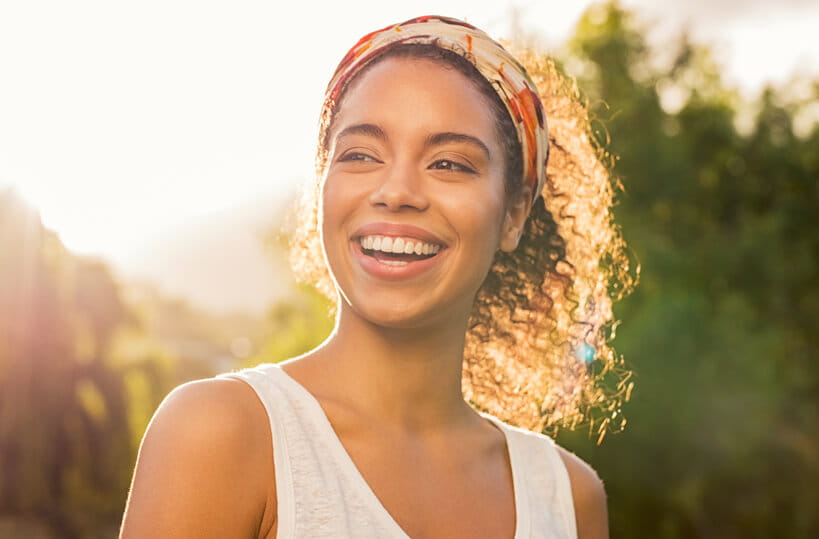 How Does Heally's Telehealth Platform Work In New York?
If you find yourself wondering how to get your medical cannabis card in NY, Heally may be able to help. Simply sign up on our website and we'll connect you with a licensed cannabis doctor that can help. Your doctor will promptly evaluate your condition and discuss potential treatment options. If your physician determines medical cannabis is right for you, they'll supply a certification that can then be used at a local dispensary. The total visit and certification cost $149, which will not be charged if your doctor believes that your online visit failed to meet their standard of care.
The New York Medical Card renewal process can be done 100% online.
How To Get Your Medical Cannabis Card In NY?
Once you're certified, you will have to register with the New York State Health Department:
As long as the information on the recommendation matches what the DMV has on file, medical cannabis patients will have access to a temporary card immediately after registering with the state. The plastic card will arrive in the mail within 1-2 weeks.
FAQ For Medical Marijuana In NY
Wondering how to get your medical card and CBD products in New York? Check out this FAQ and learn more about the process and the requirements.
How Much Does a Medical Cannabis Card Cost in New York?
Your cannabis card certification will cost $149 for the year, and you only have to pay if you're approved by a doctor! Once you have received approval from a physician, you must pay the $50 fee to receive the card. However, the fee is currently being waived for all patients and caregivers.
How Much Medical Marijuana can I Purchase?
In New York, patients can purchase a supply of up to 60 days of medical cannabis. This amount is determined by the physician or pharmacist.
Is it legal to get my medical card Online in NY?
New York's State Senate Bill 2405 allows patients to speak with qualified medical professionals online about the potential use of cannabis. Due to this change, it is now legal for patients to receive their New York medical card online.
If approved by Heally, how do I register for the state of NY medical cannabis program?
After becoming certified to participate in New York's medical cannabis program, you must register on the state's website to receive your official medical marijuana card.
How Do I Know Heally Products Are Right For Me?
Any of the CBD products you'll buy on Heally's online marketplace are fully lab-tested, to make sure you're receiving the best quality every time. Heally's products can be shipped nationwide, so you can get them hassle-free!
Do You Need a Prescription for CBD Products in NY?
There is not a prescription to get CBD products in New York. If you plan on only using CBD products, you do not need to get a medical cannabis card. The use of CBD products that contain a low concentration or no THC are legal. When you speak with one of our certified professionals, they can advise you on whether or not you should try medical marijuana or CBD. If you want to reap the benefits of both THC and CBD, you need to go through the steps to obtain your medical card. For the best results, you should consult with an expert about obtaining a medical marijuana card in NY.