Get Your New York
Medical Marijuana Card Online
$149 for the year, only pay if approved by the doctor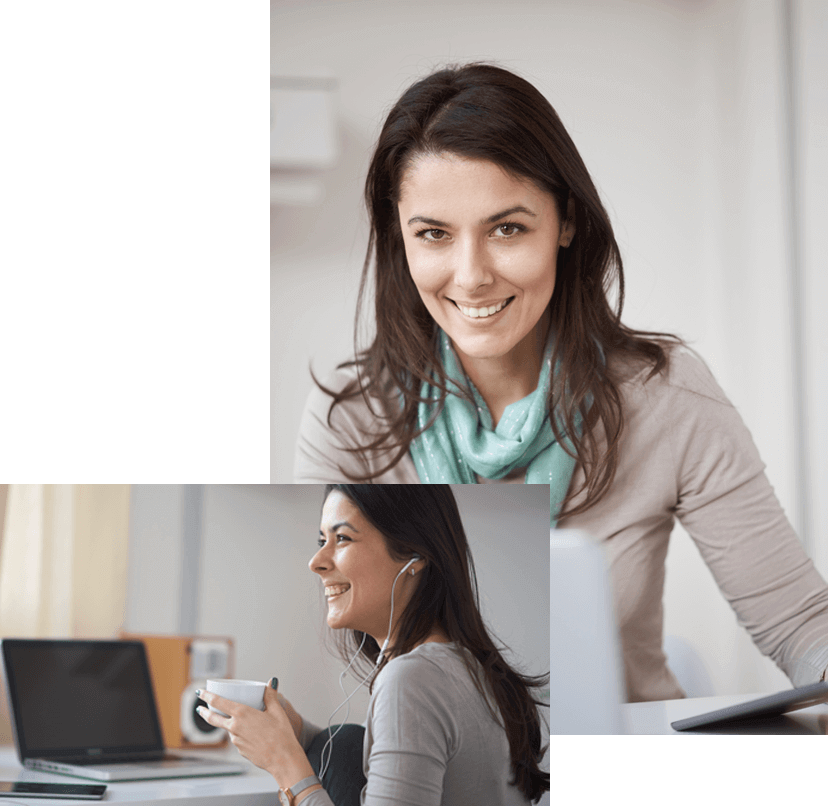 Wondering How To Get Medical Cannabis In NY? We Made It Easy.
Certified cannabis doctors are available from 8 AM – 10 PM, seven days a week, and you'll never need an appointment — just a cell phone or a computer.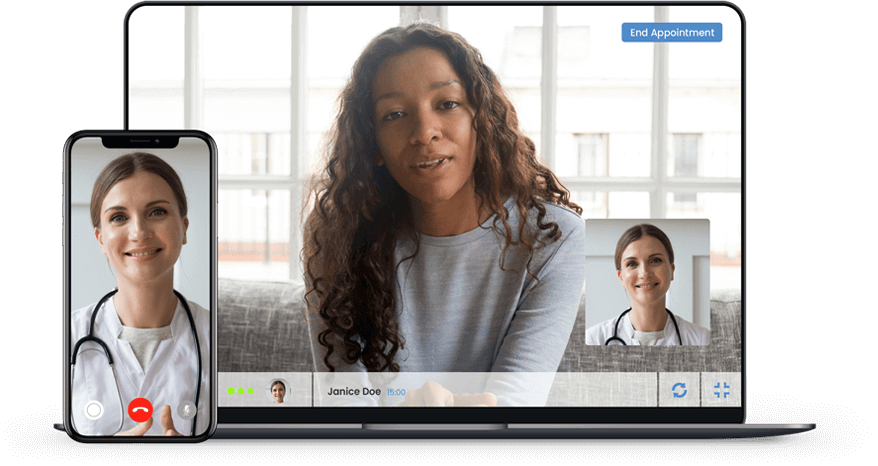 Register

Fill out the intake form

Connect

Connect with a marijuana doctor online - no appointment needed

Consultation

Total Cost for Consultation and Medical Cannabis Certification is $149

Download

Download your certification and visit a medical marijuana dispensary in New York today
Medical Cannabis In New York
Find out how to get medical cannabis in New York to get access to natural treatments that work for you. Cannabis flower and edibles are not available in New York, but patients with a medical cannabis card can purchase oil cartridges, capsules, and tinctures, all of which are lab-tested and certified. Through Heally's telehealth services, we can help you find a certified cannabis doctor to get your medical cannabis card online.
What are the Qualifying Conditions for a Medical Marijuana Card in NY?
As of early 2022, the state of New York removed all required qualifying conditions for obtaining a medical marijuana card. Instead, the state enacted a new law which allows practitioners to allow anyone who may benefit from the use of medical marijuana to obtian a medical marijuana card. To learn more about New york's new certification program for medical marijuana, please visit cannabis.ny.gov.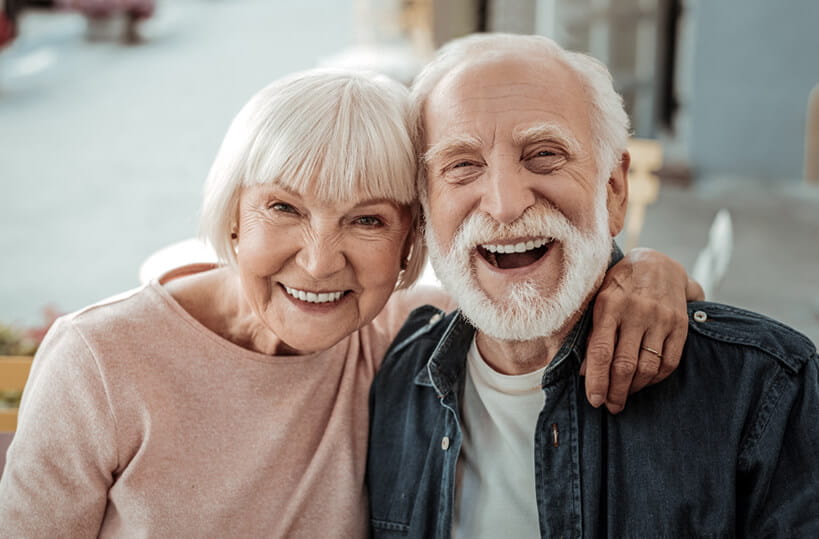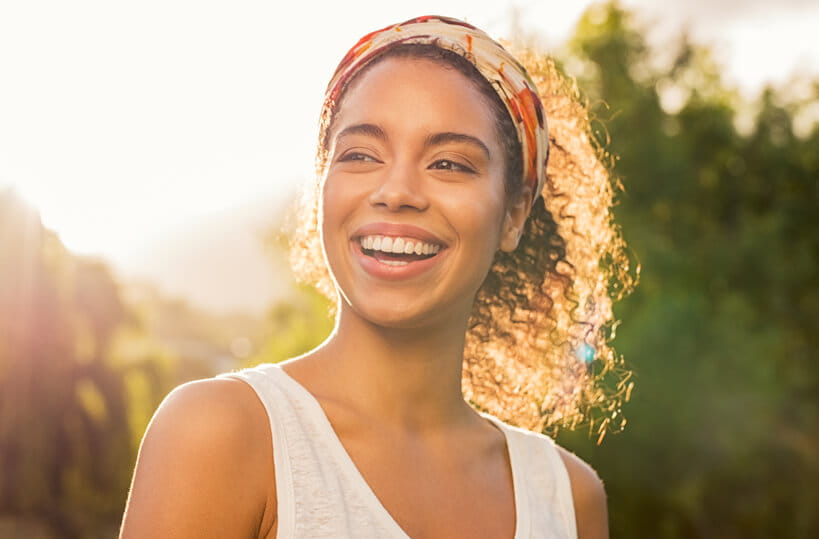 How Does Heally's Telehealth Platform Work In New York?
If you find yourself wondering how to get your medical cannabis card in NY, Heally may be able to help. Simply sign up on our website and we'll connect you with a licensed cannabis doctor that can help. Your doctor will promptly evaluate your condition and discuss potential treatment options. If your physician determines medical cannabis is right for you, they'll supply a certification that can then be used at a local dispensary. The total visit and certification cost $149, which will not be charged if your doctor believes that your online visit failed to meet their standard of care.
The New York Medical Card renewal process can be done 100% online.
How To Get Your Medical Cannabis Card In NY?
Once you're certified, you will have to register with the New York State Health Department:
As long as the information on the recommendation matches what the DMV has on file, medical cannabis patients will have access to a temporary card immediately after registering with the state. The plastic card will arrive in the mail within 1-2 weeks.
FAQ For Medical Marijuana In NY
How Much Does a Medical Cannabis Card Cost in New York?
Your cannabis card certification will cost $149 for the year, and you only have to pay if you're approved by a doctor! Once you have received approval from a physician, you must pay the $50 fee to receive the card. However, the fee is currently being waived for all patients and caregivers.
How Much Medical Marijuana can I Purchase?
In New York, patients can purchase a supply of up to 60 days of medical cannabis. This amount is determined by the physician or pharmacist.
Is it legal to get my medical card Online in NY?
New York's State Senate Bill 2405 allows patients to speak with qualified medical professionals online about the potential use of cannabis. Due to this change, it is now legal for patients to receive their New York medical card online.
If approved by Heally, how do I register for the state of NY medical cannabis program?
After becoming certified to participate in New York's medical cannabis program, you must register on the state's website to receive your official medical marijuana card.
What to Do After Enjoying Your Natural Medicine:
New York, the state that has it all. Whether you're looking to have a night on the town in the City that Never Sleeps or a relaxing getaway in the gorgeous nature of Upstate, you surely won't be disappointed with what New York has to offer.
New York City
In the Big Apple, there is always something to do. Explore this magnificent city by walking the streets of this bustling town and exploring the shops of Soho, East Village, Upper West Side, and so much more. Visit the many piers all over the city, especially those in Brooklyn where you can get stunning views of the Manhattan skyline. Finish up your day in the city by dining in one of many Micheline-Star restaurants in the city or by grabbing a slice of pizza at Joe's. Whatever you do, you're bound to have a great time.
Buffalo
Located in the scenic Upstate New York, Buffalo is full of history and charm for all to enjoy. Witness the stunning architecture that this city has to offer by visiting the gorgeous Darwin D. Martin house and walking through the streets of this delightful city. Enjoy the wonderful greenery by exploring Buffalo's Botanical Gardens and walking along the Erie Basin Marina. If you're up for an adventure, take a day trip to witness the beautiful Niagara Falls, you'll certainly have a blast!
Rochester
Known for its rich culture in history, music, and art, Rochester is a city full of things to do once you've enjoyed your natural medicines. Immerse yourself in Rochester's gorgeous greenery by visiting Highland Park, the Ontario Beach Park, and the Genesee Lighthouse. If you're there in the spring, going to the Lilac Festivalis an absolute must! Learn about Rochester's history by visiting their acclaimed music venues and museums.
New York Marijuana Legalization
In 2014 the state of New York legalized the use and possession of medical marijuana for qualifying individuals. More recently in 2021, the state also passed a law legalizing the use of marijuana for recreational purposes for all individuals ages 21+. New York state also became one of the first states in the nation to explicitly prohibit employers from testing individuals for the use of marijuana. Although the use of marijuana for both recreational and medical purposes is legal in New York, it will take some time before individuals will find recreational marijuana dispensaries within their local communities. Some predict that more recreational marijuana dispensaries will open throughout 2022 or 2023, however medical marijuana dispensaries are operating all across the state for those in need of natural treatments. In New York, Cannabis can be consumed in the form of flower, vaporizer, edible, pre-roll, tincture, extract, and topicals.