Get Your Ohio Medical Cannabis
Card Online Now
Familiarize yourself with Ohio medical marijuana card costs and Ohio CBD laws. Heally connects you with a certified doctor who can help you easily get your cannabis card to start enjoying long-lasting relief.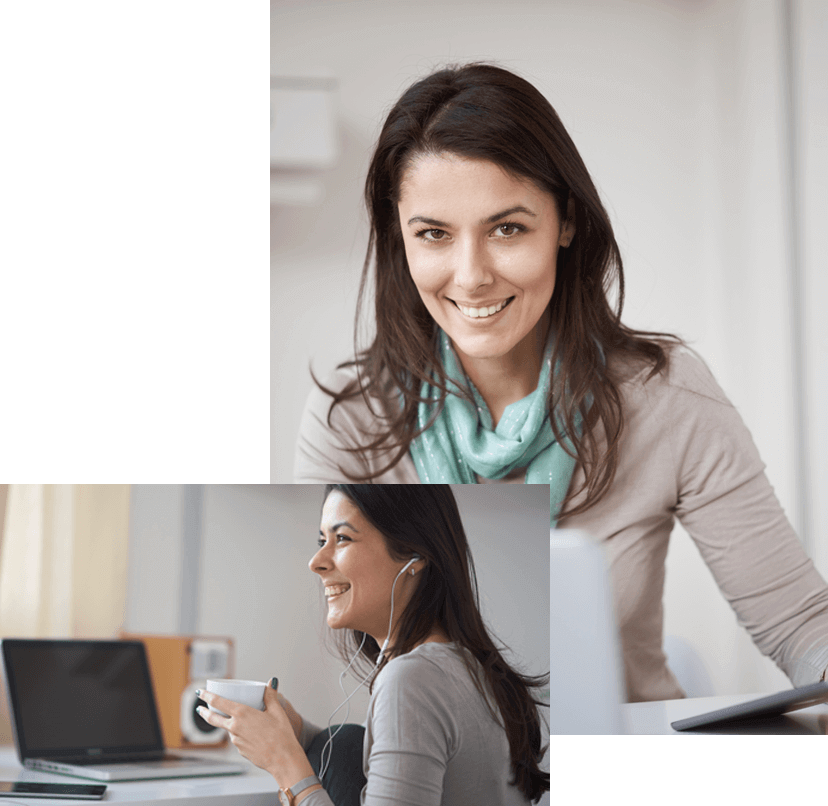 We Made Getting Your Card Easy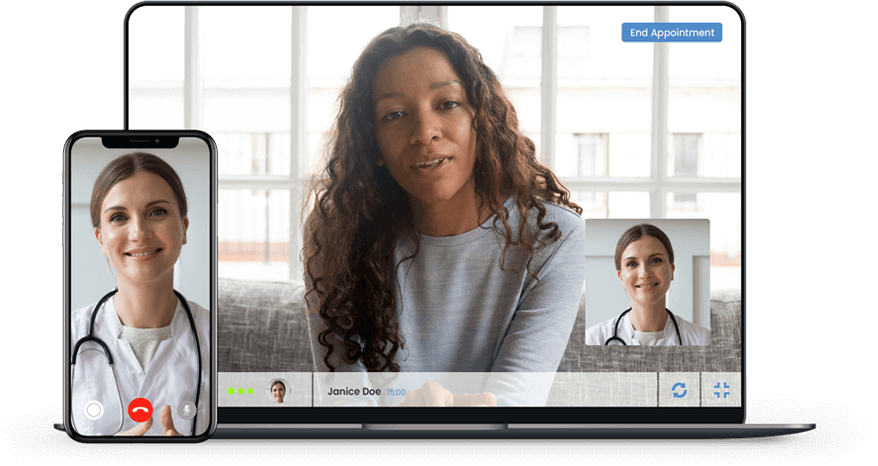 Register

Fill out the intake form

Connect

Connect with a doctor online - no appointment needed

Consultation

Pay $199 for your consultation

Download

Download your certification and register for your marijuana card
Medical Cannabis In Ohio
Patients with a recommendation from an Ohio-licensed doctor are allowed the use of cannabis plant material, edibles, patches, oils, and tinctures. Currently, it is not legal to use marijuana recreationally in Ohio.
Ohio state law allows the use of CBD oil with 0.3% or less THC.
What are qualifying conditions in Ohio?
Multiple conditions may qualify a patient to receive a medical marijuana recommendation in the state of Ohio.
Chronic Pain
Alzheimer's
Cachexia
Cancer
CTE
Crohn's
Epilepsy
Fibromyalgia
Glaucoma
Hepatitis C
HIV/AIDS
IBDs
MS
Parkinson's
PTSD
Sickle Cell
Spinal Cord Injury
Tourette's
Traumatic Brain Injury
Ulcerative Colitis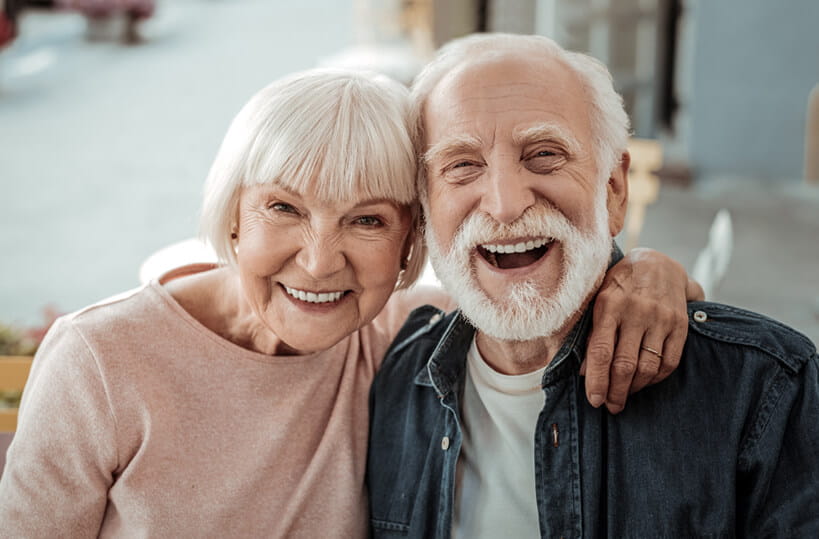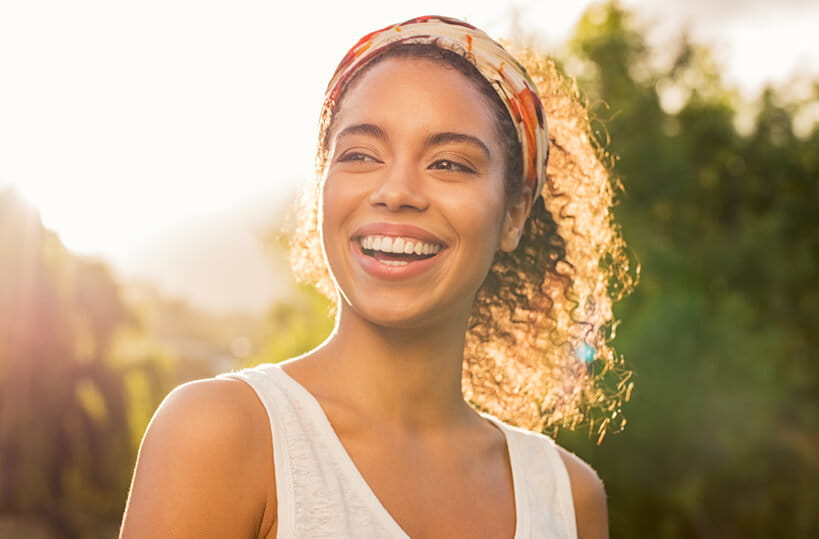 How Does Heally Work?
Heally allows you to speak with a doctor that specializes in your particular medical needs.
Unlike others, Heally works with certified cannabis doctors who are highly trained in the treatment of:
Anxiety and stress
Sports medicine
Pain management
Addiction treatment
Women's health
Oncology
How To Get Your Medical Marijuana Card In Ohio
Getting an Ohio medical card can be done in just a few easy steps:
Fill out a simple form to create an account and register.
Heally will connect you with a doctor online. No appointment needed.
Pay a consultation fee of $199.
Receive your certification to download and register for an Ohio medical card.
Buy quality, lab-tested CBD wellness and cannabis products from Heally. Ohio CBD law allows it to be delivered to your home with no prescription. Let Heally connect you to an expert today!
Ohio Medical Cannabis Card FAQ
If you still have questions about obtaining your medical card, we're here to help. Read our FAQ and learn the answers to all of your questions about medical marijuana in Ohio.
How Much Does It Cost to Get a Medical Card in Ohio?
The cost of a medical card in Ohio depends on the cost of your consultation. Here at Heally, we'll connect you online with a licensed doctor. The total cost of the consultation is $199. There is no additional Ohio medical card cost. Once you have a certification from your doctor, you can get your Ohio medical card.
Do You Need a License to Purchase CBD Products in Ohio?
According to Ohio CBD laws, you only need a license for products that contain a certain amount of THC. CBD oil with 0.3% THC or less is legal in Ohio.
What Are The Benefits of Choosing Heally?
Getting your medical card is easy when you work with Heally. We'll guide you through the process and answer any questions you have along the way. If medical marijuana isn't the right path for you, we also sell CBD products.
What Sets CBD Products From Heally Apart?
At Heally, we pride ourselves on the quality of our products. We make sure all our products are third-party tested to demonstrate their purity. When you order from Heally, you know you're getting exactly what you ordered. Buy quality, lab-tested, CBD wellness and cannabis products from Heally. Ohio CBD law allows these products to be delivered to your home with no prescription. Or, connect with a doctor to get your Ohio medical card. Let Heally connect you to an expert today!