Get Your Ohio Medical Cannabis
Card Online Now
Familiarize yourself with Ohio medical marijuana card costs and laws. Heally connects you with a certified doctor who can help you easily get your cannabis card to start enjoying long-lasting relief.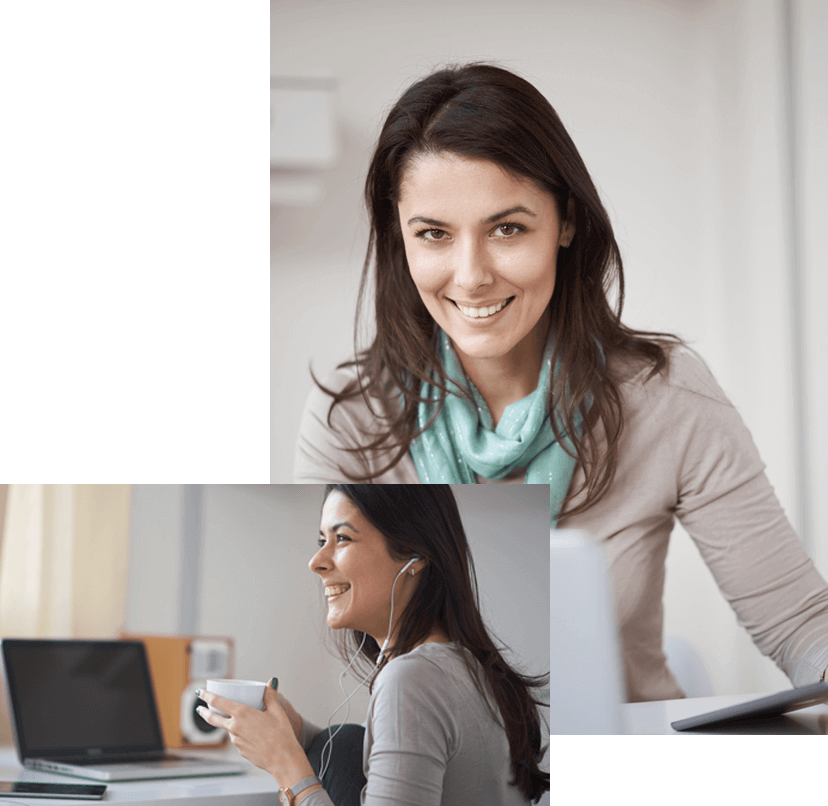 We Made Getting Your Card Easy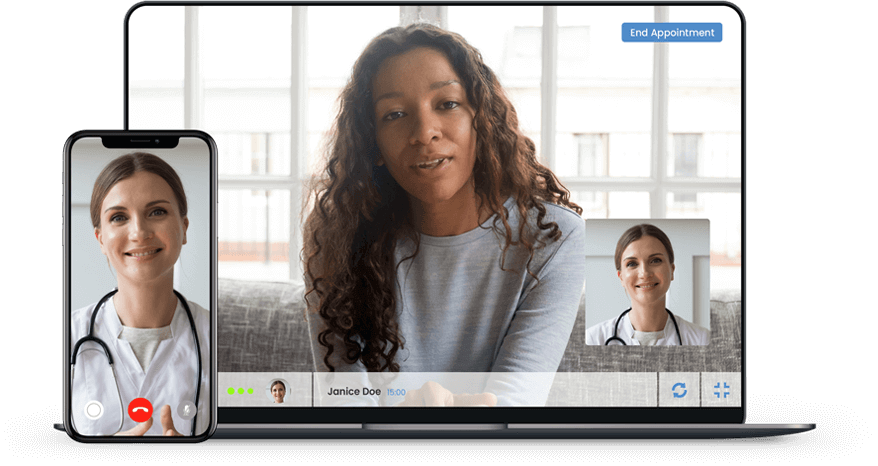 Register

Fill out the intake form

Connect

Connect with a doctor online - no appointment needed

Consultation

Pay $199 for your consultation

Download

Download your certification and register for your marijuana card
Medical Cannabis In Ohio
Patients with a recommendation from an Ohio-licensed doctor are allowed the use of cannabis plant material, edibles, patches, oils, and tinctures. Currently, it is not legal to use marijuana recreationally in Ohio.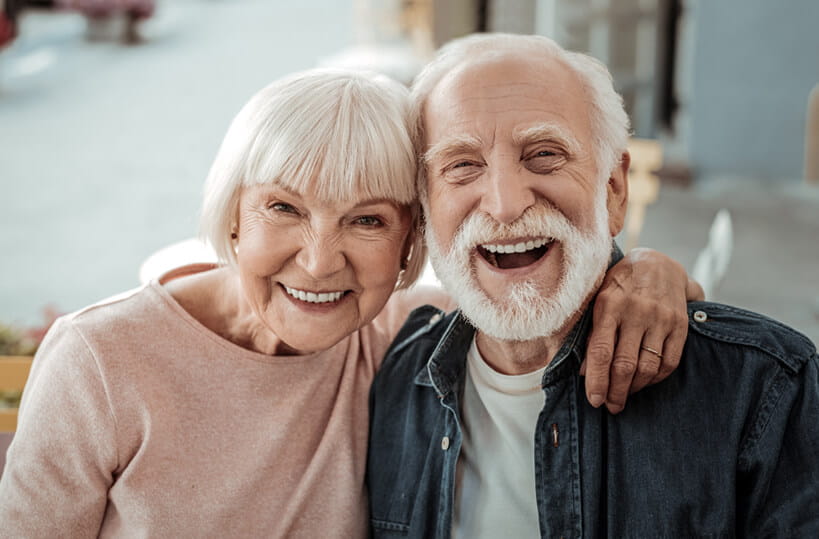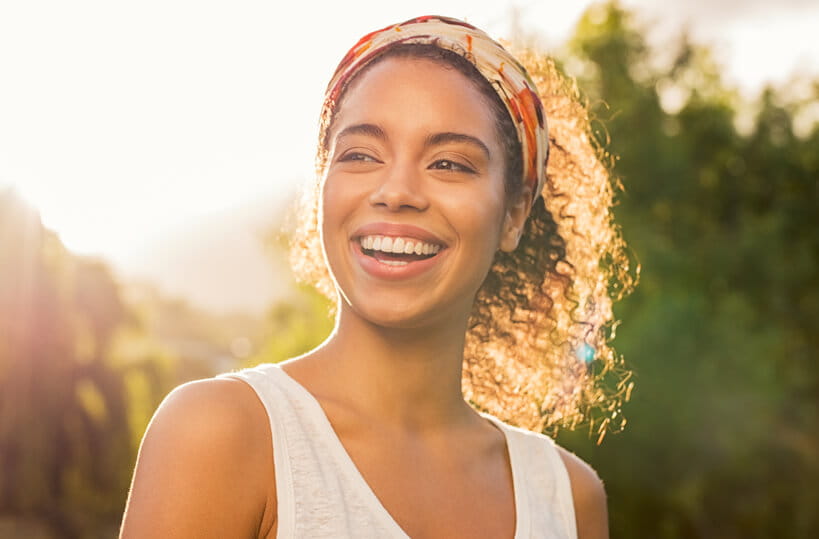 How Does Heally Work?
Heally allows you to speak with a doctor that specializes in your particular medical needs.
Unlike others, Heally works with certified cannabis doctors who are highly trained in the treatment of:
Anxiety and stress
Sports medicine
Pain management
Addiction treatment
Women's health
Oncology
How To Get Your Medical Marijuana Card In Ohio
Getting an Ohio medical card can be done in just a few easy steps:
Fill out a simple form to create an account and register.
Heally will connect you with a doctor online. No appointment needed.
Pay a consultation fee of $199.
Receive your certification to download and register for an Ohio medical card.
Ohio Medical Cannabis Card FAQ
If you still have questions about obtaining your medical card, we're here to help. Read our FAQ and learn the answers to all of your questions about medical marijuana in Ohio.
How Much Does It Cost to Get a Medical Card in Ohio?
The cost of a medical card in Ohio depends on the cost of your consultation. Here at Heally, we'll connect you online with a licensed doctor. The total cost of the consultation is $199. There is no additional Ohio medical card cost. Once you have a certification from your doctor, you can get your Ohio medical card.
What Are The Benefits of Choosing Heally?
Getting your medical card is easy when you work with Heally. We'll guide you through the process and answer any questions you have along the way.
What to Do After Enjoying Your Natural Medicine:
Whether you're a big sports fan, nature lover, or foodie, Ohio has something to offer for everyone. Explore the natural wonders of the Great Lake Earie, immerse yourself in the abundant greenery, or hit up the bustling towns for an extravagant night out. Whatever you choose to do in Ohio will not disappoint.
Columbus
Full of museums, theaters, and attractions, there's certainly something for the whole family to enjoy in Columbus, Ohio. Take a tour through the Franklin Park Conservatory and Botanical Gardens, explore the Hocking Hills Canopy Tours a>, or take a walk in the Bicentennial Parks. Discover all the arts and culture Columbus has to offer by exploring their unique art museums and entertainment centers! Get a taste of Columbus by dining in their eateries and taking a night out on the town at their local breweries!
Cleveland
Home to the Cleveland Cavaliers, the Rock & Roll Hall of Fame, and so much more, Cleveland has anything and everything you might be looking for. For the music lovers, going to the Rock & Roll Hall of Fame as well as witnessing the melodic sounds of the Cleveland Orchestra is an absolute must. If you're in the mood for a breath of fresh air, take a stroll alongside one of the largest lakes in the nation, Lake Earie, or for some more greenery you certainly need to check out the Cleveland Botanical Gardens! Interested in a bit of history? Head to the Cleveland History Center and explore all the wonderful museums this city has to offer!
Cincinnati
Famous for their delicious chili, beautiful nature, and great sports teams, Cincinnati is truly the place to be if you're looking to have a great time. Canoe down the stunning Great Miami Riverway and explore the natural beauty of Cincinnati by visiting the shore-side Catalina Harbor and the Bettman Nature Preserve. Witness the exquisite art and culture of this city by visiting their local shops, dispensaries, galleries, and unique museums!
Ohio Marijuana Legalization
As of early 2022, the recreational use of marijuana remains to be illegal in the state of Ohio. However, in 2016, Ohio legalized the use of medical marijuana for qualifying individuals. Although the use of recreational marijuana is currently not legal, multiple efforts by state representatives have been made to either expand the medical marijuana regulations or enact a new law allowing for the use of recreational cannabis for adults 21 and over. No official bill or proposal has yet to be passed in Ohio, however many predict that there will be new regulations proposed in 2022 involving the possible legalization of recreational marijuana. Since the use and possession of medical marijuana is legal in Ohio, all qualifying individuals remain to have access to medical cannabis as a form of natural treatment. The state of Ohio allows medical cannabis in the forms of flower, vaporizer, concentrates, edibles, tinctures, and topicals.