Get your Oklahoma
Medical Marijuana
Card
A medical cannabis card in Oklahoma is $129, and only paid if approved by the doctor.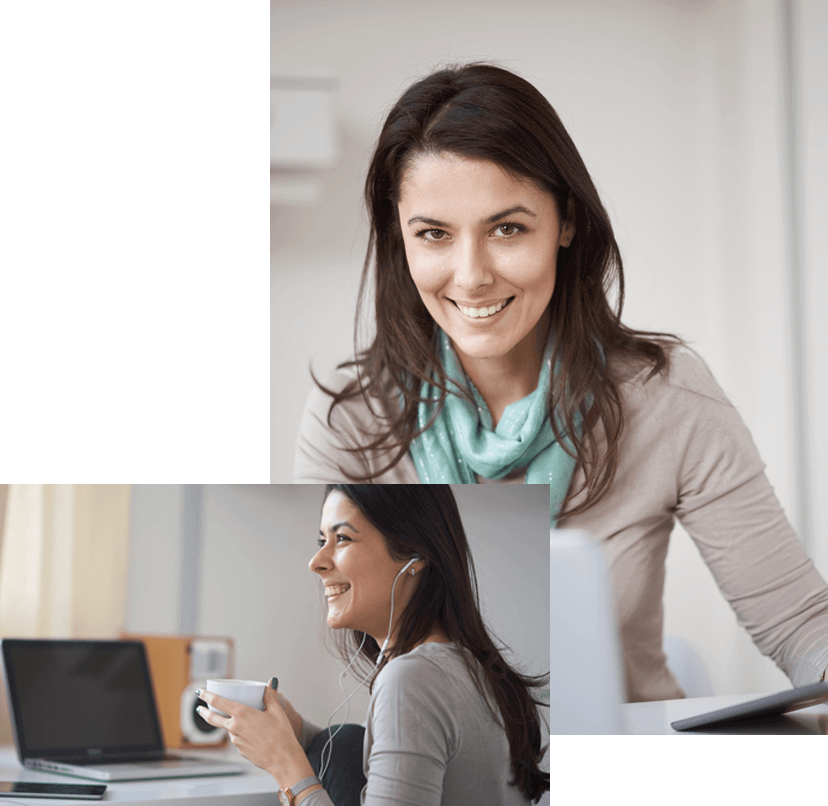 Heally Makes Getting Your Oklahoma Medical Card A Snap.
Doctors are available without appointment from 8 AM – 10 PM, seven days a week. All you need is a cell phone or a computer.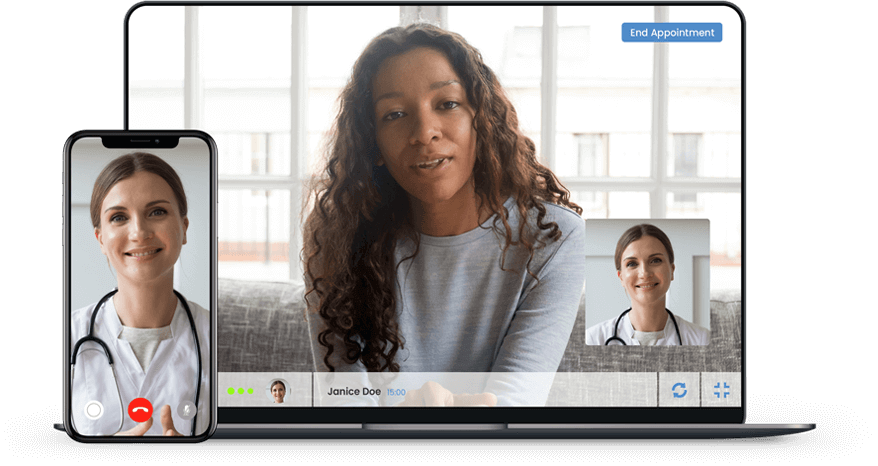 Register

Fill out the intake form

Connect

Connect with a marijuana doctor online - no appointment needed

Consultation

Total Cost for Consultation and Recommendation is $129 ($100 State application fee is not included).

Download

Submit your application, receive your certification, and visit a medical marijuana dispensary
Cannabis In Oklahoma
Medical marijuana first became legal in Oklahoma in 2018. Since then, hundreds of thousands of people have applied for their Oklahoma medical marijuana card. In comparison to many other states, receiving an Oklahoma medical marijuana card is fairly easy. However, the process of finding an eligible Oklahoma doctor to recommend medical cannabis and filling out the online application can be difficult. At Heally, we can streamline that process and provide you access to holistic treatment quickly and easily.
What are qualifying conditions in Oklahoma for Medical Marijuana?
Unlike many other states, Oklahoma does not have specific qualifying conditions to receive a medical cannabis card. If a doctor deems that cannabis may benefit your well-being, you're eligible for a medical cannabis card.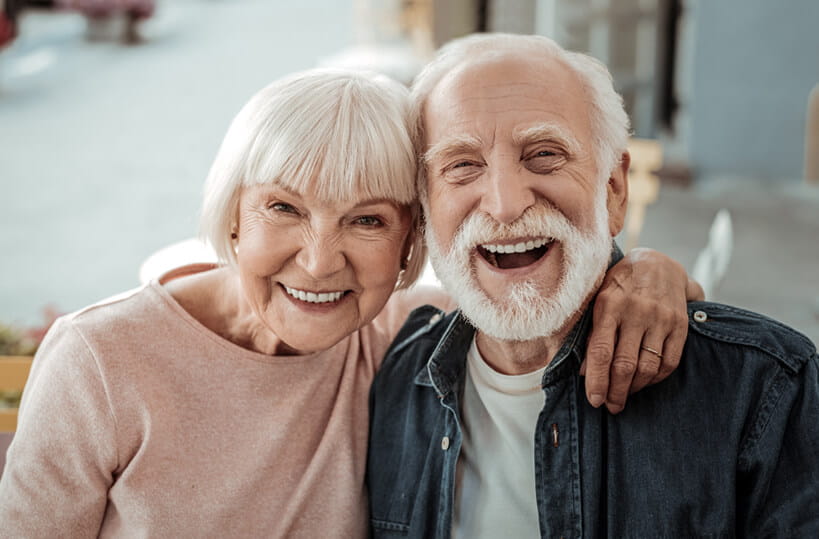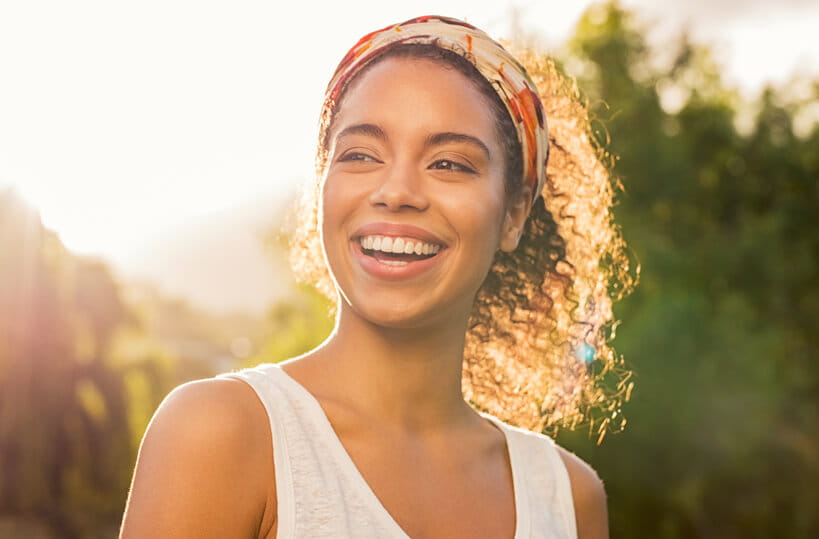 How Does Heally Work In Oklahoma?
To obtain your Oklahoma medical cannabis card with Heally, you must first create an account. We'll connect you with one of our doctors in a telehealth appointment that works with your schedule. You'll only be charged the $129 if the doctor thinks cannabis is the right treatment for you.
How To Get Your Medical Marijuana Card In Oklahoma
One you are approved by one of our doctors, you will receive a recommendation form that you can then use to submit your Adult Patient Physician Recommendation Form. Please keep in mind that you will still have to pay the State Application fee which is $100 (without Medicare). The Oklahoma State Health Department will mail you a marijuana card within two weeks of your certification.
FAQ For Medical Marijuana In Oklahoma
Wondering how to get your Oklahoma medical card? Check out this FAQ and learn more about the process and the requirements.
Do You Need a License for Cannabis Products in Oklahoma?
If you plan on using marijuana or products that contain THC, you need to know how to get your Oklahoma medical marijuana card. It's legal in Oklahoma to use CBD products that contain a low concentration or no THC. Our experts can advise you whether CBD or medical cannabis will be beneficial for your condition.
If you want to reap the benefits of THC, you need to get your Oklahoma medical card. For the best results, you should consult with an expert about the process.
How Much Does a Medical Cannabis Card Cost in Oklahoma?
Your card will cost $129 for the year, and you only have to pay if you're approved by a doctor!
How Do I Know Cannabis is Right For Me?
Unless you have first-hand experience with marijuana, you may be wondering if cannabis could help you. There are many benefits to having an Oklahoma medical card because THC can treat a long list of ailments. Connect with a doctor to learn more about how medical cannabis can help you.