Get your Oklahoma
Medical Marijuana
Card
A medical cannabis card in Oklahoma is $129, and only paid if approved by the doctor.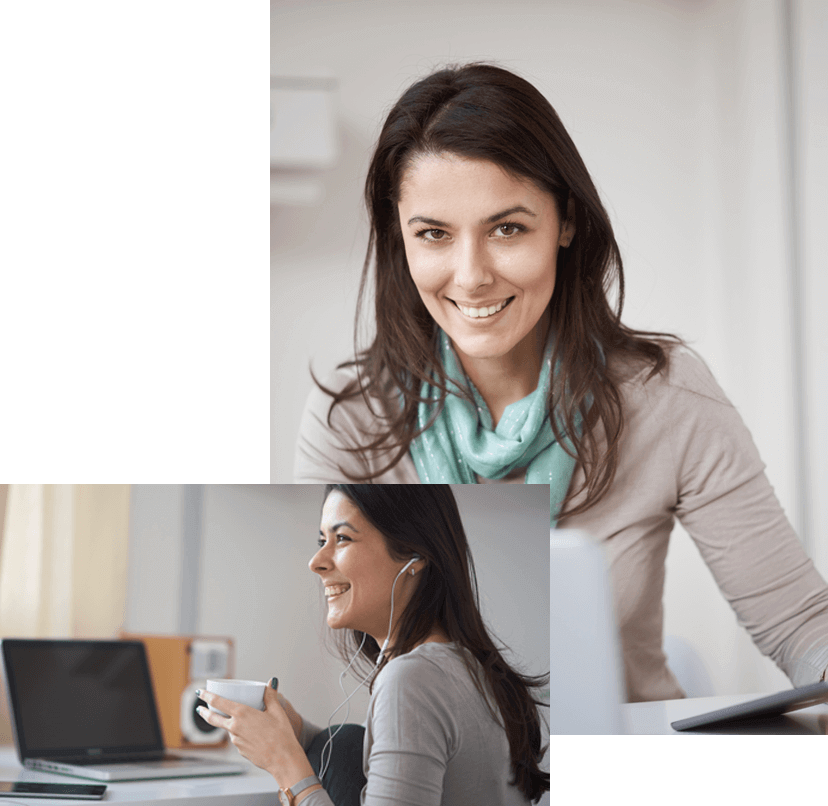 Heally Makes Getting Your Oklahoma Medical Card A Snap.
Doctors are available without appointment from 8 AM – 10 PM, seven days a week. All you need is a cell phone or a computer.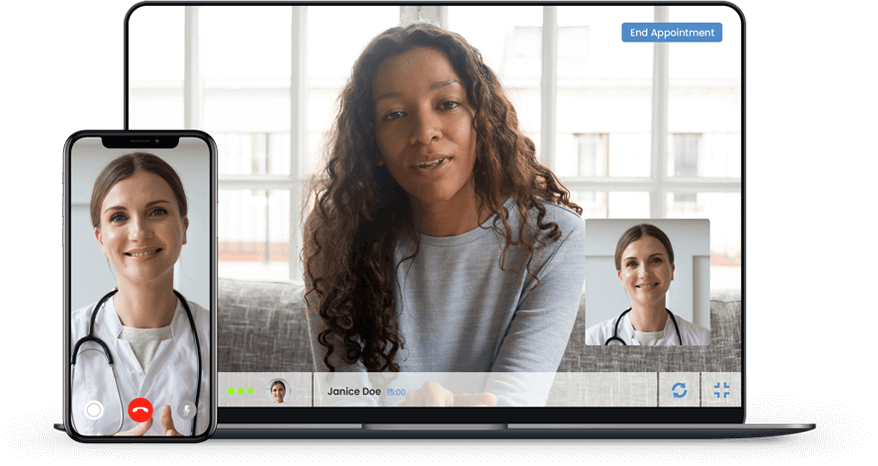 Register

Fill out the intake form

Connect

Connect with a marijuana doctor online - no appointment needed

Consultation

Total Cost for Consultation and Recommendation is $129 ($100 State application fee is not included).

Download

Submit your application, receive your certification, and visit a medical marijuana dispensary
Cannabis In Oklahoma
Medical marijuana first became legal in Oklahoma in 2018. Since then, hundreds of thousands of people have applied for their Oklahoma medical marijuana card. In comparison to many other states, receiving an Oklahoma medical marijuana card is fairly easy. However, the process of finding an eligible Oklahoma doctor to recommend medical cannabis and filling out the online application can be difficult. At Heally, we can streamline that process and provide you access to holistic treatment quickly and easily.
What are qualifying conditions in Oklahoma for Medical Marijuana?
Unlike many other states, Oklahoma does not have specific qualifying conditions to receive a medical cannabis card. If a doctor deems that cannabis may benefit your well-being, you're eligible for a medical cannabis card.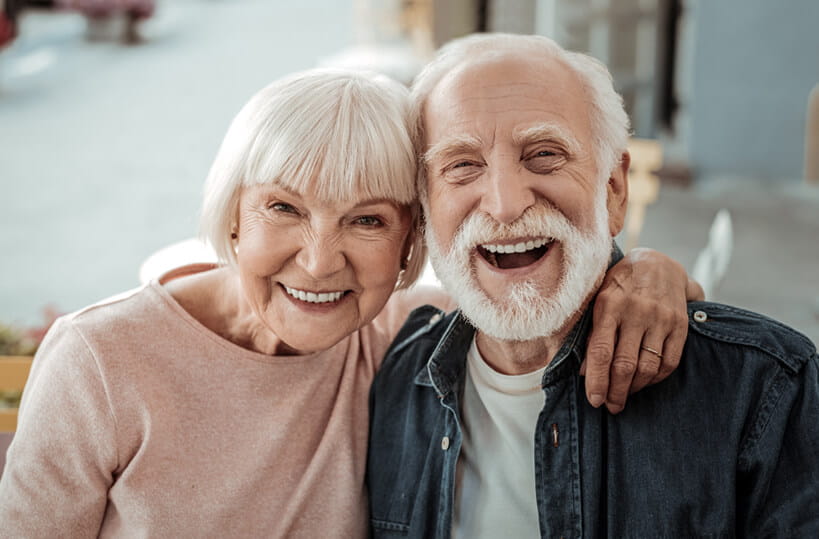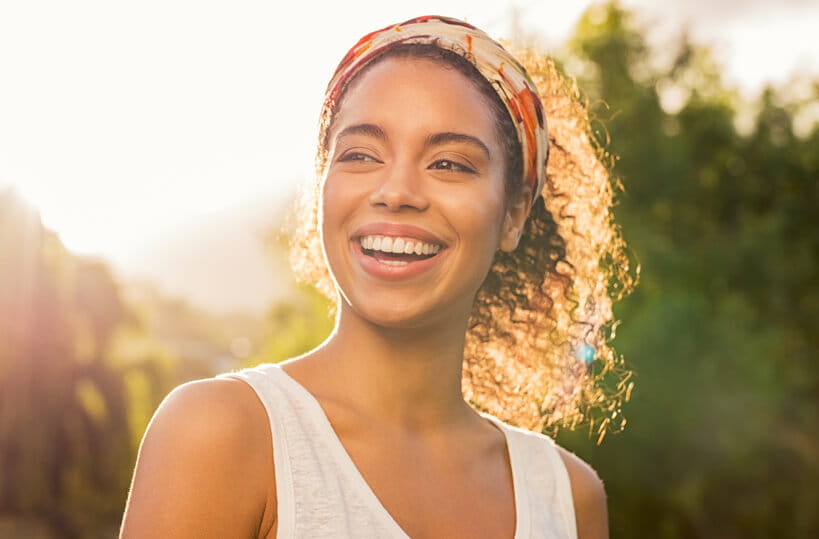 How Does Heally Work In Oklahoma?
To obtain your Oklahoma medical cannabis card with Heally, you must first create an account. We'll connect you with one of our doctors in a telehealth appointment that works with your schedule. You'll only be charged the $129 if the doctor thinks cannabis is the right treatment for you.
How To Get Your Medical Marijuana Card In Oklahoma
One you are approved by one of our doctors, you will receive a recommendation form that you can then use to submit your Adult Patient Physician Recommendation Form. Please keep in mind that you will still have to pay the State Application fee which is $100 (without Medicare). The Oklahoma State Health Department will mail you a marijuana card within two weeks of your certification.
FAQ For Medical Marijuana In Oklahoma
Wondering how to get your Oklahoma medical card? Check out this FAQ and learn more about the process and the requirements.
Do You Need a License for Cannabis Products in Oklahoma?
If you plan on using marijuana or products that contain THC, you need to know how to get your Oklahoma medical marijuana card.
If you want to reap the benefits of THC, you need to get your Oklahoma medical card. For the best results, you should consult with an expert about the process.
How Much Does a Medical Cannabis Card Cost in Oklahoma?
Your card will cost $129 for the year, and you only have to pay if you're approved by a doctor!
How Do I Know Cannabis is Right For Me?
Unless you have first-hand experience with marijuana, you may be wondering if cannabis could help you. There are many benefits to having an Oklahoma medical card because THC can treat a long list of ailments. Connect with a doctor to learn more about how medical cannabis can help you.
What to Do After Enjoying Your Natural Medicine:
Full of soul-warming foods and stunning landscapes, Oklahoma is the perfect place to relax when you've enjoyed your natural medicines.
Oklahoma City
A fast-growing city, full of art, culture, food, and adventure, you'll always find something new to do in OKC. Largely known for its art scene, one of the best ways to enjoy this city is to explore all of its unique and thriving art hubs. Interested in attending a sports game? No problem! Head over to the Chesapeake Energy Arena for an exciting and fun-filled sports night. Get a taste of Southern comfort foods by exploring OKC's charming eateries.
Tulsa
Known for its historic influence on the music scene and other art forms, there are many ways for you to have a fun adventure in the city of Tulsa. Get a feel for the vibrant culture within Tulsa by visiting the Blue Dome Entertainment District as well as the Tulsa Arts District. While you're there make sure to grab some delectable snacks and nick-nacks at their local shops and cafes. Learn more about this historic city by visiting their unique museums and parks too!
Norman
Right outside of Oklahoma's largest city lies the quaint and charming town of Norman. Embark on an adventure in the stunning outdoors by taking a walk around the beautiful Lake Thunderbird or the sprawling greenery of the University of Oklahoma campus. Explore the unique art scene in this town by strolling through Main Street and visiting Norman's renowned Museum of Art.
Oklahoma Marijuana Legalization
In 2018, the use and possession of medical marijuana for qualifying patients with a state-issued cannabis license was legalized by the state of Oklahoma. However, the use and possession of recreational marijuana is currently illegal in this state. Recently, a second petition has been filed to include the question of the legalization of recreational marijuana for adults ages 21+ in the upcoming 2022 state election. Currently, individuals in need of natural treatment can easily get access to medical marijuana dispensaries all across the state. The allowed forms of medical marijuana in Oklahoma include edibles, flower, vaporizers, pre-rolls, concentrates, and topicals.