Get your Rhode Island
medical marijuana
card
A medical marijuana card in Rhode Island is $200 for the year. Only pay if approved by the doctor.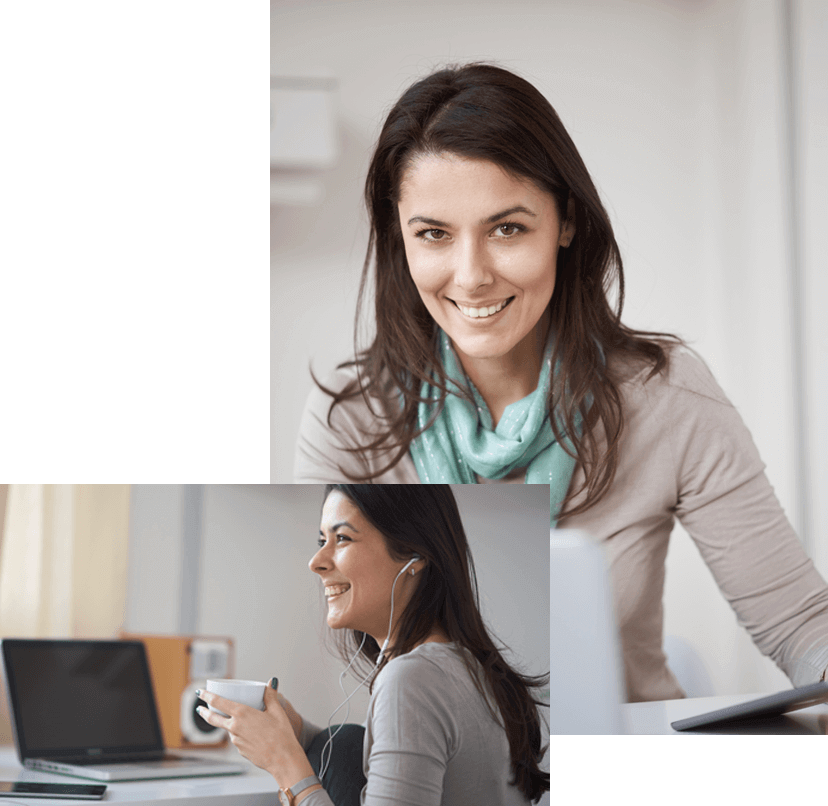 Heally Makes Getting Your Rhode Island Medical Marijuana Card Very Simple
Our doctors are available without appointment from 8 AM – 10 PM, seven days a week. All you need is a smart phone or a computer.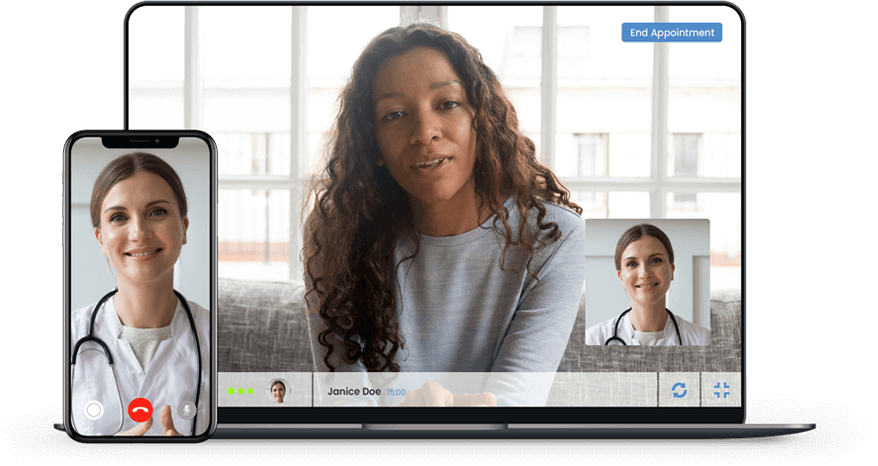 Register

Register on our easy-to-use platform

Connect

Connect with a Rhode Island medical marijuana doctor online - no appointment needed

Consultation

Total Cost for Consultation and Recommendation is $200

Download

Submit your application, receive your ID card, and visit a medical marijuana dispensary
How to qualify for medical marijuana in rhode island
Compared to other states, Rhode Island accepts a larger variety of qualifying conditions for medical marijuana. See the list here.
Unlike in other states, Rhode Island does not require that you have tried traditional treatments for the condition before applying.
Please note that some doctors make it a policy not to recommend marijuana as a treatment for any condition. To avoid these situations, you can use Heally to connect with a medical marijuana doctor online in Rhode Island.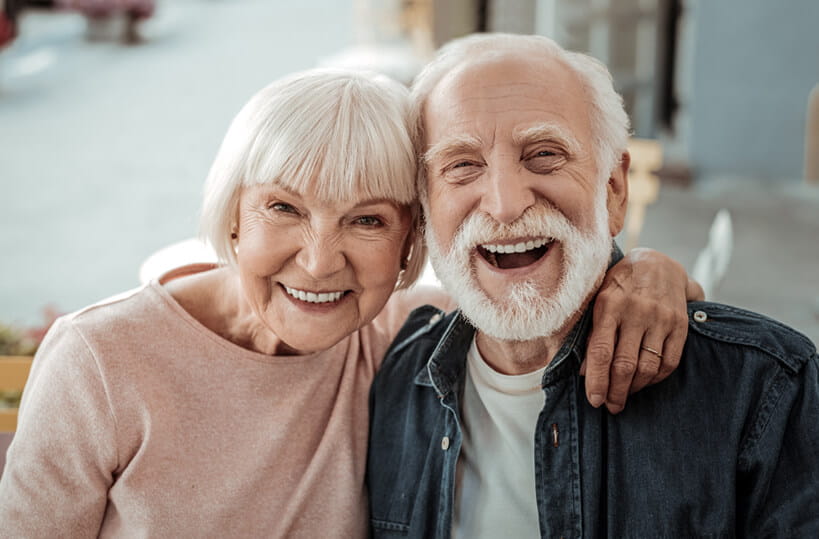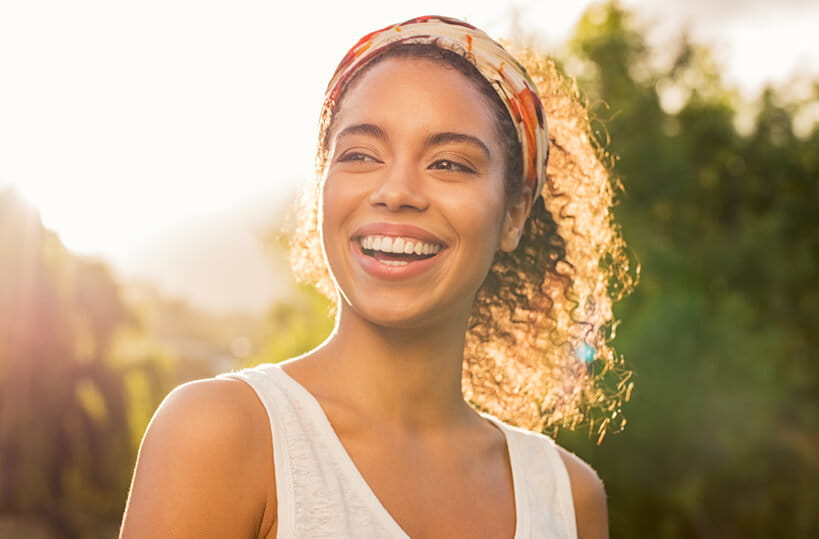 How Does Heally Work?
How Does Heally Work In Rhode Island?
To get your Rhode Island medical marijuana card with Heally, first create an account. Then, we'll connect you with one of our doctors in a telehealth appointment that works with your schedule. If the doctor thinks cannabis is the right treatment for you, you'll receive a signed Practitioner Written Certification Form that you can should use to submit along with your Patient Application Form. Once approved, the Rhode Island Health Department will mail you a medical marijuana card within 5-10 days. The whole process will cost $200, pending your doctor's approval of his/her standard of care.
How To Get Your Card