Get your Rhode Island
medical marijuana
card
A medical marijuana card in Rhode Island is $179 for the year. Only pay if approved by the doctor.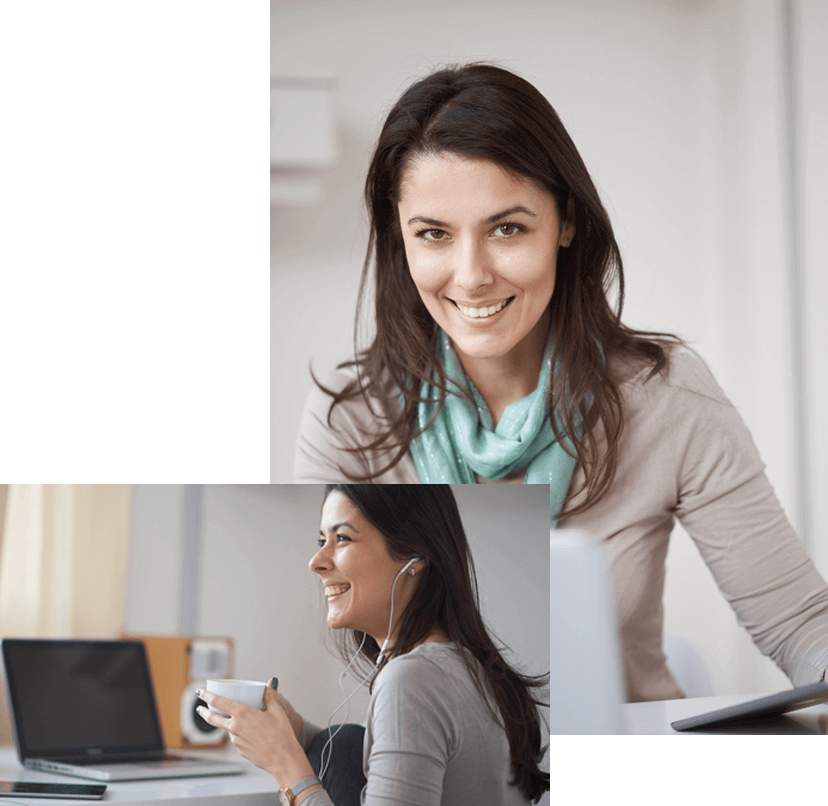 Heally Makes Getting Your Rhode Island Medical Marijuana Card Very Simple
Our doctors are available without appointment from 8 AM – 10 PM, seven days a week. All you need is a smart phone or a computer.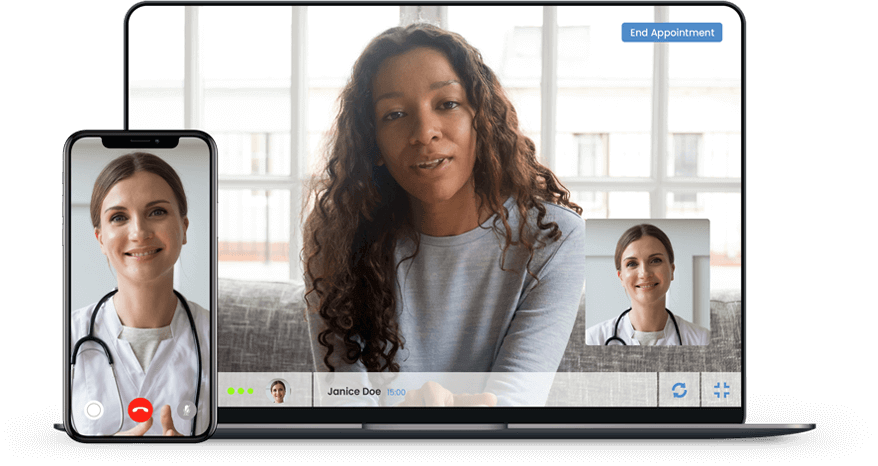 Register

Register on our easy-to-use platform

Connect

Connect with a Rhode Island medical marijuana doctor online - no appointment needed

Consultation

Total Cost for Consultation and Recommendation is $179

Download

Submit your application, receive your ID card, and visit a medical marijuana dispensary
Cannabis In Rhode Island
While recreational use of cannabis in Rhode Island remains illegal, medical marijuana in Rhode Island has been helping patients find relief and cope with their ailments since 2006.
Additionally, Rhode Island allows for qualified out-of-state patients to access and purchase marijuana from their dispensaries. Out-of-state patients only need to bring their relevant home-state documentation.
For more detail into the RI process, read: How to get a medical card in Rhode Island.
How to qualify for medical marijuana in rhode island
Compared to other states, Rhode Island accepts a larger variety of qualifying conditions for medical marijuana. See the list here.
Unlike in other states, Rhode Island does not require that you have tried traditional treatments for the condition before applying.
Please note that some doctors make it a policy not to recommend marijuana as a treatment for any condition. To avoid these situations, you can use Heally to connect with a medical marijuana doctor online in Rhode Island.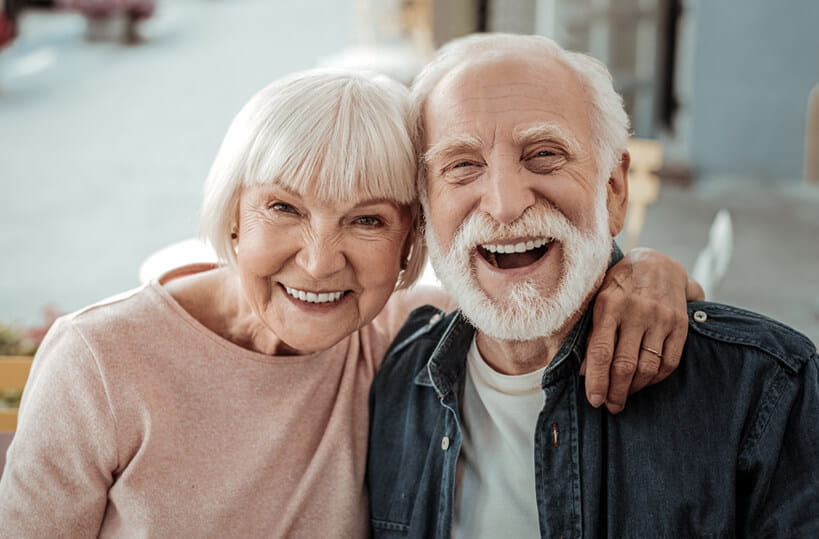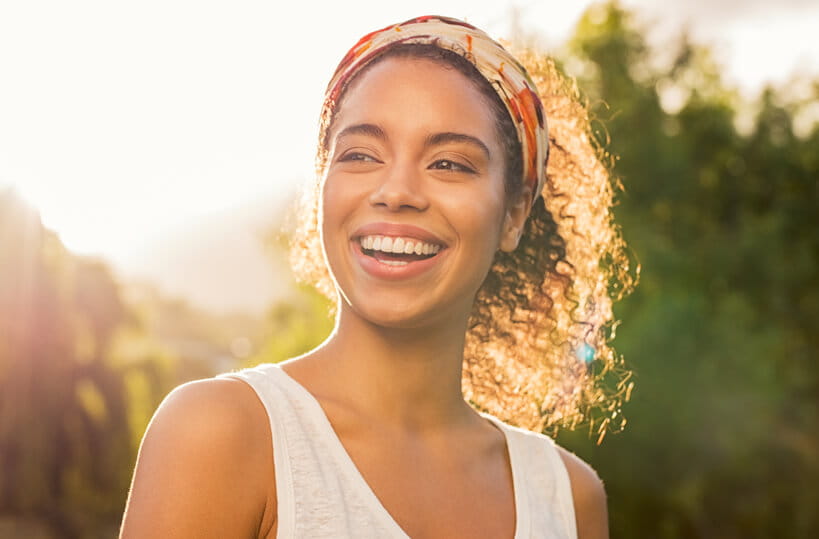 How Heally Works in Rhode Island and How to Get Your Medical Marijuana Card
To get your Rhode Island medical marijuana card with Heally, first create an account. Then, we'll connect you with one of our doctors in a telehealth appointment that works with your schedule. If the doctor thinks cannabis is the right treatment for you, you'll receive a signed Practitioner Written Certification Form that you can should use to submit along with your Patient Application Form. Once approved, the Rhode Island Health Department will mail you a medical marijuana card within 5-10 days. The whole process will cost $179, pending your doctor's approval of their standard of care.
FAQ For Medical Marijuana Card In RI
Have questions about getting your medical marijuana card in Rhode Island? Learn about the process and requirements with Heally.
Do You Need a Medical Marijuana Card in Rhode Island?
Yes. Anyone looking to get medical marijuana in Rhode Island will need to talk with a doctor to see if they suffer from any of the qualifying conditions. After a doctor's consultation, patients must register with the medical marijuana program. Once you are approved, the Rhode Island Department of Health will send you a card within 5-10 days.
How Long Does it Take to Get a Medical Marijuana Card in Rhode Island?
After you have submitted your application to the medical marijuana program, the RI Department of Health will review it. After approving your application, a medical card will be sent to you within 5-10 days.
How Much Is a Medical Marijuana Card in RI?
The total cost for both the consultation and recommendation for medical marijuana will be $200 for the year.
What to Do After Enjoying Your Natural Medicine:
Full of outdoor beauty, history, culture, art, and endless activities for all to enjoy, Rhode Island is certainly the place to be once you've taken your natural medicines. Whether you're looking for a night out on the town or a relaxing weekend getaway to a seaside resort, Rhode Island has it all.
Providence
With tons to do for the whole family, Providence has something for everyone to enjoy. Explore this charming city by strolling along the cobble streets of the many neighborhoods in this quaint city. While you're at it, dining at Providence's phenomenal eateries is an absolute must! Take a relaxing walk along the beautiful Roger Williams Park and if you happen to be there during the WaterFire event you must see that as well!
Cranston
Not far from the capitol city of Providence, Cranston has a ton of its own charm to offer as well. Take in the wonders of this town by venturing down the shores of the Pawtuxet Village to witness stunning nature, beautiful architecture, and so much more. To observe some more gorgeous nature, visit Meshanticut Park and the John Curran Park. One of the best ways to explore this city is to visit some of their amazingly delicious eateries!
Warwick
Located on the gorgeous Rhode Island Bay, experience this charming city by witnessing the stunning nature, culture, and art it has to offer. With beaches, lighthouses, and a gorgeous Marina,it's hard not to appreciate this bay-side town. Go on a boat ride for the whole family to enjoy, or take a stroll along one of the many piers in this town. If you're interested in learning some more about the history of this small yet charming city, make sure to visit all of Warwick's historical sites as well. As always, don't forget to dine at the delectable eateries this town has to offer!
Rhode Island Marijuana Legalization
The use and possession of medical marijuana was legalized for qualifying individuals in the state of Rhode island in 2006. However, the use of recreational marijuana remains to be illegal in this state. Although illegal, it has recently been decriminalized. Furthermore, Rhode Island representatives and lawmakers have recently mentioned that a bill to legalize the use and possession of recreational marijuana for adults ages 21+ will be ready in early 2022. As of today, patients in need of medical cannabis for natural treatment can access cannabis in the form of edibles, tinctures, flower, vape, pre-roll, extracts, and topicals in medical marijuana dispensaries all across the state.