Get your Texas Medical
Cannabis Prescription
Online
$159 for your evaluation and initial prescription, only pay if approved by the Doctor.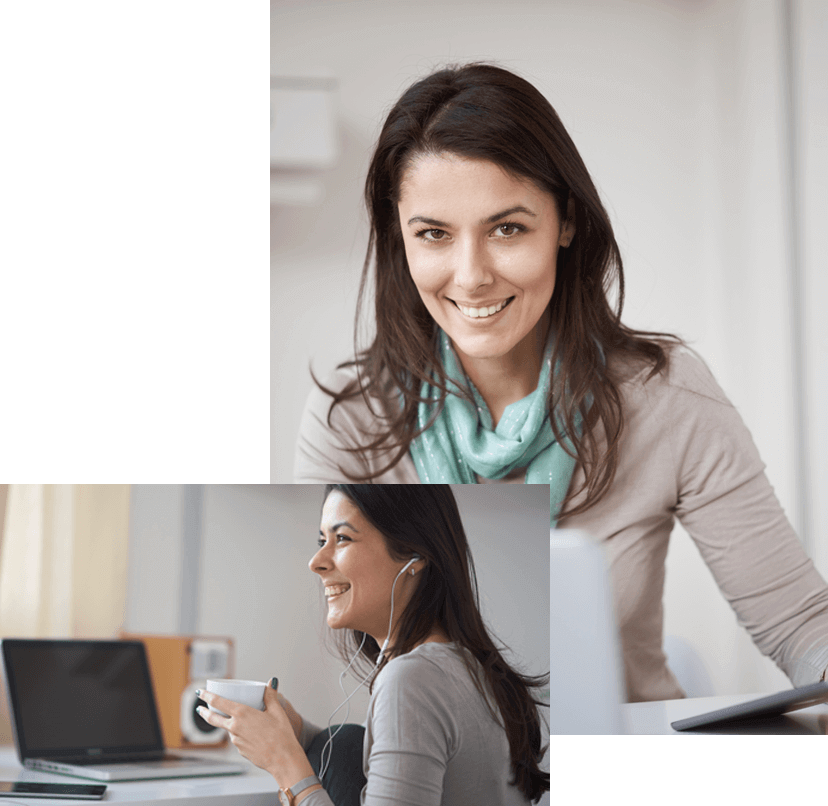 Wondering How To Get Texas Medical Cannabis? We Made It Easy.
Doctors are available from 8 AM – 10 PM, seven days a week, and you'll never need an appointment — just a cell phone or a computer.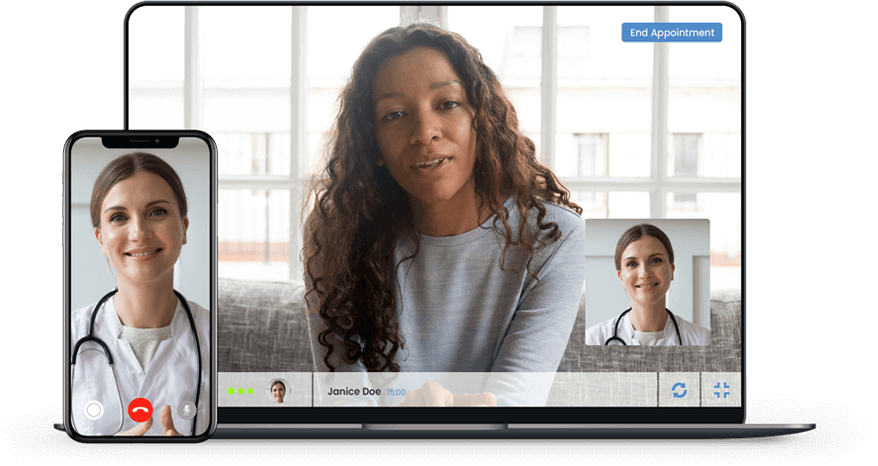 Register

Fill out the intake form

Connect

Connect with a cannabis doctor online - no appointment needed

Consultation

Only pay if approved by doctor

Download

Purchase Medicine at a Dispensary today!
Cannabis In Texas
Wondering, "can I get a medical cannabis card in Texas?" Don't worry — you don't need one. You just need to be registered with the Compassionate Use Registry of Texas (CURT). CURT is the system that allows physicians to register and prescribe low-THC cannabis to patients with certain medical conditions. To qualify for Low THC medical cannabis in Texas, you must be a permanent resident of the state of Texas. Texas Occupations Code §169.001 defines "medical use" as the ingestion by a means of administration other than by smoking. Dispensing organizations can search for the patient within CURT and dispense the medication according to the prescription.
What are the Qualifying Conditions in Texas for Medical Cannabis?
To obtain medical cannabis in Texas, you must have one of the qualifying conditions in order to receive a prescription from a Doctor. The list of the current qualifying conditions to gain access to medical cannabis includes:
Seizure Disorders
Spasticity
Epilepsy
Autism
Amyotrophic Lateral Sclerosis (ALS)
Terminal Cancer
Incurable Neurodegenerative Diseases
Multiple Sclerosis (MS)
Parkinson's Disease
PTSD
Other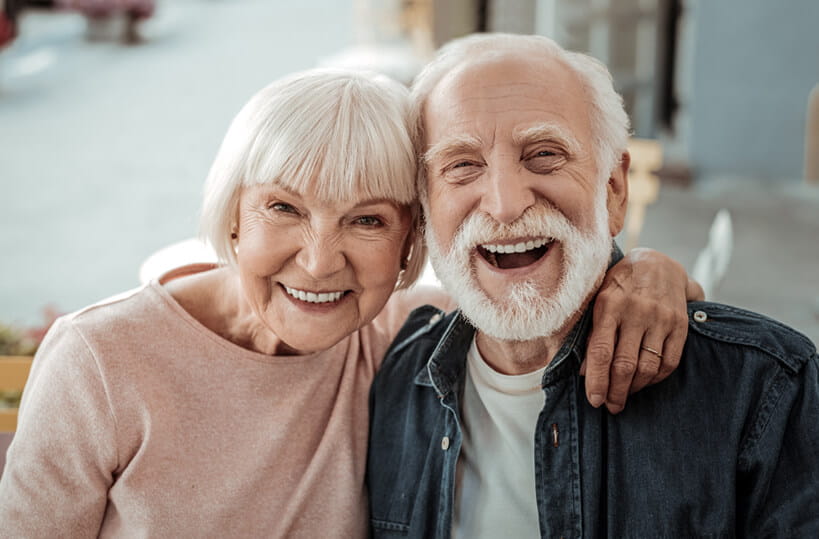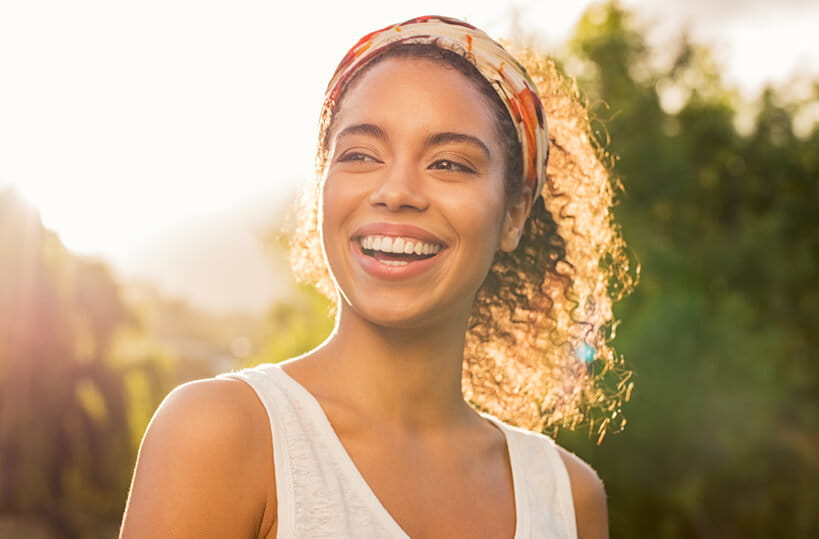 How To Get Medical Cannabis Online In Texas?
Unlike many other states, you don't need a medical card to get cannabis in Texas. Simply Register on our website, choose the state of Texas, and we'll connect you with a licensed cannabis doctor online, from the comfort of your home. Your doctor will evaluate your condition and discuss potential treatment options. If your physician determines cannabis is right for you, they will register you with Compassionate Use Registry of Texas (CURT).
The Texas Medical Card renewal process can be done 100% online.
How To Get Your Card In Texas
Texas does not provide medical ID cards at all. Patients do not need a written prescription since the physicians enter the prescription into CURT for the Dispensary to validate. The initial evaluation visit costs $159, which will not be charged if your doctor believes that your online visit failed to qualify you for medical cannabis. Proof of ID and the last 5 digits of your social security number are required to purchase your medicine.
FAQ For Medical Cannabis In Texas
Wondering how to get your Texas medical cannabis and CBD products? Want to know if you can get a medical cannabis card in Texas? Check out this FAQ and learn more about the process and the requirements.
How Much Does a Medical Cannabis Evaluation Cost in Texas?
Your Evaluation will cost $159 for the initial visit only if approved by the doctor and $100 for every follow up visit.
Are there any Age Restrictions for low-THC Cannabis Prescriptions?
Texas Law places no limitations on the age of the patient. Patients under 18 will require a legal guardian.
Do I Need to Register Myself in the State of Texas?
Patients do not register in CURT; their prescriptions are entered by their physicians. Then patients can pick up their medicine at a licensed dispensary.
Can I Get a Medical Cannabis Card in Texas?
No. You don't need a medical cannabis card in Texas. You just need to be registered in CURT by a licensed cannabis physician.
How Long Does it Take to Fill my Prescription?
Prescriptions can usually be filled on the same day as requested.
How do I Get a Refill on my Medication?
Each doctor prescribes a maximum amount of THC within a given office visit. Any further medication needs can be addressed in a follow up appointment, where the doctor can safely adjust your dose as needed for your particular medical condition. If you need a new prescription, please contact your doctor by logging into your Heally Portal to be connected with your doctor.
Will Patients be Able to Grow Their Own Cannabis?
No. Only licensed dispensers will be able to grow cannabis and only for use in the production of low-THC cannabis. Patients are required to purchase low-THC medical cannabis products in Texas from a licensed dispensing organization.
Will it be Legal for Patients to Smoke Low-THC Cannabis?
No. Texas Occupations Code §169.001 specifically excludes smoking from the definition of "medical use."