Get your Texas Medical
Cannabis Certification
Online
$159 for your evaluation and initial cannabis prescription, only pay if approved by the Doctor.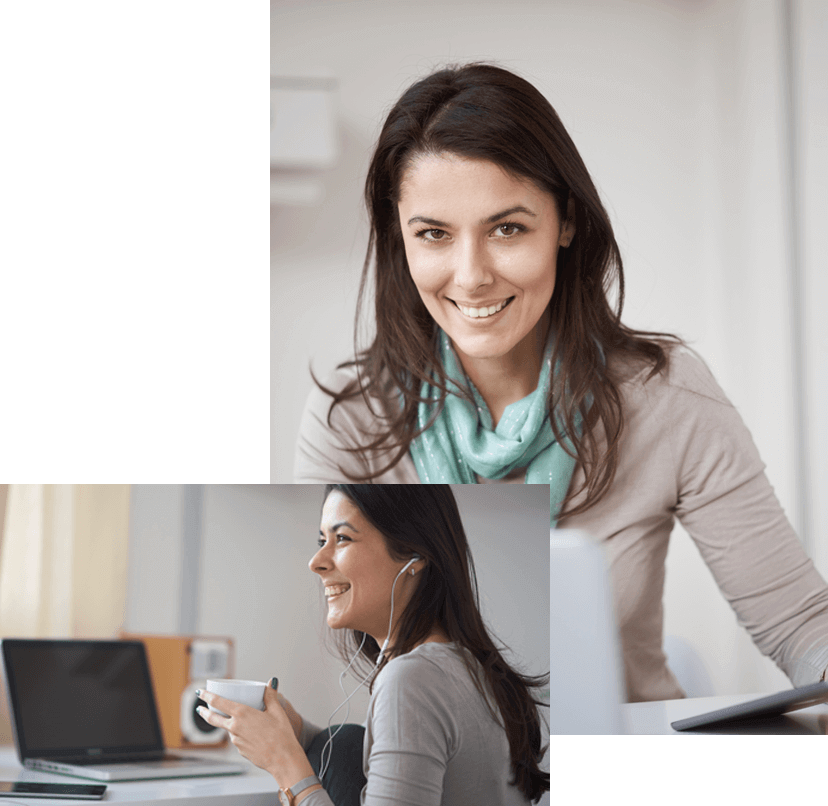 Find Out How To Get Medical Cannabis in Texas. Heally Made It Easy.
Certified Cannabis prescribing doctors are available from 8 AM – 10 PM, seven days a week, and you'll never need an appointment — just a cell phone or a computer.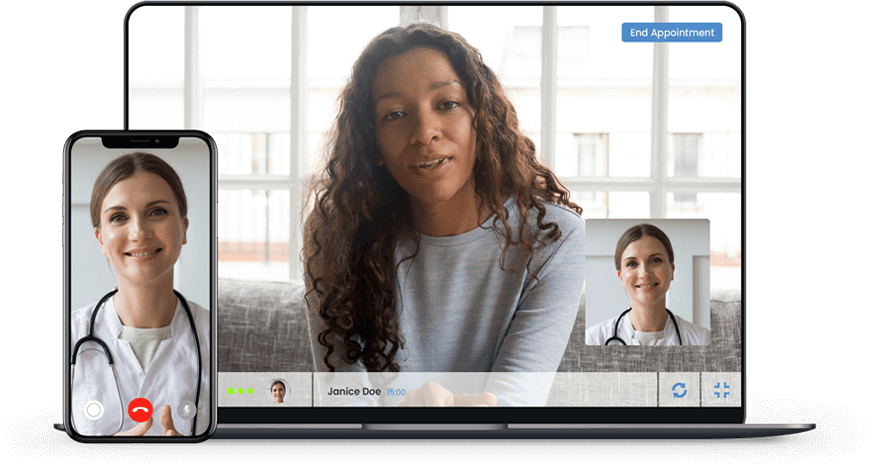 Register

Fill out our easy intake form

Connect

Find a physician online - no appointment needed

Consultation

Only pay if approved by doctor

Download

Purchase Medical Cannabis at a Dispensary in Texas today!
Medical Cannabis In Texas
Wondering how to get a medical cannabis card in Texas? Don't worry — you don't need one. You just need to be registered with the Compassionate Use Registry of Texas (CURT). CURT is the system that allows physicians to register and prescribe low-THC cannabis to patients with certain qualifying medical conditions. To qualify for Low THC medical cannabis in Texas, you must be a permanent resident of the state. Texas Occupations Code §169.001 defines "medical use" as the ingestion by a means of administration other than by smoking. Dispensing organizations can search for the patient within CURT and dispense the medication according to the prescription.
What are the Qualifying Conditions in Texas for Medical Cannabis?
To obtain a medical cannabis prescription in Texas from a certified doctor, you must have one of the qualifying conditions. The current qualifying conditions to gain access to medical cannabis include: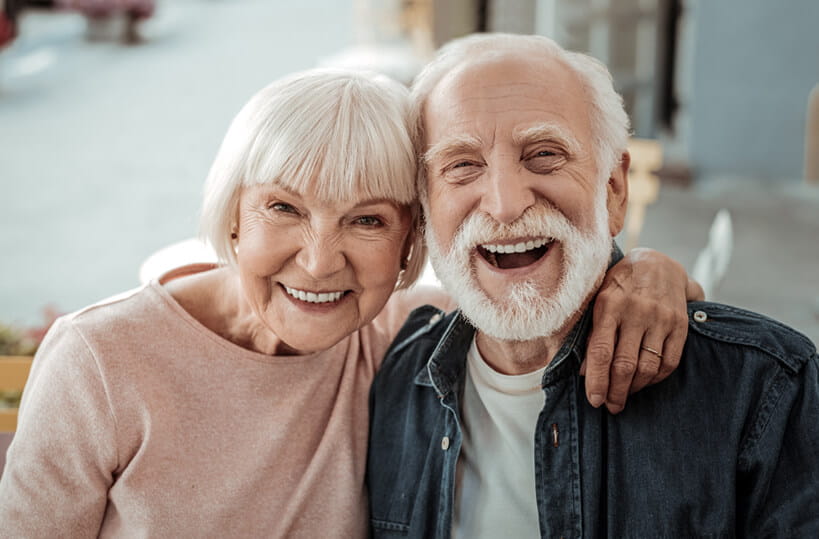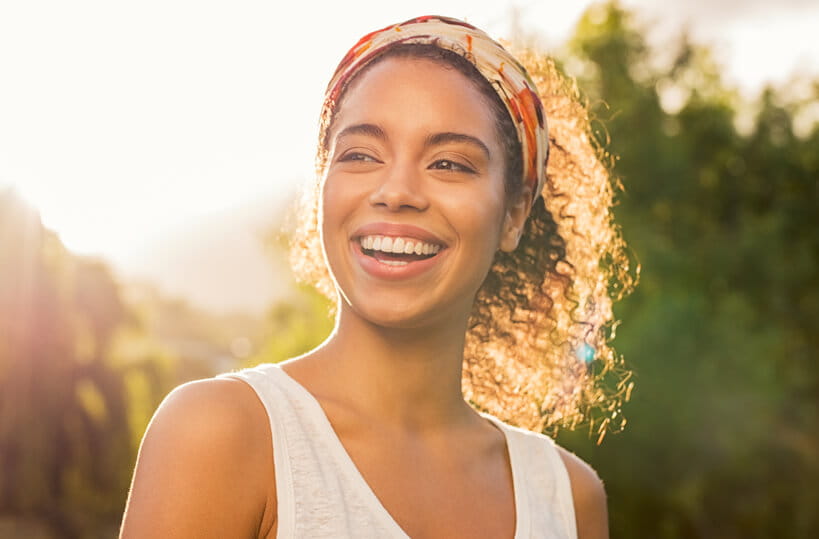 How To Get Medical Cannabis Online In Texas?
Unlike many other states, you don't need a medical card to get cannabis in Texas. Simply hit Register on our website, choose the state of Texas, and we'll help you find a licensed cannabis doctor online, that you can meet with from the comfort of your home via our telemedicine software. Your doctor will evaluate your condition and discuss potential treatment options. If your physician determines cannabis is right for you, they will register you with Compassionate Use Registry of Texas (CURT).
The Texas Medical Card renewal process can also be completed 100% online.
How To Get Your Medical Cannabis Certification In Texas
Texas does not provide medical ID cards at all and medical cannabis patients do not need a written prescription since the physicians enter the prescription into CURT for the Dispensary to validate. The initial evaluation visit costs $159, which will not be charged if your doctor believes that your online visit failed to qualify you for medical cannabis. Proof of ID and the last 5 digits of your social security number are required to acquire your medicine.
FAQ For Medical Cannabis In Texas
How Much Does a Medical Cannabis Evaluation Cost in Texas?
Your initial valuation will cost $159 for the initial visit if approved by the doctor, and each follow up visit $100.
Are there any Age Restrictions for low-THC Cannabis Prescriptions?
Texas Law places no limitations on the age of the patient. However, patients under 18 will require a legal guardian to receive low-THC cannabis prescriptions.
Do I Need to Register for a Medical Cannabis ID in Texas?
Patients do not register in CURT; their prescriptions are entered inthe the system by their physicians. Then cannabis patients can pick up their medicine at a licensed dispensary.
Can I Get a Medical Cannabis Card in Texas?
No. You don't need a medical cannabis card in Texas. You just need to be registered in CURT by a licensed cannabis physician.
How Long Does it Take to Fill my Cannabis Prescription in Texas?
Prescriptions can usually be filled on the same day as requested.
How Can I Refill My Cannabis Medicine?
In texas, each doctor prescribes a maximum amount of THC within a given office visit. Any further medication needs can be addressed in a follow up appointment, where the doctor can safely adjust your dose as needed for your particular medical condition. If you are in need of a new prescription, please contact your doctor by logging into your Heally Portal to be connected with your doctor.
Are Patients Allowed to Grow Their Own Cannabis in Texas?
No. Only licensed dispensers will be able to grow cannabis and only for production of low-THC cannabis. Patients are required to purchase low-THC medical cannabis products in Texas from a licensed dispensing organization.
Will it be Legal for Patients to Smoke Low-THC Cannabis?
No. Texas Occupations Code §169.001 specifically excludes smoking from the definition of "medical use."
What to Do After Enjoying Your Natural Medicine:
Being the second largest state in the United States, Texas certainly has an abundance of adventures to go on for all to enjoy. Whether you're looking for some natural wonders to explore or are a huge sports fan, Texas has it all.
Houston
With tons of culture, food, and entertainment for all, you'll always find something new to do in Houston. Visit the nature and adventure-filled Geronimo Park for endless fun including ziplining, rock climbing, and so much more! While in Houston, something that all must do is visit the space center where you can feel like an Astronaut for the day. Take a stroll around the beautiful Hermann Park followed by an art tour of all the amazing art and culture around Houston.
San Antonio
Located in southern Texas, San Antonio is a city full of history, art, culture, and so much more. Strolling along the River Walk with stunning scenery, tasty foods, and an abundance of San Antonio's culture is an absolute necessity. Learn about local history by visiting the Alamo and various local World Heritage sites. Get a taste of nature by hiking or biking in the beautiful Brackenridge Park and take a tour of the enchanting Natural Bridge Caverns to experience fun for the whole family.
Dallas
Surrounded by beautiful nature, culture, and an energetic music scene, Dallas is surely the place to be after you've taken your natural medicines. Take a breath of fresh air in the Dallas Arboretum and Botanical Gardens. Enjoy a night out at the House of Blues and the many bars and restaurants throughout this lively city. Learn about the history and culture of this city by visiting its many renowned museums too!
Texas Marijuana Legalization
In 2021, the state of Texas legalized low-THC medical marijuana oil for qualifying patients. Individuals can only be prescribed low-THC marijuana from qualifying physicians. Currently, there are very few medical marijuana dispensaries in the state. Additionally, the use and possession of recreational marijuana is still illegal in the state of Texas. Besides medical marijuana oils, Texas also allows low-THC medical marijuana in the form of doctor-prescribed tinctures and edibles.