Get Your Utah
Medical Marijuana Card
$199 for the year, only pay if approved by the doctor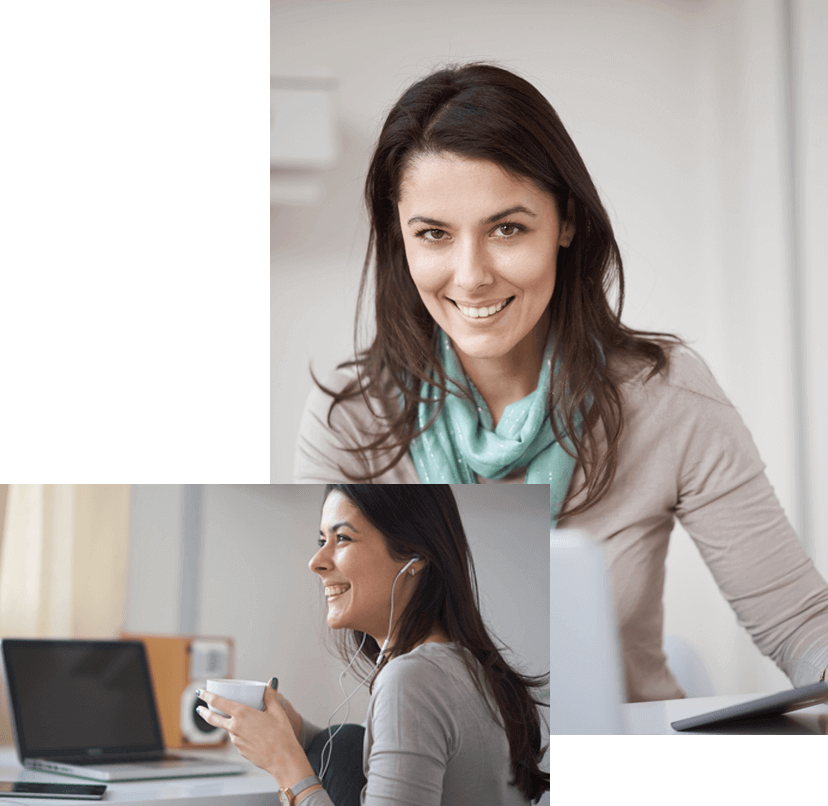 What are the Qualifying Conditions for a Medical Marijuana Card?
It is important to understand that in order to obtain a medical cannabis card in the state of Utah, patients must qualify under state-specified conditions. Patients can qualify for a medical cannabis card if they are diagnosed with at least one of the following conditions:
Persistent nausea
Terminal illness or hospice care
Pain lasting longer than two weeks
If a patient does not have a qualifying condition specifically named in the law, they may petition the Compassionate Use Board (CUB) for approval of their medical cannabis card.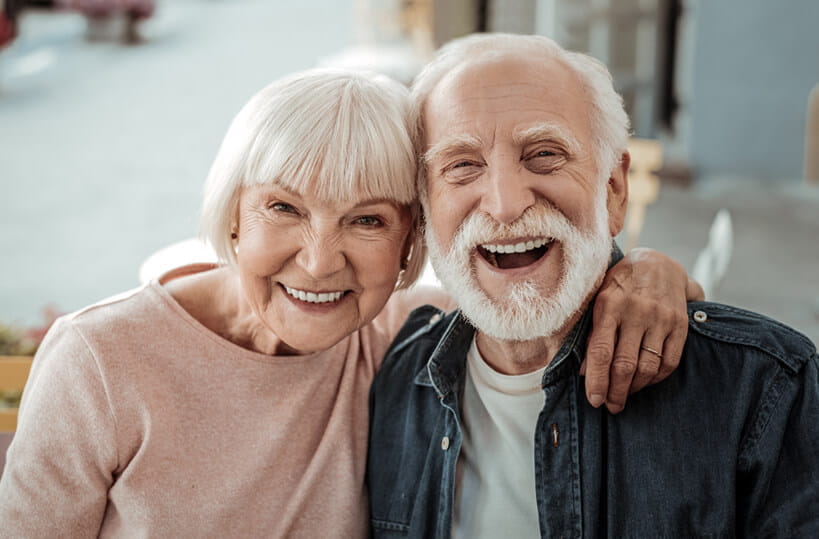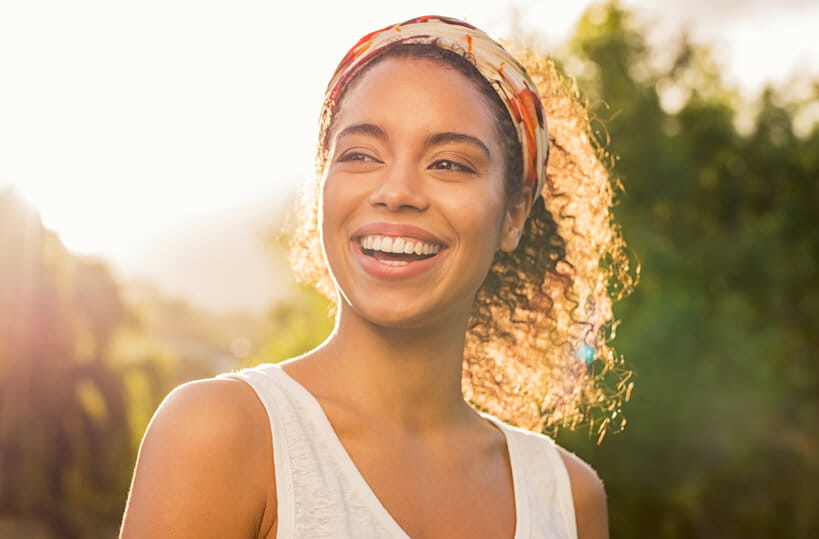 How Does Heally's Telehealth Platform Work in Utah?
If you find yourself wanting to learn more about acquiring a medical cannabis card, Heally may be able to help. All you need to do is sign up on our website and we'll connect you with a licensed cannabis doctor near you. Your doctor will help evaluate your condition and discuss possible treatment options. If your physician determines that medical cannabis is the right choice for you, they will supply you with a certification that can be used at your local dispensary. The total cost of your visit and medical cannabis certification is $199. You will only be charged after you've received approval for certification.
How to Get Your Medical Cannabis Card in Utah?
Once you've met with your appointed physician, and have your Utah state ID, you can obtain your medical cannabis card in just a few short steps! First you'll need to create an EVS account, and fill out the required application for a medical cannabis card in Utah.
Once you've completed your application with EVS, your QMP (certified physician) can access your application online and issue a recommendation for you. Once your doctor has submitted their recommendation, you'll need to log back into your EVS account and pay the initial fee of $15 to get your card. Finally, UDOH will review your medical cannabis card application and will send you a copy of your medical cannabis card directly to your home, typically within 15 days. For more information about receiving your medical cannabis card, please visit medicalcannabis.utah.gov.
FAQ for Medical Marijuana in Utah
Can I apply for my Medical Marijuana Card online in Utah?
The initial appointment with a physician must be conducted in person, however all subsequent and renewal appointments may be done via telehealth.
Where can I find dispensaries in Utah
There are currently 14 dispensaries across the state of Utah, which you may use to purchase your medical cannabis. Some locations include home delivery as well. To access the full list of dispensary locations in Utah and their contact information, click here.
Can I renew my medical cannabis card online in Utah?
Yes, all renewals can be completed online and through Heally. To create an account with Heally, click here.
Can I use a medical cannabis card from another state in Utah?
No. In order to purchase cannabis from a certified dispensary in Utah, a patient must provide a copy of their medical cannabis card/certificate alongside their Utah state ID. How often do I need to renew my medical cannabis card in Utah? Your Utah medical cannabis card is valid for the first 90 days after issuance, and then must be renewed every six months.
What to Do After Enjoying Your Natural Medicine:
Utah is a state full of diverse nature, agriculture, historical towns, and much more. Some of the state's most renowned locations include the natural wonders of the Zion, Arches, and Bryce Canyon National Parks. These parks offer a wide variety of outdoor activities such as hiking, skiing, biking, rock climbing, camping, and so much more. If you're looking for a more city-based experience, Utah has that too! Salt Lake City is home to dozens of historical sites and attractions, as well as some amazing brewery and dining locations! Whether you want to explore the city or embark on an adventure in the outdoors, Utah is the place for you.
Salt Lake City
Whether you're looking to learn how to ski, want to enjoy the outdoors, or learn more about Salt Lake City's rich jazz history, Salt Lake City has it all. Explore this outstanding city that is rich in culture and beauty by exploring their world renowned food, beer, and chocolate destinations. While you're there, stop by two wonderful medical cannabis pharmacies including the Beehive and Utah's first ever medical cannabis pharmacy, the dragonfly. Learn more about Salt Lake City!
Provo
Explore the heart of the Utah Valley in Provo! With tons of beautiful outdoors surrounding the city, Provo is the ideal destination if you'd like to take part in town festivities as well as explore Utah's stunning outdoors. Some of the most popular spots in the city include Provo Canyon, Downtown Provo, and the Sundance Mountain Resort. If you're interested in visiting a dispensary in Provo, we know the place for you! Deseret Wellness is a highly rated medical marijuana pharmacy located right in the center of Provo, make sure to give it a visit when you're there! To learn more about places to visit in Provo, click here.
St. George
Not far from one of the world's most beautiful natural wonders, Zion National Park, St. George is also a town full of history and life. Explore the historic downtown of St. George as well as the Kayenta Art Village, to get a glimpse of this charming town. Make sure to stop-by the highly rated Bloc Dispensary located right in the heart of St. George!
Utah Marijuana Legalization
In 2018, the use and possession of medical marijuana for qualifying individuals became legalized in Utah. However, the use and possession of recreational marijuana is still illegal in this state. At the moment, qualifying individuals can possess up to 20 grams of THC product which is equivalent to around 4 grams of marijuana flower. Patients seeking medical marijuana as a natural treatment are allowed to access it in the form of a tablet, capsule, oil, liquid suspension, gelatinous cube, flower, wax, and resin. Note that edibles coated in sugar remain to be illegal in Utah.
Forms of Cannabis Allowed
Utah allows all forms of cannabis including flower, edibles, and tinctures.