Find out How to Get Your Virginia
Medical Marijuana Card Online - With Heally
In Virginia, get certified for you medical cannabis card for just $179 for the year, and only pay if approved by the doctor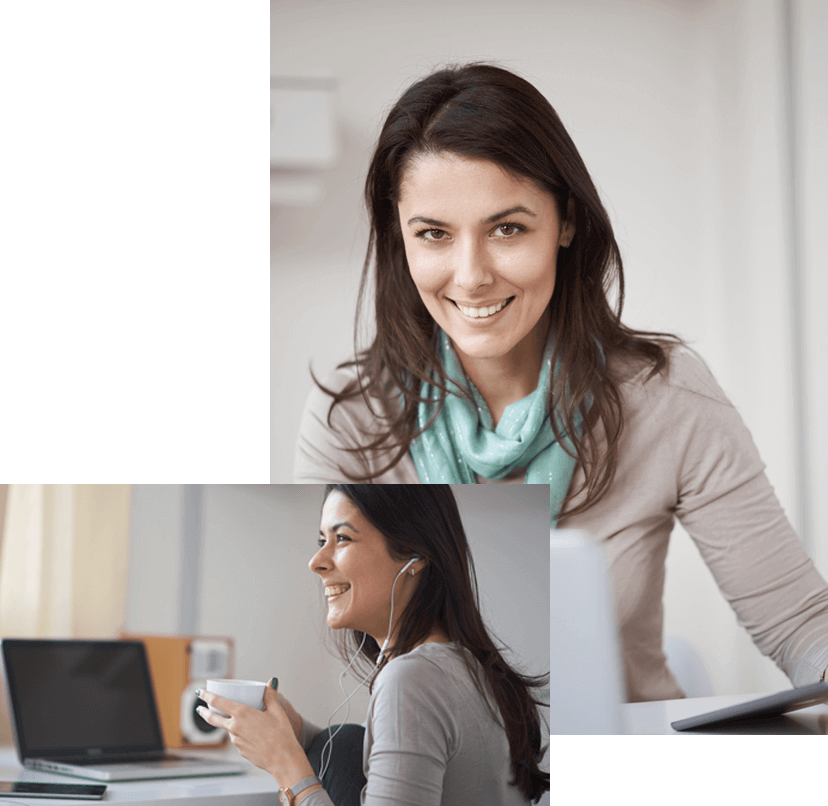 Get Your Medical Marijuana Card In Virginia Online? We Made It Easy.
Certified cannabis doctors are available from 8 AM – 10 PM, seven days a week, and you'll never need an appointment — just a cell phone or a computer.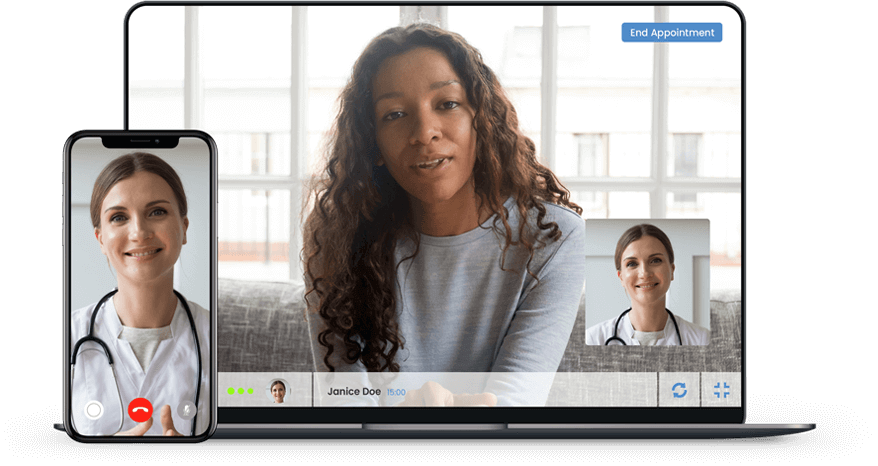 Register

Fill out the intake form

Connect

Find a medical marijuana doctor online - no appointment needed

Consultation

Total Cost for Medical Cannabis Consultation and Certification is $179

Download

Download your certification and visit a medical marijuana dispensary today
How to Get Medical Cannabis in Virginia
Knowing how to get medical cannabis in Virginia allows you to access to holistic treatments that work for you. Patients must be a resident of the state. In Virginia, out of state ID's are allowed with proof of residency. There is no minimum age requirement in Virginia. Patients under the age of 18 can qualify, but require a parent or legal guardian to register with the Board of Pharmacy. Virginia medical cannabis laws do not allow the sale of cannabis flower, but patients with a Virginia medical cannabis card can purchase these forms of medical marijuana.
Edibles
Vapes
Capsules
Sprays
Tinctures
Oils
Creams
Gels
lozenges
Patches
Troches
Suppositories
Lollipops
What are the Qualifying Conditions for a Medical Marijuana Card in Virginia?
In Virginia, potential qualifying conditions for medical cannabis cards are less stringent than some other states. Before you learn how to get medical marijuana in Virginia, you should know the qualifying conditions. Patients qualify for medical cannabis with any condition the physician deems can benefit from medical marijuana treatment. Some of the most common conditions include:
Cachexia or Wasting Syndrome
Hepatitis C
Huntington's
Parkinson's
Tourette's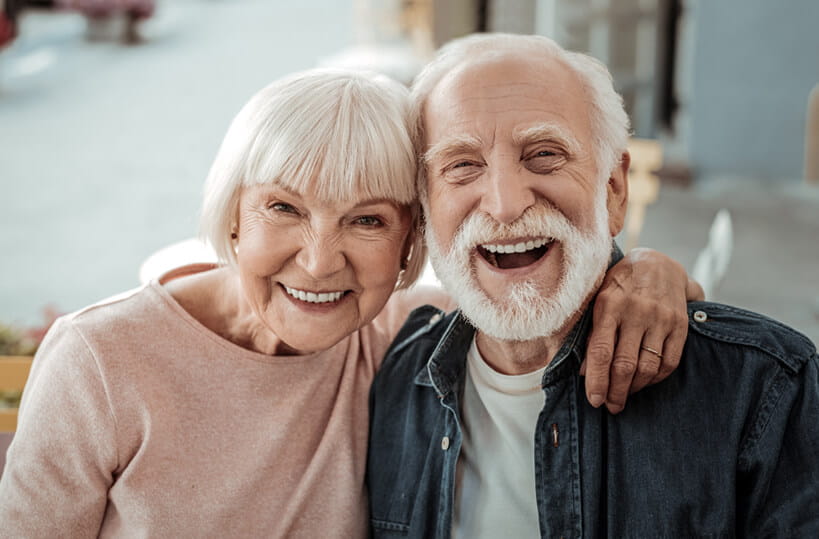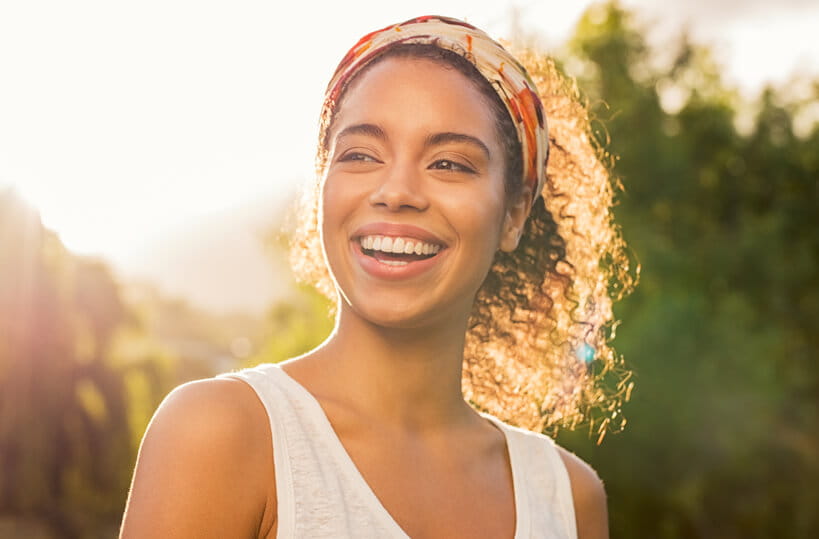 How Can You Get Medical Cannabis in Virginia through Heally's Telehealth Platform?
Are you wondering how to get medical cannabis in Virginia? Heally may be able to help. Simply sign up on our website and we'll help you find a physician online, certified to provide you with a medical cannabis evaluation. Your doctor will evaluate your condition and discuss potential treatment options. If your physician determines cannabis is right for you, they'll supply a certification that can be used at a local dispensary. The total visit and medical cannabis certification cost $179, which will not be charged if your doctor believes that your online visit failed to meet their standard of care.
The Virginia Medical Marijuana Card renewal process can be also be done 100% online.
How To Get Your Medical Cannabis Card In Virginia?
Once you have been certified by a physician on the Heally platform, you will need to use your recommendation to register with the Virginia Bureau of Health
To complete your medical marijuana card application, you will have to pay a separate $50 fee to the state of Virginia. Please allow 7-10 days for the Board of Pharmacy to process the registration application. Once issued, the registration card will be mailed to the address of record listed on the application.
FAQ for Medical Marijuana in Virginia
How much does a medical cannabis card cost in Virginia?
Your card will cost $179 for the year, and you only have to pay if you're approved by a doctor!
Is it legal to get my medical card online in Virginia?
Since 2020, the Virginia Board of Pharmacy allows patients to speak with qualified medical professionals online about the potential use of cannabis.
What to Do After Enjoying Your Natural Medicine:
Considered to be one of the most scenic states in the nation, with tons of history and entertainment for all, Virginia will certainly not disappoint. Whether you're looking to have a beach day or a hike in the gorgeous Appalachian Mountains, Virginia has whatever you may be looking for.
Virginia Beach
Located directly on the Atlantic Coast, this beach-side town is the perfect relaxing destination to be once you've enjoyed your natural medicines. Take a boat tour or go on a kayaking adventure to witness all the nature and glory this city has to offer. Explore the many museums and learn about all the history and arts surrounding this charming location. Take a walk through this coastal town and go on a food tour to see what Virginia Beach is all about!
Chesapeake
This coastal town has everything you might need in a city. With an abundance of nature, art, delicious foods, and so much more, you'll never run out of things to do in Chesapeake. Take a kayak tour through this cities' many riverfronts and canals for an all-immersive experience of Chesapeake. Visit the many museums and art centers where you can learn about this city on a deeper level. Of course you must explore the city by going on a local food tour and dining at Chesapeake's many tasty eateries and cafes!
Norfolk
Another beautiful coastal city in Virginia is Norfolk. Explore this amazing city by strolling along the waterfronts, visiting the historic naval ships, and eating delicious local delicacies. Make sure to stop by the Selden Market for a taste of some of Norfolk's beautiful and unique culture. Bike the Elizabeth River Trail to witness all the beauty this city has to offer, and visit some local café's when in need of a little biking rest stop!
Virginia Marijuana Legalization
As of July 2021, the state of Virginia legalized the use and possession of recreational marijuana for adults ages 21 and over. Prior to this, Virginia legalized the use of cannabis for medical purposes for all qualifying patients in 2017. Given the recent timeline of legalization, there are still no recreational cannabis retailers in the state, with hopes of expanding recreational cannabis retail stores in the near future. However, individuals who qualify for medical cannabis can access their natural treatments in various medical marijuana dispensaries located all across the state. The state of Virginia allows the following forms of marijuana: edibles, extracts, pre-rolls, flower, tincture, topicals, and vaporizers.