Get your Wyoming Medical
Cannabis Prescription
Online
$149 for your evaluation and initial prescription, only pay if approved by the Doctor.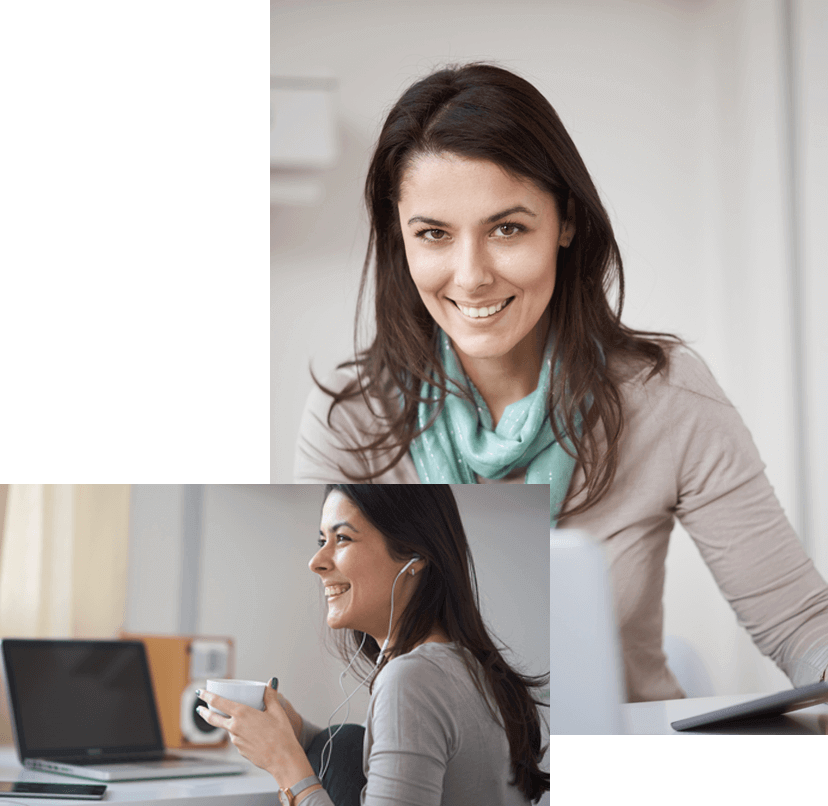 Wondering How To Get Wyoming Medical Cannabis? We Made It Easy.
Doctors are available from 8 AM – 10 PM, seven days a week, and you'll never need an appointment — just a cell phone or a computer.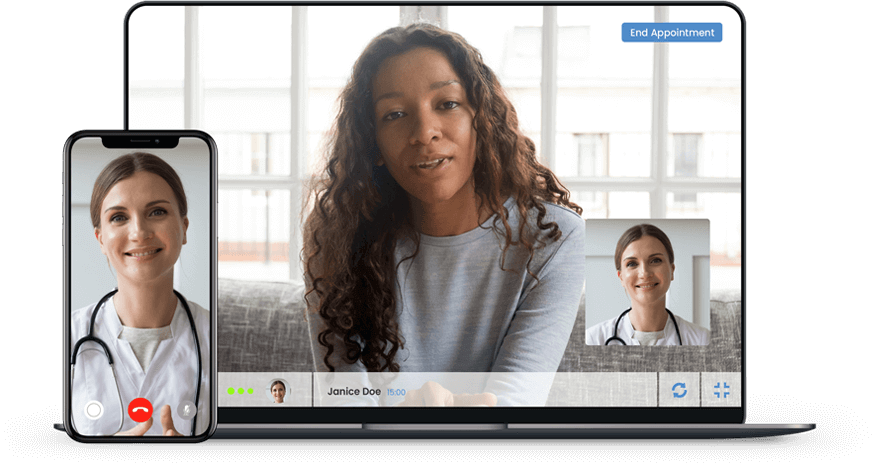 Register

Fill out the intake form

Connect

Connect with a cannabis doctor online - no appointment needed

Consultation

Only pay if approved by doctor

Download

Purchase Medicine at a Dispensary today!
Medical Cannabis in Wyoming
As of early 2022, the use of medical and recreational cannabis is illegal in the state of Wyoming. However, residents and representatives of the state are trying to move forward to potentially allow the question of legalizing medical marijuana be on the ballot in the 2024 election.
What are the Qualifying Conditions for a Medical Marijuana Card?
Although medical marijuana is currently not legal in Wyoming, once it does become legal, there will be stringent qualifying conditions to receive a medical cannabis card. The qualifying conditions will likely mirror those that are currently present in many other states across the nation. Typically, an individual must have one of the following medical conditions in order to qualify for a medical marijuana card:
Any chronic or debilitating disease which results in severe pain, nausea, seizures, and/or severe muscle spasms.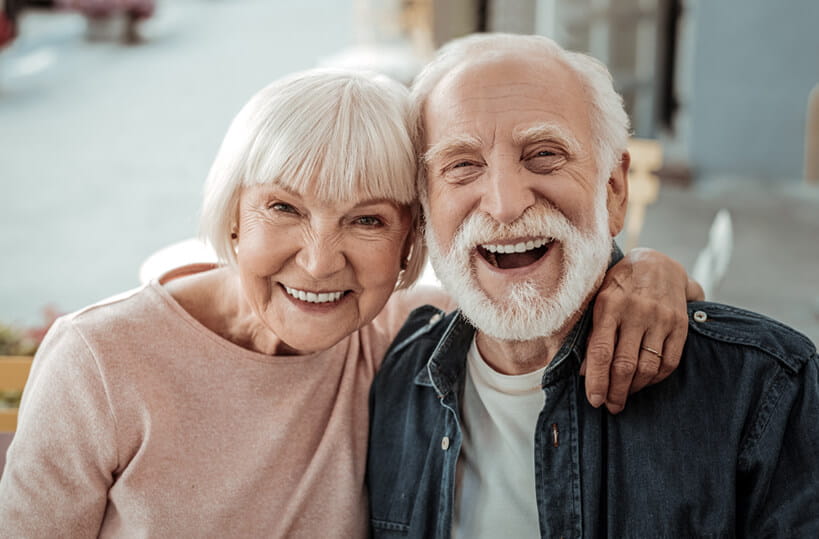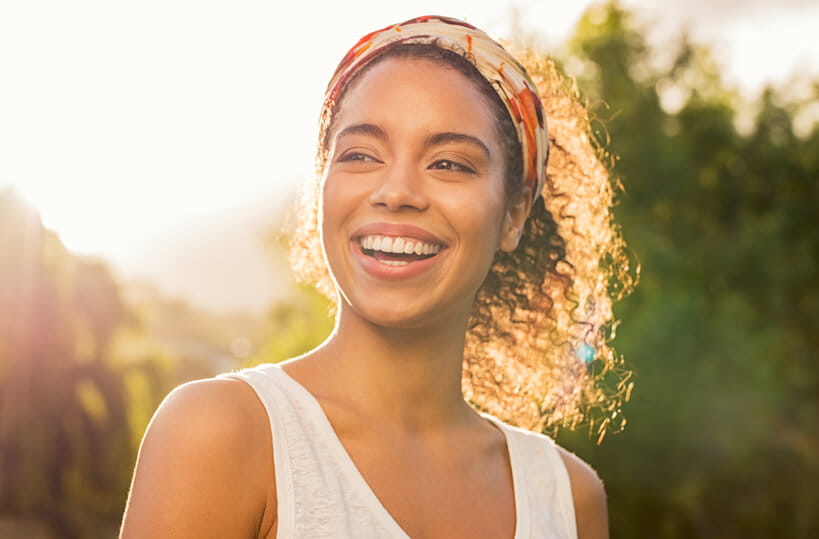 How Does Heally's Telehealth Platform Work in Wyoming?
Once medical marijuana is legalized in Wyoming, Heally may be able to help walk you through the process of obtaining a medical marijuana card as well as connect you with a physician. All you will need to do is sign up on the Heally website and we can connect you with a licensed doctor near you. Once you've registered, the licensed physician can help diagnose you and determine if medical marijuana is the right treatment for you. Once your physician decides that medical marijuana is the best treatment for you, Heally will help provide you with a medical marijuana certification which you may use once medical marijuana is legalized in Wyoming. The total cost of your visit and medical cannabis certification is $149, and you will only be charged after you've received approval for certification.
How to Get Your Medical Cannabis Card in Wyoming
Currently, both medical and recreational cannabis is illegal in Wyoming, so there is no way of getting a medical cannabis card in this state. However, once medical cannabis is legalized, Heally will provide you with a short list of steps that can aid you in obtaining your medical marijuana card.
FAQ
Is the use of medical marijuana legal in Wyoming?
No. Both the recreational use of marijuana as well as the use of medical marijuana is illegal in the state of Wyoming.