Read More About the Qualifying Conditions for Medical Cannabis

Cancer

HIV/AIDS

Glaucoma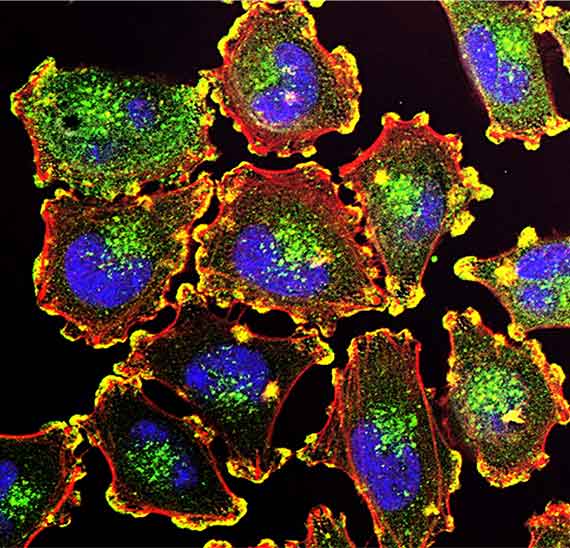 Cancer
In America alone, approximately 30% of the population will develop cancer in their lifetimes. Utilizing medical cannabis can benefit cancer patients by helping to alleviate the side-effects that often come with chemotherapy:
Relieving pain

Suppressing nausea and vomiting

Increasing appetite
The most common types of cancer include:
Relieving pain

Suppressing nausea and vomiting

Increasing appetite
There are many different forms of cancer, and one of the deadliest is pancreatic. Medical cannabis has anti-cancer properties and may be a useful adjunct for the treatment of pancreatic cancer.
The most common way to take medical cannabis for cancer is either in the form of food, such as edibles or inhaled through smoking or a vape pen.
HIV/AIDS
Another qualifying condition for medical cannabis is HIV, which attacks the immune system and triggers painful nerve damage. Unfortunately, the current prescription medications being used to treat HIV come with extremely adverse side-effects. Implementing medical cannabis can help alleviate negative symptoms, such as:
Depression

Pain

Wasting Syndrome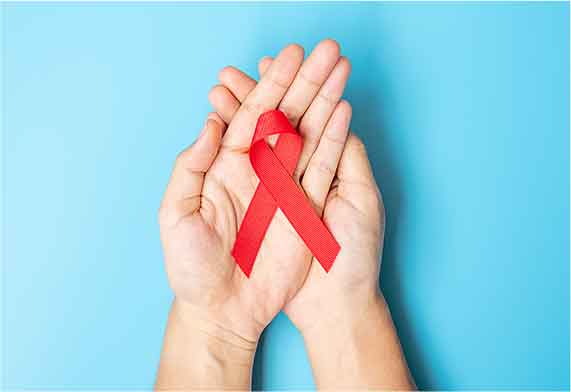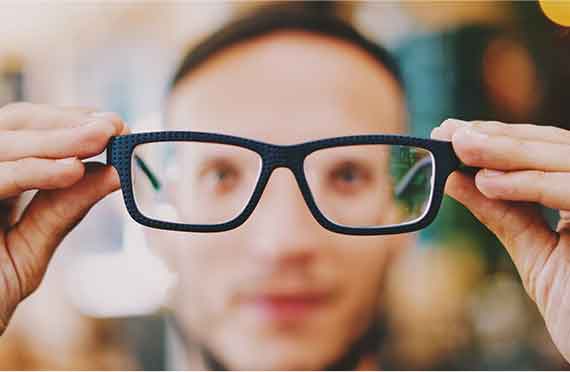 Glaucoma
This condition can be hazardous, because its onset can be sudden and may lead to blindness if left untreated. Implementing medical cannabis can help reduce intraocular pressure, which is the root cause of glaucoma.
Whether you live in California, New York, or any other state that has legalized medical cannabis, obtaining a card that allows you to get medical cannabis for qualifying conditions can be a simple process. For more information on who qualifies for medical cannabis, please email us at support@getheally.com or call (650) 300-4334.