Wondering how to get medical marijuana in Alabama? Currently, Alabama does not have medical marijuana or recreational cannabis program. This means Alabama residents cannot legally access cannabis, except for hemp-derived CBD products containing 0.3% THC or less. However, the fight to safely access cannabis has never been so far along in Alabama's legislative process. There's already a bill in circulation, called SB 46, and it's currently being debated by state lawmakers! 
Alabama Legalized Hemp-Derived CBD in 2016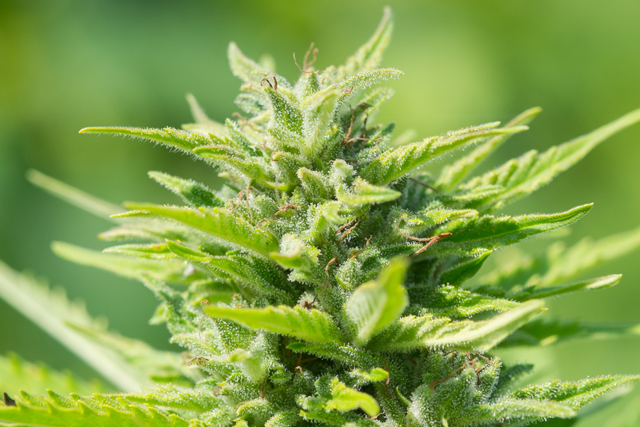 Interestingly enough, though the state seems slow to legalize cannabis, you could argue they were ahead of the game with hemp-derived CBD.
The state passed Leni's Law in 2016, which effectively made hemp-derived CBD available in Alabama, two years before the federal government would do the same. Leni's Law is named after a young girl, Leni Young, who moved from Alabama to Oregon to seek cannabis oil for her debilitating seizures. According to Leni's parents, she went from having approximately 20 seizures per day to five over a period of ten months after cannabis oil was routinely administered. Leni is not the only "medical refugee," as the term has been coined. There are plenty of people who have abandoned life in their home state in pursuit of cannabis. Sometimes they leave everything behind, just for a chance at normalcy. It's a heartbreaking reality, but one that is hopefully gearing up to change very soon.
Alabama Lawmakers Fight to Legalize Medical Marijuana
Last year, the state's full Senate passed a piece of legislation sponsored by the same Republican lawmaker who is behind this bill, Sen. Tim Melson. Unfortunately, the bill died due to the coronavirus pandemic. In mid-April 2021, Alabama's House Health Committee passed a measure to allow Alabama residents who have at least one of about 10 different health conditions to legally access medical marijuana. 
Alabama's largely Republican Senate passed a version of the bill in February this year before it moved to the House Health Committee. The legislation has been amended several times since its inception.
Who Will Be Able to Access Medical Cannabis in Alabama?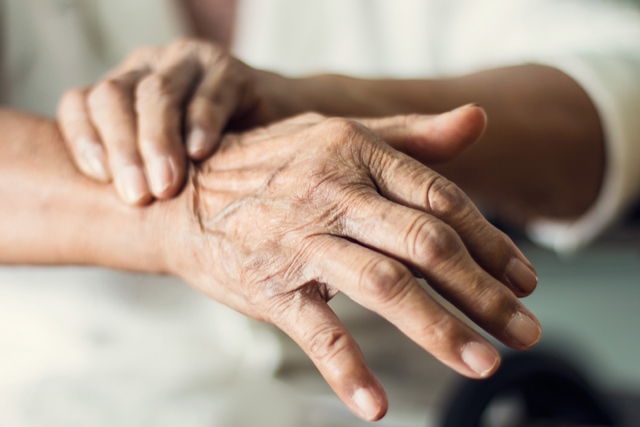 According to the bill, Alabama will approve medical marijuana cards for roughly a dozen conditions if the legislation passes; however, there's no guarantee the language won't change again before it's finally approved. As of now, Alabama lawmakers consider qualifying conditions to include: 
Autism

Cancer

Epilepsy

Parkinson's disease
Alabama Lawmakers Continue to Amend SB 46
In one of Alabama's legislative sessions, the bill was amended to remove menopause and fibromyalgia from the approved conditions list. This drew criticism and frustration from people who were, understandably, upset about this decision. In another amendment, anxiety was removed from the approved list and depression was added. Other amendments to the bill include:
Giving the Alabama attorney general's office access to a patient registry database

Reducing the percentage of cannabis tax revenue going towards cannabis research from 30% to 15%

Adding an annual registration fee for physicians who recommend cannabis
How to Get Medical Cannabis in Alabama? Contact Your Representative
Alabama lawmakers would like cannabis to remain a "last resort" option, but with legalization sweeping the nation, residents of the state are sure to demand more access.
In the meantime, Alabama lawmakers need to hear what access to medical cannabis would do for you. Send your representative an email explaining the benefits cannabis would have on your quality of life. Remind them of Leni Young, whose family abandoned life in Alabama for access to this medicine.
As soon as applications for medical marijuana cards open in Alabama, we'll be here to help you get your MMJ card.
Interested in using cannabis as an alternative treatment? Get your cannabis card with a licensed physician.