In December 2020, the House of Representatives approved a bill known as the MORE Act, which would take cannabis off the list of dangerous drugs and end the federal prohibition of cannabis in the United States. Many are wondering what this means for federal cannabis legalization. Is it legal? Will it be legal soon? 
Here's what you need to know about the passing of the MORE Act.
What Is the MORE Act?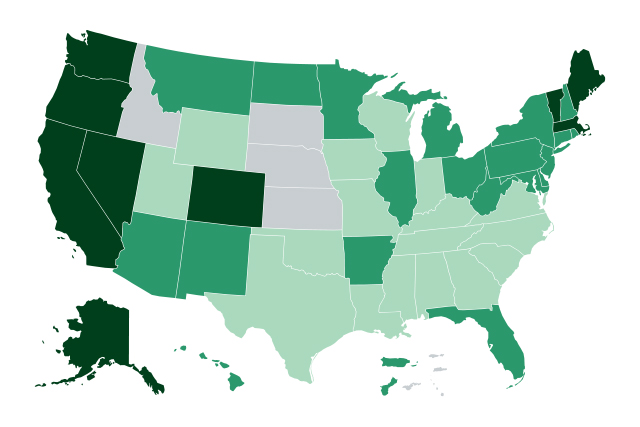 Currently, marijuana is treated equally to PCP and heroin as a Schedule 1 drug on the federal level. According to the bill, the MORE Act would remove marijuana and tetrahydrocannabinol (THC) from the schedules of controlled substances. Because the bill would be retroactive, it could also begin to restore full civic life to millions of Americans who have a current or previous marijuana offense. Anyone with a federal juvenile cannabis case since 1971 could potentially have a clean reccord. 
The Act would also come with a federal cannabis sales tax that would pay for law enforcement and small business loans, as well as grants to enhance local licensing equity. Immigration reform is also included, as striking cannabis from the Controlled Substances Act would mean that it couldn't be used to trigger deportation or reject asylum claims.
No, Cannabis Isn't Legal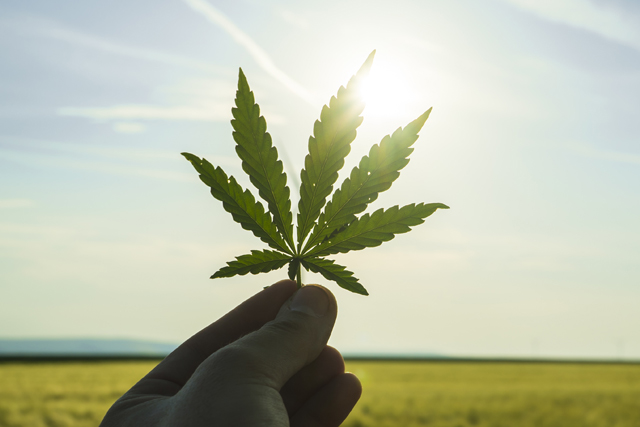 Right now, the MORE Act is just a bill on Capitol Hill. While it's a step forward, it doesn't mean anything in and of itself at this point in time. While the House approved the bill, it still needs to go to the Senate, and then the White House. The last step for the legalization will be the president's signature on the bill.
Further, the Act will not necessarily lead to sweeping commercial federal legalization, either. It would allow states to choose their own path forward with legalization without any federal laws getting in the way. Even if the MORE Act is signed into law, many states will still likely decide to ban cannabis under their own state law. 
The House passing the MORE Act is a historic milestone for cannabis consumers' rights, and one that should be celebrated.
What Does This Mean for You?
While one may hope that cannabis legalization might be coming in the future, user must be patient for now. While more states have legalized recreational cannabis, especially after the 2020 election, recreational cannabis is still illegal in many states,though many states do have medical marijuana programs. If you're seeking cannabis for a medical condition, it's a good idea to research whether or not your state has a medical marijuana program. If so, you may be able to get a medical marijuana card to legally access cannabis for the time being. 
If you're not part of the 1 in 3 Americans who live in a legal state, and you don't have access to a medical marijuana program, know that CBD is legal nationwide. CBD products may help improve symptoms of many conditions, and it may be able to help you manage your condition until you gain access to legal cannabis. 
Sign up with Heally, and we'll connect you with a cannabis-friendly physician in your state to start your application process for a medical marijuana card.
Interested in using cannabis as an alternative treatment? Get your cannabis card with a licensed physician.