You might wonder if traditional insurance programs cover the costs associated with medical marijuana treatments, as over 3 million patients in the U.S. use cannabis to treat dozens of disorders and symptoms. 
The short answer is, unfortunately, no. Traditional insurance programs do not cover medical marijuana. The federal prohibition of cannabis as a Schedule I substance makes it illegal for insurance providers to cover costs associated with medical cannabis. 
Medical cannabis may be legal in your state, but it's still illegal in the U.S. at the federal level. The Drug Enforcement Agency (DEA) says medical cannabis is a Schedule I substance and has "no currently accepted medical use and a high potential for abuse", despite medical cannabis programs in over half the country.
Until cannabis is removed from this list, which is currently being attempted through The MORE Act and The States Reform Act, traditional insurance carriers will be unable to cover medical marijuana. Even if cannabis were rescheduled to a Schedule II or Schedule III controlled substance, your insurance provider wouldn't automatically be required to cover the costs associated with cannabis. 
Once federal prohibition ends, it will be up to your insurance company to add cannabis to their drug formulary or not. A drug formulary is an accepted list of medications covered by an insurance provider, and there are strict processes to follow before new drugs can be added. 
However, medical marijuana cards and medicine can be covered by worker's compensation. Talk to your worker's comp for more detail.
Is CBD Covered Under My Health Insurance?
Hemp-derived CBD products are not covered under traditional health insurance programs either, despite the federal prohibition on hemp ending in 2018. 
All drugs released into the market must be approved by the FDA. CBD is not yet FDA-approved and is still classified as a New Dietary Ingredient (NDI), requiring ample documentation and study before approval. Synthetic cannabinoid-based drugs, like Epidiolex for seizures, have been approved by the FDA and are covered under insurance. 
You can access CBD online or in-store without a prescription in most states. Hemp-derived CBD products contain less than 0.3% THC and don't cause psychotropic effects. 
How to Access Medical Marijuana Without Insurance
Most U.S. states have a home cultivation program, which makes medical cannabis affordable. 
Growing cannabis might sound challenging, but there are plenty of resources you can use to make the task more approachable. Most home grows can be started with $100 or less. It's important to read the laws in your state to determine if you're eligible for a home cultivation license, as there are certain restrictions and laws to follow before cultivating cannabis at home. 
If you aren't comfortable growing at home, your state likely allows you to have a caregiver. Caregivers can grow medicine on behalf of you. You must submit an application for your caregiver, too, when applying with your state for a medical marijuana card. 
Many dispensaries also have low-income patient programs, where eligible patients on a limited income can get a discount on their medicine. Not all dispensaries offer this program, but it's becoming increasingly popular. 
Find a Doctor to Recommend Medical Cannabis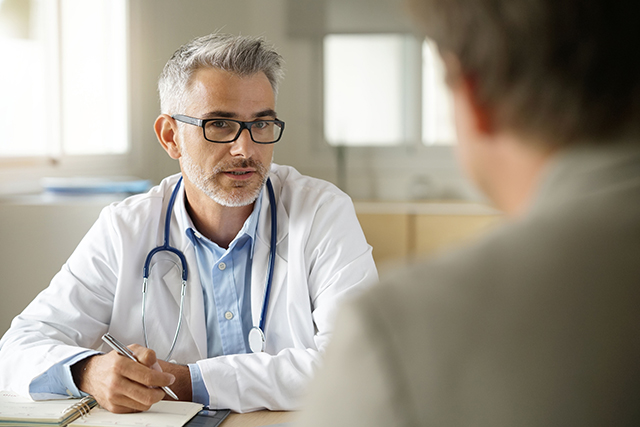 You must have a doctor's recommendation before you can apply for a medical marijuana card in your state. Doctor appointments can be online or in-person, but they must be an approved healthcare provider eligible to recommend medical cannabis under your state's laws. Telehealth visits come with numerous benefits, but some patients prefer to meet in person. Remember, your insurance will not cover any costs associated with medical cannabis, including seeing a physician. The out-of-pocket expenses are typically minimal and are just paid one time. 
Heally's network of licensed physicians are approved to recommend medical marijuana in all legal states. Fill out our online contact form and we'll be in touch soon.