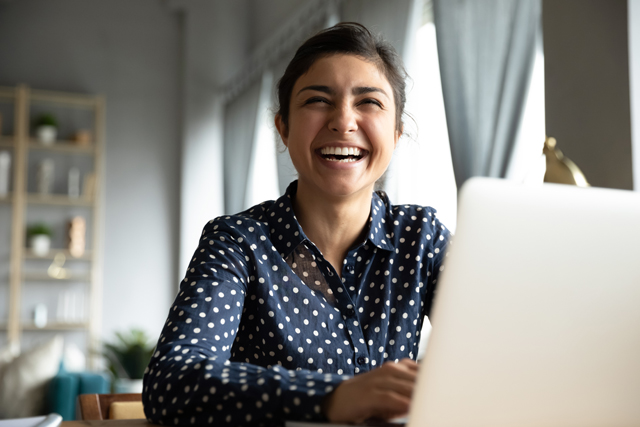 Breathing exercises can help ease your mind by slowing down emotional turbulences and helping you process negative emotions. In turn, this can help you reach a deeper state of mind. That's why breathing exercises are often recommended therapy for people managing symptoms of stress, anxiety, and depression. Studies indicate it can also help people suffering from post-traumatic stress disorder (PTSD). 
Working with a breathing coach can help you breathe more intentionally. By regularly practicing breathwork, you can become more aware of your thoughts and focus on your feelings before releasing them. Unfortunately, unprocessed negative emotions like fear, anxiety, and trauma can get trapped and start to take control of your life.
Breathing mindfully can help you focus your mind and release you from the grips of your negative mental state. It gives you power over your thoughts and your emotions.
2. Releases a Feeling of Physical Calm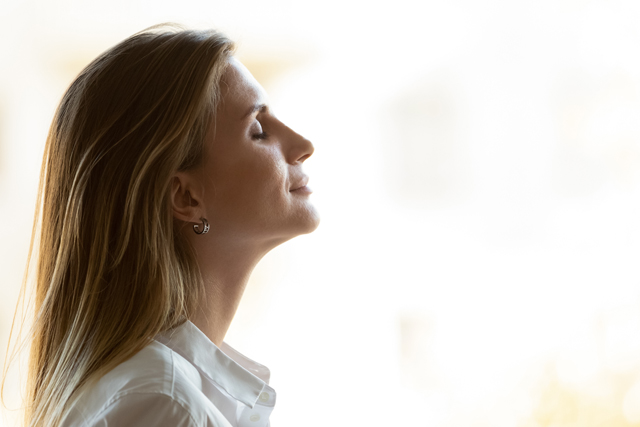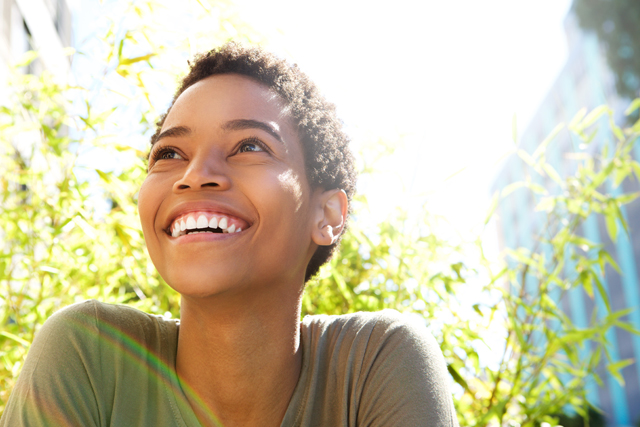 Interested in learning about Breathing Exercises?