All year round, IV therapy boasts many benefits. It can treat dehydration, help improve fitness recovery, provide fast pain relief, and boost your immune system. IV therapy is a great way to get an immediate boost of fluids, vitamins, and minerals. Because it's administered intravenously, it offers 100% absorption, so you can enhance your health and wellness quickly. 
Some IV drips are also specifically designed to help improve the symptoms of many conditions, including fatigue, fibromyalgia, headaches, hangovers, and more. During the holiday season, though, IV therapy can be especially valuable to those who book appointments. Here's how.
It Can Help You Detox from All That Food and Drinks
The holidays are filled with great food and drinks. While that leads to lots of fun, it can also run you down. Big meals can make you feel too full and fatigued (thanks, turkey!), while too many drinks can make you feel hungover, dehydrated, nauseous, and tired. Holiday foods are often high in fat and carbs and low in nutrients. Alcohol dehydrates you and depletes the electrolytes, vitamins, and minerals in your body. It's fair to say you don't usually feel your best self around the holidays.
Mobile IV therapy can help you detox, ensure you're getting your required nutrients, and even improve the symptoms of your hangover fast. It's administered in the comfort of your home, too, which makes it a convenient way to cure what ails you this holiday season.
It Can Boost Your Immune System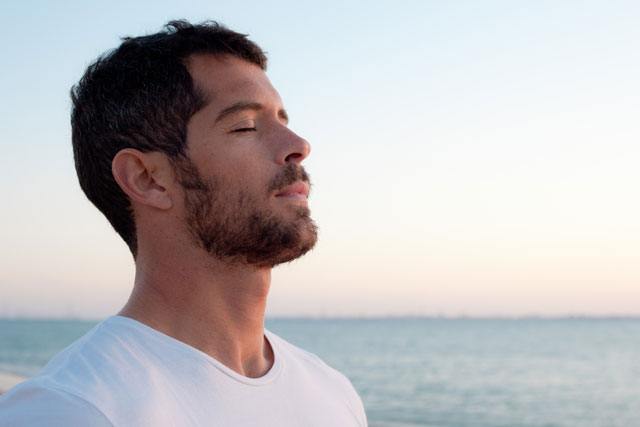 There's no better time to strengthen your immunity than right before you're going to mingle with family members, especially considering the cold and flu season as well as COVID-19. There are specially formulated immunity and Cold/Flu IV drips to help keep you healthy.
It Makes for a Unique Holiday Party
Health and wellness are a top priority for virtually everyone. If you're looking for a unique holiday party idea for your team, try IV treatment. This is an alternative way to show your employees you appreciate them, versus a box of treats. 
Your employees are sure to appreciate and look forward to this interesting corporate gift. They can choose the IV infusion that helps them meet their wellness goals.
It Makes a Great Gift, Too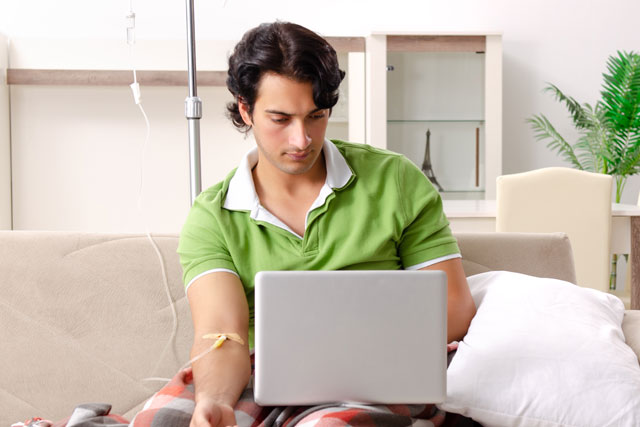 Struggling to find the perfect gift for the friend or family member who has it all? Tired of handing out socks and bottles of booze? Have a loved one who suffers from fibromyalgia, always seems to get sick, get migraines, or be fatigued? They'll no doubt be surprised by an IV therapy appointment and appreciate the sentiment. Whether they're focused on boosting their energy levels, enhancing the look of their skin and nails, or feeling better after a hangover, there's an IV drip perfect for everyone. 
To discuss natural and alternative treatment options to improve your health, book a telehealth appointment with a holistic doctor today.
For those in the San Francisco Bay Area, get the health and wellness benefits of IV hydration from the comfort of your own home with Rejuv IV's mobile IV therapy.
Interested in using cannabis as an alternative treatment? Get your cannabis card with a licensed physician.