CBD Joints Help Take the Edge Off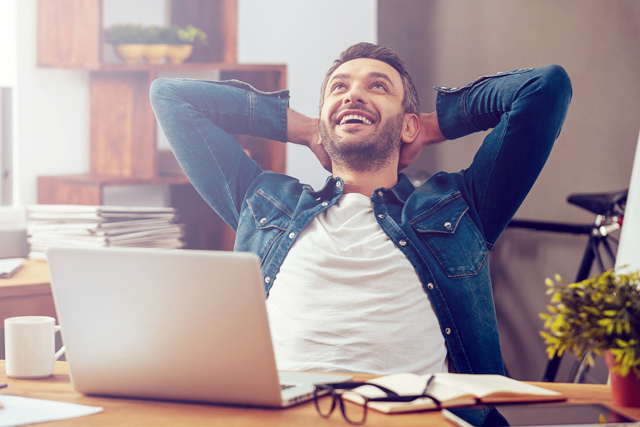 CBD joints can help provide for the physical needs associated with smoking. It will give you something to do with your hands, so it can reduce your jitters and make you feel more comfortable in environments that may trigger your need to smoke cigarettes. 
Further, because CBD is known to help with anxiety, it can aid in smoking cessation by taking the edge off that most people feel when they quit. CBD can also give off a relaxed feeling. 
When you're a smoker, it's not easy to quit the habit. However, there's no denying the harm smoking can do to your health. CBD pre-rolls may be able to help you quit.
Recommended CBD Oil for Neurodegenerative Diseases
If you're trying to quit smoking and looking to take the edge off, consider these 100% organic RedWood Reserves Calm CBD joints. These hemp-derived joints contain a blend of the Cannatonic strain and lavender to create the relaxing feeling you've been looking for. Each pre-roll joint contains 150mg CBD and less than 0.3% THC, making them legal and available nationwide.
The Enchanted Heart blend from Celestial Smokes contains 17% organic hemp CBD, along with rose, linden, and mullein. It's a whole-plant-based product that offers the benefits of CBD cannabinoids without the psychoactive effects of THC. These CBD joints can cleanse the lungs and calm the nervous system.
Interested in using cannabis as an alternative treatment? Get your cannabis card with a licensed physician.