California is one of the country's most cannabis-friendly states. You might wonder why anyone would get a medical marijuana card in California since anyone 21 and over can purchase cannabis from a recreational dispensary without taking the extra steps to become a medical marijuana patient. There are plenty of reasons why a medical marijuana card might be better for you than recreational purchases. 
California legalized medical marijuana in 1996 after voters passed Proposition 215, the Compassionate Use Act. SB420 was passed in 2003 to clarify Proposition 215, and the Medical and Adult-Use Cannabis Regulation and Safety Act (MAUCRSA) passed after recreational legalization in 2016, blending the regulations of the two programs. 
Medical marijuana patients can purchase and grow higher amounts of cannabis than recreational customers. You can also buy products with higher concentrations of THC, as some conditions require. Purchases made with a medical marijuana card are also exempt from both sales and use tax, meaning you won't pay sales tax with a valid medical marijuana card. Medical marijuana patients are subject to a 15% excise tax in California. Local municipalities might also charge tax as well. 
How to Qualify for Medical Marijuana in California
California is unique because it doesn't require medical marijuana patients to get a Medical Marijuana Identification Card (MMIC) to be considered a medical marijuana patient. The Golden State says a physician's recommendation is enough to reap the benefits of Proposition 215, but patients can choose to opt into the Medical Marijuana Identification Card Program if they'd like to. Most other states, like Missouri, require patients to obtain a card through the state, making California quite flexible in this regard. 
Patients who do not have an MMIC but a doctor's recommendation are still subject to the 9.5% state sales tax, but MMIC cardholders are exempt from the state sales tax altogether. As we mentioned above, MMIC cardholders will have to pay a 15% excise tax and any local taxes where they're purchasing medical cannabis. 
You will need to speak with a board-certified physician regardless of the route you choose to take because a doctor's recommendation is the bare minimum requirement for California medical marijuana patients. It's important to talk to a physician who knows about medical marijuana, especially if you are taking medication. 
Qualifying Conditions for a Medical Marijuana Card in California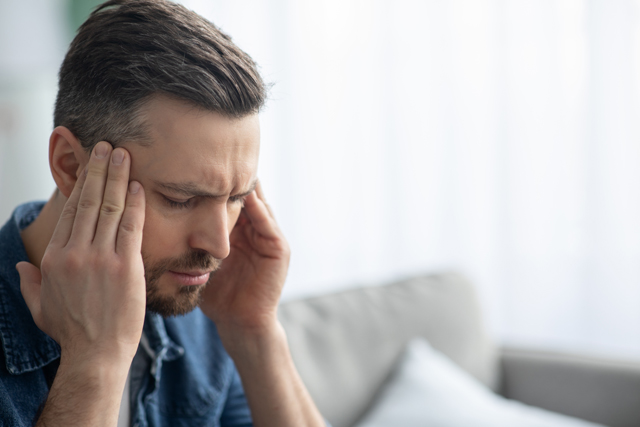 California's medical marijuana program is fairly flexible, allowing many eligible residents to access the medicine that works best for them. Because California doesn't require medical marijuana patients to register through the state, there isn't a way to track each person receiving medical marijuana. The Marijuana Policy Project estimates nearly 5% of California's residents are medical marijuana patients or 1,920,294 people. 
According to the Department of Cannabis Control, qualifying conditions to obtain a medical marijuana card include: 
Your physician can also recommend cannabis to help with chronic or persistent medical symptoms that either:
Substantially limit your ability to conduct major life activities

May cause serious harm to your safety, physical health, or mental health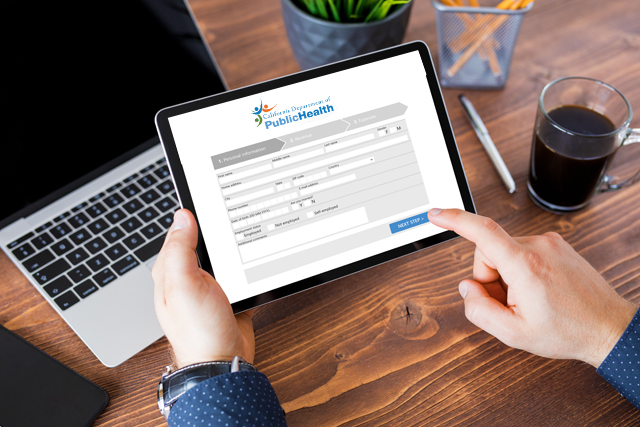 After getting a physician's recommendation, you can choose to apply for a Medical Marijuana Identification Card or not. California medical marijuana cards are valid for up to one year. Both patients and their primary caregivers are eligible to receive a card. You will need to submit your doctor's recommendation and supporting documents to the state of California. These documents include your driver's license or other proof of identity and proof of state residency, like a mortgage bill. 
Be advised: California requires medical marijuana card applicants to apply in person at your county health department. You will need to contact your individual health department through this link and schedule an appointment. 
There is a fee associated with a medical marijuana card application, and they vary from county to county. These fees do not cost more than $100. Your application fee is automatically reduced by 50% if you receive healthcare through Medi-Cal. Application fees are waived for those who receive healthcare from a medically indigent service program. 
It can take up to 35 days before the health department issues your medical marijuana card. 
Find a Doctor
Ready to get your California medical marijuana card online? Heally makes it easy for California residents to speak with a cannabis-educated physician in the comfort of their own homes.
Interested in using cannabis as an alternative treatment? Get your cannabis card with a licensed physician.