Long-Term Effects of Pain Medications
We're in the midst of an opioid crisis, where more than 232,000 people have lost their lives to a prescription opioid overdose from 1999 to 2018. Doctors are quick to prescribe opioids for the long-term management of chronic pain, but this may and will put your life at risk. 
While overdose death is the most dangerous long-term effect of opioid use, research indicates that this type of medication may also adversely affect your:
Respiratory system

Gastrointestinal system 

Musculoskeletal system

Cardiovascular system

Immune system

Endocrine system

Central nervous system
The higher the dose, the greater the risk of health problems. When it comes to opioids, it's recommended that patients take time to weigh the full spectrum of medical risks against the benefits of their use.
Natural Alternatives to Antidepressants, Anti-Anxiety Medications, and Pain Medications
It's clear that taking antidepressants, anti-anxiety medications, and pain medications over the long term may come with significant health risks due to adverse long-term effects. 
Consider natural remedies for mild symptoms instead. There's no clear magic bullet in natural treatment for mood disorders and chronic pain. However, using a combination of natural therapies may help reduce and manage your symptoms without long-term health risks.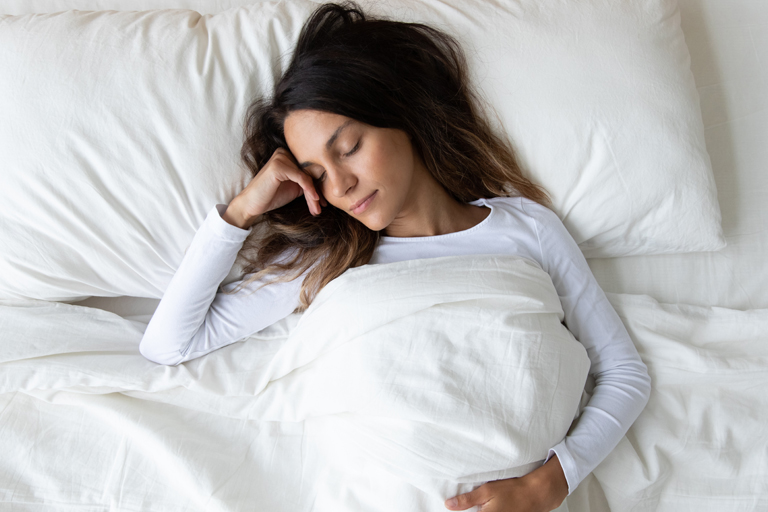 Quality Sleep
A good night's sleep can do wonders for your mind and body. It may also lower your reactivity to stressful situations, which can help reduce feelings of depression and anxiety. To get a better night's sleep, avoid eating right before going to bed, turn off all electronics, and create a soothing bedtime routine.
Exercise
Exercise is an excellent coping mechanism that may reduce stress and anxiety, lift your mood, and even reduces some symptoms of chronic pain. Try tai chi or meditation to calm the center's brain activity or acupuncture to help rebalance your mind and spirit.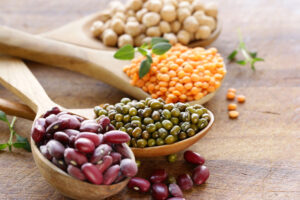 Good Food
Everything in your body is connected, and a healthy diet may have a domino effect to improve your health in a variety of ways. For example, eating a healthy diet promotes a healthy digestive tract, which is where the majority of neurotransmitters are made. Add more fruits, vegetables, and legumes to your diet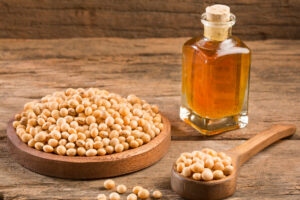 Supplements
Supplement that healthy diet with natural supplements that may boost mood and calm anxiety. Theanine is the relaxing component of green tea, and it's a great supplement for those with anxiety. Valerian is an herbal supplement that can help reduce unmanageable anxiousness, too. 
Supplements like vitamin B6, glycine, and magnesium can also help improve neurotransmitter production, making them excellent options for patients with depression.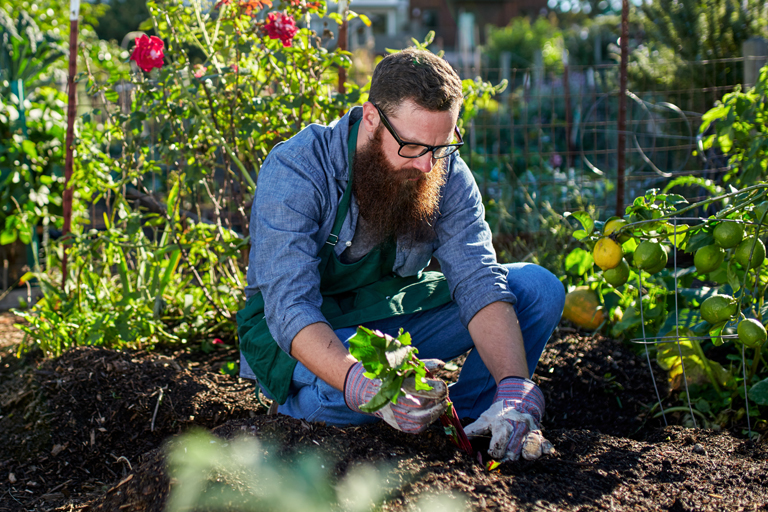 Time Outdoors-,
Studies show that performing activities outdoors surrounded by nature can reduce levels of stress hormones. Light activity is also great for the body, which can reduce chronic pain symptoms over time. 
Go for a walk, try a walking trail, or pick up gardening as your next hobby. You might find these activities therapeutic.
A thoughtful synergy of natural treatments can help your brain and body heal.
CBD and Cannabis
Medical cannabis is an approved natural treatment for depression, anxiety, and chronic pain in many states. The endocannabinoid system is involved in many bodily processes, including pain, mood, stress, and sleep. This makes CBD and cannabis effective candidates for treatment.
Depending on where you live, you might be able to get a medical marijuana card to treat your symptoms with cannabis without the long-term risks of pharmaceuticals.
If medical cannabis isn't yet legal in your state, try CBD instead. It has many of the same medicinal properties as cannabis but it's legal nationwide. Heally can deliver a wide variety of CBD products right to your door, including gummies, tinctures, and pain lotions.
This soothing, relieving CBD help balm is formulated with all-natural ingredients and can be used to help you relax from everyday stresses and reduce mild aches and pains.
Insomnia is a common symptom of depression, anxiety, and chronic pain. This full-spectrum CBD oil with over 80 cannabinoids and beneficial plant compounds is specifically designed to help you sleep.
Interested in using cannabis as an alternative treatment? Get your cannabis card with a licensed physician.