EMDR stands for Eye Movement Desensitization and Reprocessing. EMDR therapy focuses on treating psychological conditions like anxiety, panic, trauma and PTSD. The idea is to recall traumatic experiences you've endured. Then, you reprocess them healthily under the care of a skilled practitioner, in order to move forward and live a more complete and happier life. Continue reading if you find yourself wondering what EMDR therapy is and how does it work.
Dr. Francine Shapiro first discovered this technique in 1987. She was walking in the park when she realized moving her eyes appeared to minimize negative emotions related to her own traumatic experiences. She assumed eye movements had a desensitization effect. When she experimented with this idea on other individuals, she found the same results. 
Scientific Evidence for EMDR Therapy
The new International Society for Traumatic Stress Studies (ISTSS) "strongly recommended" EMDR therapy as part of treating PTSD in adults, children, and adolescents. 
There are at least 24 randomized controlled trials supporting EMDR therapy's positive role in treating emotional trauma and other negative life experiences. Seven of ten studies found EMDR therapy to work faster or to be more effective than trauma-focused cognitive behavioral therapy, a common approach to many mental illnesses. Twelve randomized studies noted immediate decreases in negative emotions, and/or the vividness of traumatizing images. 
With that being said, EMDR is not a cure for PTSD or other psychological conditions. Similar to prescription medication or talk therapy, it's designed to be a tool that supports your journey managing mental health conditions. More than 25,000 psychologists and psychiatrists are trained in EMDR therapy across 31 European countries, despite the hesitancy of some healthcare providers about the practice. 
Should I Try EMDR Therapy?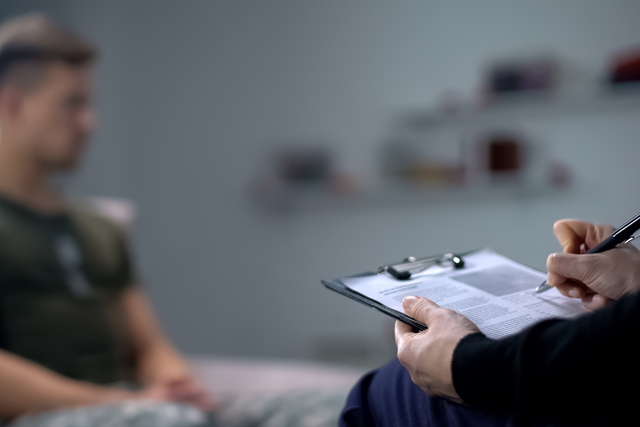 There are virtually no physical dangers associated with EMDR therapy, however, side effects can occur. Feeling tired after a session, a shift in the way you dream, heightened emotional responses, and recalling memories for the first time might occur when you start.
If you have a mental health condition like anxiety or PTSD, there's no harm in trying EMDR therapy under the guidance of a qualified practitioner. 
Choosing a Reputable EMDR Therapist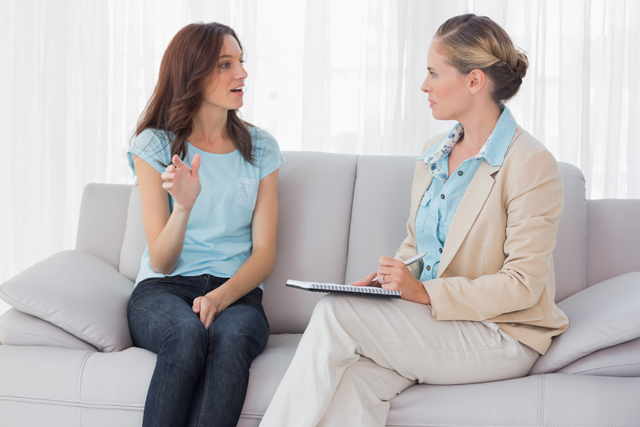 Beyond verifying your practitioner's credentials, selecting a therapist who is sensitive to your past experiences and current viewpoint is the most important step. 
Treat every first meeting like a trial run. Go in with an open mind and don't be quick to judge the practitioner, but ask yourself pillar questions to guide your decision making, including: 
Is this practitioner trained through an EMDRIA-approved training program?  

Does this therapist give me space to talk and listen to my concerns? 

Beyond listening, do I feel truly heard?
It's important to ask the therapist about how they practice EMDR therapy, too, as every provider is a little different. Here are a few to start with:
Should I be prepared for any adverse reactions from EMDR therapy? 

How will you support me as we uncover negative memories and past trauma? 
Find the Right Mental Health Treatment for You
Heally's network of online and in-person mental health providers makes finding help easy. To find the right practitioner for you, fill out our online form and we'll connect with you soon.