Medical cannabis has been legal in Iowa since 2017 when the Medical Cannabidiol Act was signed into law. Medical cannabidiol products containing CBD and THC are authorized for sale by Iowa's medical cannabidiol program. The program allows medical cannabis products to be legally manufactured and sold. Law enforcement and medical marijuana users can use this educational information to understand Iowa's program and the rights of program stakeholders, provided by the Iowa Department of Public Health. The medical marijuana products available for purchase in Iowa include rebuildable inhaled forms, suppositories (rectal and vaginal), oral forms (tablets, capsules, liquids, tinctures, and sublingual forms), topical forms (gels, ointments, creams, lotions, and transdermal patches), and vaporizable products.
What are the qualifying conditions for medical cannabis in Iowa?
Any terminal illness with a probable life expectancy of under one year
Severe, intractable autism with self-injurious or aggressive behaviors
Severe, intractable pediatric autism with self-injurious or aggressive behaviors
AIDS or HIV
Chronic pain
Amyotrophic lateral sclerosis (ALS)
Parkinson's disease
Post-Traumatic Stress Disorder (PTSD)
Multiple sclerosis
Crohn's disease
Seizures
Cancer
Ulcerative colitis
Corticobasal Degeneration
There are three basic steps to getting a medical marijuana card in Iowa.
Determine Your Eligibility: Review the qualifying requirements to determine whether you qualify for a medical marijuana card.
Get a Certification from a Physician: Get a physician in the state to certify that you have a qualifying condition to receive medical cannabidiol in Iowa.
Complete the Application: Complete an Adult Patient Registration Form and submit it to the Department of Public Health (DPH).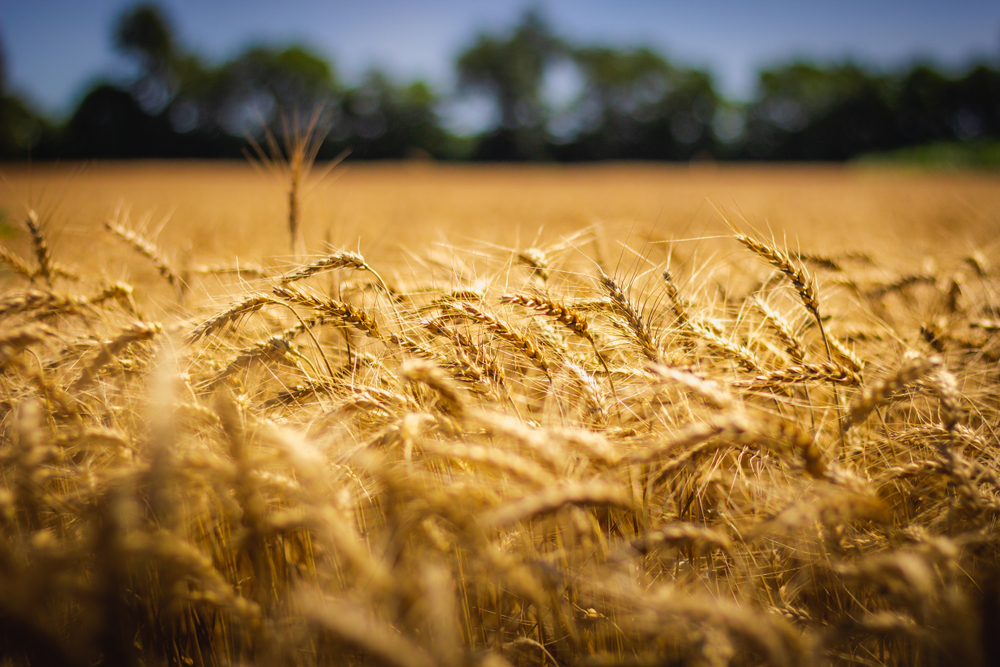 Top-rated medical marijuana dispensaries:
Bud & Mary's has dispensary locations at 7239 Apple Valley Drive in Windsor Heights, 5700 Sunnybrook Drive in Sioux City, 322 Hwy 1 W in Iowa City, and 1955 La Porte Rd in Waterloo. The dispensary is determined to make clients feel at home and comfortable, with budtenders able to help you find the right strain, consumption method, and strength. The company uses pharmaceutical science to ensure you receive top-quality, ever-improving products.
Iowa Cannabis Company has locations at 322 Hwy 1 in Iowa City, 1955 La Porte Rd in Waterloo, and 3615 9th Ave in Council Bluffs. The dispensaries include an assortment of tinctures, concentrates, vapes, and tablets. Iowa Cannabis Company carries the brands Alviar, Batch, Become, Charlotte's Web, and
Interested in using cannabis as an alternative treatment? Get your cannabis card with a licensed physician.